Relegated to your resort for an entire day and not being able to speak to anybody beyond your travel companions and the staff on-site: a major travel inconvenience or an unforgettable experience?

While it might seem otherworldly to some, Balinese Silent Day is a real-life public holiday that is widely observed across the country as part of its New Year celebrations. As a rule of thumb, absolutely no work, electricity usage, lighting of fires, noise and going out is permitted on Nyepi, the third day of the Balinese New Year. In 2017, it all takes place on 28 March.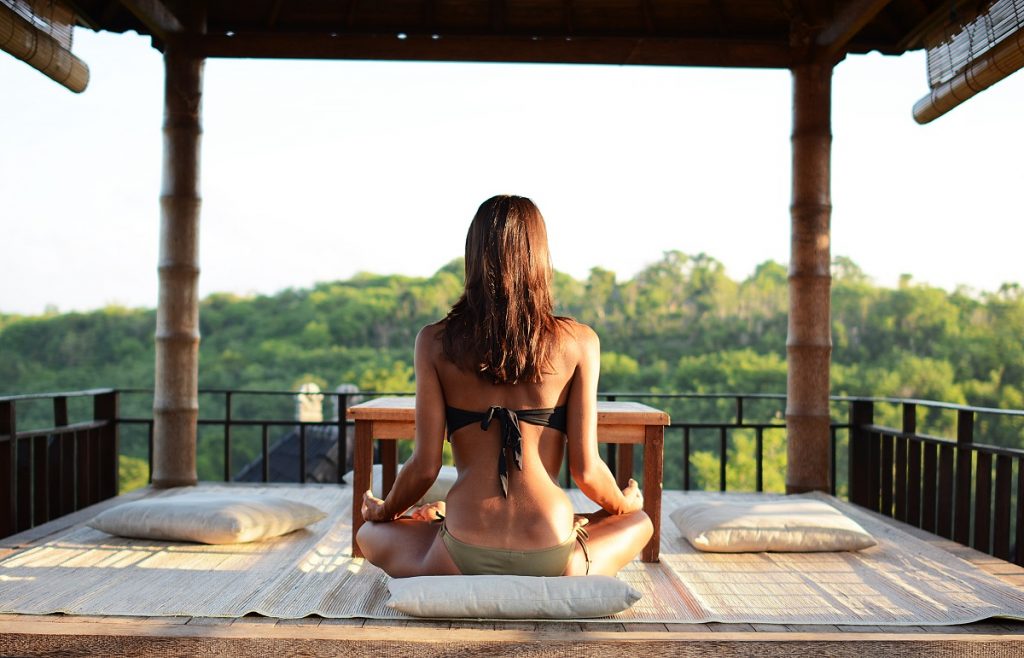 So, what exactly can you expect as a traveller visiting Bali throughout the holiday? To start, the Balinese celebrate the New Year over the course of six days (much like the Chinese), with the third day being observed as the Day of Silence. From 6.00 am on the day of until 6.00 am the following day, participants will fast, meditate and self-reflect in complete silence, with many businesses starting to shut down as of 4.00 pm on the day prior. With hotels acting as the exception, nearly every other enterprise you'll come across on the island will be deserted.
As one blogger described it, "Bali comes to a halt. There are no flights scheduled on Silent Day, meaning that nobody can leave or enter the destination during this period. Everything is closed and all lights are turned off. Hotels have leeway on this, due to the tourists, but they cover their windows and there are a minimal number of staff working. No one is allowed to drive or walk around, and everyone is meant to stay indoors. There are even watchmen who patrol the streets to make sure no one is outside."
These practices might seem excessive to some yet are ultimately put in place to facilitate the ideal setting for self-reflection.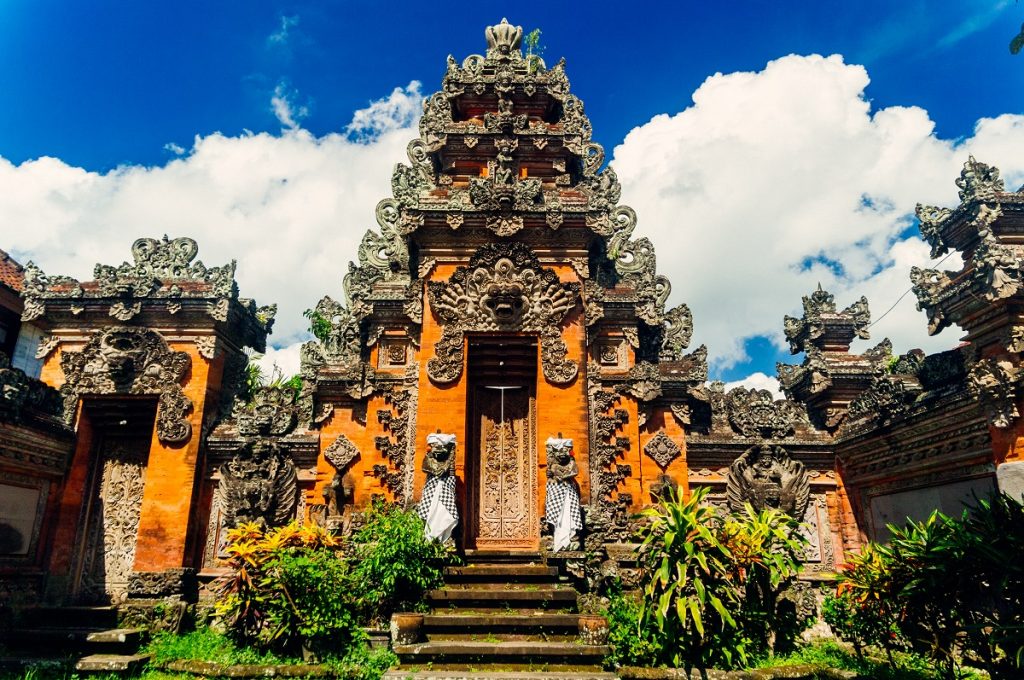 While travelers are not forced to adhere as strictly to the Balinese Nyepi Day customs, they are asked to remain inside their hotel or resort's grounds throughout the entire day. It's also important to note that due to the restriction on lighting fires and use of electricity, many hotels won't have any cooked food to serve!
The holiday is markedly different than anything that most of us are used to, but can be a blessing in disguise for those hoping to relax, unwind and reconnect with themselves – acts that are becoming increasingly difficult in this day and age. You might even find that the emotion involved in the experience makes it one of your most special holiday stories ever.
Planning – or inadvertently happen – to be in Bali on Silent Day this year? Here's a detailed list of what to do and what to avoid in order to ensure that you enjoy the best Nyepi experience possible.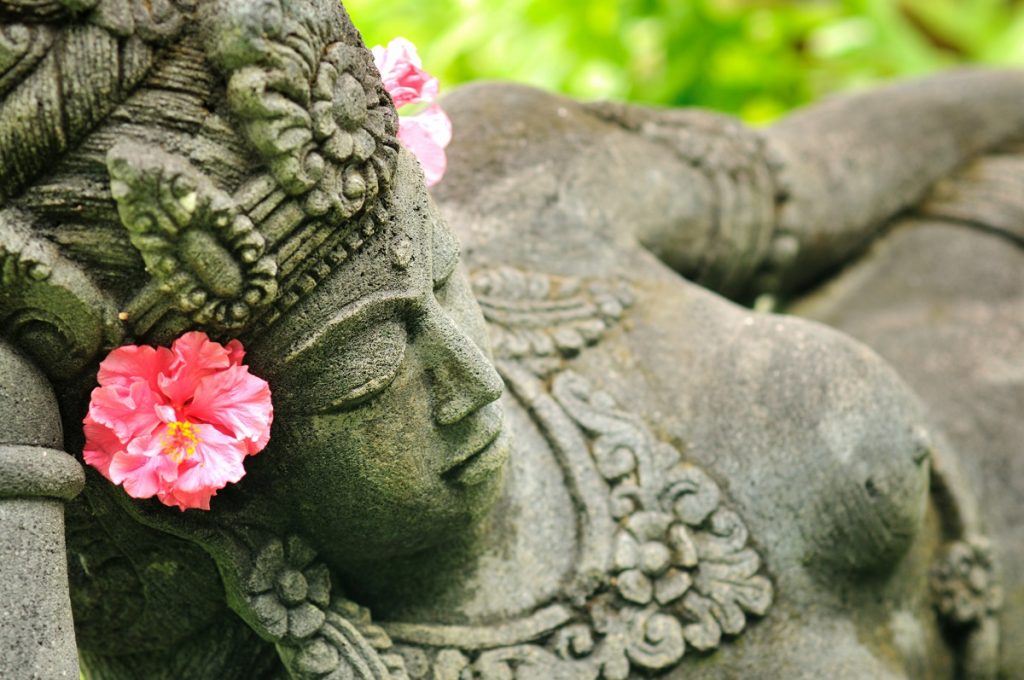 DO:
Find a hotel that you will be comfortable hanging out in for an entire day.
Look out for discounted 3 day, 2 night packages being offered by Balinese hotels, beginning on the eve of Nyepi.
Find a book, DVD, board game or other activity to occupy yourself with throughout the day.
Stock up on food if your hotel won't be serving cooked food during Nyepi.
Check ahead with your airline to confirm your flight schedule if you are flying on the day before or after Nyepi.
Look out for the special "Ogoh Ogoh parade" on the evening of Nyepi, a Balinese ceremony of self-purification.
Try to stay in Bali to celebrate the day after Nyepi, which is the official Balinese New Year celebration. You'll get to observe Balinese youth practicing "The Kissing Ritual" (a local matchmaking practice), while families and friends gather to celebrate Ngembak Geni – the beginning of a new year – by asking forgiveness from one another and performing religious rituals together.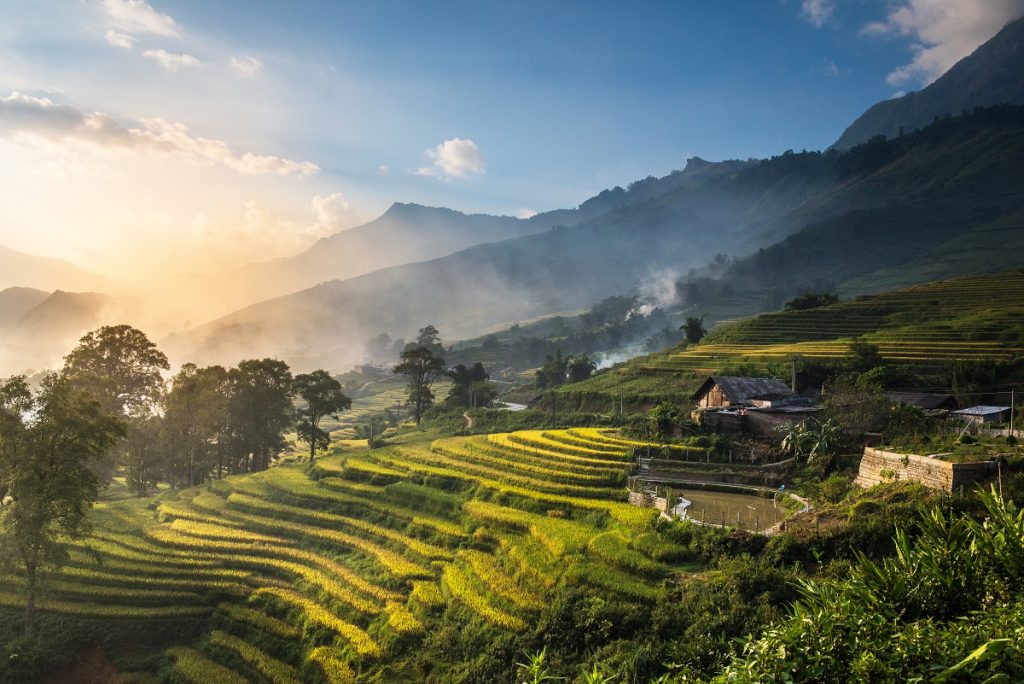 DON'T:
Try to travel on Nyepi – the only airport in Bali will be closed for the entire day!
Travel the day day after Balinese New Year – the airports will be jammed with a backlog of travellers who weren't able to travel on the previous day.
Try to sneak around the city on Nyepi – there is a patrol of local security men called "Pecalang", who scour the streets to ensure that everyone is observing Nyepi properly (the only exceptions are emergency illnesses and women about to give birth).
Make a lot of noise, even inside your hotel room.  Avoid watching television or listening to music loudly, rowdy games or trying to converse with locals – everyone is required to observe the holiday by law, even tourists!
For those hoping to avoid the Balinese Day of Silence altogether, consider hopping over to nearby Indonesian islands such as Lombok, Gili Air or Gili Meno – which don't observe the custom.
Headed to Bali for Nyepi? Let us know about your experience by tagging #anantaraclub in your photos or contacting us on Facebook and Twitter!
If you are interested in learning more about how you can take advantage of the many benefits of Vacation Ownership or have additional questions about what you've read, please email feedback@anantaraclub.com
Follow our social media platforms for daily travel inspiration: Twitter, Facebook, Instagram and Weibo or explore #anantaraclub