With the Club's numerous affiliated programmes, benefits, discounts and partnerships, it can be difficult to keep track of all of the perks you enjoy access to as an Owner. From special savings on food and beverage within Club Resorts to lowered rates on spa packages and more, we're always on the lookout for ways to deliver value to our Club Points Owners. When we realized that many of you wanted to visit our Club Resorts without having to use your Club Points or take a last minute getaway when your busy calendars unexpectedly took a pause, we introduced Bonus Breaks as a core benefit of our Ownership programme.

So, what exactly are Bonus Breaks?
These special rates allow Elite Points Owners to book spontaneous holidays or add extra nights to their pre-planned holiday without having to use their Club Points. Through Bonus Breaks, you'll be able to save your Club Points for additional holidays and use these standby rates to book vacations for family and friends.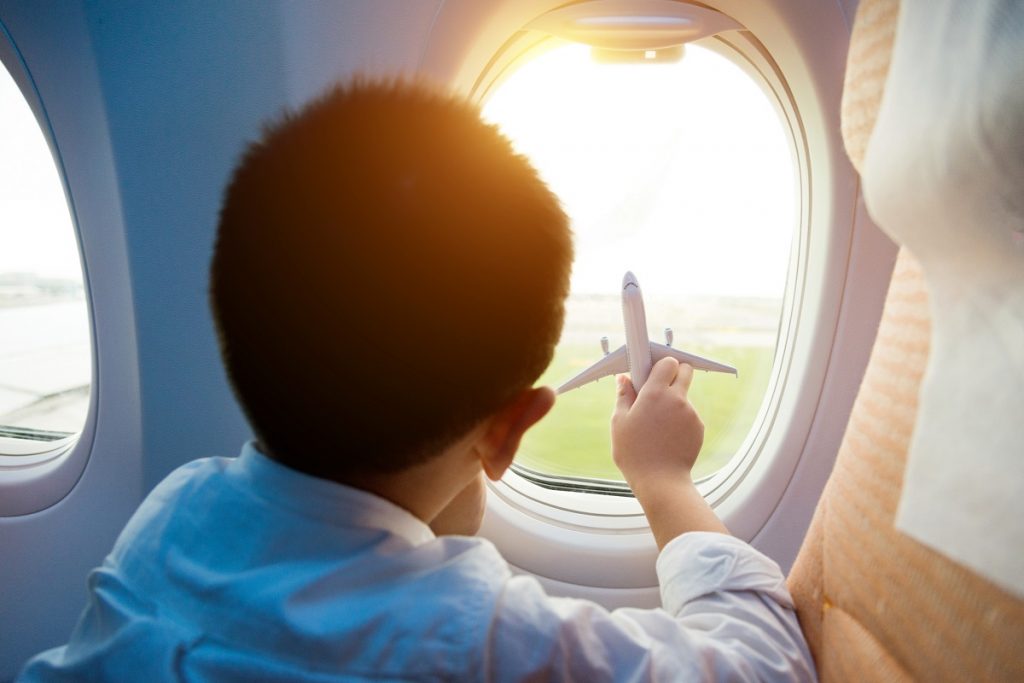 Why book a Bonus Break?
Hoping to save your Points for that two week stay in the Seychelles that you've been dreaming about but also itching for a quick island weekend away from the city? With Bonus Breaks, you can hop over to Koh Samui, Phuket or any of our other Club Resort destinations without ever having to touch your Club Points balance, subject to availability.
Additionally, perhaps you're based in Bangkok and your family members or friends are coming to visit you for two weeks. While you're cooped up in the office during the weekdays, they don't have much to do. With Bonus Breaks, you can gift a stay to them to keep them entertained until you can spend time with them. Or perhaps you're hoping to impress that special somebody by sweeping them away for a romantic surprise trip to the ocean for a long weekend…the list goes on.
How much does a Bonus Break cost?
Bonus Breaks allow Owners to book stays at our Club Resort destinations for a low fee per Club Point, depending on the Owner's tier. A minimum charge of USD 115 per room per night applies and may change annually.
Currently, the fees are as follows:
Elite Jade – USD 0.07 per point
Elite Ruby – USD 0.07 per point
Elite Diamond – USD 0.06 per point
Elite Platinum – USD 0.06 per point
Elite Royal – USD 0.05 per point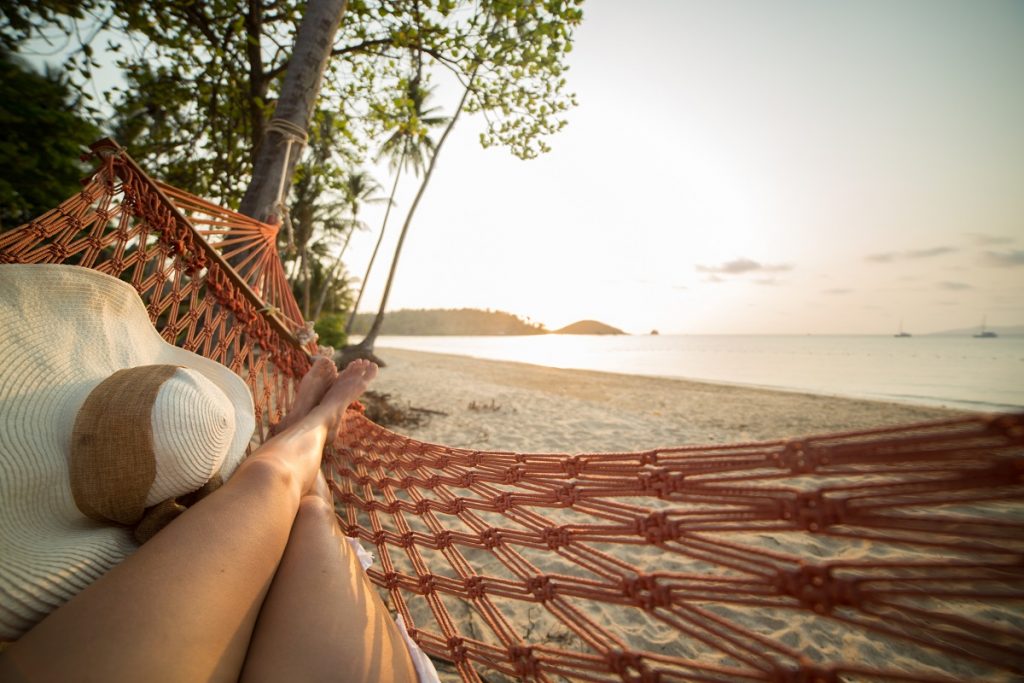 Which destinations can I visit on a Bonus Break?
Owners can visit the majority of our Club Resort destinations on their Bonus Break holiday. Currently, Bonus Breaks are not available in our Club Escapes or Global Traveller destinations.
Here's a full list of where you can head to:
Anantara Vacation Club Bophut Koh Samui
Anantara Vacation Club Seminyak Bali
Anantara Vacation Club Sathorn Bangkok
Anantara Vacation Club Riverside Bangkok
Anantara Vacation Club Mai Khao Phuket
Anantara Vacation Club at Oaks Shores Queenstown
Anantara Vacation Club Sanya
Anantara Vacation Club Chiang Mai – Coming soon!

Booking windows for Bonus Breaks 
Bonus Breaks were designed for our Club Points Owners' last minute getaways and are available within 14 days of arrival. While you could technically secure availability in advance by booking on Points and later converting the stay into a Bonus Breaks reservation, this would be considered a cancellation of your Club Points reservation. As such, you'd have to go through a 48-hour waiting period before a Bonus Breaks reservation for the same dates of stay could be booked. Club Points reservations are also subject to a cancellation fee within 14 days of arrival.
To put it in short – We'd ultimately recommend to reserve your Bonus Breaks for last minute trips in order to avoid any cancellation fees!
Will cancelling my Bonus Break incur any penalty fees?
Given that Bonus Breaks are last minute getaways, they are non-amendable, non-cancellable and non-refundable.
How do I book my Bonus Break?
Ready for a change of scenery throughout the upcoming long weekend? Simply log into your account online at anantaravacationclub.com to book your Bonus Break, or contact the Club Services team via live chat or e-mail at clubservices@anantaraclub.com.
If you are interested in learning more about how you can take advantage of the many benefits of Vacation Ownership or have additional questions about what you've read, please email feedback@anantaraclub.com
Follow our social media platforms for daily travel inspiration: Twitter, Facebook, Instagram and Weibo or explore #anantaraclub