Phuket is one of our favourite places for vacation. This summer, while my younger daughter was just 2 months old, my husband and I decided to visit Anantara Vacation Club Mai Khao in Phuket for 11 days. Our 4-year-old daughter and 2-year-old son were very excited about the private pool next to the villa. They were always running around inside the villa while we were content to just sit down, relax and enjoy a cup of coffee in the living room. The villa was spacious and there were safety locks on the glass doors, so we didn't have to worry that the children would play in the pool without supervision.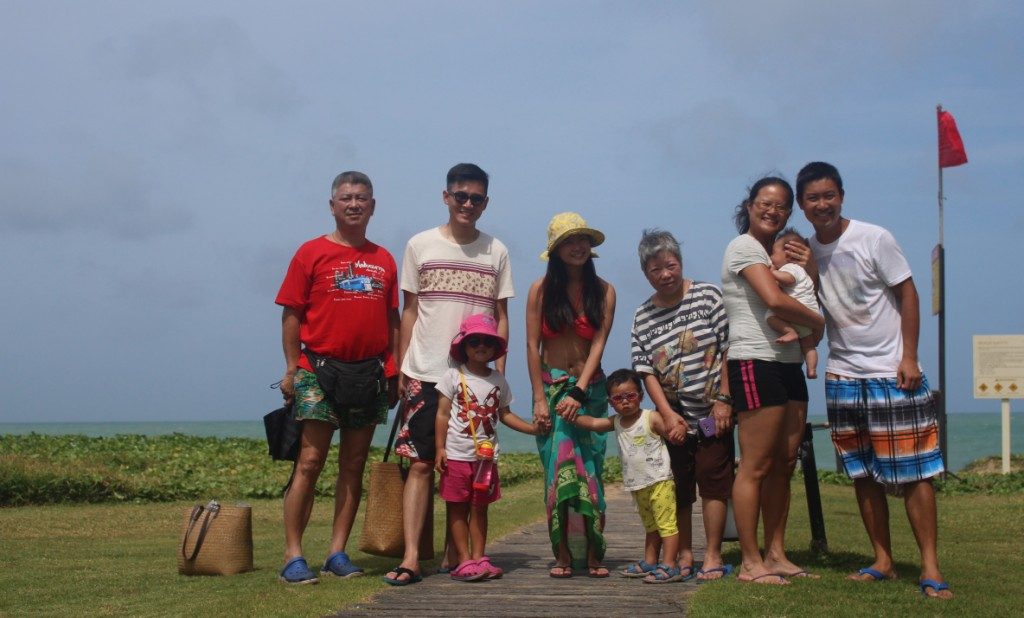 Anantara Vacation Club was very kind and considerate, and they provided us with all the necessary equipment for the kids, including a baby cot, bottle steamer, potty, high chair, kid's utensils and more. The facilities were also all very neat and tidy. The beds were extremely comfortable, so much so, that our kids slept on their own throughout the night without any complaints.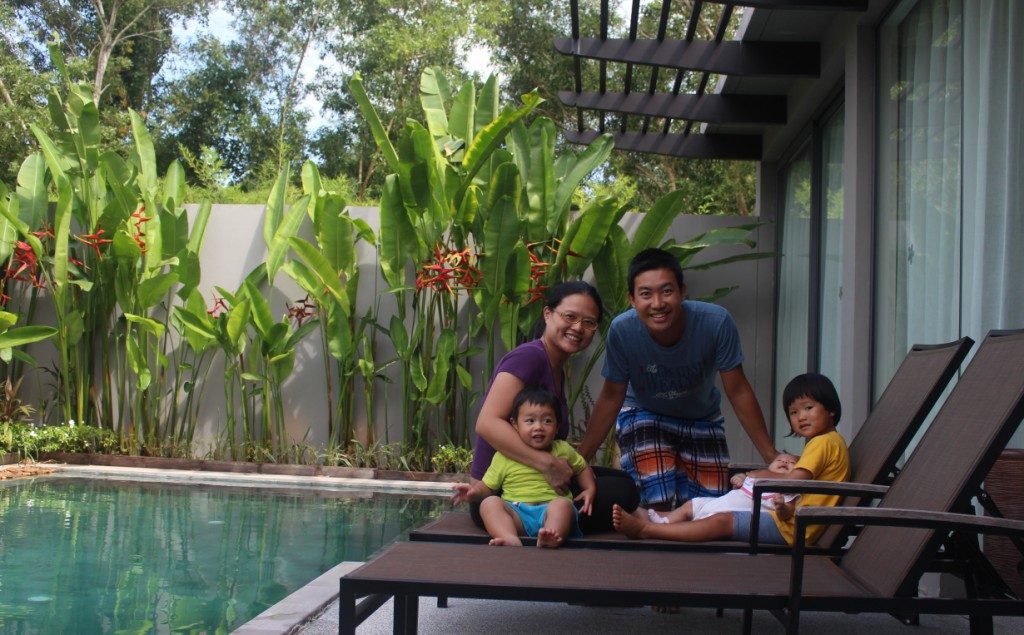 The kids were never bored. They liked swimming in the resort's pool and played in the sandbox next to it.  They also made use of the bicycles available. We liked to take advantage of the complimentary selection of kid's movies available from reception. One evening, we sat poolside for "Dive-In Movie Night" on their huge projection screen. We ordered pizza and noodles from the restaurant and lied on the beach chairs to watch Toy Story. It was very relaxing.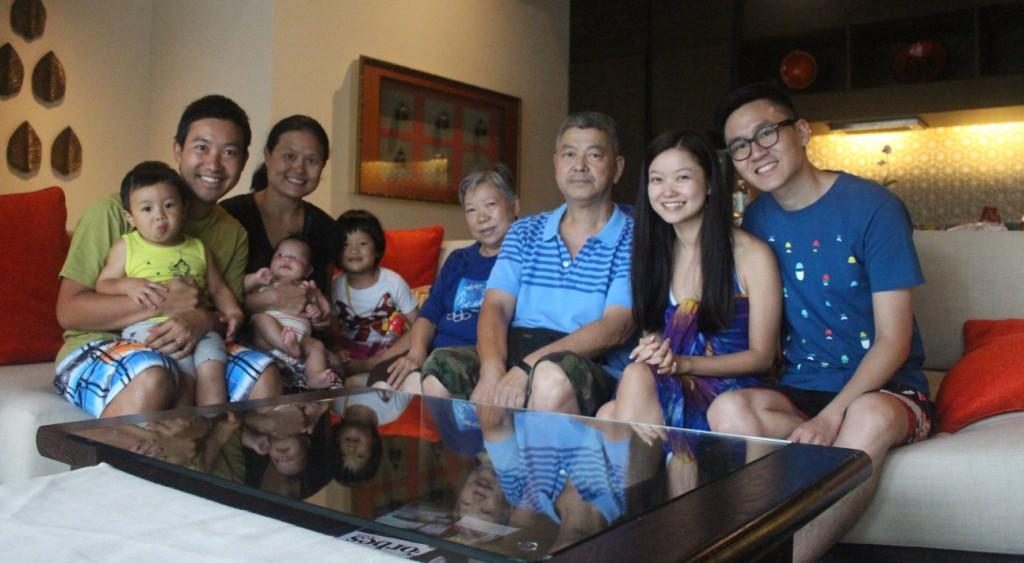 There were a lot of interesting activities in the Kid's Club for free as well. We joined the turtle visit in the nearby hotel organized by Anantara Vacation Club, and we also went to the nearby water park. We had tons of fun everywhere we went. There was a nice selection of other activities as well. Our two kids went horseback riding on the beach, and we had the opportunity to join an elephant ride through the jungle. Before we left, we also visited a nearby island for snorkelling. All of the resort's activities were extremely well organized.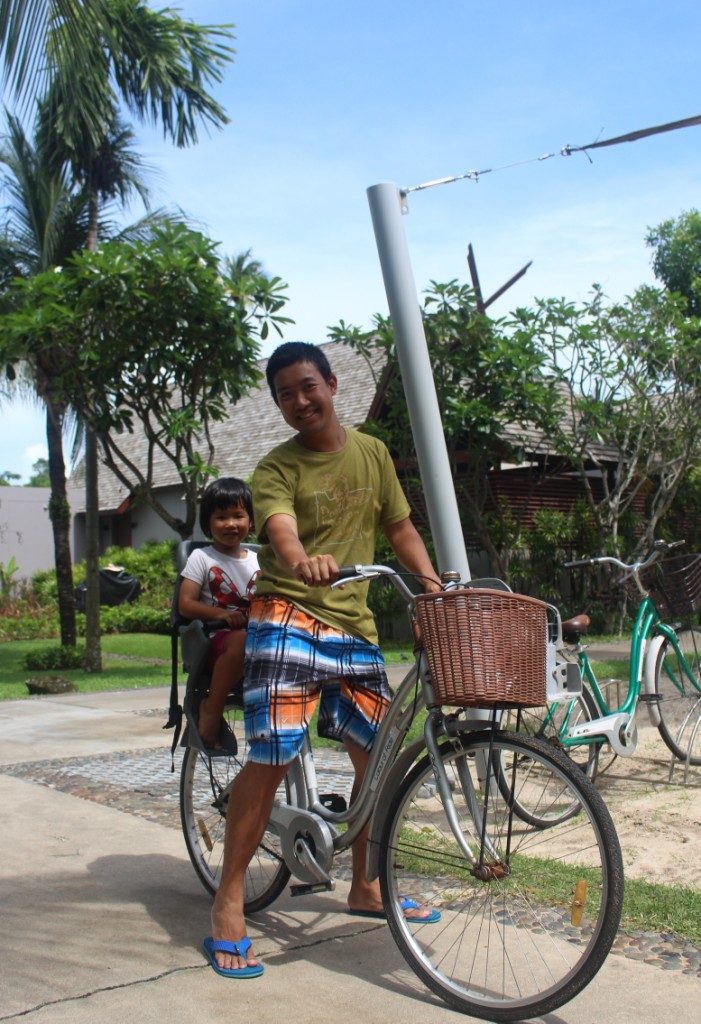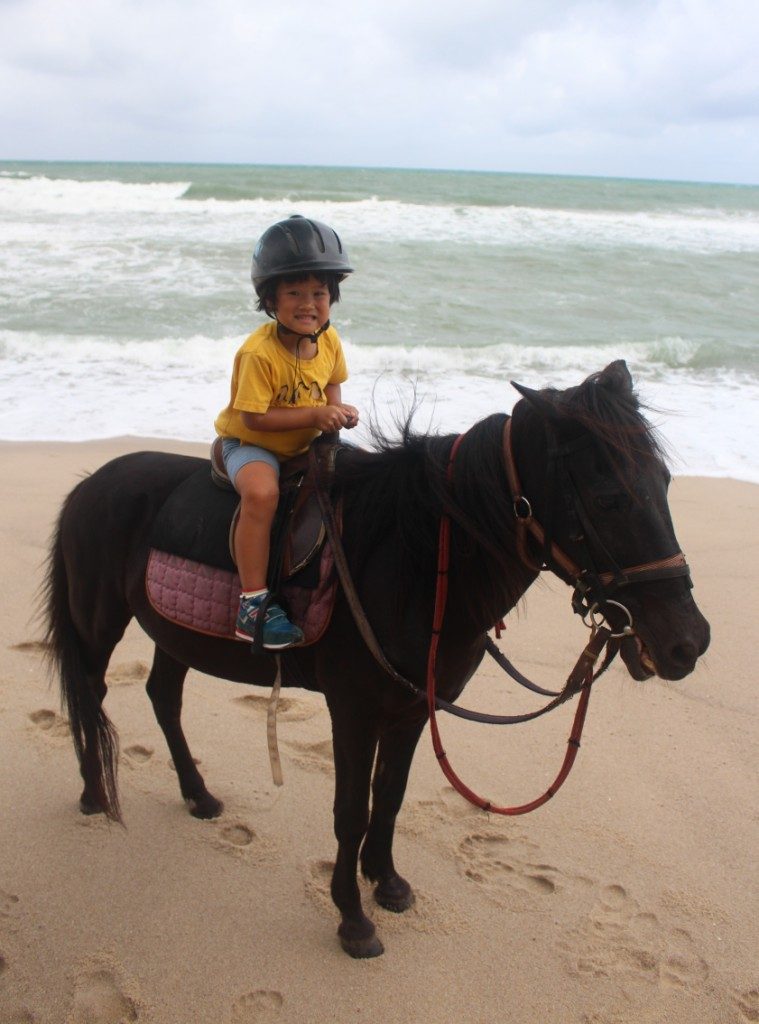 Overall, it was a very pleasant trip. The dedication to service and attention to detail made a lasting impression on us. We will definitely be visiting Anantara Vacation Club Mai Khao Beach again.