Standing as an oasis in the desert, Dubai is a new-age city that embodies the spirit of luxury and panache. With its bold architecture, towering skylines, and chic and trendy atmosphere, Dubai's culture is one reminiscent of modern cities like Shanghai or New York. With an endless selection of shopping outlets, adventure activities, and dining opportunities, this city can certainly be a traveller's paradise.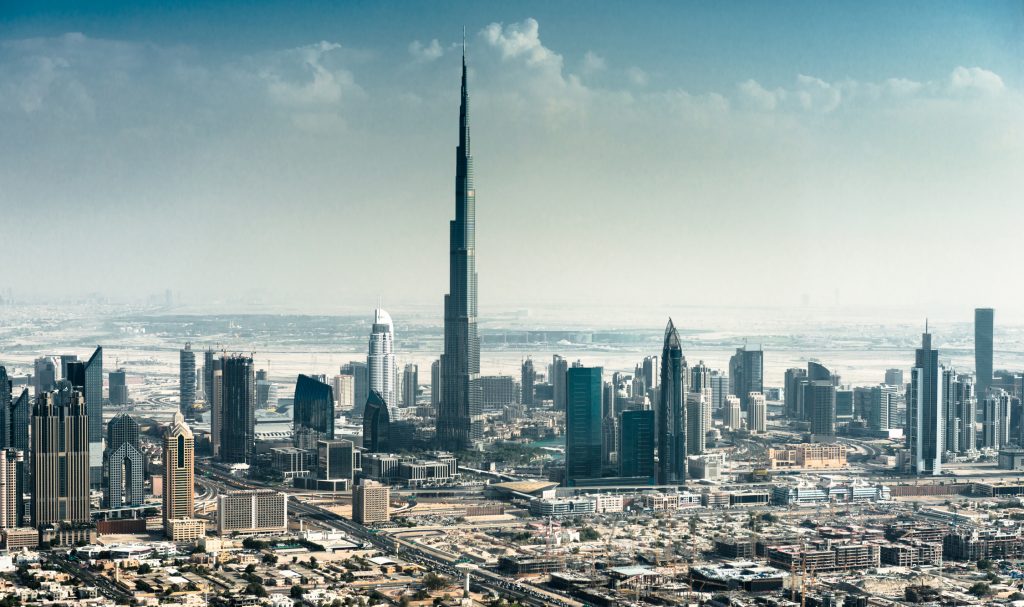 The city is rife with public transportation options, including a metro system, buses, taxis, water ferries, and more. Dubai has a rich nightlife, consisting of high-end bars and clubs, despite its Muslim heritage. Visitors can also take advantage of a plethora of activities such as the indoor ski park, sky diving, desert excursions, water parks, and more. With so many activities to choose from, the experience can be a bit overwhelming for first-time visitors. Check out this list of 5 ways that you can spend your time in Dubai to get the most out of your trip!
City Bus Tour
What better way to spend the day than a city bus tour of all of the most popular tourist attractions? Spend your time scaling the world's tallest building, the Burj Khalifa, or witnessing the spectacular beauty of the Dubai Fountain's water displays. Explore the third largest hotel in the world, the Burj Al Arab, where you can shop and dine in lavish luxury. With a city bus tour, you are guaranteed to see the iconic attractions that give Dubai its character.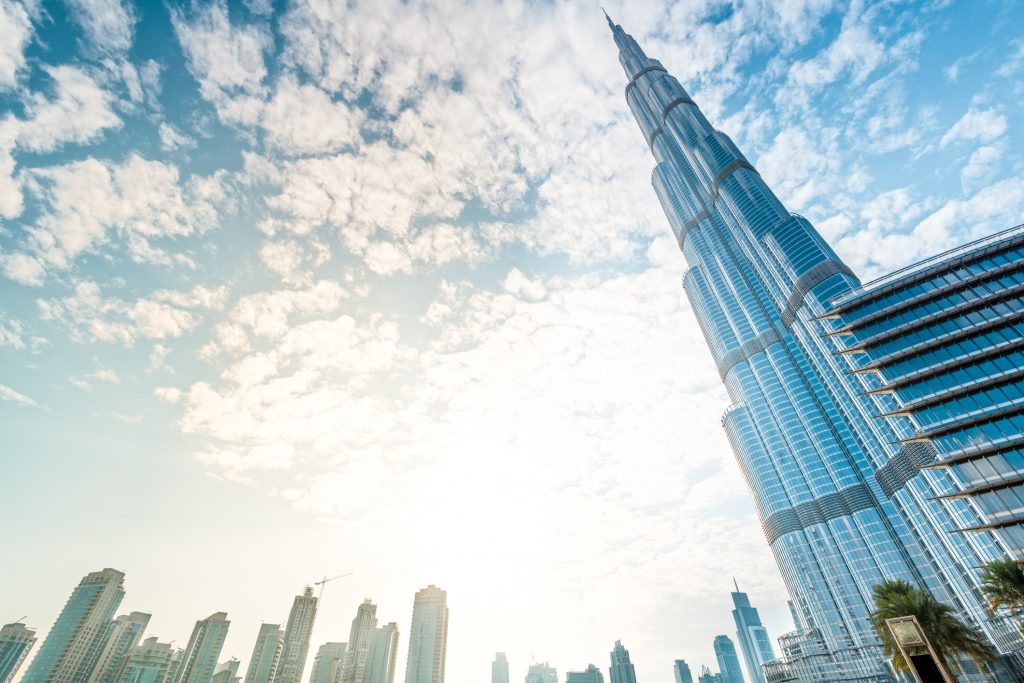 Shopping 
Unarguably, Dubai is a shopper's paradise. With endless high-end retail stores and outlets, visitors can easily purchase brand-name designer goods along the lines of Burberry, Gucci, Fendi, Louis Vuitton, Prada, and more. Visit the Dubai Mall where you can purchase clothing, visit the cinema, gaze at fine art or grab a great meal. With over 1,200 shops, it is one of the largest shopping complexes in the world.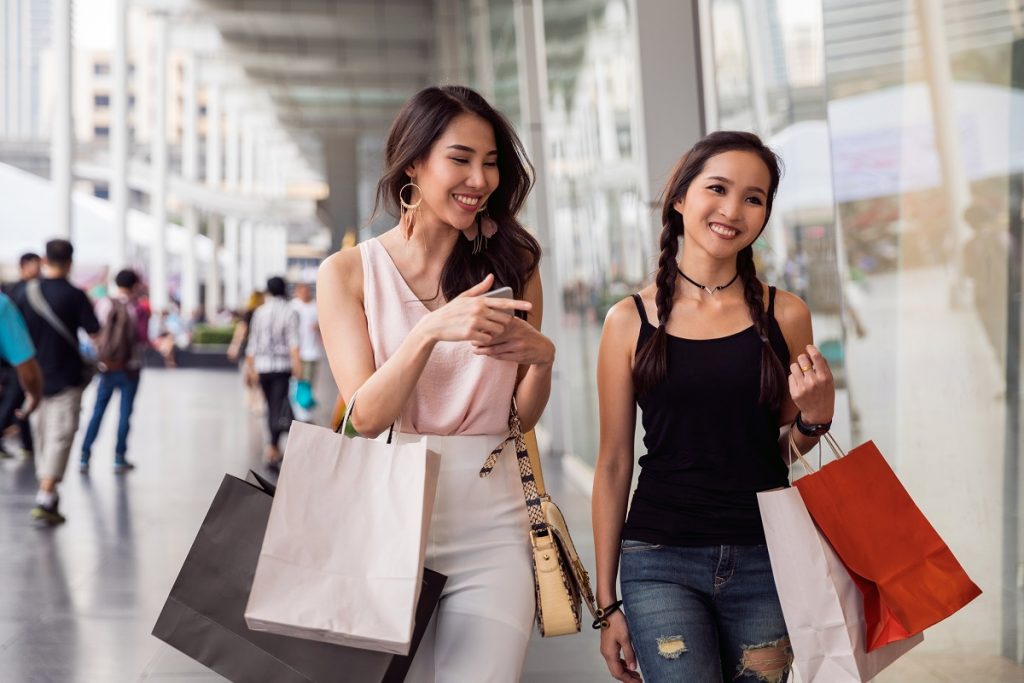 4×4 Desert Safari 
For those seeking thrills and adventure, head out into the desert on an exhilarating guided 4×4 tour. Fly across the dunes with Dubai's stunning skyline providing the perfect backdrop. Learn how to operate your machine safely and skilfully under the direction of trained professionals before heading out to conquer the rugged terrain. Enjoy lunch in the golden sands as you escape the city for a few hours to experience a memorable adventure.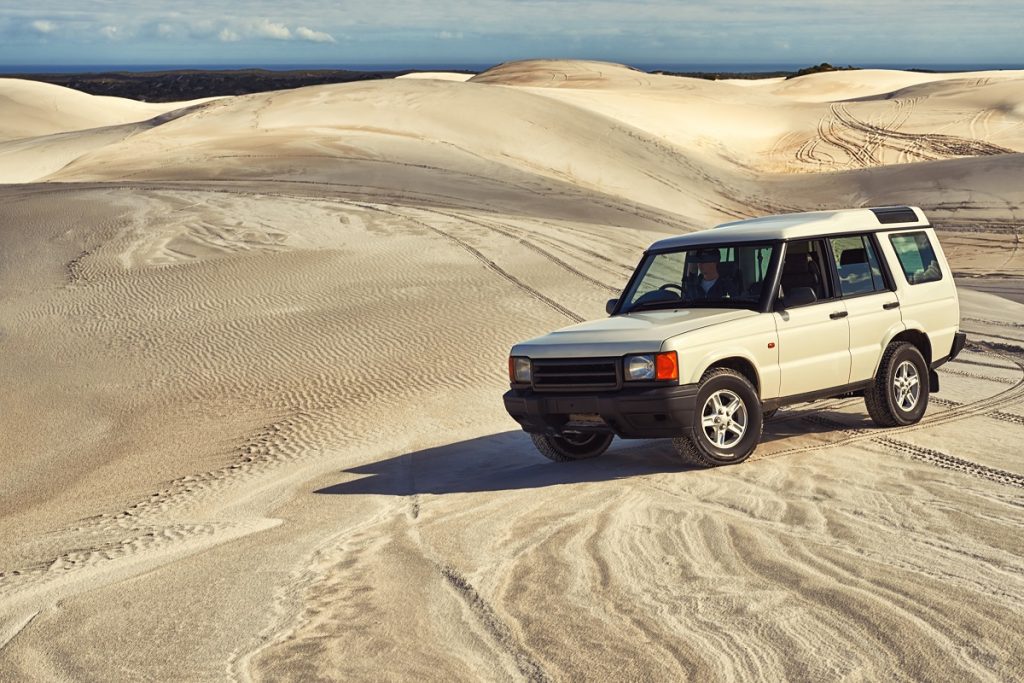 Dubai Aquaventure Water Park
If you're looking for a place to beat the heat, there's no better place to do it than Dubai's Aquaventure Water Park. Located at Atlantis the Palm Dubai, this massive waterpark is known for its thrilling rides, including the world's largest waterslide. The park features everything from waterfalls to a 700 metre stretch of private beach, along with a long list of adrenaline-fueled rides. Swim with the sharks and stingrays or experience the power of gravity with a waterslide featuring a 27 metre-long near-vertical drop through shark-infested waters.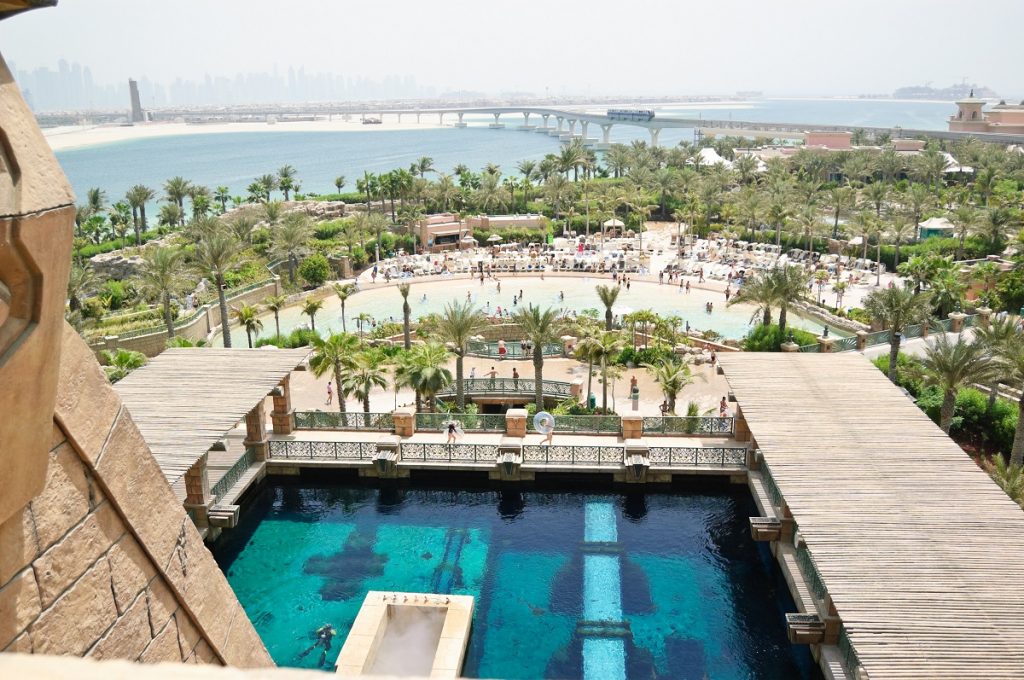 Dubai Hot Air Balloon
To truly take in Dubai's legendary skyline and the magnificence of its surroundings, it's best to do so from the air. Visitors can book a hot air balloon to carry them over the city, making for a romantic getaway and unforgettable experience. These balloons are utilized under the supervision of trained professionals and operate under the laws and regulations of the General Civil Aviation Authority (GCAA).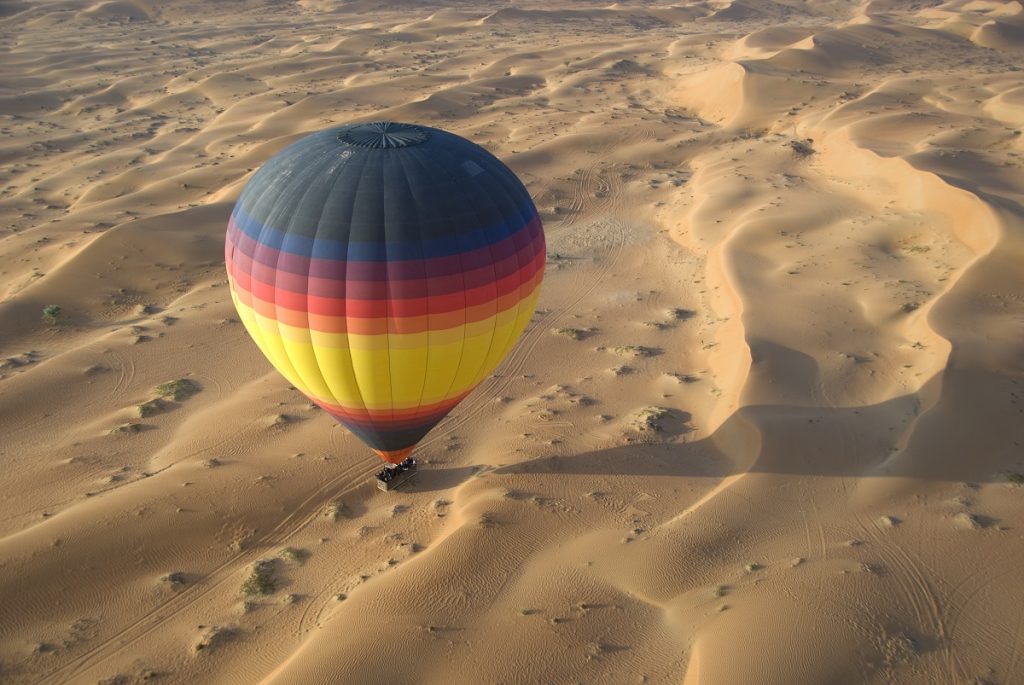 With so many activities to choose from, each day in Dubai will be a new experience, creating memories that will last a lifetime. However you choose to spend your time, there is certainly never a dull moment in this metropolis located in the heart of the United Arab Emirates.
If you are interested in learning more about how you can take advantage of the many benefits of being Club Point Owners or have additional questions about what you've read, please email feedback@anantaraclub.com
Follow our social media platforms for daily travel inspiration: Twitter, Facebook, Instagram and Weibo or explore #anantaraclub