Each year, Queenstown, New Zealand brings in visitors from all across the globe, seeking thrills and exhilarating adventures. With a broad range of exciting activities including skydiving, bungee jumping, skiing and more, there is no shortage of heart-pumping thrills to be found. However, if you are travelling with your family, particularly with small children, hurling yourself out of an airplane may not be on the itinerary. Luckily for you, this week's blog will focus on 10 activities that you and your family can enjoy together, regardless of age.
#1 – Queenstown Underwater Observatory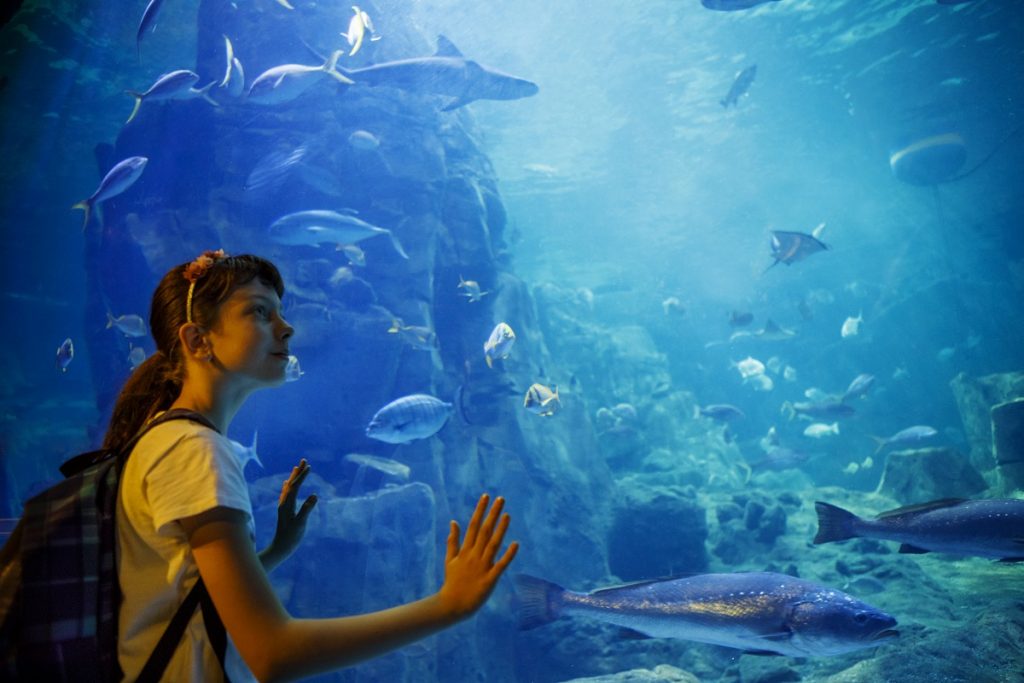 Beneath the glistening waters of the iconic Lake Wakatipu, visitors can catch a glimpse of some the unique natural inhabitants. With a variety of fish, ducks, eels and other aquatic creatures, the Queenstown underwater observatory is the perfect place to bring the family for a fun and educational afternoon outing.
#2 – Ice Bar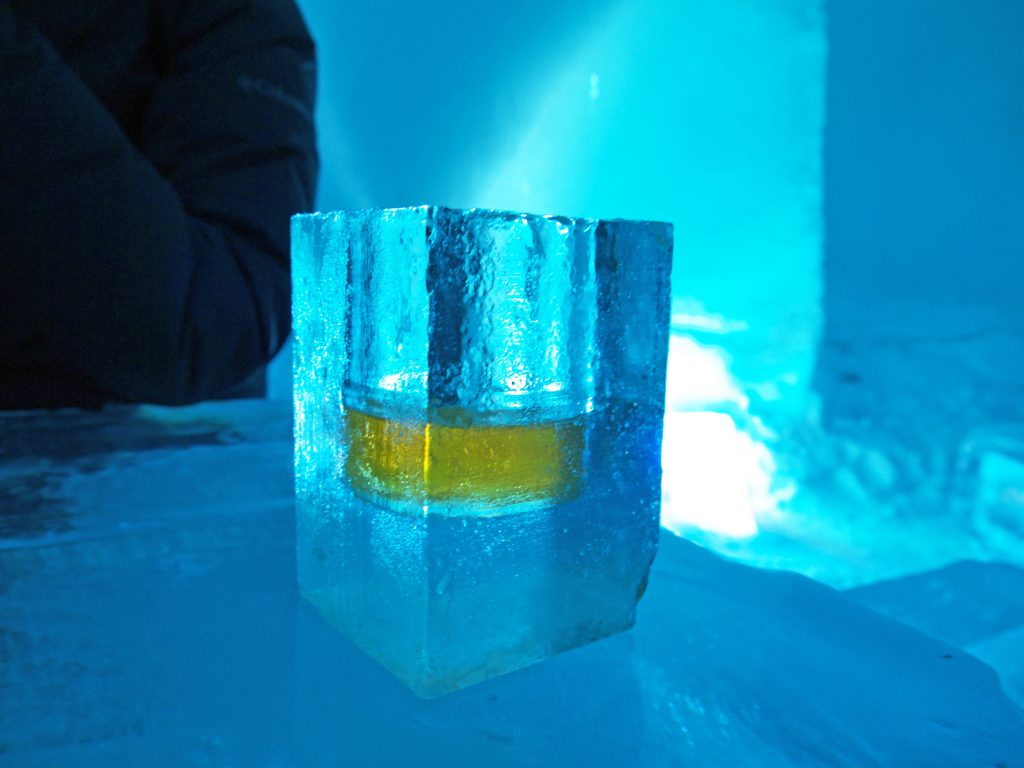 Queenstown's two ice bars are designed with more than just the adults in mind. Bundle up and tighten your scarf as you step into a frozen oasis, where everything from the bar to the furniture is carved from ice. Grownups can sip on an icy (or perhaps hot) cocktail while the young ones enjoy a mix of colourful non-alcoholic beverages and snacks. Don't worry about bringing your fur coat with you, the ice bar will provide you with everything you need to keep warm throughout your visit.
#3 – Lake Wakatipu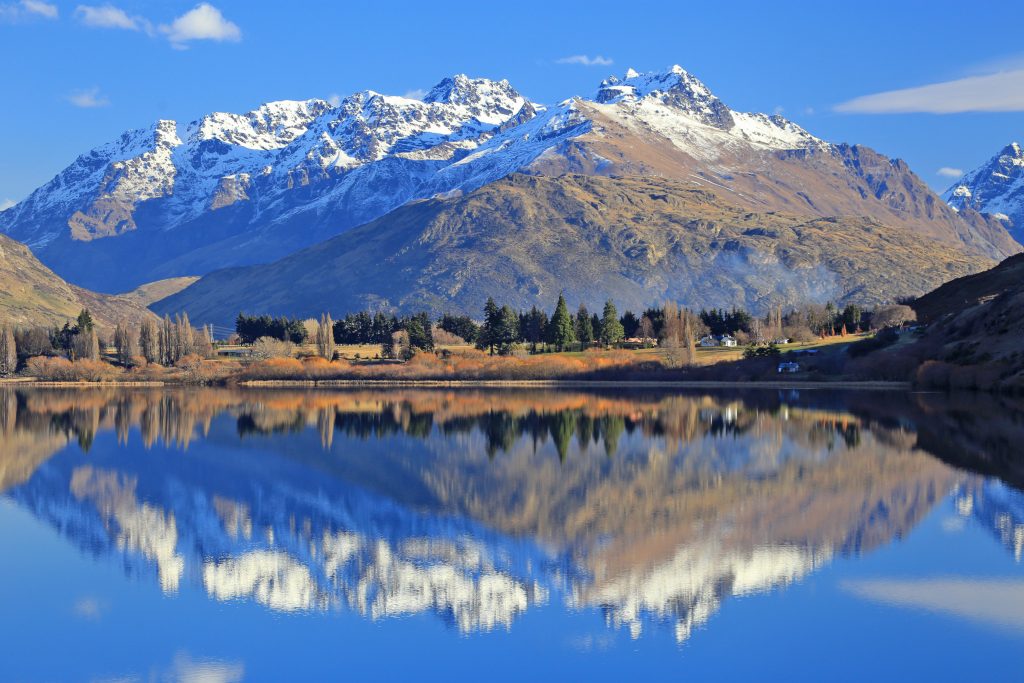 One of the most popular tourist destinations in Queenstown, Lake Wakatipu is a fantastic location to spend the day with your friends and loved ones. Sit around its borders and take in the breath-taking views of the mountainous surroundings, or change into your swimsuit for some aquatic fun. 'Aqua boats' can seat up to 4 people, or if you are looking for a solo venture, you can try out paddle boarding. For a guided excursion, half or full day tours are also available, and are great for kids.
#4 – Abandoned Goldmining Town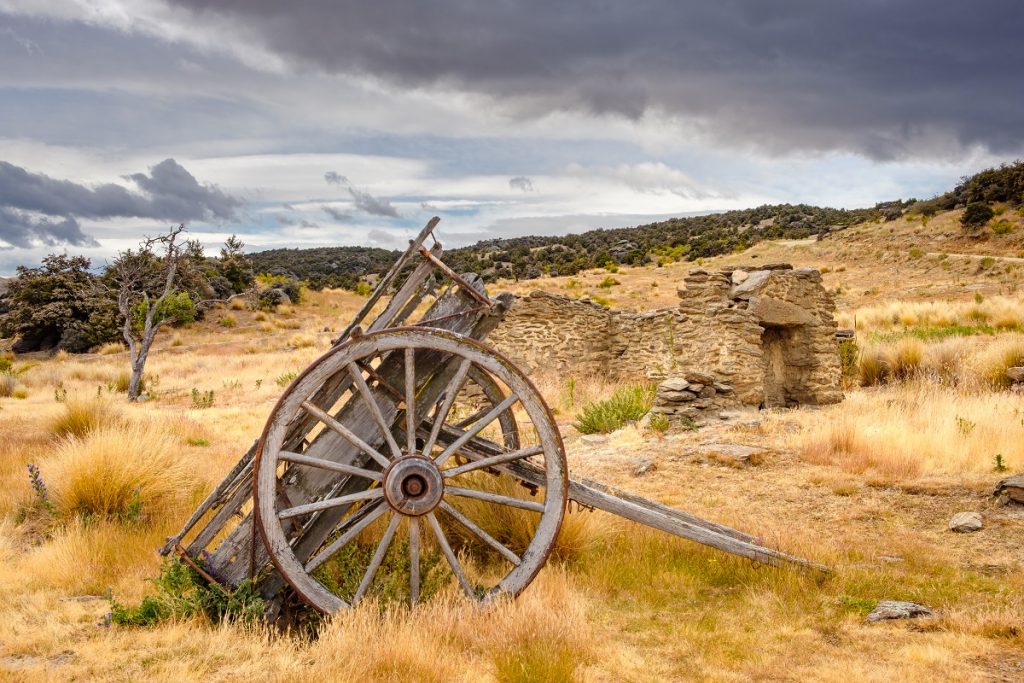 Travel back in time with a day trip to Cromwell, an abandoned goldmining town, located less than an hour away from Queenstown. While on your visit, you can stop by the Goldfields Mining Centre, where you will learn the history of the area, interact with old mining equipment and learn what life entailed for those in the mines. Guided tours are available, or explore on your own. If you're lucky, you might even strike it rich yourself, as the region is believed to still be abundant in gold!
#5 – Lord of the Rings Tour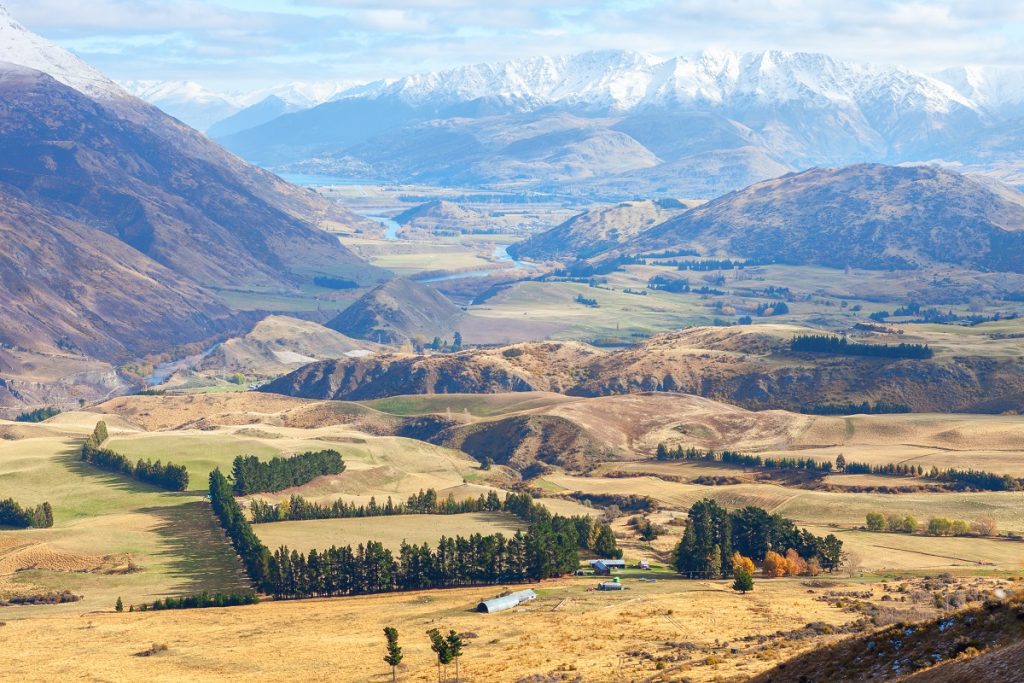 As you reach the upper ranges of Lake Wakatipu, you will find yourself in the same region prominently featured in the well-known 'Lord of the Rings' film trilogy. These mesmerizing snow-capped mountains, undulating hills and flowing rivers gained international notoriety as they provided the backdrop for the Hollywood blockbusters. Enjoy guided tours through the region as you learn about the area and its unique geography.
#6 – Queenstown Ice Arena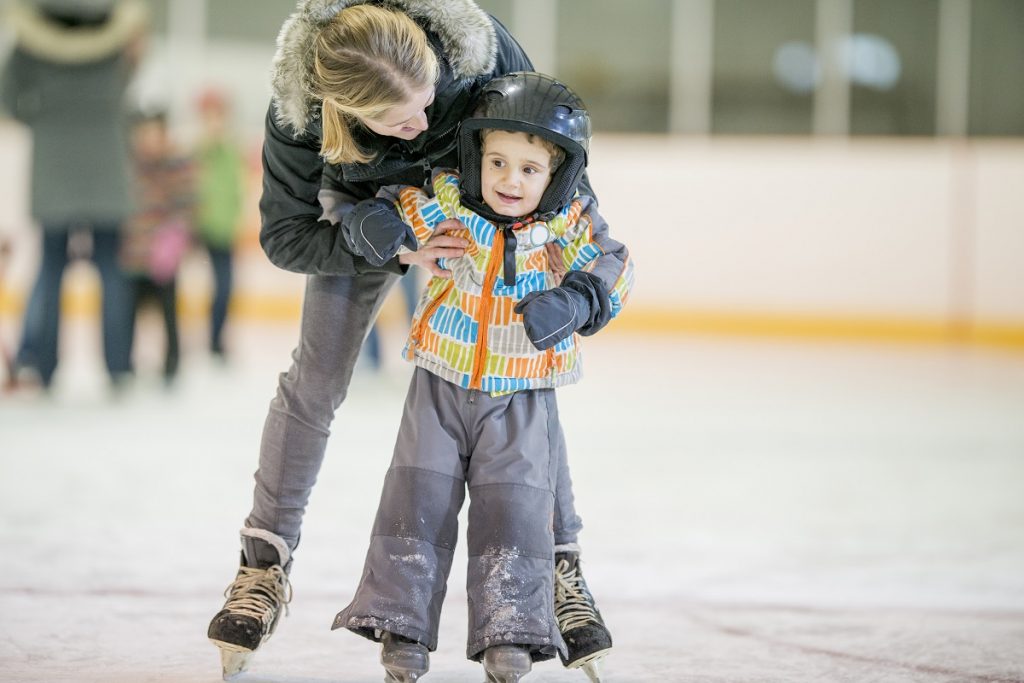 A favourite of both children and adults, the Queenstown Ice Arena makes for a perfect fun-filled afternoon escape. Whether you are practicing for Olympic glory, or stepping onto the rink for the first time, this rink caters to all. For little ones and first-timers, a wide range of skating aids are available, including Penguin Pals, Ride-on-Seals and Ice Sleds. After a few laps you can go warm up in alpine-style café and lounge where you can sip on a cup of hot chocolate, tea or coffee. This year-round venue is also open 7-days a week.
#7 – Glow-worm Caves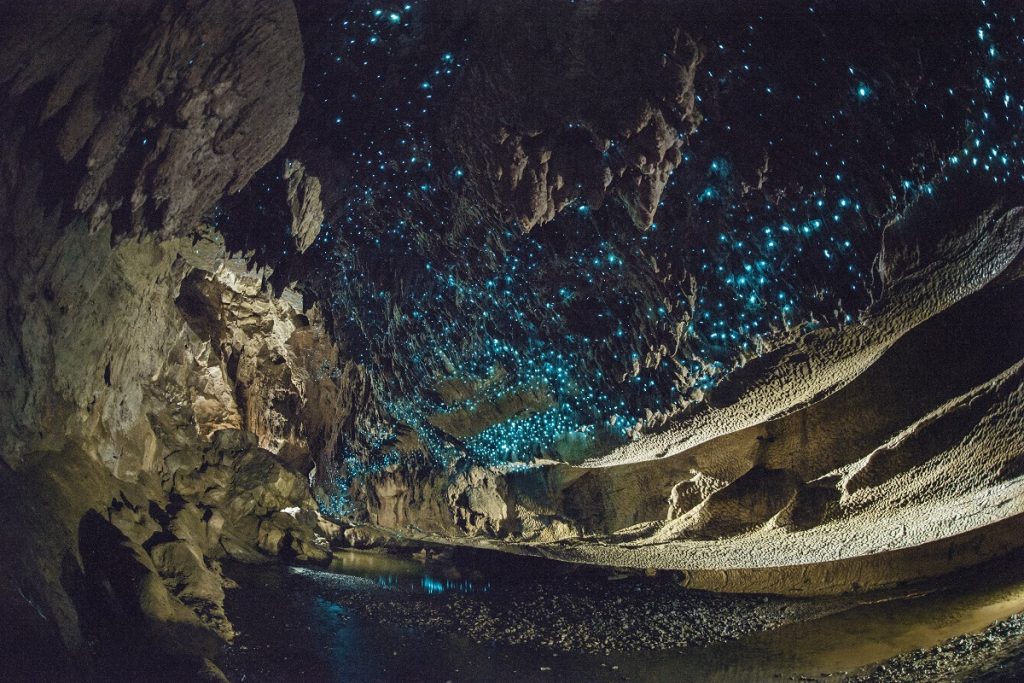 Just a few hours from downtown Queenstown sits Te Anau, the mysterious and popular glow-worm cave. Join in on a guided tour as you enter this vast underground network of caverns and tunnels. Inside, visitors will discover incredible cave-dwellers lighting up the walls as if by magic. This must-see attraction is perfect for visitors of all ages, and is guaranteed to leave a lasting impression. Tour packages are easily purchased in Queenstown, and include guides, fees and all necessary transfers.
#8 – White Water Rafting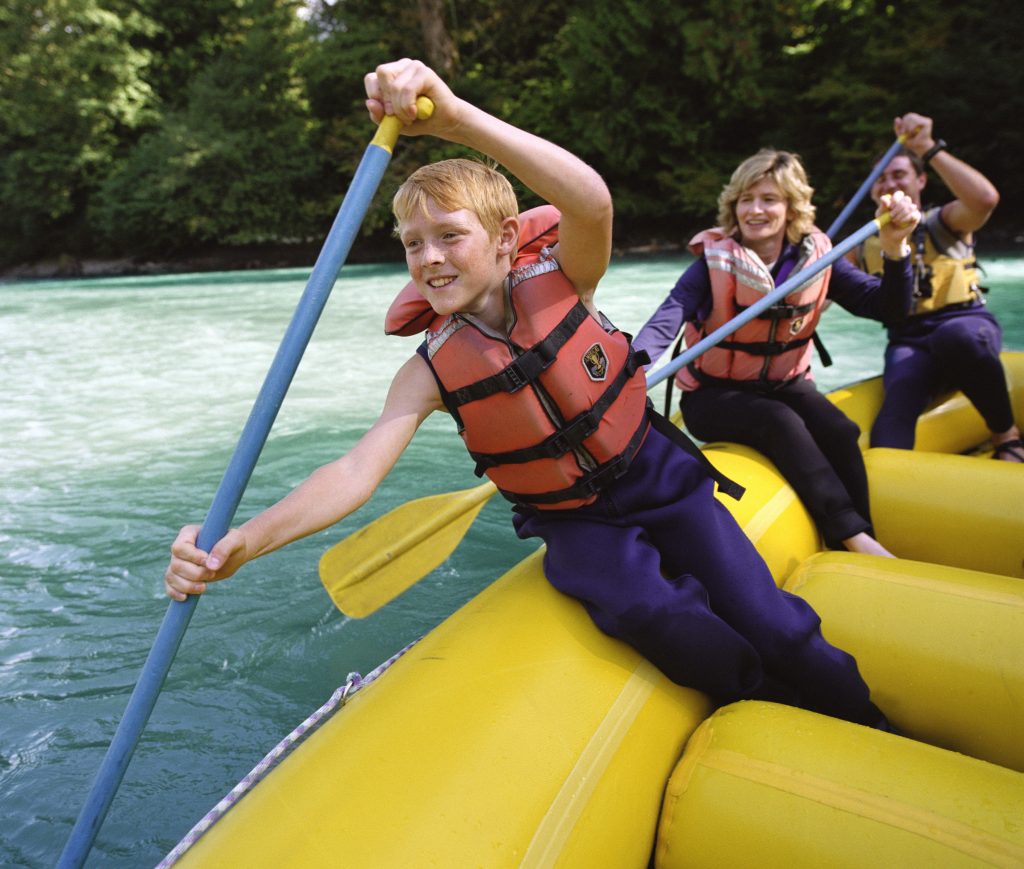 You don't need to be an expert to enjoy white water rafting. Skippers Canyon Gentle Raft Adventure provides fun for the whole family. As you depart from Queenstown to the launch site, your guide will provide you with educational information about the region's most scenic highlights and attractions. Experience some of Queenstown's more tame rapids on day trip open to adults and children as young as 3 years old. All necessary training and safety gear is provided by the tour operator.
#9 – Eating Out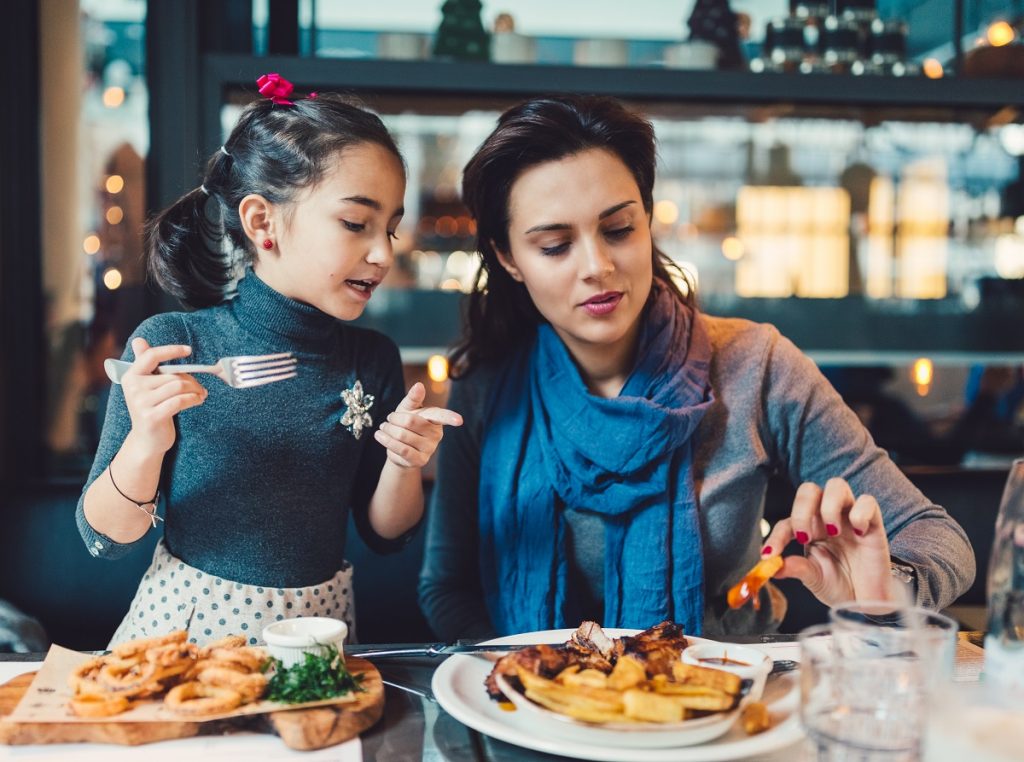 After a day of fun-filled adventure, you're sure to have worked up quite an appetite. With more than 150 cafes, bars and restaurants, there is never a shortage of places to grab a bite. Most establishments are family friendly, cater to children, and offer a broad range of local and international cuisine to fill up on.
#10 – Shopping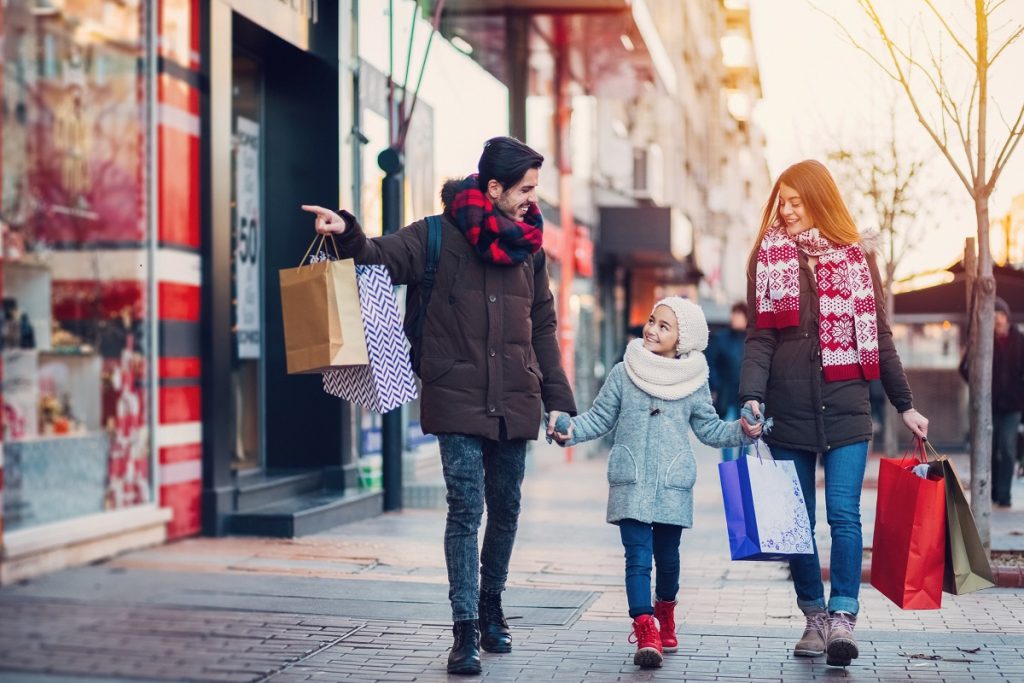 If you need a break from the adventures and thrills, step back and take advantage of Queenstown's markets and shopping centres. The waterfront is ideal for visitors of all ages, with plenty of opportunities to peruse markets, stalls and storefronts. Visitors can find international clothing labels, as well as local designs, sporting equipment and souvenirs. Don't forget to get a few scoops of Queenstown's signature ice-cream for the kids while you're there!