As we graciously welcome 2018 into our lives, we also take a step back to reflect on how we have lived throughout the previous year. While most will agree that life is good and we are all doing what we can, there are always mistakes that have been made, decisions that we regret, and things that could have been done better. One of the best things about a New Year is that it gives us an opportunity to reinvent ourselves, to approach this year differently, to do better.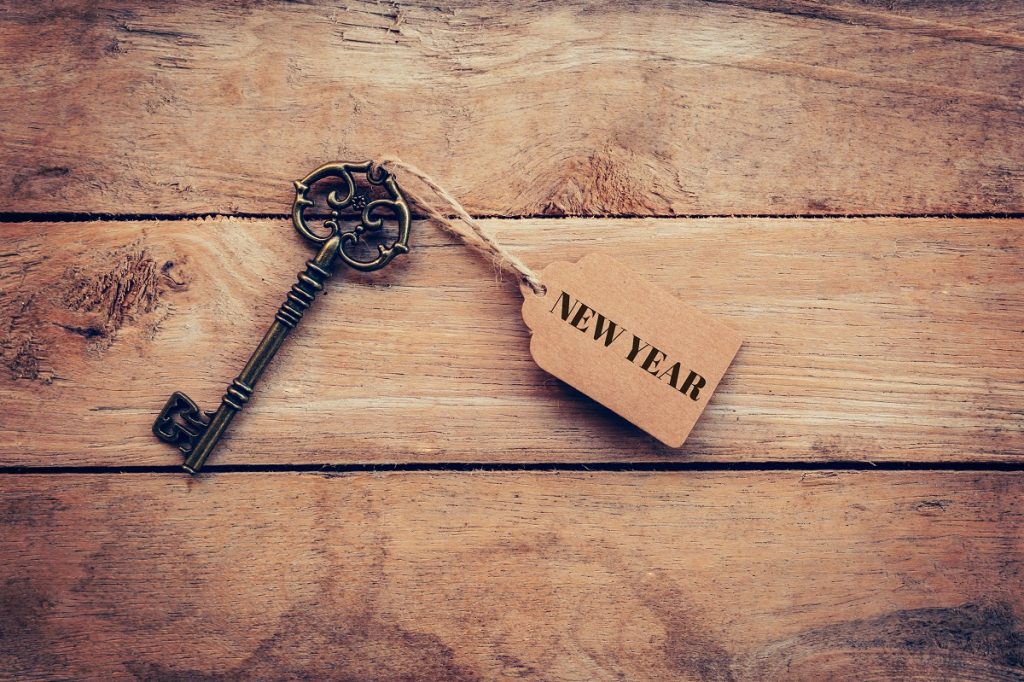 This week's blog will focus on 5 New Year Resolutions that you can strive for to better your life, as well as some tips on how to achieve your goals.
#1 – Lose Weight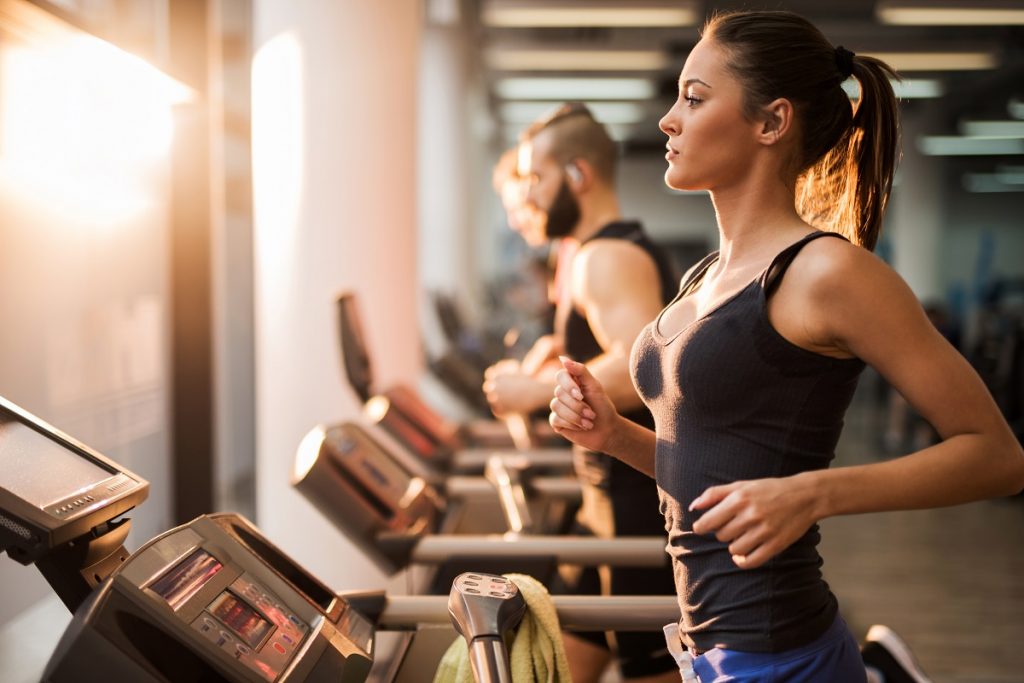 One of the most common New Year's resolutions is to lose weight. In Asia alone, approximately 30% of the population qualifies as "overweight." In part, this can be attributed to higher sugar content in food, larger portions, and the influx of western cuisine and fast-food chains. A healthier lifestyle can be achieved with as little as 20-30 minutes of exercise a day. So go for a run in the park, try out a new sport, buy an exercise bike or sign up at your local gym. Not only will you look better, but you will also live longer, have increased brain functionality, and an improved general outlook.
#2 – Eat Healthier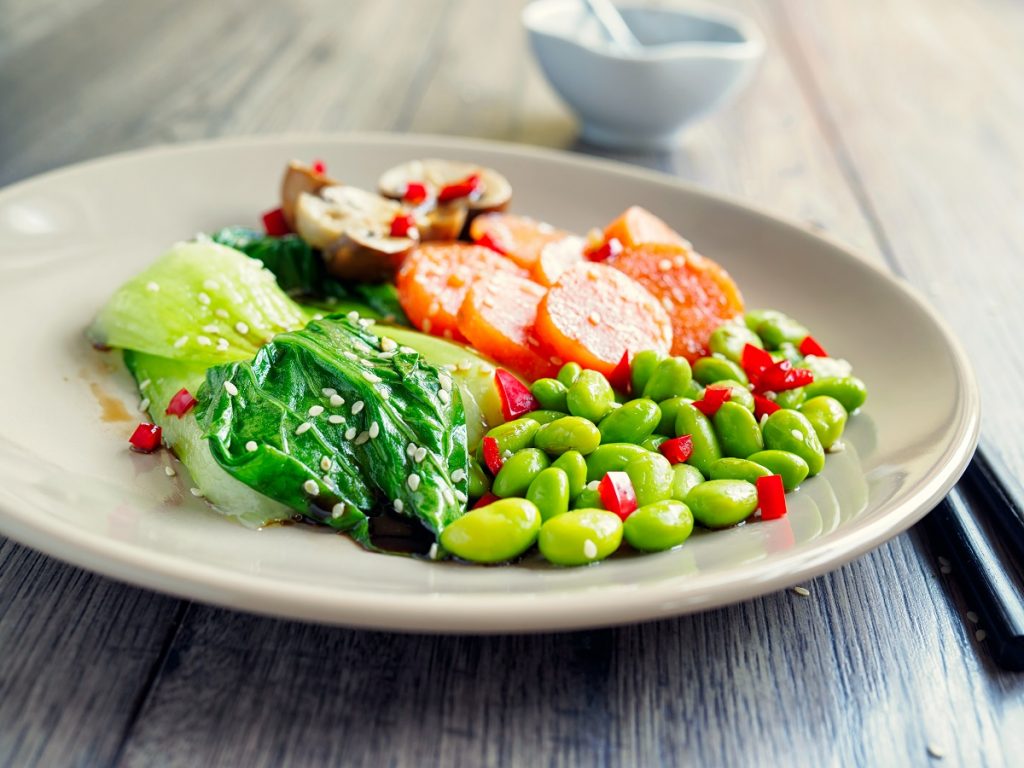 This can go hand-in-hand with weight loss. A healthier eating regimen is vital to living a longer life. While it can be difficult to achieve this in a modern world surrounded by unhealthy options, there is a great variety of delicious and hearty meals for you to enjoy. This year, try to avoid fast-food, soda, high-sugar products, and fried food. Try to eat more fruits, vegetables, fish, poultry, and grains. The average person can easily lose more than a few kilos simply by changing to a healthier diet.
#3 – Reduce Stress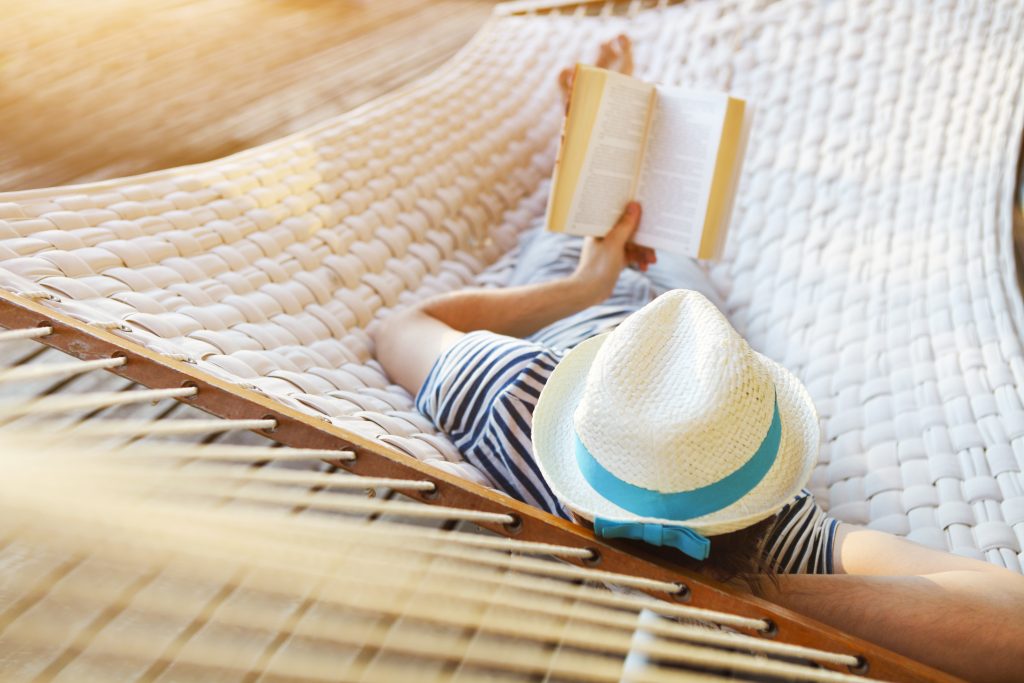 Stress is currently one of the leading causes of death in today's society. Fight back in 2018 by taking better care of yourself. Leading a life of high-stress can have negative effects on your relationships, as well as on both your physical and mental health. While some stress cannot be avoided, there are things we can do to alleviate the symptoms. Try yoga or meditation. These ancient relaxation therapies are perfect for unwinding and centring yourself. Also, you can try to get more sleep, spend less time at work and more time participating in activities that you enjoy.
#4 – Spend More Time with Family and Loved Ones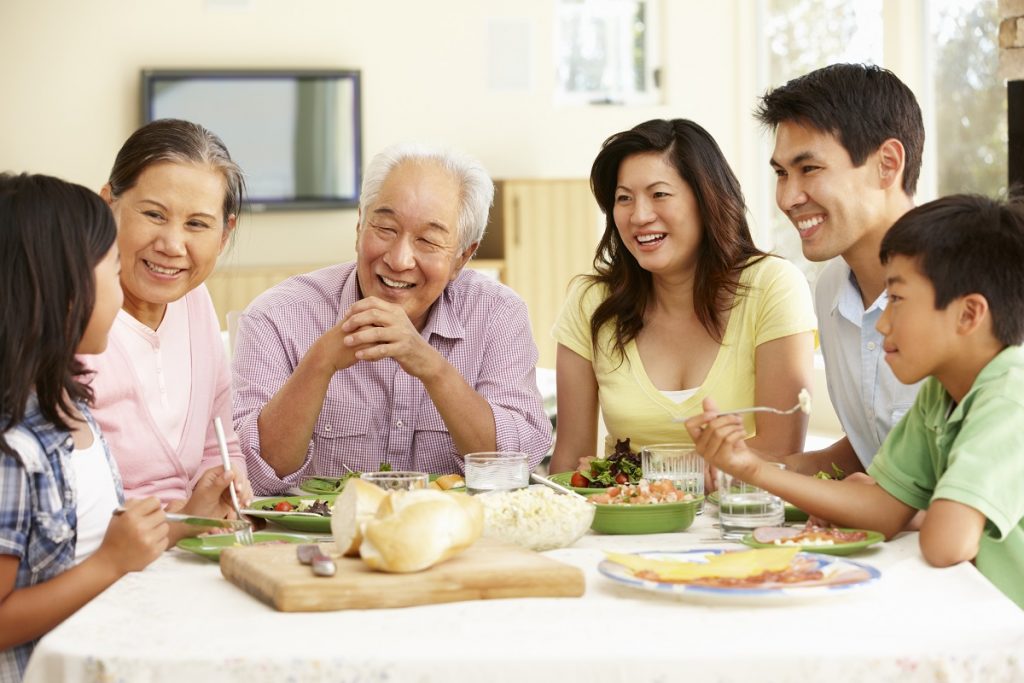 Time is precious, so don't waste yours. In 2018, take the opportunity to spend more time with your family and loved ones. This is a great resolution, as it requires relatively little effort from you, and offers priceless rewards in exchange. Whether it's with your parents, grandparents, children, nieces, nephews, grand kids or even just long lost friends, make the effort to see them more often, as it will have a positive impact on your life and theirs.
#5 – Travel More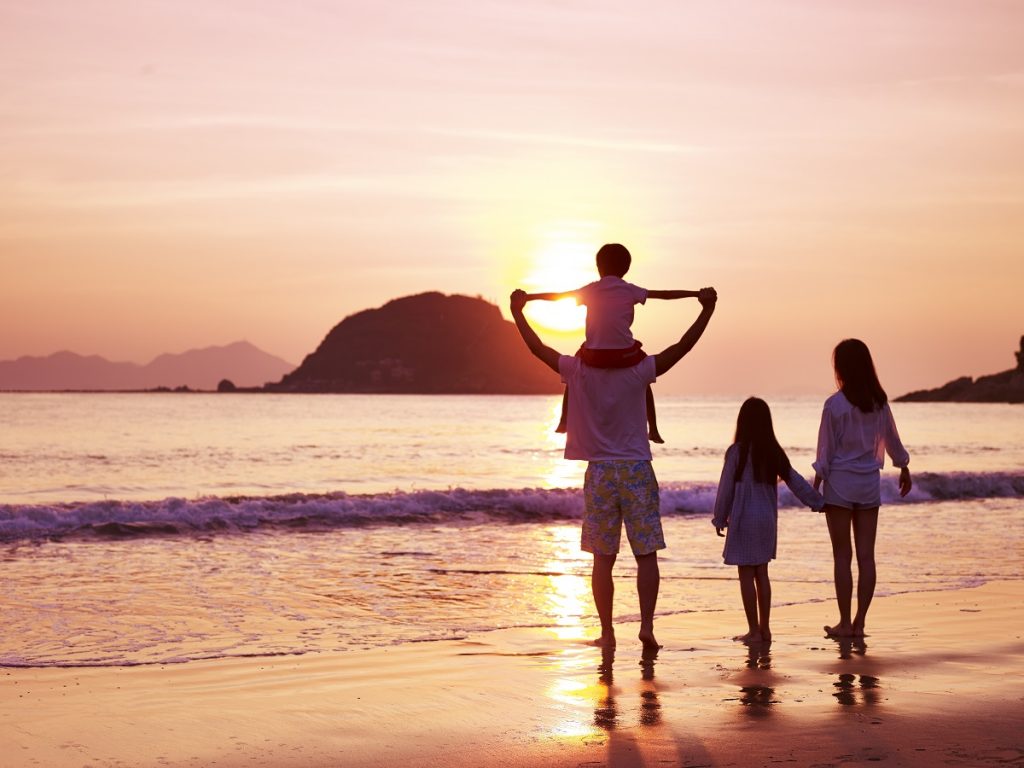 Life is short, so get out and see the world. With so many exciting destinations to experience and explore, there is an endless treasure trove of travel pursuits waiting for you to enjoy. Visit different cultures and experience life from a new perspective. From big cities to jungles, and from ancient ruins to dotted islands, a new journey is waiting for you. Wherever it may be, make 2018 the year that you go.
And there you have it. 5 New Year Resolutions to get 2018 started right. We hope you enjoyed our suggestions, if you have more, please make sure to leave them below in the comments.
Happy New Year from Anantara Vacation Club!
If you are interested in learning more about how you can take advantage of the many benefits of being Club Point Owners or have additional questions about what you've read, please email feedback@anantaraclub.com
Follow our social media platforms for daily travel inspiration: Twitter, Facebook, Instagram and Weibo or explore #anantaraclub