A simple google search for "Best Restaurants in Bangkok" will turn up thousands of results. After all, it is a major city. Visitors can find cuisine from every culture, and in all likelihood, there are hundreds of options for each variety. With so much information available, it can be difficult to find the REAL hidden treasures in a foreign country. Sites such as TripAdvisor can be helpful, however even then there are often local favourites that are left off of the list. Let us help you navigate Bangkok in hopes of experiencing some of the best restaurants you might otherwise never even hear of.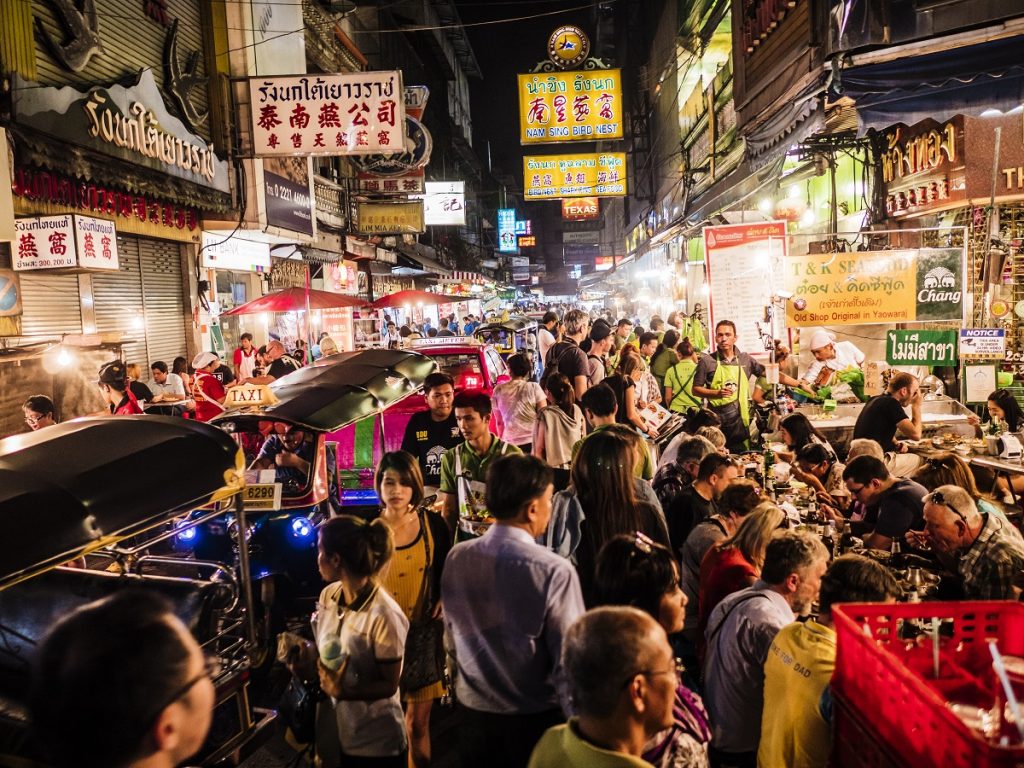 In a city notorious for its Pad-Thai, one restaurant stands above the rest. Its name is Thipsamai, and visitors can find it on a dimly lit street not too far from The Grand Palace and the Temple of the Emerald Buddha. While it may not look too impressive from the outside, you can find it easily from the long queues that start to form outside from when it opens at 5pm until it closes at 3am. A typical order will consist of a combination of shrimp, noodles, tofu, spring onions and bean sprouts, although many variations are available. For their signature touch, the final dish arrives encased inside of an omelette, making for a meal that is both delicious and visually appealing. In a city with literally thousands of places from which to order Pad-Thai, Thipsamai is unquestionably one of the best places in town. We recommend you get there early as it can get very crowded at night. You can find it near the intersection of Maha Chai Road and Soi Samran Rat.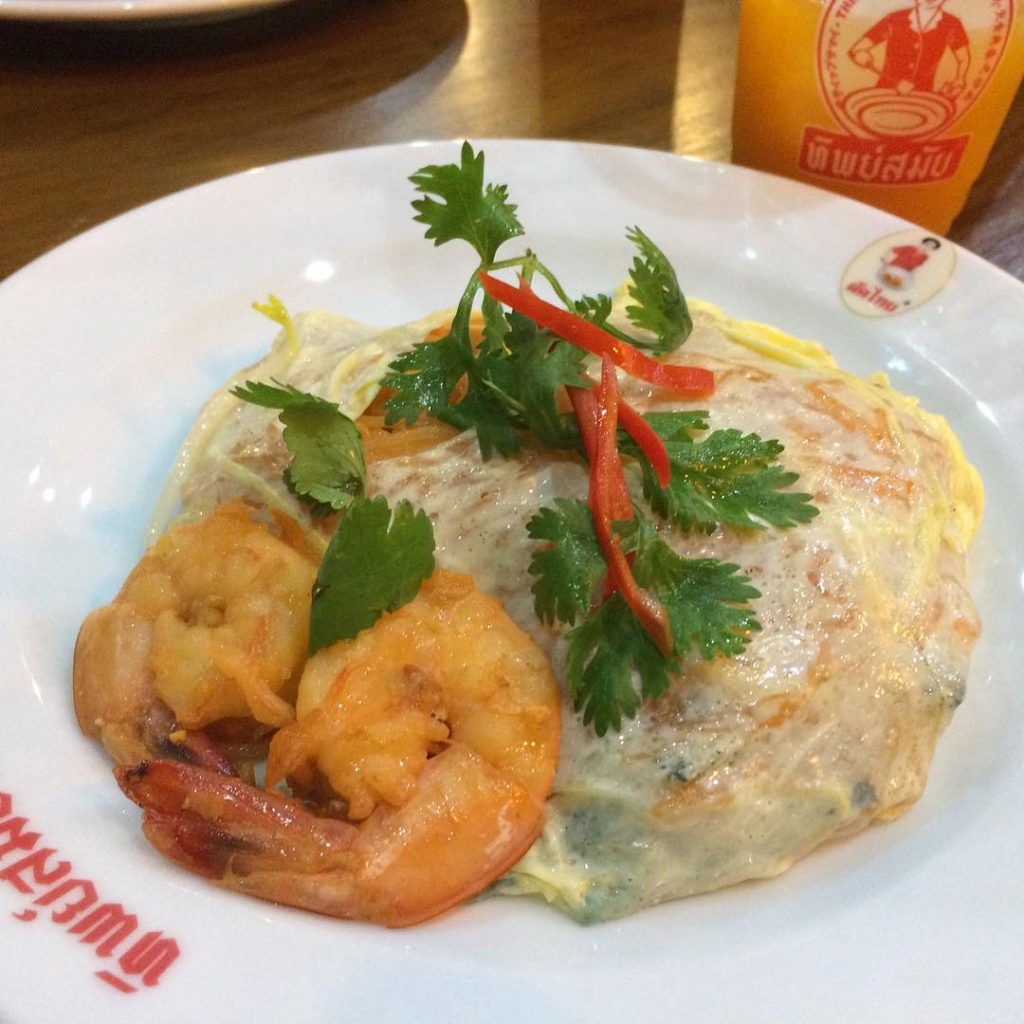 Pad Thai in Egg – Photo Credit: Instagram User – @seetala_chanvised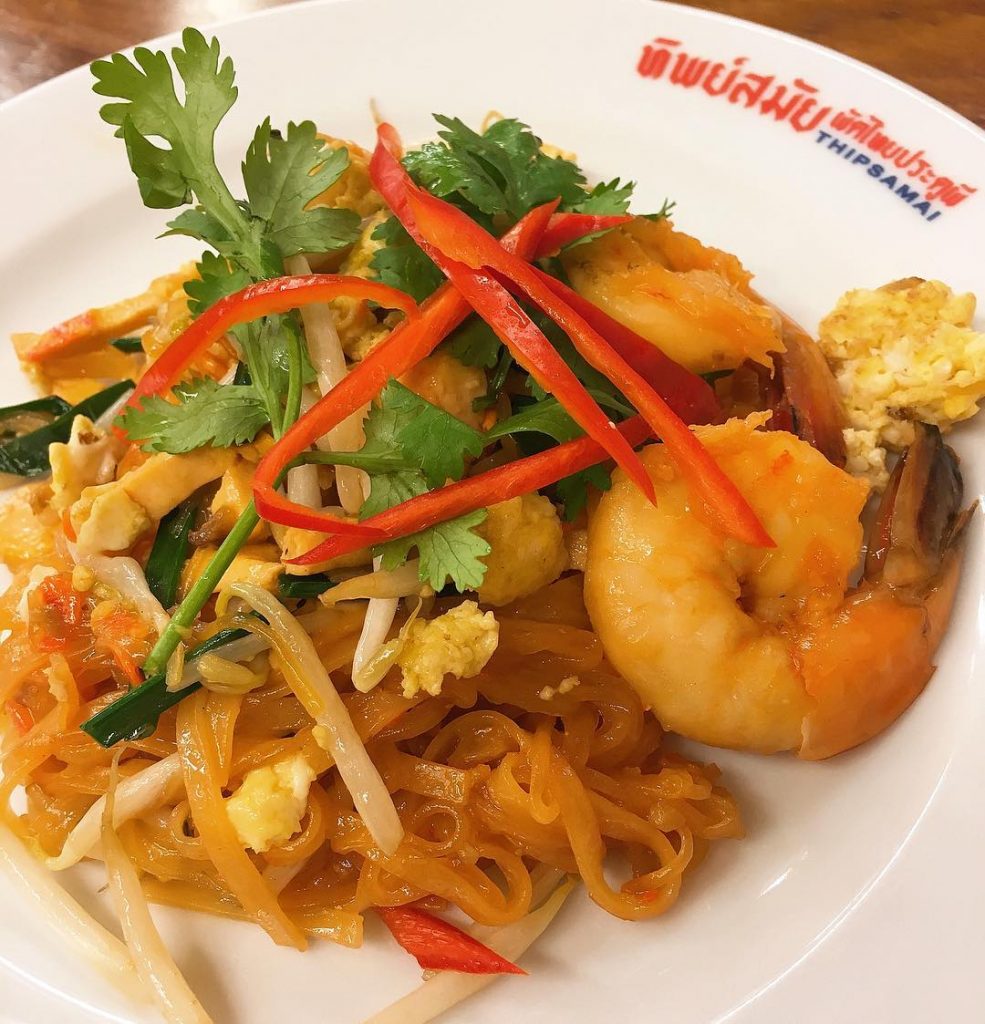 Shrimp Pad Thai – Photo Credit: Instagram User – @k0o0a0l0a0
One of Bangkok's most famous culinary delights is roasted duck. You can see it hanging in shop windows, its aroma permeating the air, especially in places like Yaowarat Road in China Town. Prices can range from very low to very high, and as an outsider it is almost impossible to know which one you should try. For a duck experience unlike any you have ever had before, take a boat or hop on the BTS to Saphan Taksin, to an area known as Bang Rak. Located in a narrow shopfront on bustling Charoen Krung Road, you will find Prachak Roasted Duck. Open from 8.30 am until 8.30 pm this iconic restaurant has been serving duck to Bangkok locals for over 100 years. While the staff is not very fluent in English, you will find it on the menus along with pictures of all of the various dishes. You can order small portions, half or full ducks and combinations with various noodle dishes. My personal favourite is the soup with egg noodles, duck, pork dumplings and crab meat (you can order it by requesting "baa mi, ped, pu, gyo, na'am"). Stop by for lunch as the duck is almost always sold out after 4-5pm.
 Egg Noodle Soup with Duck – Photo Credit: Instagram User – @e_a__s_y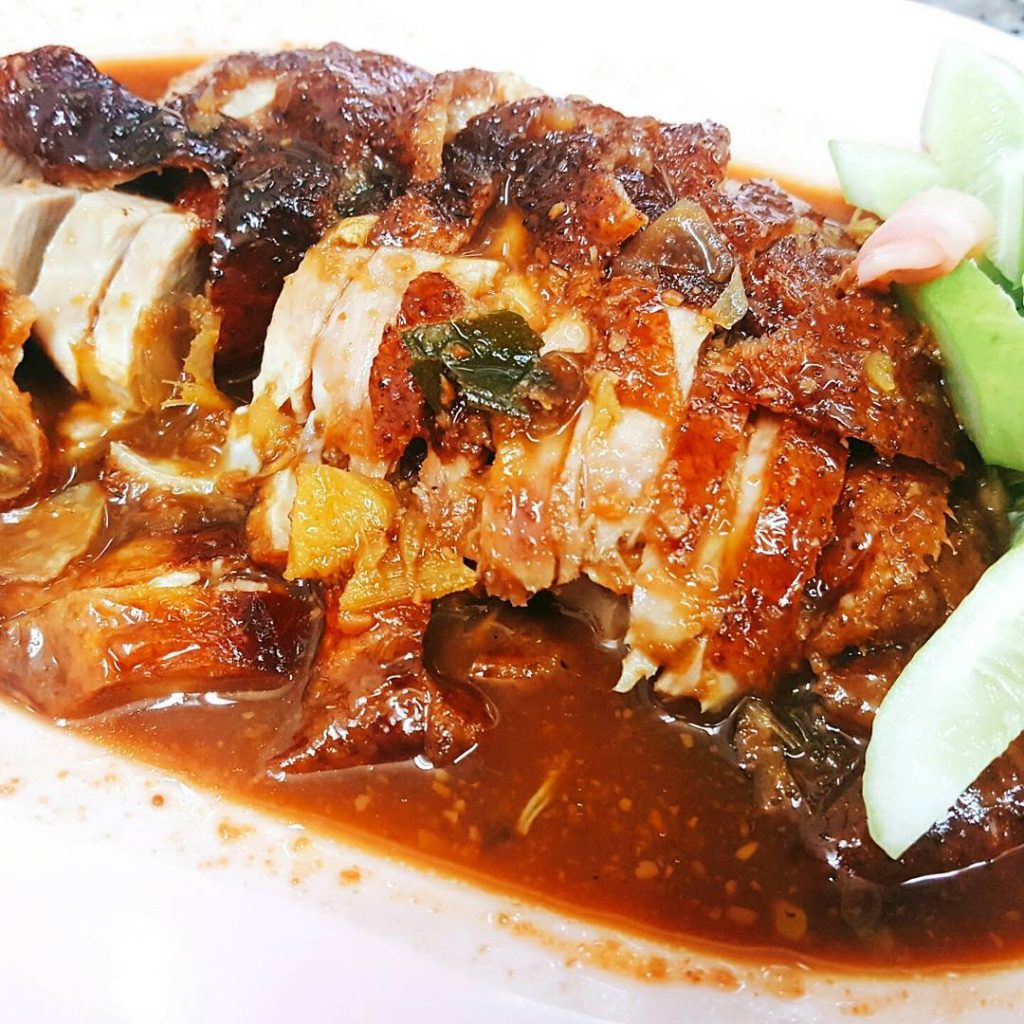 Crispy Roasted Duck – Photo Credit: Instagram User – @hongyang86
Unless you really know the city, you probably had no idea that Bangkok is home to a fantastic German Bier Haus. Located on Rama 3 Road, there is a very popular night-spot called the Tawandang German Brewery. This indoor venue offers their own German-styled beers and a deliciously wide range of Thai and German cuisine. At night the lights are dimmed and the massive two-story space is filled with the sounds of live music. Don't expect much English from the staff, but rest assured that the menu has English text and numbered pictures of all of the dishes. Try the Fried Pork Knuckle with a side of Spicy Sautéed Morning Glory and a tanker of Dark-German Ale to see what all the fuss is about. For couples, 8-9pm is a good time to arrive, as things get much livelier as the night progresses. If you have children or just want a more relaxed evening, earlier is better, as it can get very loud once the live music starts.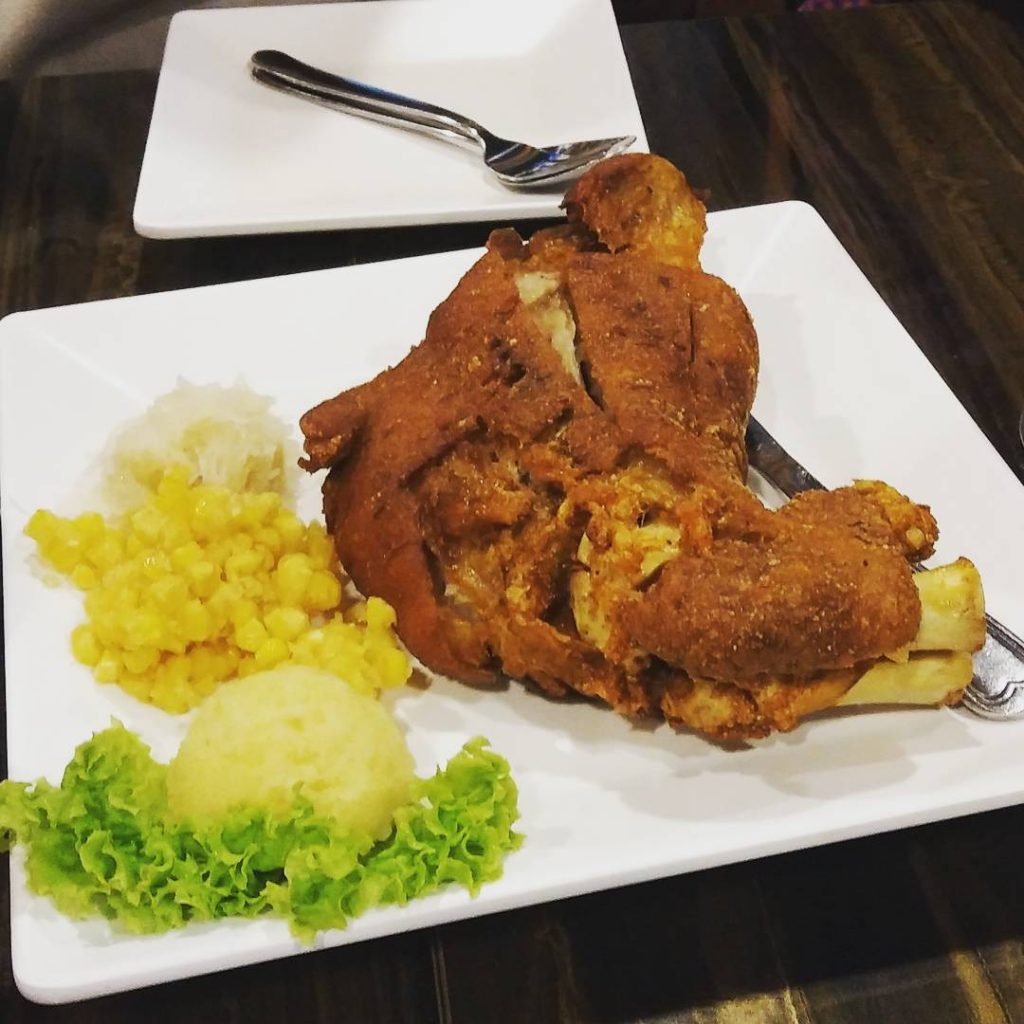 Fried Pork Knuckle – Photo Credit: Instagram User – @toasttomanymoregoodlife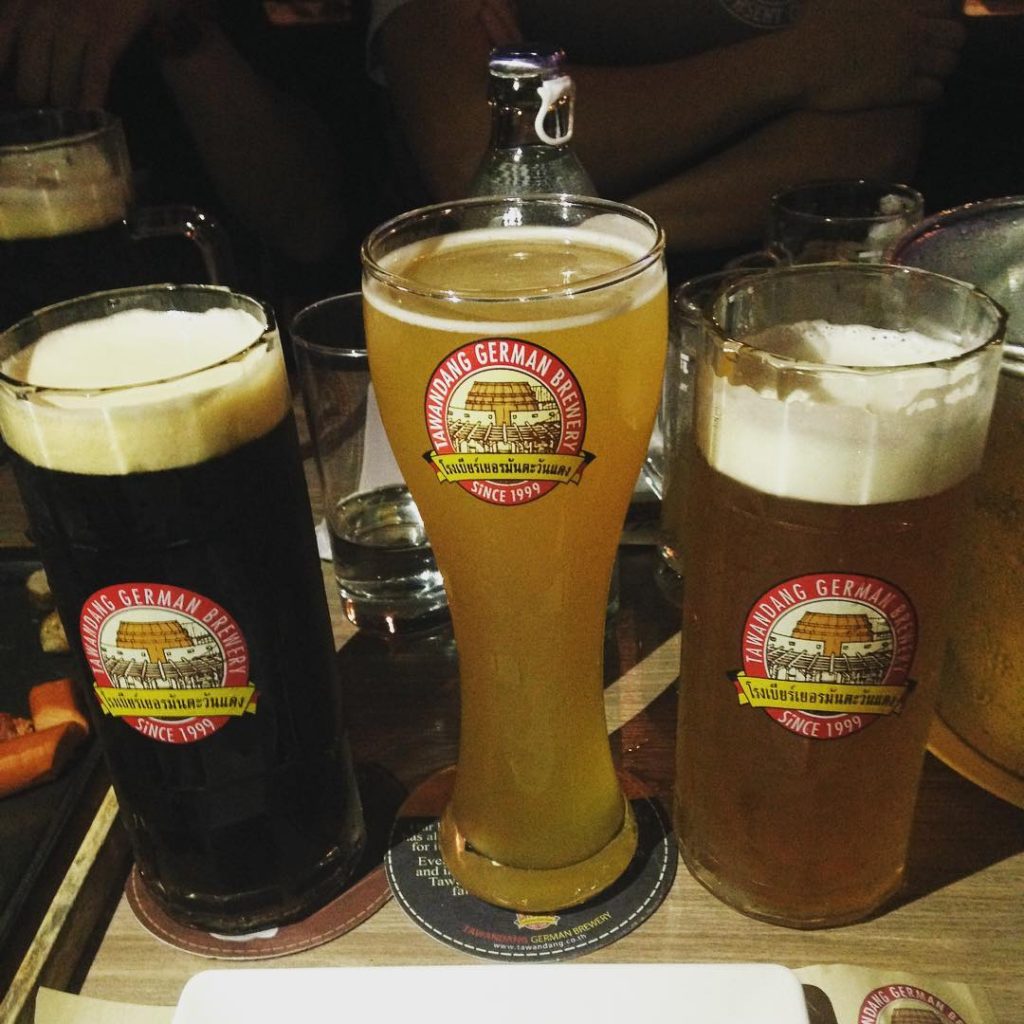 Variety of German-Style Beer – Photo Credit: Instagram User – @aim_nattapong
Locations, Hours and Contact Info: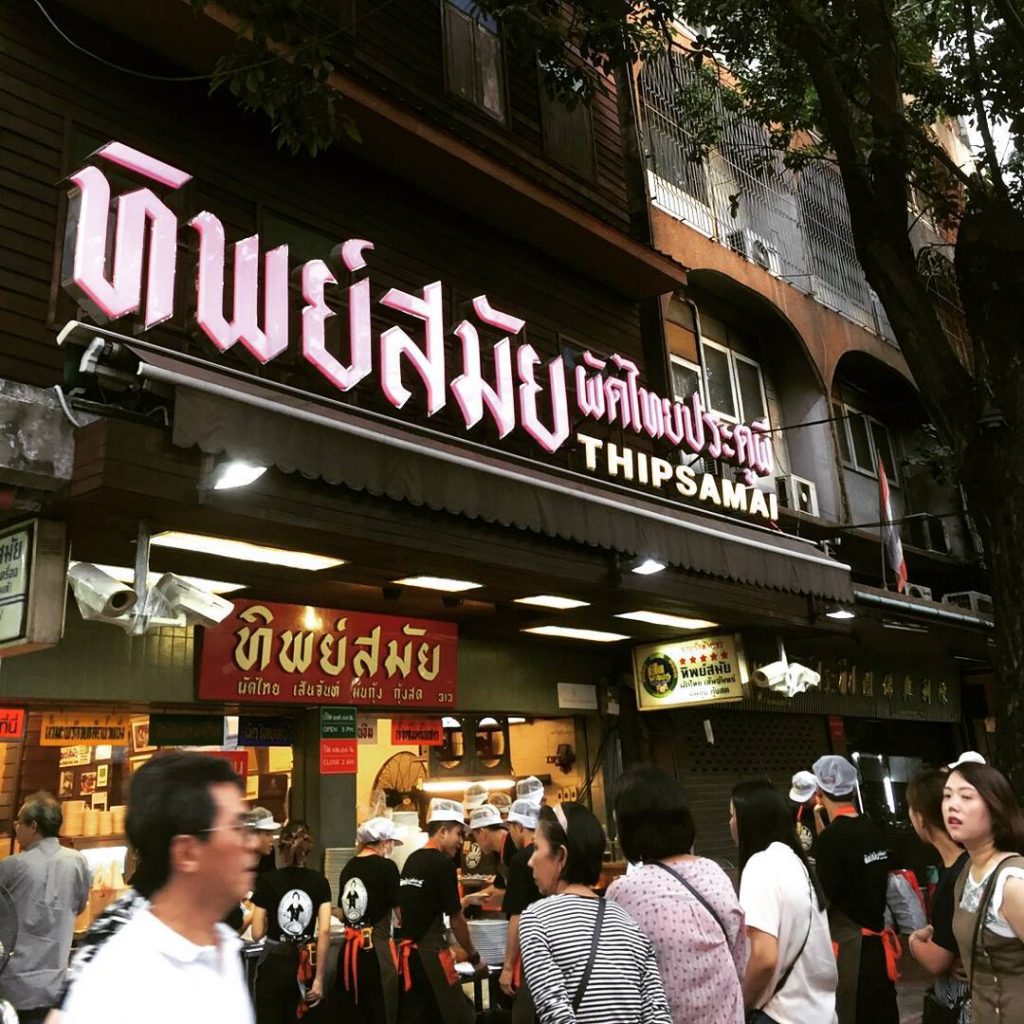 Photo Credit: Instagram User – @hana__kayo
-Thipsamai is located at:  313-315 Maha Chai Rd, Bangkok 10200
Phone: 02 226 6666 | Hours: 5.00 pm – 2.00 am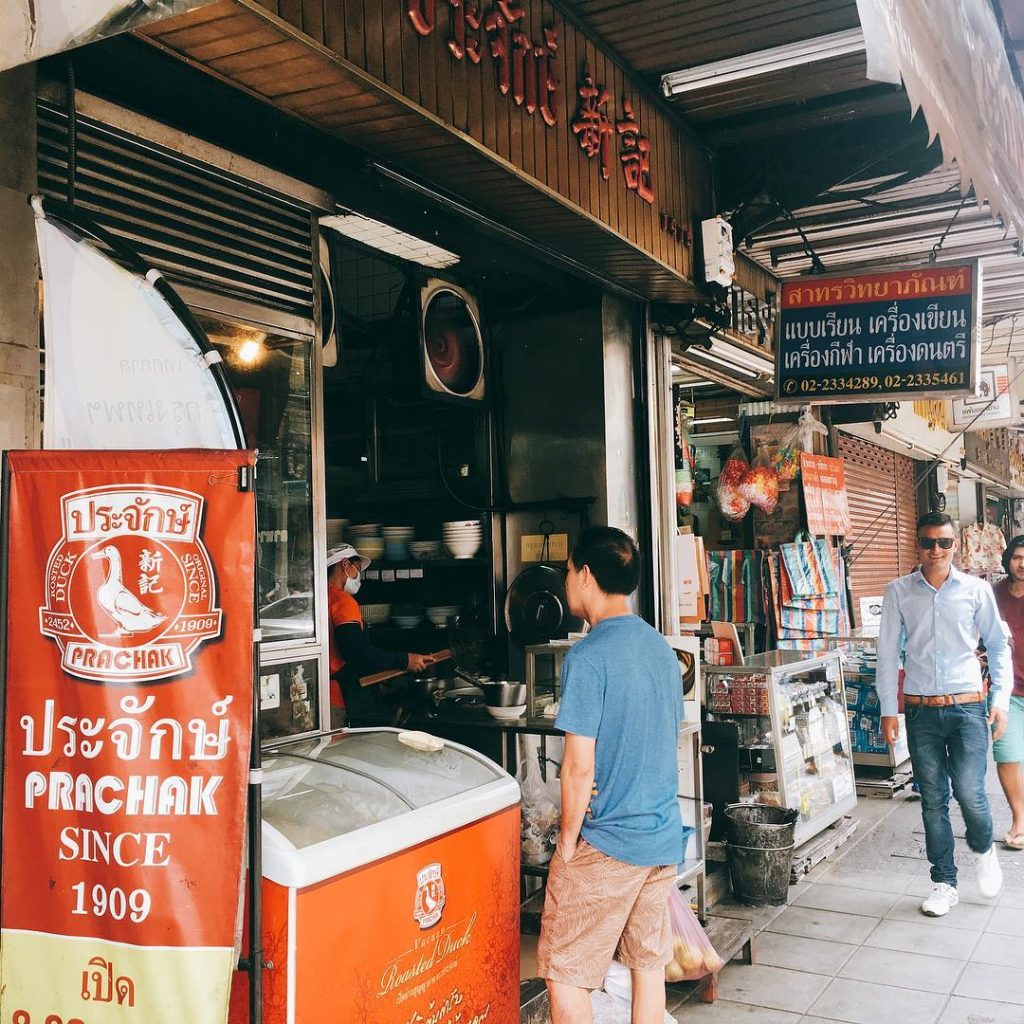 Photo Credit: Instagram User – @amesberry
-Prachak Roasted Duck is located at:  1415 Charoen Krung Rd, Bangkok 10500
Phone: 02 234 3755 | Hours: 8.30 am – 8:30 pm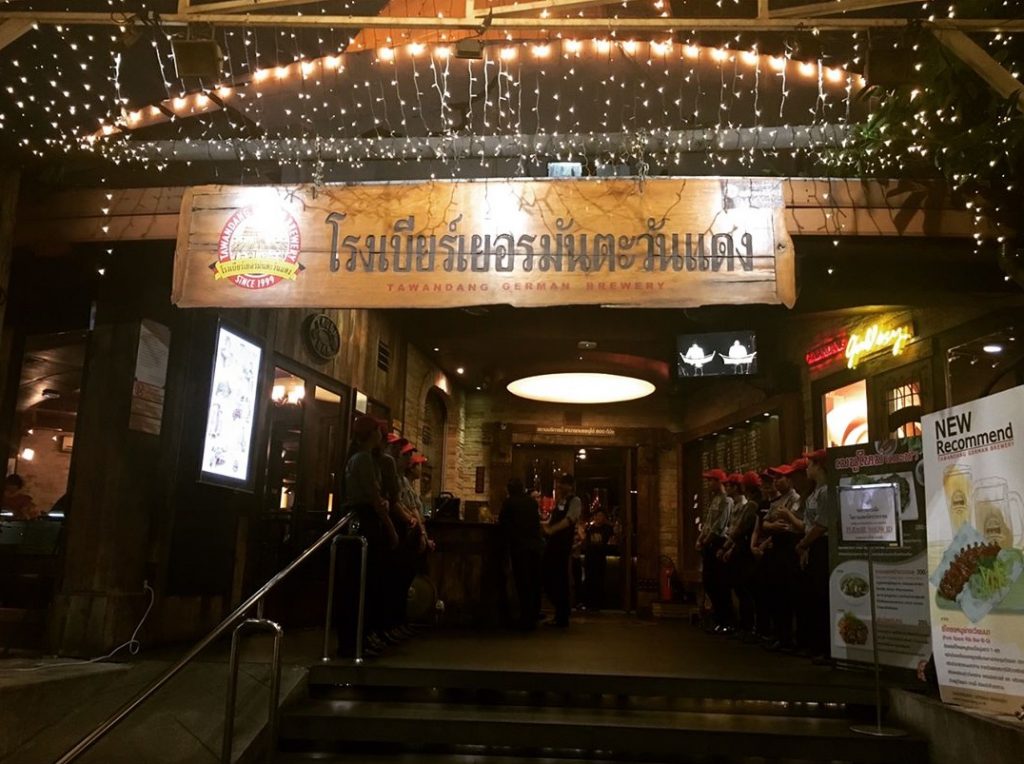 -Tawandang German Brewery is located at:  426/61 Rama III Road, Bangkok 10120
Phone: 02 678 1114 | Hours: 5.00 pm – 1.00 am
If you are interested in learning more about how you can take advantage of the many benefits of Vacation Ownership or have additional questions about what you've read, please email feedback@anantaraclub.com
Follow our social media platforms for daily travel inspiration: Twitter, Facebook, Instagram and Weibo or explore #anantaraclub