Chiang Mai is a haven for nature lovers and adventurers alike, providing ample opportunities to experience the beauty of Northern Thailand. However, with such a wealth of activities to choose from, it can be difficult to decide on what to do when vacationing for a limited amount of time. In this guide, we will list 6 activities guaranteed to leave you with a smile on your face. From elephants to mountain temples, Chiang Mai has something for everyone to enjoy.

#1 – Elephant Nature Park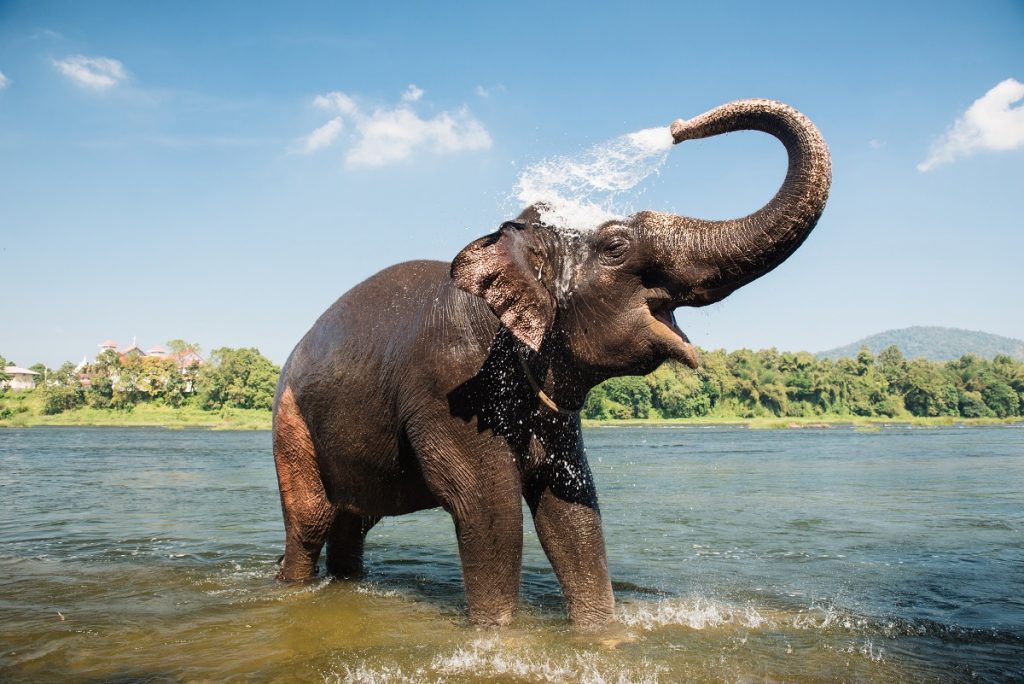 Get up close and personal with one of Thailand's most famous residents – the elephant. Elephant Nature Park serves as a rescue and rehabilitation centre where visitors are invited to volunteer and lend a helping hand. While doing your part to help, you will have the opportunity to learn about the history, culture and what you can do to ensure a brighter future for these mighty creatures.
#2 – Wat Phra That Doi Suthep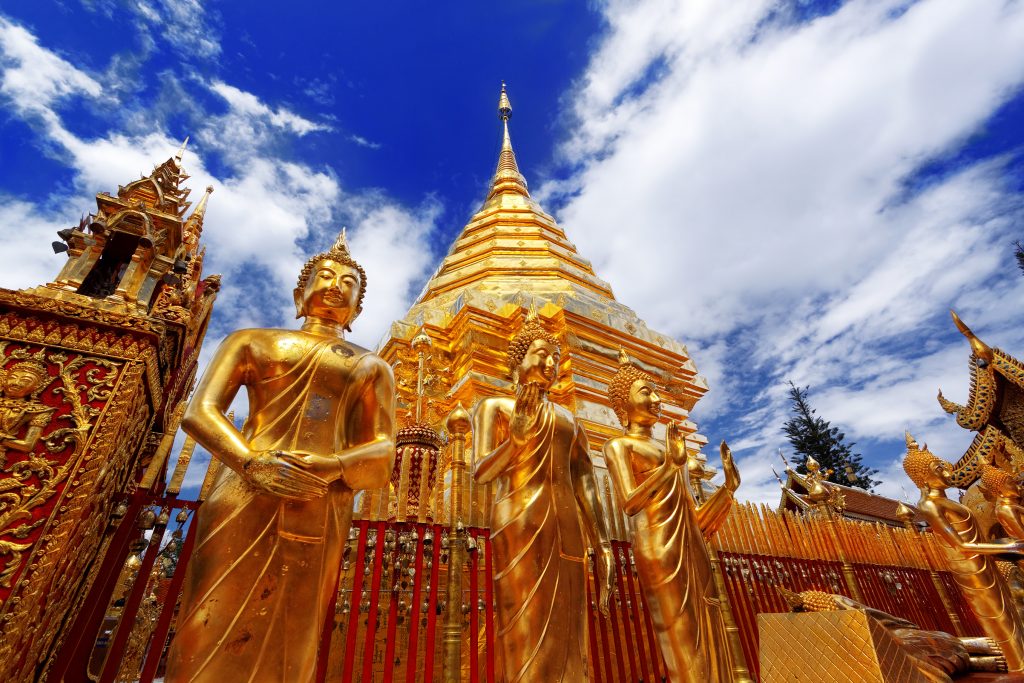 Wat Phra That Doi Suthep is a revered mountain temple, sacred to the people of Thailand. While the origin of the temple remains a mystery, it is thought to have first been built in 1383 and was expanded over time. The first road to the temple wasn't constructed until 1935. To reach the peak, from the car park to the temple base, visitors must ascend 309 steps (a tram is also available). The top of the mountain provides stunning views of Chiang Mai and its surroundings. Remember to dress appropriately and remove footwear before entering the temple.
#3 – Flight of the Gibbon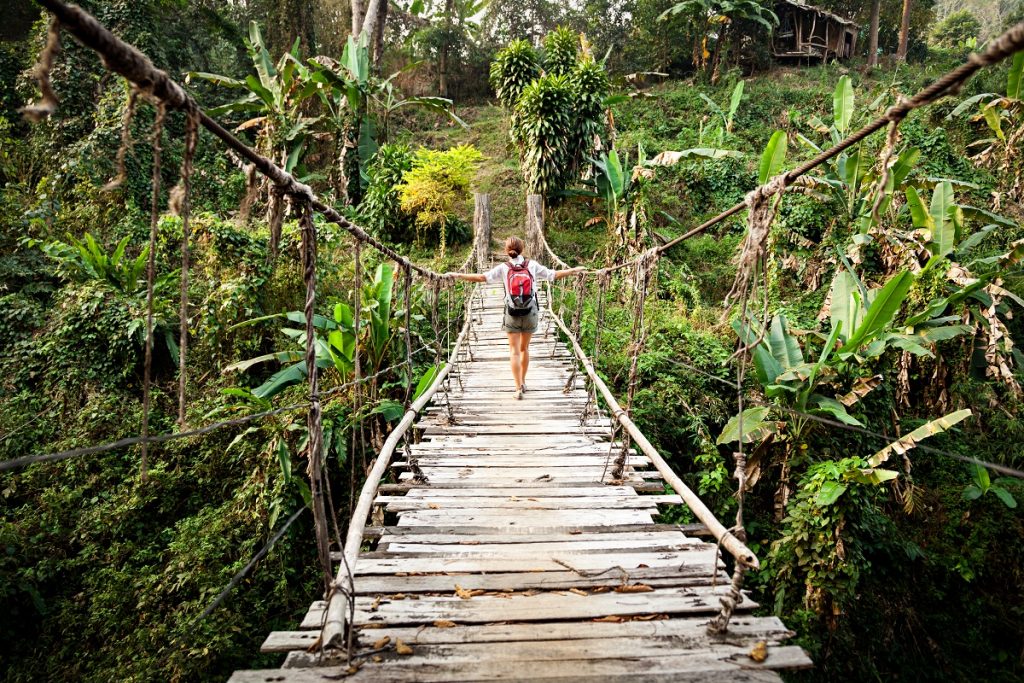 This one-of-a-kind experience is a must-see when visiting Chiang Mai. It combines zip-lining, abseiling, sky bridges, forest walks and of course the opportunity to witness gibbons swinging through the trees in Thailand's only rainforest. Transportation is included in the cost of the package, shuttling you to and from the site which is located in the beautiful eco-friendly village of Mae Kampong.
#4 – White Water Rafting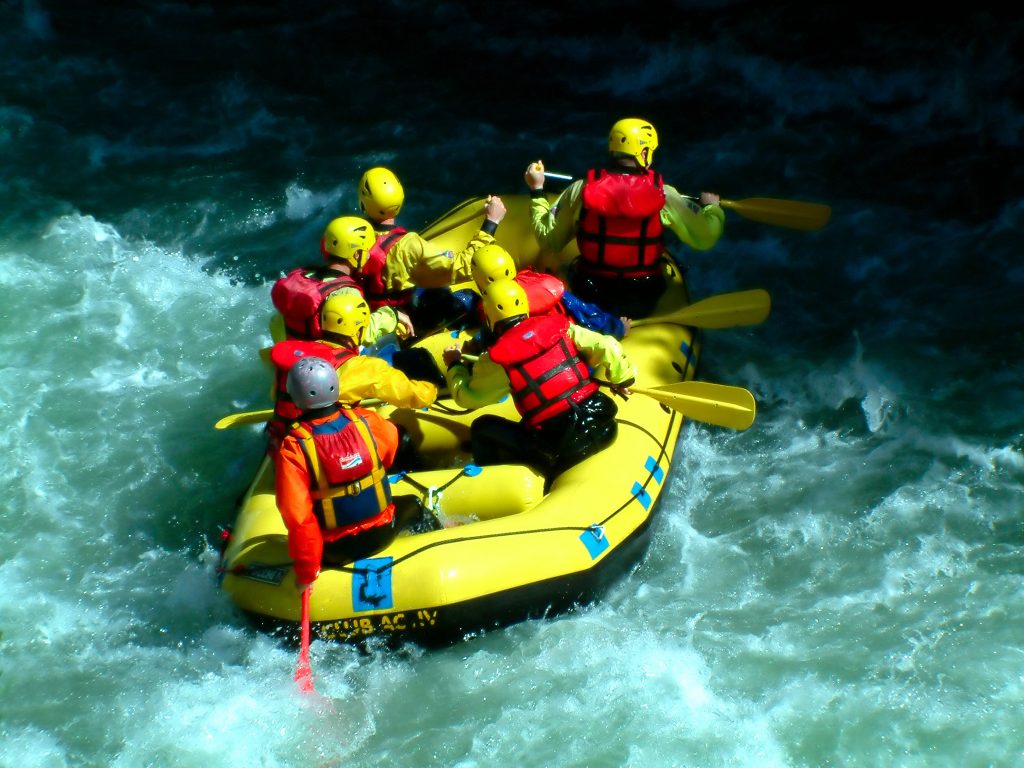 The areas that surround Chiang Mai provide the perfect setting for outdoor adventure. Under the supervision of experienced guides, you can beat the heat with a white water rafting day trip. Roundtrip transportation and the cost of all equipment is included in the package. Experience the excitement as you move swiftly through the winding jungle rivers, providing you with amazing views of the natural verdant scenery.
#5 – Cycling Tours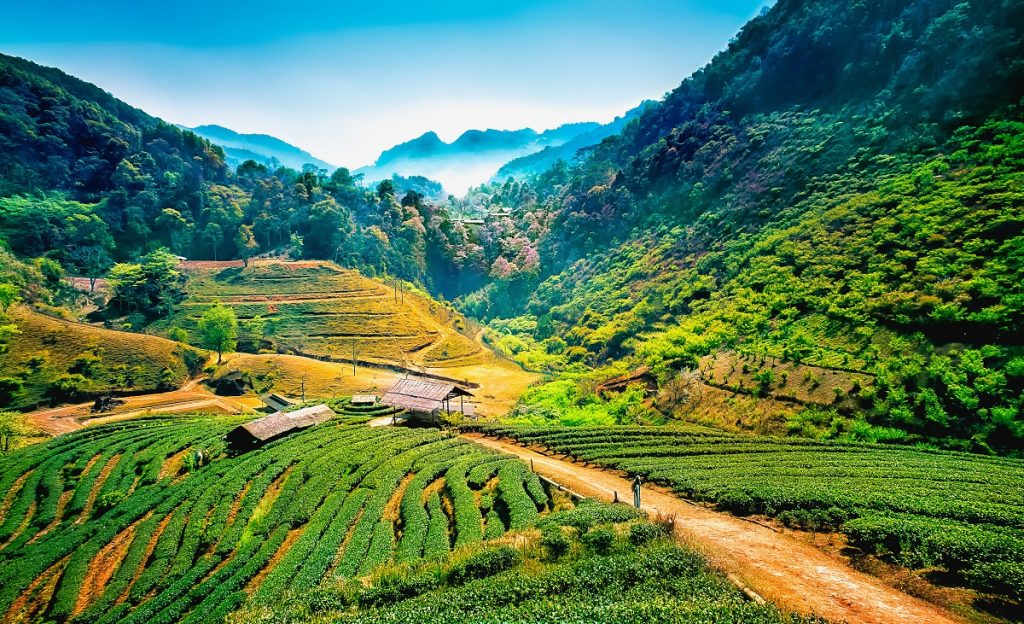 What better way to explore historic Chiang Mai and its surroundings than by bicycle? Travel at your own pace, as you unlock the mysteries of the city, or join in on guided tours to get the most out of your time. With half or full day tours available, you can see as much as you want. Explore the countryside as you learn about the local culture and traditions, visiting sites such as temples, schools and more. Lunch is usually included, depending on the package that you decide to book.
#6 – ATV Tour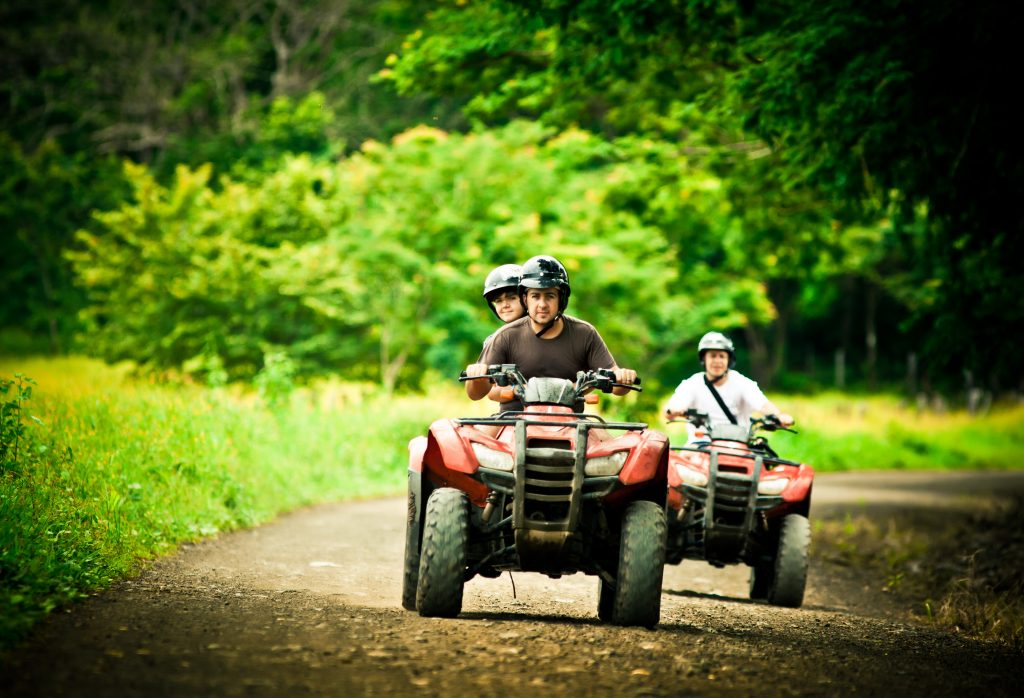 Explore the unknown with an ATV Tour through winding jungle trails. Experience the natural beauty of the country as you enjoy a guided tour customized to suit guests of beginner and more advanced levels. Start out with a detailed safety tutorial and training course to get you familiar with your vehicle before setting out for an excursion that lasts a few hours. Transfers to and from your hotel are included with the package, and of course, all necessary safety gear is provided free of charge.
For guests staying at Anantara Vacation Club Chiang Mai, the majority of these activities can be arranged on your behalf directly through the hotel. Just inquire at reception for details. 
If you are interested in learning more about how you can take advantage of the many benefits of Vacation Ownership or have additional questions about what you've read, please email feedback@anantaraclub.com
Follow our social media platforms for daily travel inspiration: Twitter, Facebook, Instagram and Weibo or explore #anantaraclub