We interviewed the winner of our Travel Video Contest, Jervin Dalupe, to learn more about his travel experience with us and his thoughts on videography. Let's see what he has to say!

How did you feel when you realized you won the Travel Video Contest?
I was surprised because there were a lot of people throughout South East Asia that joined this contest and many had submitted really great travel videos. I felt shocked when I was found out I was one of the shortlisted contestants, and especially in the moment that I saw Anantara Resort's post stating that I had actually won! I am so grateful for the opportunity to showcase my talent outside of my country and I am excited about my travel experience with Anantara.
As a videographer, what are your expectations from a resort when travelling and how does Anantara Vacation Club meet those expectations?
As a videographer tasked to visit and shoot an amazing resort, I was expecting a very nice property with great amenities, a fabulous location and unique experiences. I found all of this and more! AVC exceeded my expectations as they warmly welcomed and recognized me upon my arrival. They provided me with everything that I needed – from the airport transfers to a variety of sumptuous local and western food. They even gave me a small gift to remind me of my stay, which I truly appreciate.
Among the 5 resorts that you have visited (Phuket, Bangkok, Chiang Mai, Koh Samui, and Bali) which one is your favourite and why? Also, which Anantara Vacation Club stay was your most memorable, and why?
My favourite resort was Chiang Mai because the resort itself was very spacious, the food was excellent and the architecture was stunning – it's a mix of modern and traditional Thai design. Also, the resort is located near the tourist spots and night market. The most memorable resort for me is Phuket. My overall experience was great thanks to the very accommodating friendly staff, amazing room with all amenities and fantastic food. Basically, this resort offers everything that a vacationer may need!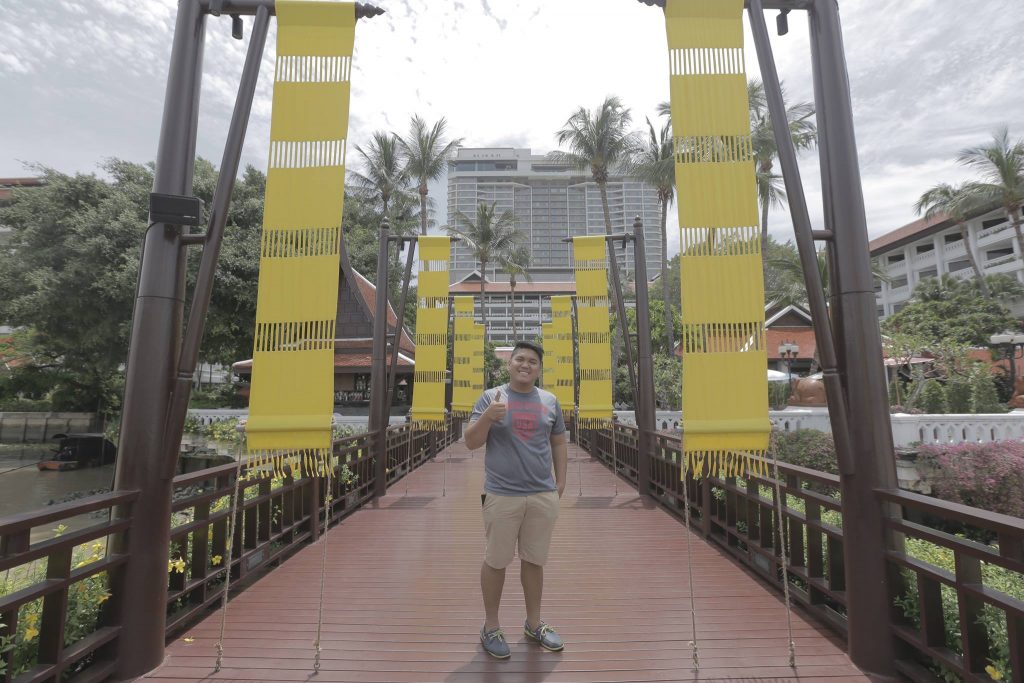 Throughout your stays with us, when have small touches in terms of service, location or amenities had a significant impact on your overall travel experience?
AVC's quality of service is exceptional. From the time I arrived at the airport to check out, the staff was accommodating, friendly and warm. The chef and dining team consistently asked for my food preferences during my stays which was a big plus for me.
Overall I'd say that the 4 days I've spent in each of the resorts is not enough to fully enjoy all the amenities. There are a lot of things to do besides taking in picturesque views of the beach and the resort.
What was the biggest challenge that you were faced with during the shooting process?
The only problem I encountered was heavy rain. It was tough to shoot outdoors and very difficult to use my drone. After that, I decided to shoot indoors instead.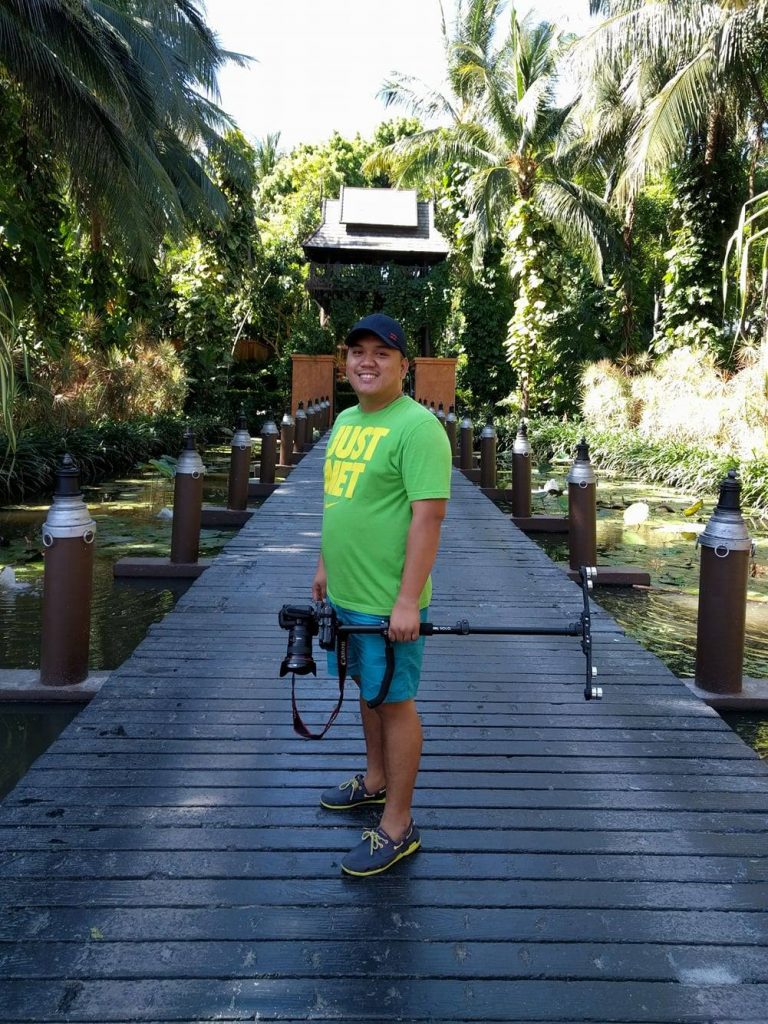 I know you've been travelling around quite a lot, and have stayed in many luxury resorts. What makes Anantara Vacation Club unique compared to other resorts?
Anantara presents an atmosphere made up of different cultures while vacationing. What I loved was the mixture of the traditional and modern architecture in Chiang Mai, something I rarely see in other resorts. I like how the staff greets visitors (Thai greeting with a slight bow), and one thing I've really never seen before were the outdoor cinemas. That is so cool. Everything I need is in there.
 Can you share with us some highlights and joyful moments from your trip?
I enjoyed my stay at every Anantara Vacation Club. I had a few side trips and it was very convenient. For example, in Bangkok, I roamed around the city using the shuttle boat from the resort and avoided getting stuck in a traffic. In Samui I felt like I was close to nature, in addition to the beach, I also visited the Big Buddha and some temples. In Phuket, I enjoyed the outdoor cinema next to the pool. I really like the location in Chiang Mai because I could easily go shopping in the night market just two blocks away. While in Bali I enjoyed the city tour, Hindu temples and exciting night life by the beach.
If you are interested in learning more about how you can take advantage of the many benefits of Vacation Ownership or have additional questions about what you've read, please email feedback@anantaraclub.com
Follow our social media platforms for daily travel inspiration: Twitter, Facebook, Instagram and Weibo or explore #anantaraclub