Trying to plan a 1 day Bangkok adventure for you and your family?  Follow this guide to get the most out of your time!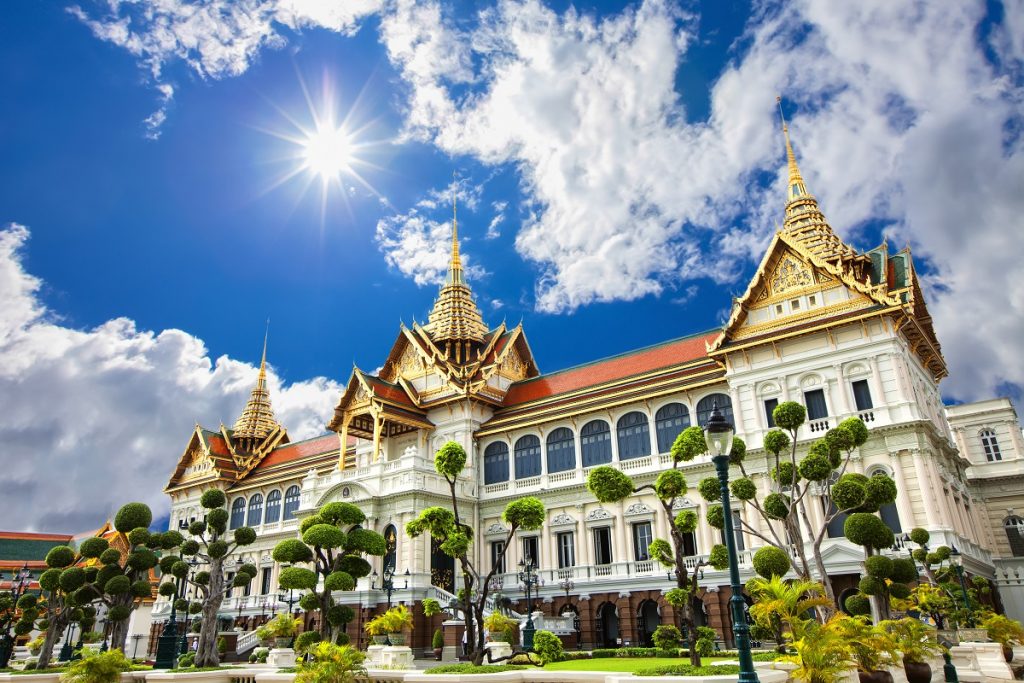 #1 Catch a Glimpse of Sunrise – (6.00 am – 6.30 am)
If you're staying at one of the Anantara Vacation Club Resorts located in Bangkok, wake up early and head for the rooftop where you can get a great view of one of Thailand's fiery sunrises. There are many great things to do in the 'City of Angels' and this is a great way to start your day.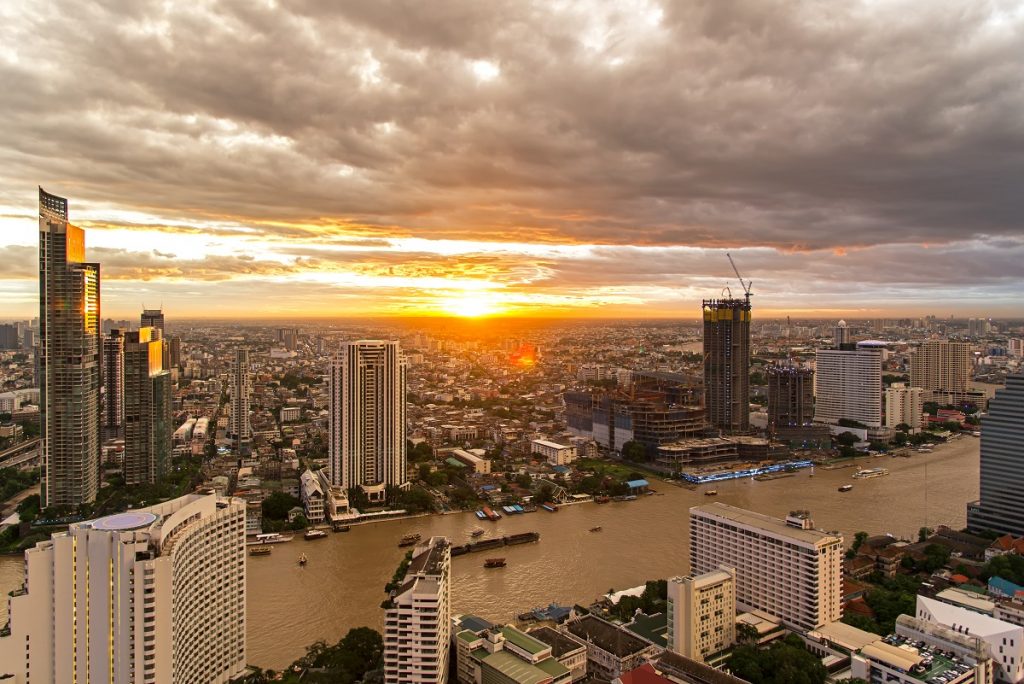 #2 Get Ready / Eat – (6.30 am – 7.30 am)
It's your first and only day in Bangkok. Get off to an early start! Luckily for you, the international breakfast buffet opens its doors at 6.00 am. So grab a bite to eat and get ready to set out into the city. Once you're ready to go, hop into a taxi and tell your driver to head for…
Travel Tips:  Bangkok is a sprawling city, and can be quite hot and humid. Be sure to dress in breathable clothing and wear comfortable shoes. Apply sunscreen and bring a bottle of water, however with shops on almost every corner, there is no need to weigh yourself down with supplies.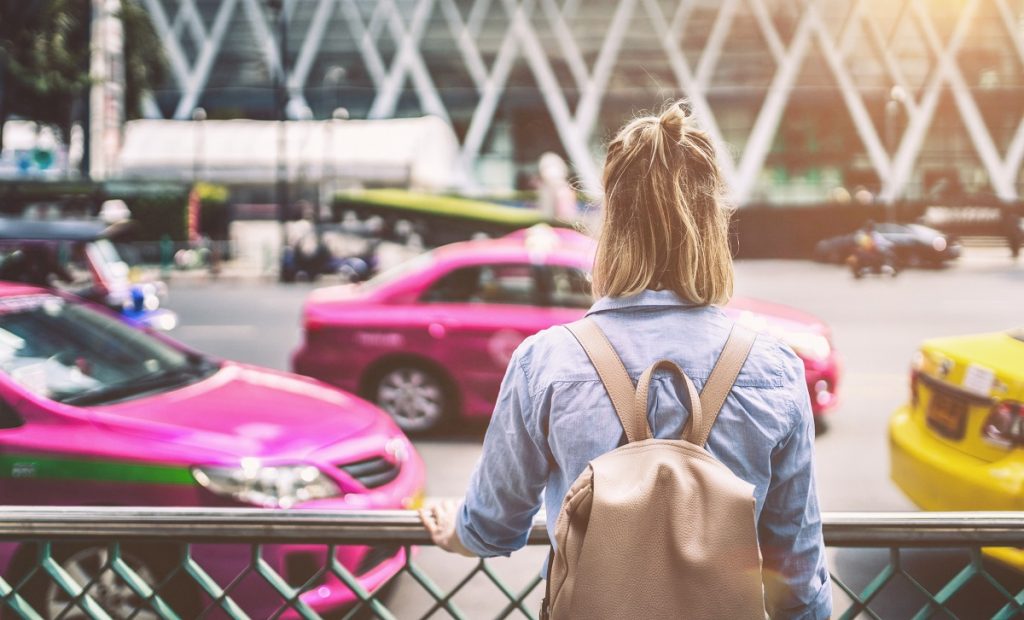 #3 The Grand Palace / Wat Phra Kaew – (8.00 am – 10.30 am)
The Grand Palace is one of the most popular tourist destinations in Bangkok. Built in 1782, it served as the residence of the King and the Royal Council for 150 years. Located within the compound, and included in the price of admission, is Wat Phra Kaew. This temple is the home of the famous "Emerald Buddha," Thailand's most revered Buddha statue. Once you have taken in the sights, it's just a 10 minute walk down the street to…
Tips:  Tank tops are not permitted, and women should be covered from the waist to below the knees. Flip-flops and sandals are also prohibited. If you don't have the appropriate attire, clothing is available to rent, however you will have to wait in a queue. For small children the dress code is much more relaxed.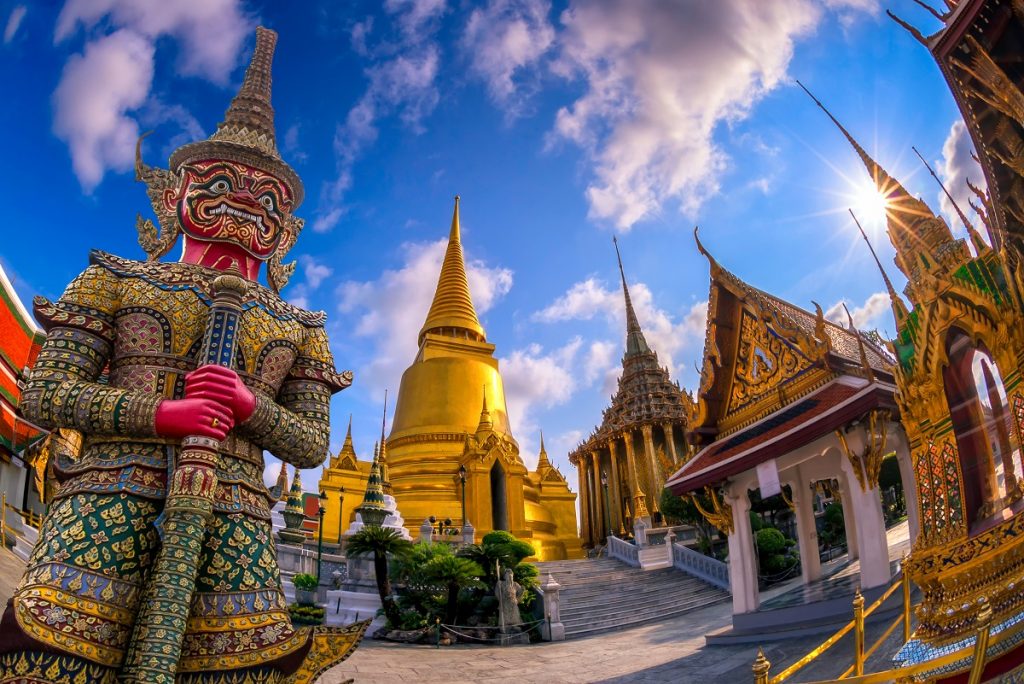 #4 Wat Pho – (10.40 am – 11.30 am)
Wat Pho is one of the largest temple complexes in Bangkok. Located very close to the Grand Palace, it is easy to visit both. Catch a glimpse of the giant "Reclining Buddha," measuring over 46 meters in length. Feel free to walk around, take photos, climb the stairs, and admire the beauty of ancient Thai culture. Once you leave, head across the street to find yourself some…
Travel Tips:  Although there are many other temples, souvenirs and shopping venues in the area, we recommend going to the palace first, as it will get much more crowded as the day goes on.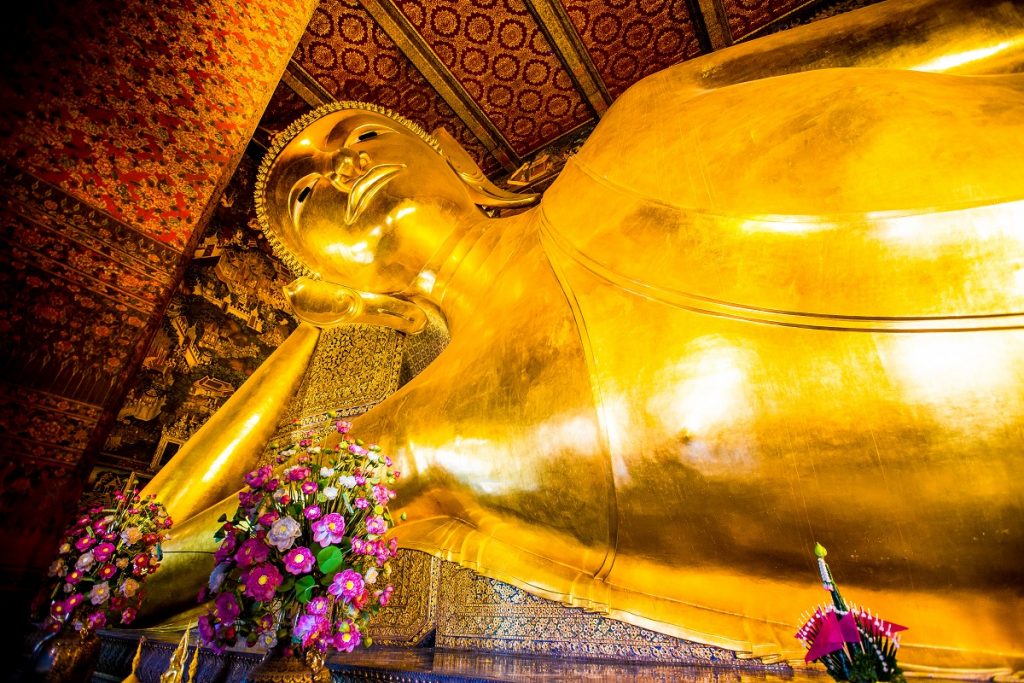 #5 Lunch – (11.30 am – 12.30 pm)
After walking around in the sun for an entire morning, it's time to refuel. Grab a bite to eat at one of the nearby restaurants offering a variety of both Thai and Western foods. Once you've eaten and rehydrated, you're ready for a 10-minute trek down the street to…
Travel Tips:  Despite internet conjecture, any water you purchase while dining is either bottled, or purified and filtered. The dining establishments in Thailand aren't going to serve anything to their foreign guests that they wouldn't consume themselves. Ice is fine as well!
#6 Museum of Siam – (12.40 pm – 2.40 pm)
This, in our opinion, is one of the most underrated museums in all of Bangkok. It's perfect for children, as it is a fully-interactive museum. Learn about the history of Thailand while trying on traditional clothing, sitting in replica tuk-tuks and food stalls, watching fun/informative videos, and much more. Information is posted in both Thai and English. When you've finished, hop in a cab or a tuk-tuk, and head for…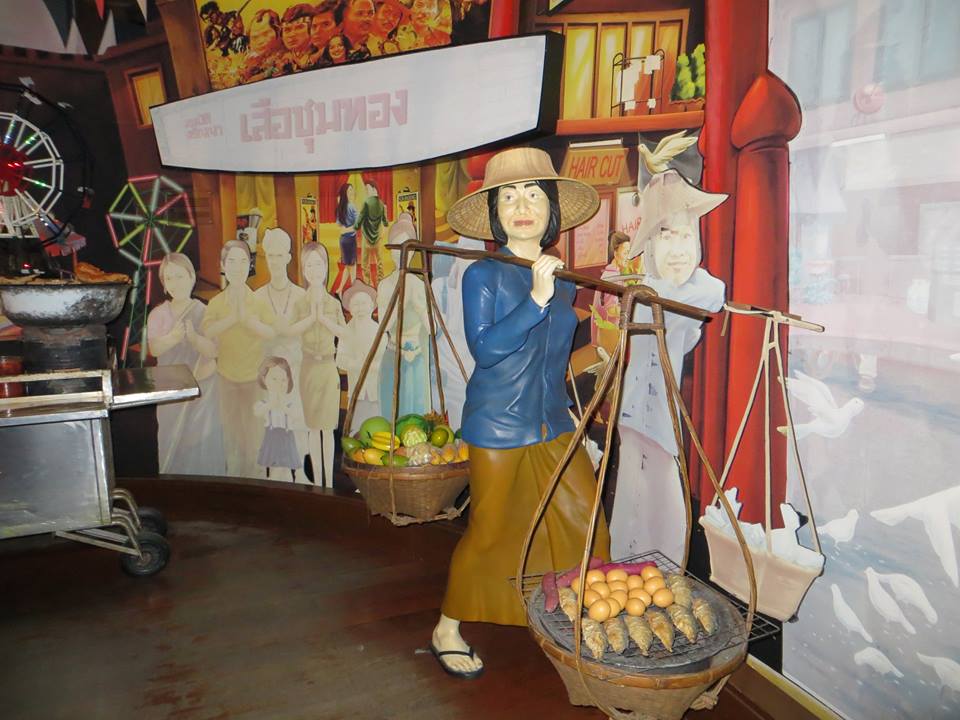 #7 Siam – (3.30 pm – 5.00 pm)
Siam is Bangkok's main shopping district. For souvenirs, off-brand (yet fashionable) clothing, discount electronics and more, visit MBK Shopping Mall, adjacent to the National Stadium BTS station. If you're looking for something fancier, head over to Siam Paragon. This luxury mall features some of the world's most prestigious designer brands including Gucci, Fendi and Burberry. There is also an indoor aquarium and Madame Tussaud's Wax Museum. Once you've shopped until you can't take it anymore, it's time to hop on the BTS back to your…
Travel Tips:  If you are shopping at MBK you will find that most prices are negotiable. If a seller is asking too much you can probably find the same item at another shop. At Siam Paragon prices are fixed and non-negotiable.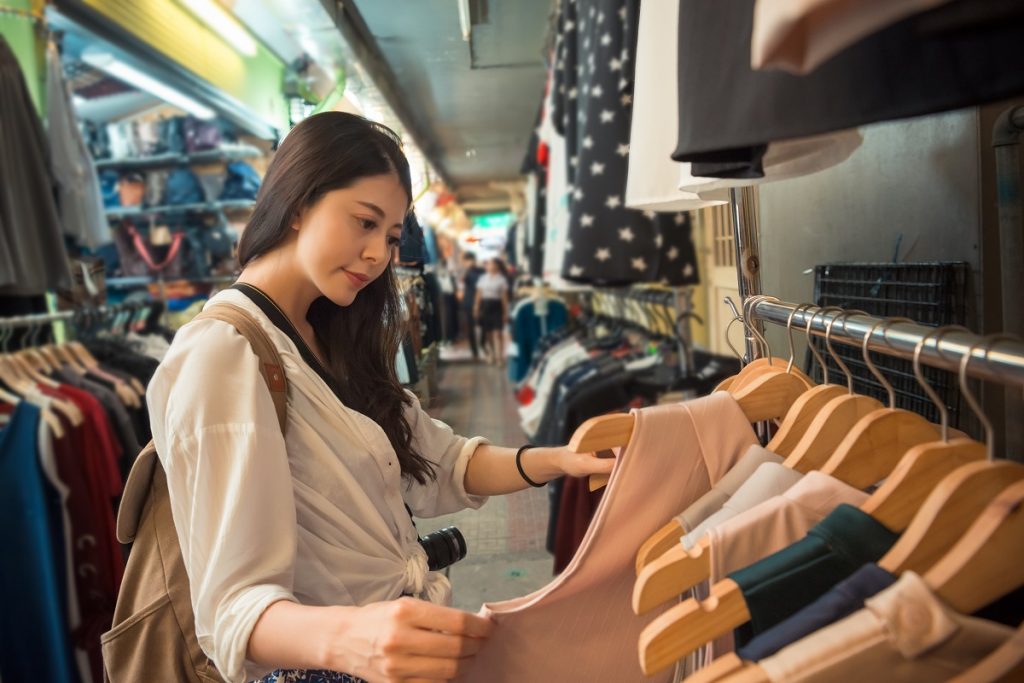 #8 Hotel – (5.30 pm – 6.30 pm)
Breathe. You've had a long day, but it's not over yet. With a wide range of facilities at Anantara Vacation Club Resorts, you can go for a swim, enjoy a massage or just hang out and take a quick nap in your room. Soon it's time to go to…

#9 Dinner – (7.00 pm – 9.30 pm)
Bangkok has many great options for dining, but unfortunately you can choose only one. We recommend one of the following:
-Manohra Cruise on the Chao Phraya River
These lovely restored wooden rice barges will ferry you up and down Bangkok's main waterway, the Chao Phraya. These multi-course cruises offer you a memorable way to dine while taking in the beauty of the city from the water.
Restaurants/Sky Bar
Whether you are staying at Anantara Vacation Club Riverside Bangkok or at Sathorn Bangkok, you will have a vast selection of high-end restaurants and bars, offering some of the most stunning views in the city. For Anantara Riverside guests, you can experience the magic of Japanese Teppanyaki at Benihana or feast on the international buffet on the Riverside Terrace. For those staying at Anantara Sathorn Bangkok dine with an unforgettable view at ZOOM Sky Bar and Restaurant, or enjoy the Asian-fusion menu of 100°East.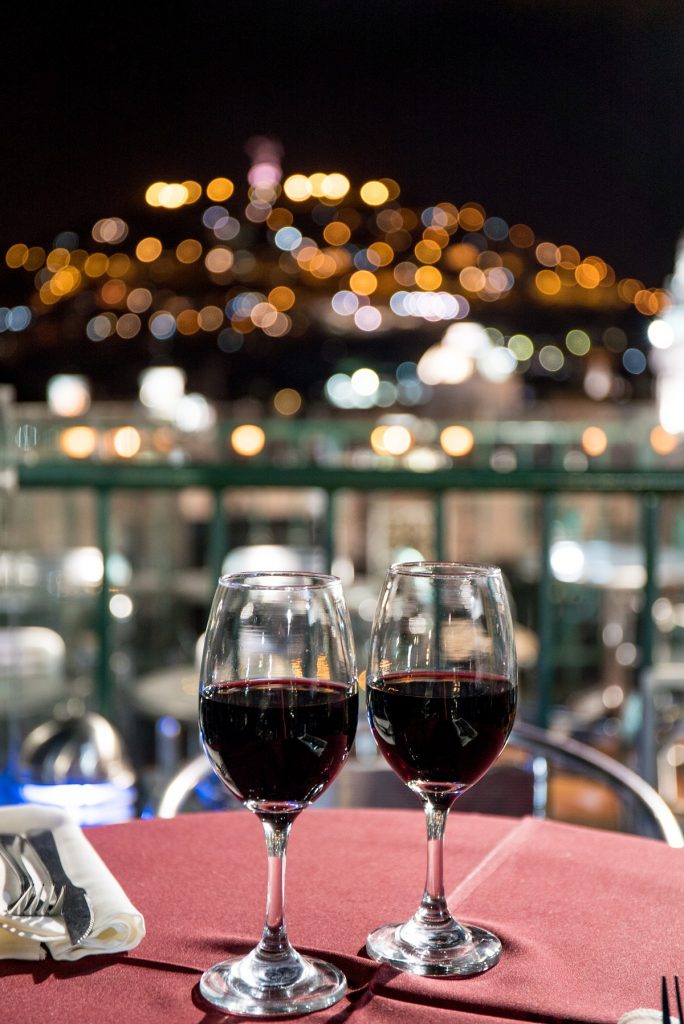 #10 is up to you (9.30 pm – ???)
The next move is on you. You've had a long day, and you've certainly earned your right to sleep, but the night doesn't need to end here. If you still have enough stamina and room in your stomach, Bangkok offers an impressive nightlife scene. Head for Silom Road, Sukhumvit Road, or Khao San for entertainment that can last until the early hours of the morning.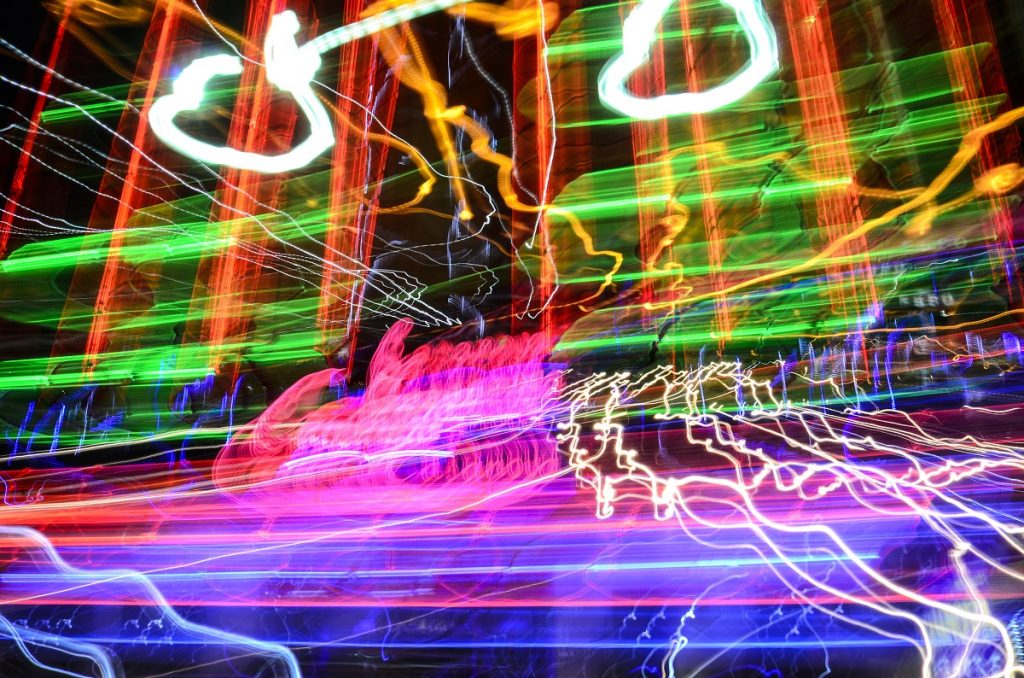 If you're only here for a short visit, we think these 10 things to do in Bangkok are a great place to start. Safe and happy travels! 

If you are interested in learning more about how you can take advantage of the many benefits of Vacation Ownership or have additional questions about what you've read, please email feedback@anantaraclub.com
Follow our social media platforms for daily travel inspiration: Twitter, Facebook, Instagram and Weibo or explore #anantaraclub