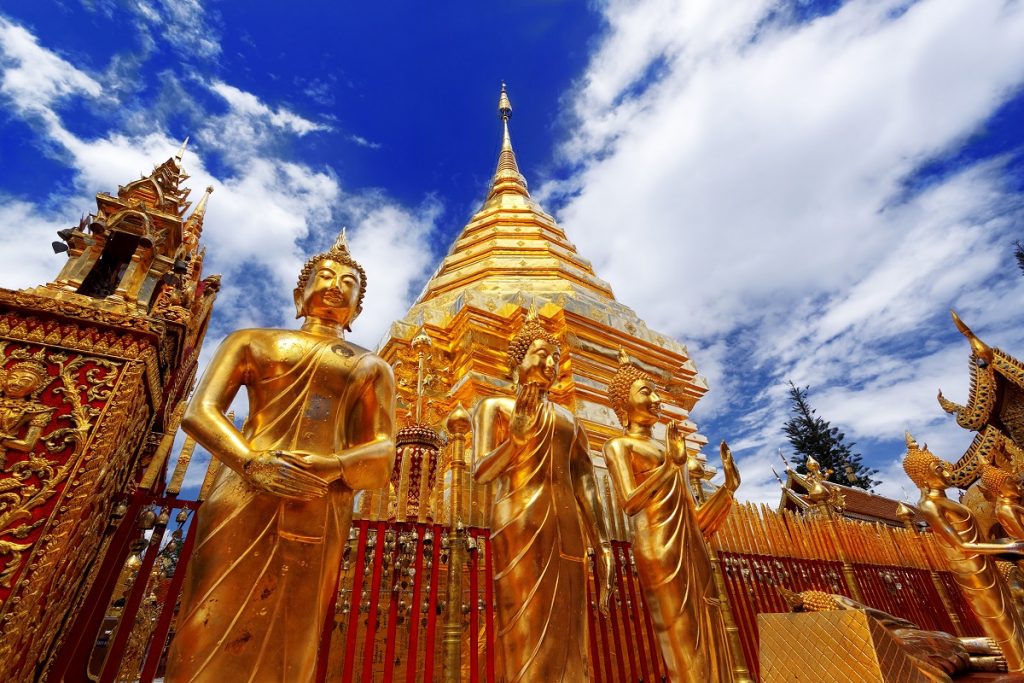 If you find yourself in Thailand or another Buddhist country this year on May 29, don't be surprised if things seem to be a bit out of the ordinary. While Buddhist traditions celebrate numerous holidays each year, none hold more significance than Visakha Bucha Day. This revered holiday commemorates three defining life events in the story of the Buddha: his birth, his enlightenment, and his death, all of which occurred under the first full moon in the sixth lunar month.
A Brief History of the Life of the Buddha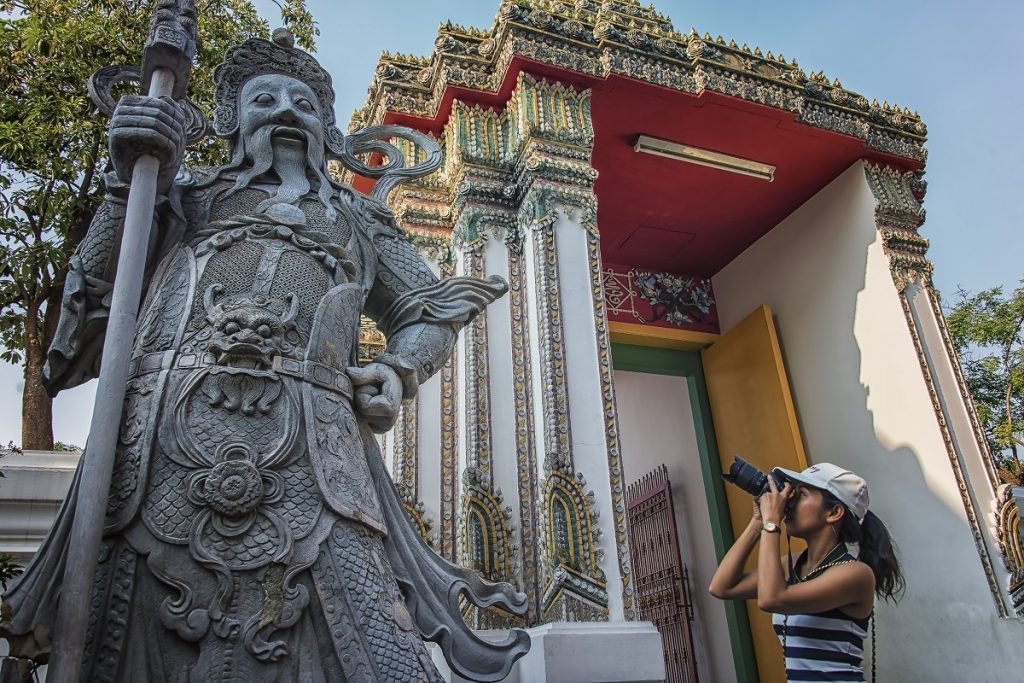 The story of the Buddha begins about 2,600 years ago, in the verdant valleys of Lumbini, near the outskirts of Nepal and India. Although born into nobility, Siddharta Gautama realized that the common pursuits of men could never provide lasting happiness or prevent pain and anguish. Leaving all of his earthly possessions behind, he began his spiritual quest to enlightenment. While in a deep state of meditation, he realized the true nature of the mind. With this achievement, he became the "Awakened One," and was thus transformed into the Buddha. Free from selfish thoughts, and filled with joy, compassion and courage, he began his life's work of teaching others how they too could reach a state of enlightenment. The Buddha lived and taught until the age of 80.
What to Expect on Visakha Buddha Day?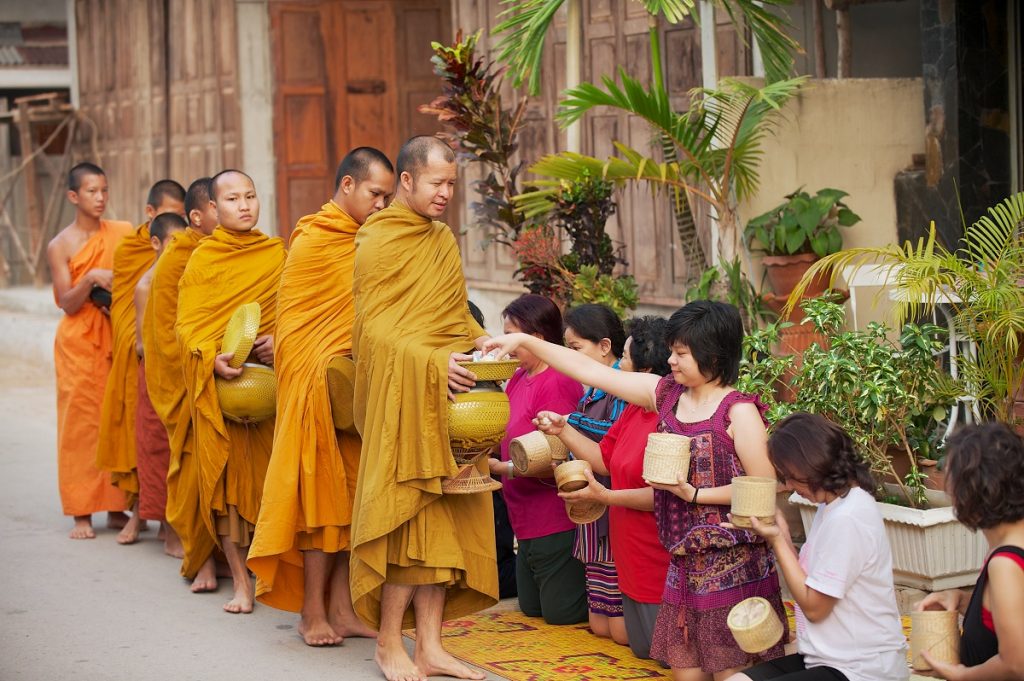 This special religious holiday is celebrated in Buddhist countries the world over. If you find yourself in one of these countries, you should expect to see the following:
Citizens lining up to make offerings of food to monks
Buddhists practicing meditation
Public preaching from the monks and novices
Candle light processions around the shrines
Temples and shrines crowded with worshippers
What does Visakha Buddha Day Mean for Tourists?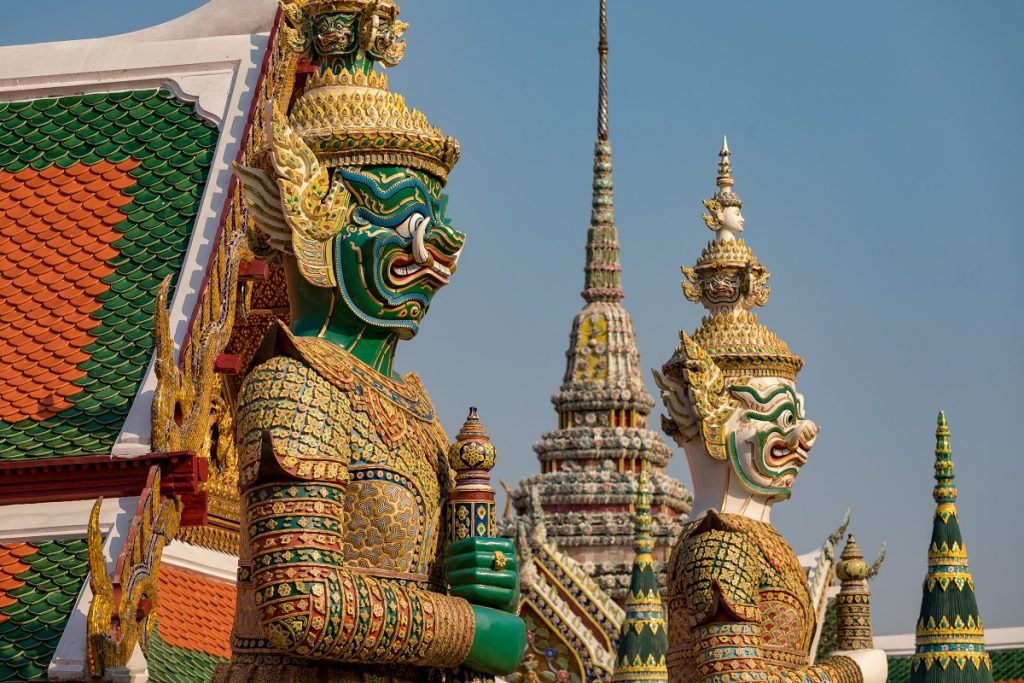 It is important for foreigners to take note that in Thailand, as well as in many other Buddhist countries, alcohol sales are prohibited on this religious holiday. This means that while they remain open, 7-11's and other shops will not sell beer, wine or spirits. Bars and clubs will also be closed. That being said, there's still plenty of fun to be had in Thailand. If you are in the Bangkok area, take a visit to the Grand Palace and Wat Phra Khaew to watch those paying homage, or for those who are in the northern region, stop by Wat Phra That Doi Suthep in Chiang Mai to witness an annual pilgrimage led by candlelight. Whether you decide to participate in the festivities or simply admire from afar, Visakha Bucha Day is certainly enjoyable and memorable for all.