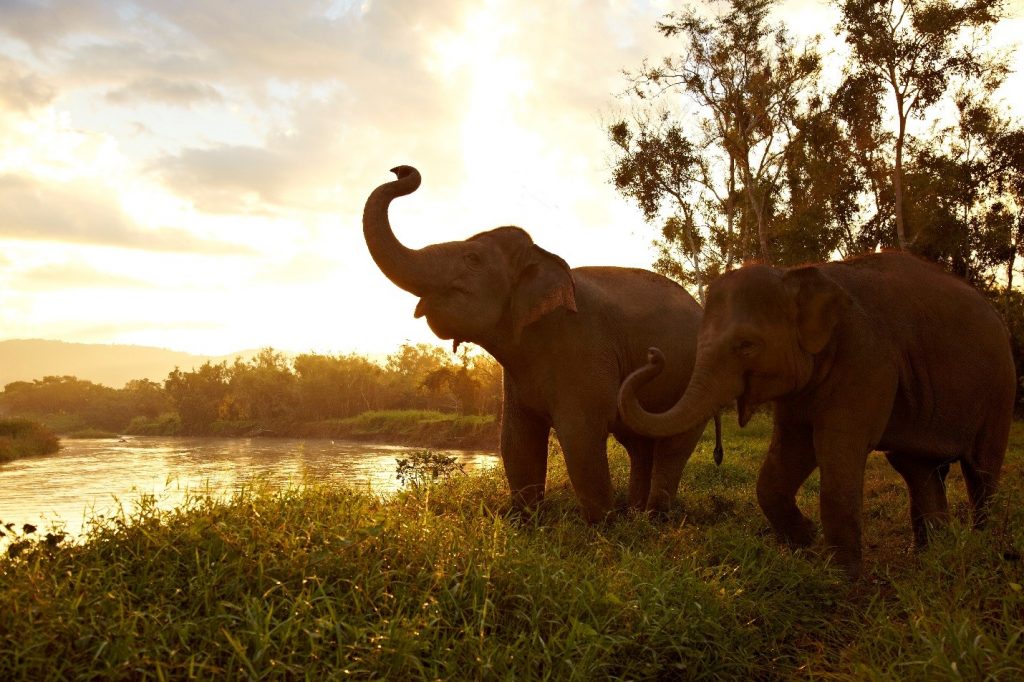 It is not difficult to see how deeply intertwined elephants and Thailand are. They can be found everywhere in Thai culture; in art, song, even as the face of popular refreshment. The flag of the Kingdom of Siam was a red banner with an enormous white elephant taking centre stage, demonstrating just how important they are. They have been trained for centuries for use in manual labour and warfare, and more recently, tourism.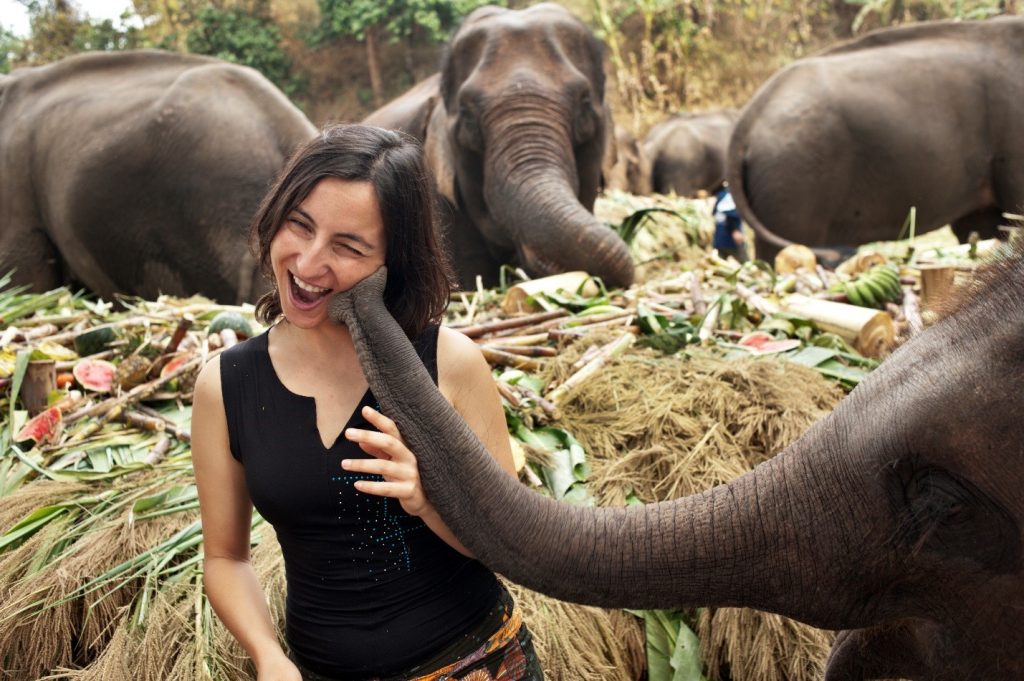 It is in fact this last aspect that has put the plight of elephants in Thailand in a poor light. Elephant trekking has become somewhat synonymous with a trip to Thailand. What better way to view the rugged mountainous of the North than aside a gentle giant, swaying rhythmically with its meandering yet purposeful gait? The feeling of closeness with nature, undisturbed by machinery is surely an unmissable experience.
Sadly, a report by the University of Oxford at the beginning of this decade brought to light that rather than harmonious with nature, the treatment of elephants in Thailand was quite the reverse; brutal, arduous, lonely, painful. Within a few short years most major tour operators had removed elephant rides from their schedules, and a once popular part of local tourism quickly became a pariah. But what is to become of the elephants that used to spend their days delighting tourists? Is their hitherto unethical treatment to doom them to the scrap heap? Is there no happy middle ground between mistreatment and abandonment?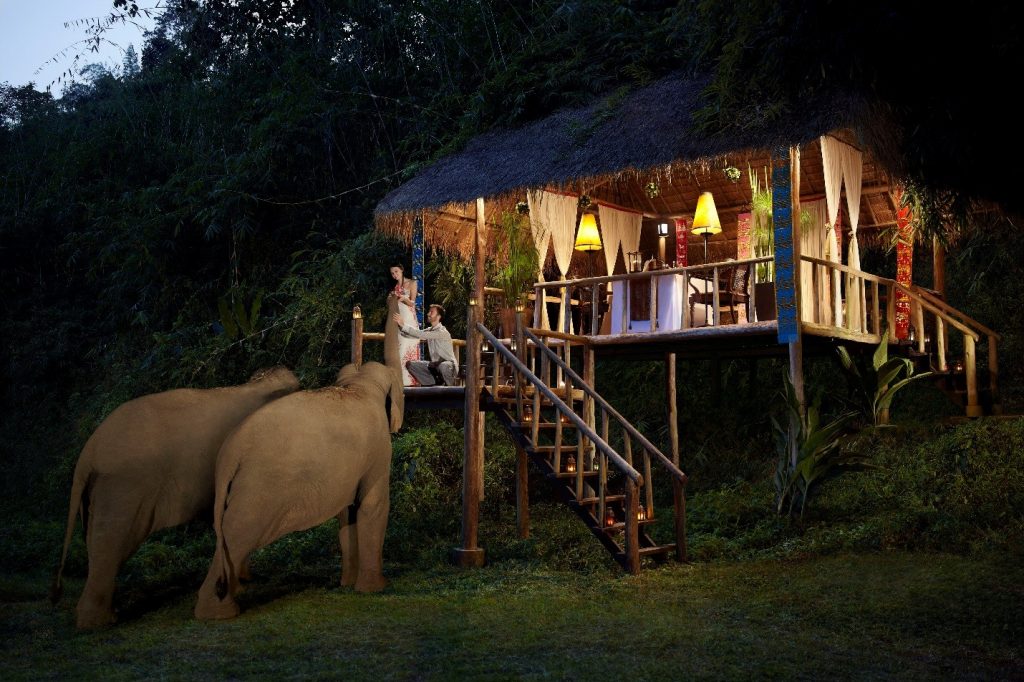 Happily, this is where outfits like the Anantara Golden Triangle Elephant Camp and Resort step in to lead the way towards that happy medium. Nestled among the beautiful tree covered mountains in Northern Chiang Rai, you can be forgiven for thinking that you've arrived in Sir Arthur Conan Doyle's Lost World. Thankfully, rather than prehistoric creatures ready to hunt you, the sounds puncturing the forest are the lumbering purpose of placid pachyderms, and thanks to the efforts of the camp, you can be sure that the brutality of their treatment is just a distant memory.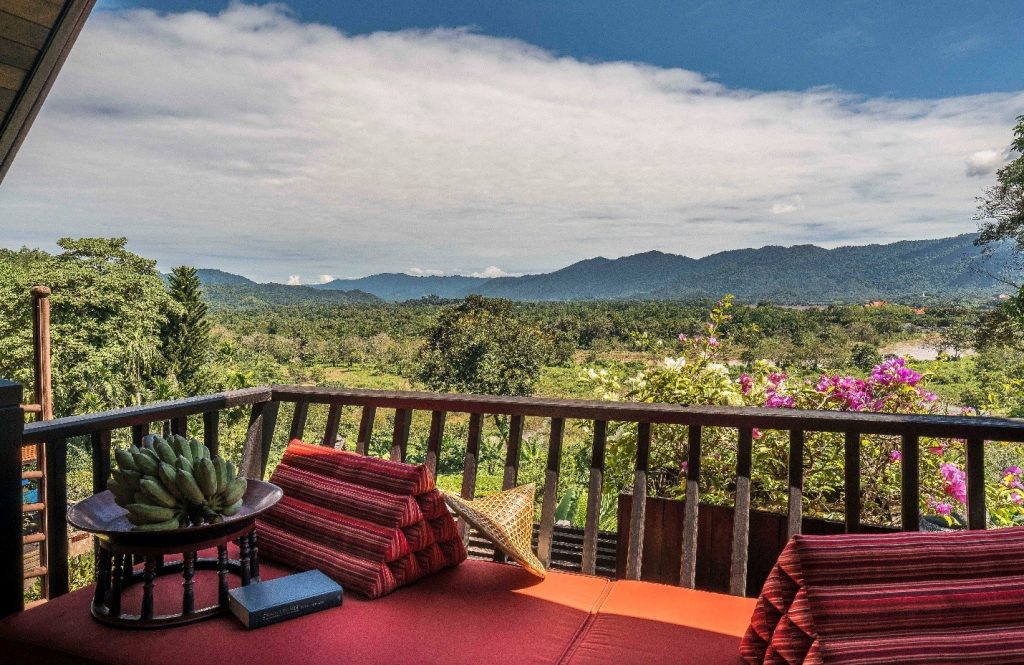 Perched on a ridge overlooking the hills of Thailand, Myanmar and Laos, the Anantara Golden Triangle Elephant Camp & Resort opens a window to breath-taking nature. The site sits on 200 acres of land, offering a safe reprieve to Thailand's oldest indigenous inhabitants. With a focus on reeducating mahouts as to the nature of ethical training, the camp is globally recognised for setting the standard for responsible wildlife tourism.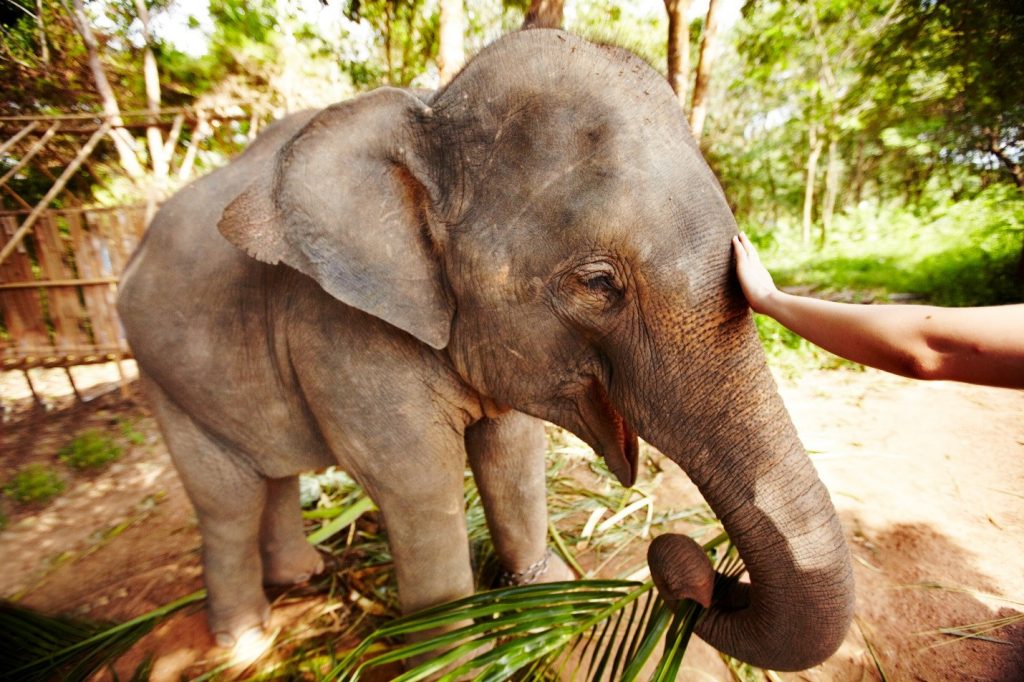 Elephant caretakers, or mahouts, are trained in all aspects of elephant husbandry, and because the elephants are leased rather than bought, there is no incentive for the kidnappings of calves that plagues the old way. Anantara Golden Triangle Elephant Camp and Resort is showing the way things can be, and hopefully rather than simply painting a window into the future, it is taking us there. Until then, it is the perfect place to see the jungles of Thailand as they were meant to be seen; alongside one of its oldest, wisest, and most graceful inhabitants.