This month we had the opportunity to sit down with Matthijs De Man, our Assistant Director of Club Services. With over 10 years of experience in the industry, he gives some great tips on planning your vacation around the holiday season.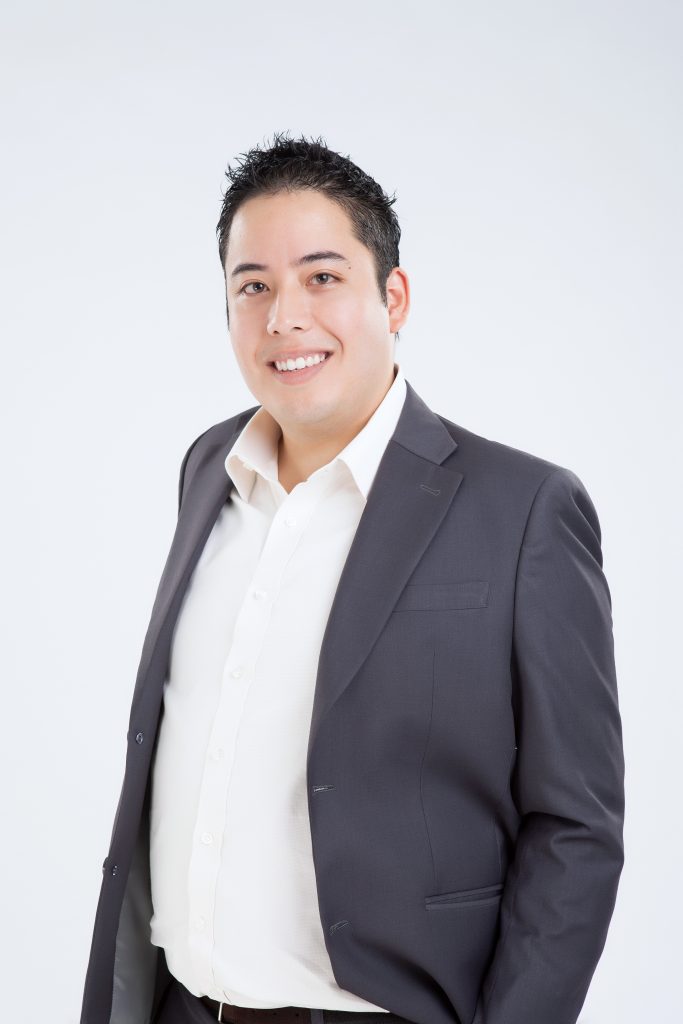 What is the best way to guarantee that a location will be available, where and when you want it?
If you are set on a specific destination and know the exact days you want to stay, hands down, the best way to ensure availability is to get your booking in EARLY! Ideally, if you want to stay in a popular destination, particularly during a busy holiday period, you should try and make your reservation at least 1-year in advance.
What are the busiest times of year for travel?
Unsurprisingly, the busiest times are during traditional and festive holiday periods. Chinese New Year (28 January – 2 February), Thai New Year – Songkran (13 April – 17 April), Golden Week (2 October – 8 October), School Breaks, Christmas and New Year (25 December – 1 January) are very busy and are generally booked out quickly. As such they are the most difficult times to book at short notice.
What are your recommendations if long-term planning is not possible, should we just stay at home?
Of course not, it is always possible to book something on medium-short notice, however you need to be open to alternatives. For example, if Anantara Vacation Club Bophut Koh Samui is fully booked, why not consider other great beach destinations like Phuket? Flexibility is the key.
What if we need to cancel our trip? Does that mean we lose our money?
Not at all. Anantara Vacation Club is designed to work FOR you, not AGAINST you. It's one of the benefits of being an Anantara Vacation Club Owner. For Club Resorts, you can cancel you booking any time with absolutely no charges or fees all the way up until 14 days before your trip.
Thanks Matthijs. Is there anything you would like to add?
Just that our Club Services team is dedicated to making travel an enjoyable experience for our Club Points Owners. That means that we're always available to answer queries about bookings, availability, Club Points, and any other questions or concerns our Club Points Owners may have.
You can contact club services via email at: clubservices@anantaraclub.com
If you are interested in learning more about how you can take advantage of the many benefits of Vacation Ownership or have additional questions about what you've read, please email feedback@anantaraclub.com
Follow our social media platforms for daily travel inspiration: Twitter, Facebook, Instagram and Weibo or explore #anantaraclub