Believe it or not, 2018 is right around the corner. It's amazing how quickly time passes by, and it's never a bad idea to get started on your New Year's Eve plans early! Here are 5 ideas to help you start the New Year the right way.
#1 – Watch the Fireworks
Want to bring in the New Year with a bang? Most major cities, as well as many smaller areas, host fireworks displays. Get there early, bring lawn chairs or blankets and set up a picnic dinner to enjoy with your friends or family. You can make canapes and other light bites in advance to enjoy while you wait for the display to begin. Bring a bottle of Champagne to pop open when the clock strikes 12, as you enjoy witnessing the night sky lit up with dazzling colours. It's a great way to celebrate the New Year.
Pros: Fireworks provide a nice way to celebrate with your significant other or with an intimate group of friends. It's also something your children are guaranteed to enjoy!
Cons: Sometimes these events can get very crowded, and unless you either reserve a spot in advance or arrive very early, you can run into difficulties finding adequate space.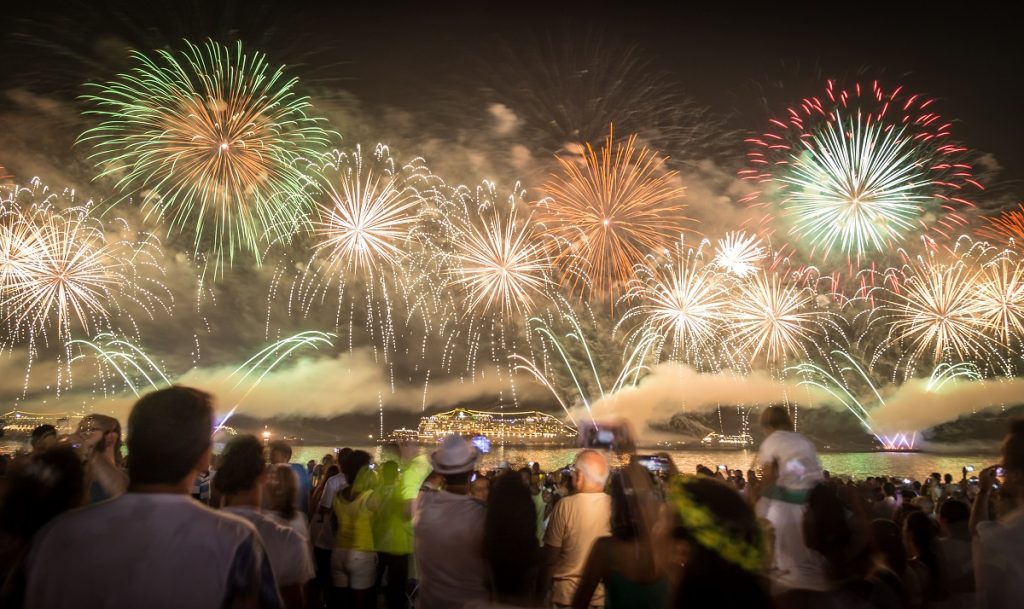 #2 – Celebrate at a Friend's Home
This year, leave the stress of planning behind. New Year's Eve dinner parties are very common, and if you ask around your circle of friends, chances are, someone you know will be hosting one. If they have children this can be a good option, as they would likely welcome you to bring yours along. Offer to help your host set up before guests arrive or to clean up after they leave. If your schedule doesn't allow for this, you can always bring some food or a bottle of wine for everybody to enjoy together.
Pros: The benefits of going to a friend's house is that the major preparation and planning is out of your hands. For the most part, your only job is to show up.
Cons: On the downside, this means it is someone else's event. That means their food, their music, their friends, and their rules. Plus, if they end up cancelling last minute, you could be stuck with no plans!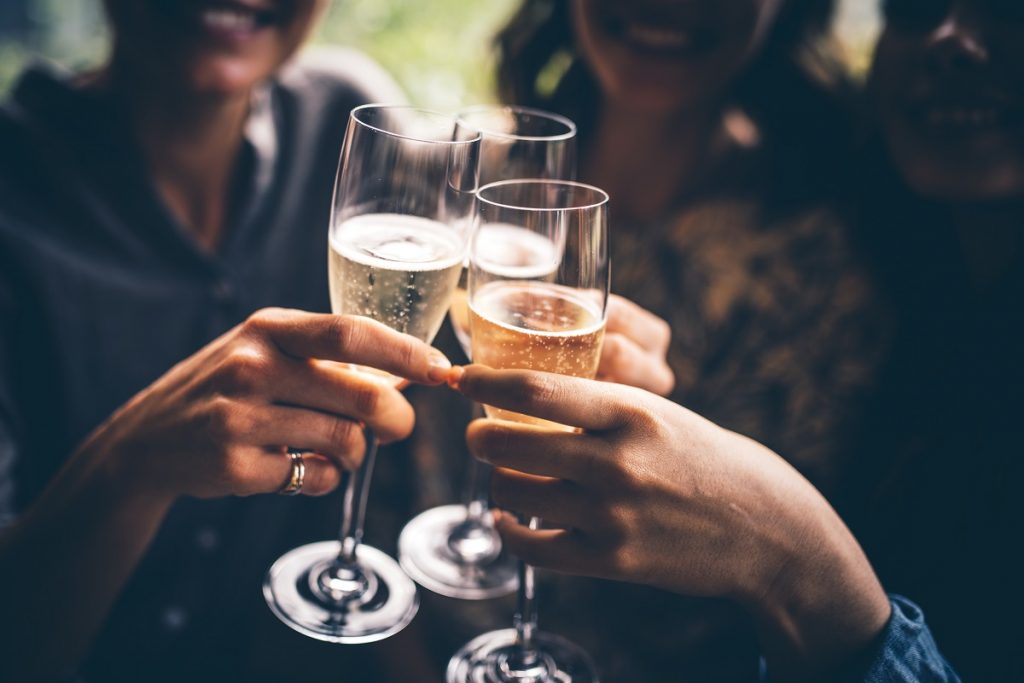 #3 – Travel
How many years have you been repeating the same New Year's celebration? Why not try something different this year and travel somewhere new? Witness the magic of New Year's Eve in a destination such as Indonesia or China. Try renting a romantic a romantic cabin in New Zealand or camping out on a beach in Thailand. Visit a place you've never seen before and see how people bring in the New Year in other parts of the world.
Pros: It's great to get a taste of the culture and customs of other people. Travelling to another city or country will definitely make for a New Year's celebration that you will never forget.
Cons: New Year's is the peak of travel season, as most people have time off from work. Flights and hotels can be very expensive, and definitely need to be booked well in advance.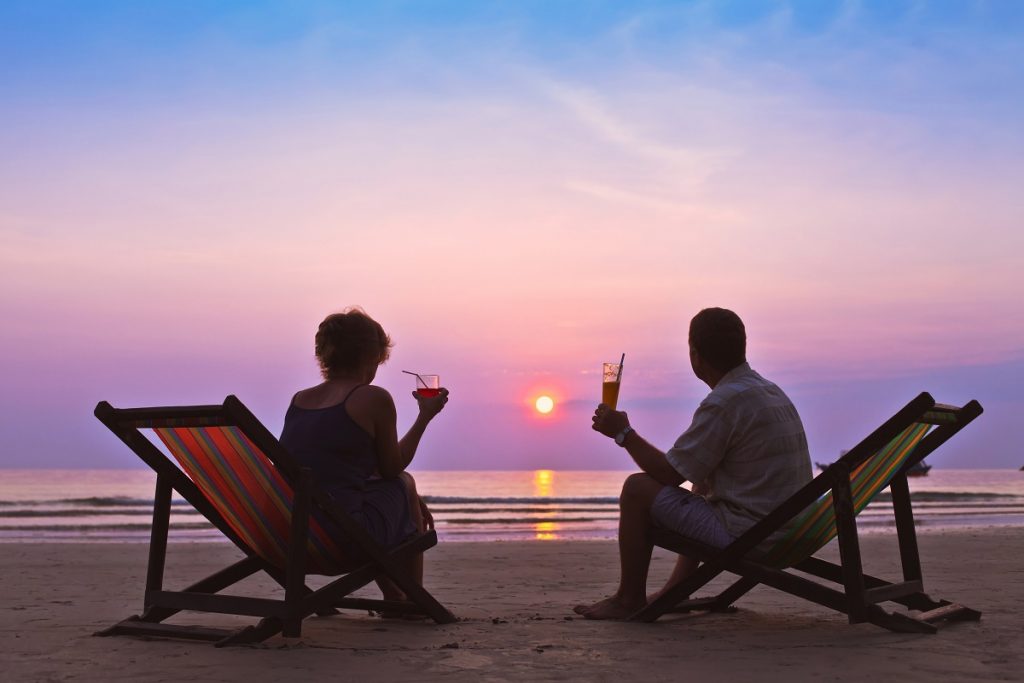 #4 – Book a New Year's Eve Event Package
For hassle-free party plans, leave it to the professionals. Many restaurants and bars will offer special New Year's packages that include set dinners, drinks, or both. By reserving your spot at one of these venues, you can ensure that your plans won't fall through the cracks. Do your research, and ask your favourite venues if they are hosting a New Year's Eve party, so that you can find the perfect place to enjoy the evening. One of the best things about these events is that you already know that there will be enough food, drink, and space to accommodate you, your family and your friends.
Pros: On the upside, you have guaranteed plans for the night. You definitely won't have to worry about helping to set-up or clean, leaving you free to enjoy the evening!
Cons: Depending on the venue you choose, these events can get rather crowded. Also, prices can be steep, and if you've never done it before, you won't really know what to expect.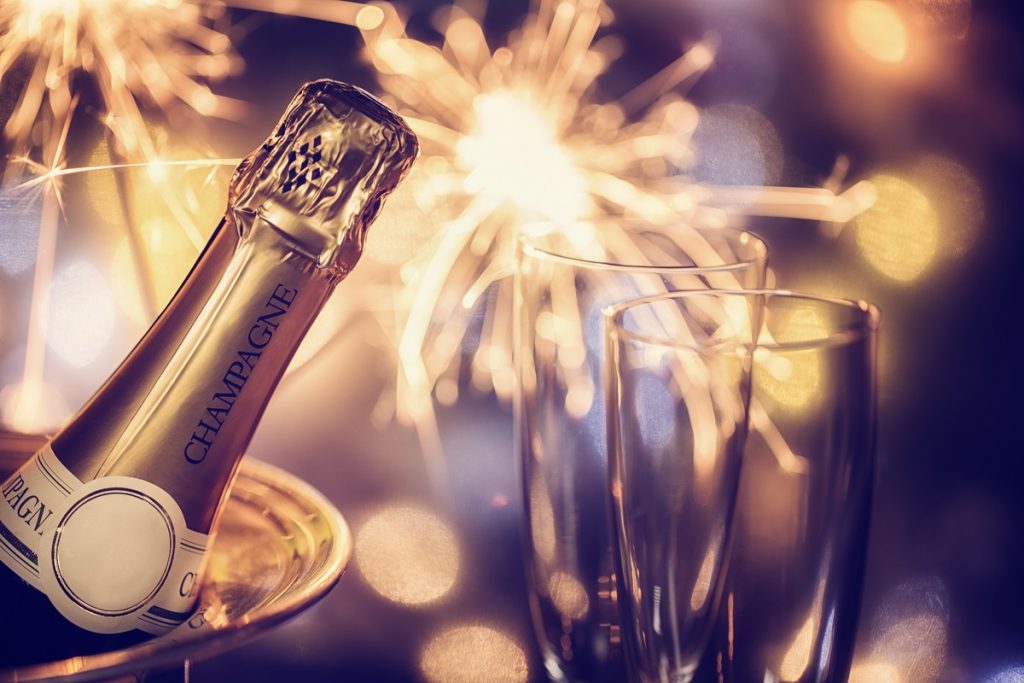 #5 – Celebrate With Your Family
Sometimes the best plans are the most simple. The holiday season is really about spending time with your family and loved ones, so why not bring them all together by hosting a dinner party at your house. Work together to create a special meal for everyone to enjoy. You can ask family members to bring food and/or drinks with them, helping to reduce the burden on you. Count down the seconds until 2018 with the people who are most important in your life, and welcome the New Year in style.
Pros: Enjoy New Year's Eve with the people who mean the most to you. Celebrating with family is a great way to start 2018 on the right foot.
Cons: None. We can't think of any cons about celebrating with loved ones.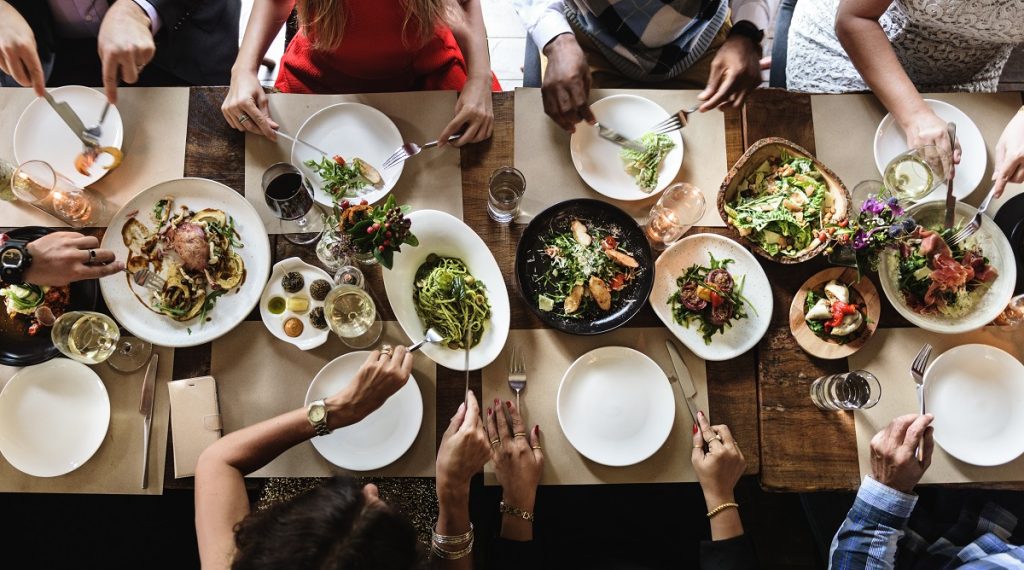 We hope these ideas will help you to find the perfect way to bring in 2018. Anantara Vacation Club would like to wish all of you a safe and happy holiday season, and we can't wait to see what next year will have in store for all of us!
If you are interested in learning more about how you can take advantage of the many benefits of being Club Point Owners or have additional questions about what you've read, please email feedback@anantaraclub.com
Follow our social media platforms for daily travel inspiration: Twitter, Facebook, Instagram and Weibo or explore #anantaraclub