It's that time of year again when we get to show our appreciation to the one who has always been there for us. The one that brought us into this world, the one who hasn't stopped making sure we are safe, warm and content from that day until now and beyond. Yes indeed, Sunday, August 12th is Mother's Day in Thailand, and it's time to think of ways to show your appreciation for all of her hard work.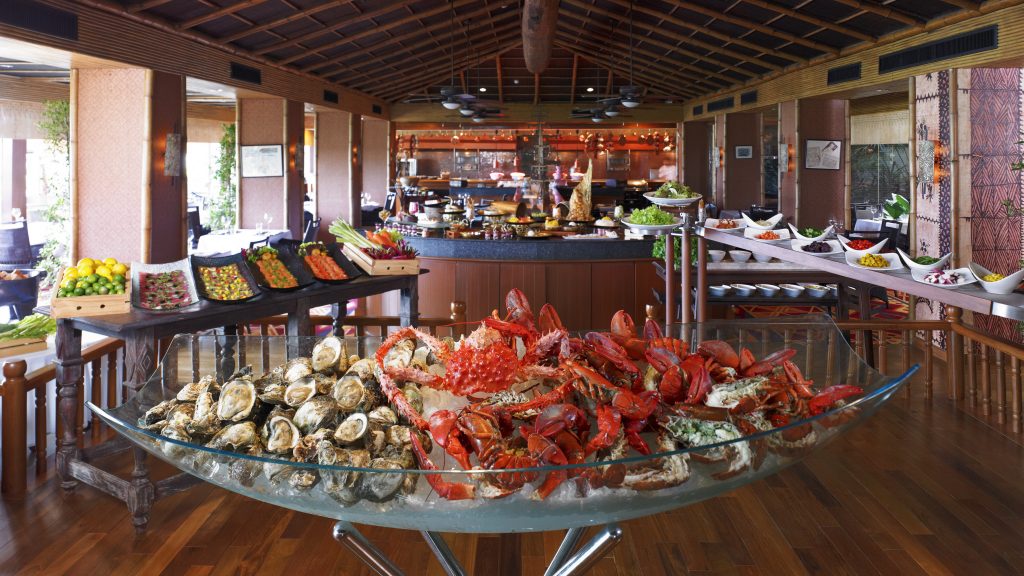 With a full day of spoiling to look forward to, why not ease into it with brunch at Trader Vic's? This Polynesian inspired paradise sits astride Bangkok's Chao Phraya River, offering live music and choice spoiling dishes from around the world. Time seems to have little meaning here, and it truly sets up the beginning of the journey, setting the scene for the good ol' fashioned pampering that follows.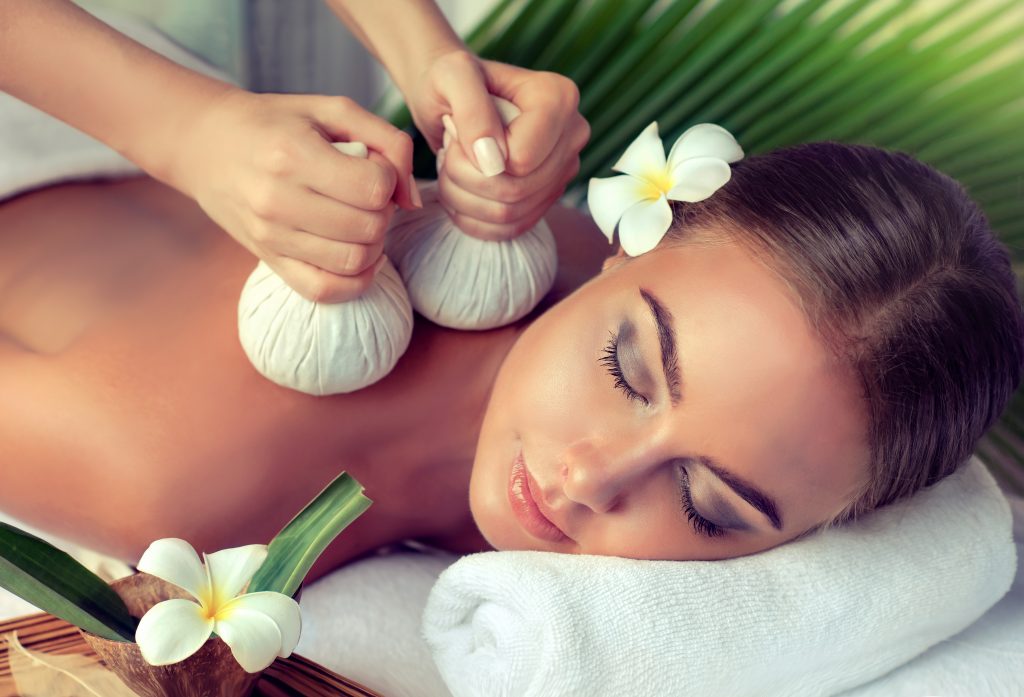 We all enjoy putting our feet up for a while, and mum deserves that more than anyone, but on this day why not treat her to the ultimate in relaxation and attention. Anantara Riverside Bangkok Resort's spa is hard to beat when it comes to soothing away the stresses and strains of modern life, helped immeasurably by its location. The resort is a time and place all its own. In this oasis of palms and sculpted gardens nestled against the river, you can easily imagine yourself a hundred years before the first motorcar popped and bustled its way into the city. This feeling is multiplied by expertly crafted massages, and truly comes into its own when you choose from one of four signature spa journeys.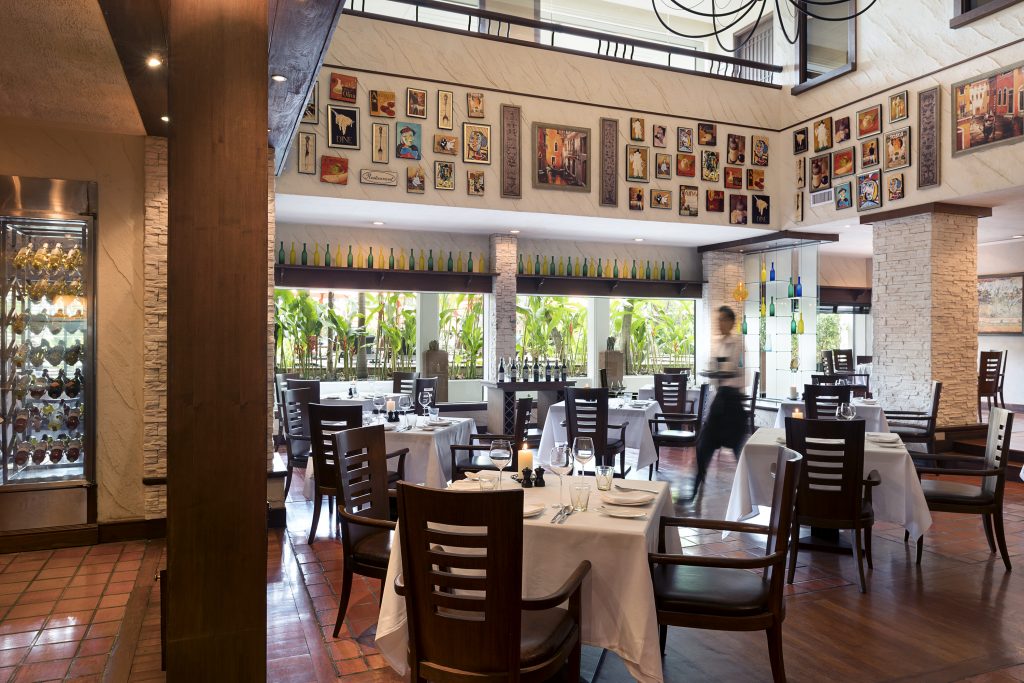 After all this pampering and spoiling, it's time to experience a taste of the Mediterranean at Brio. This slice of Italy has all of the scents and flavours required to delight the senses, while serving up the dedication to quality cuisine you would expect. With such delicate dishes so lovingly prepared it would be very easy to eat until you're fit to bursting, but let's leave some room to appreciate the epic sunset light show.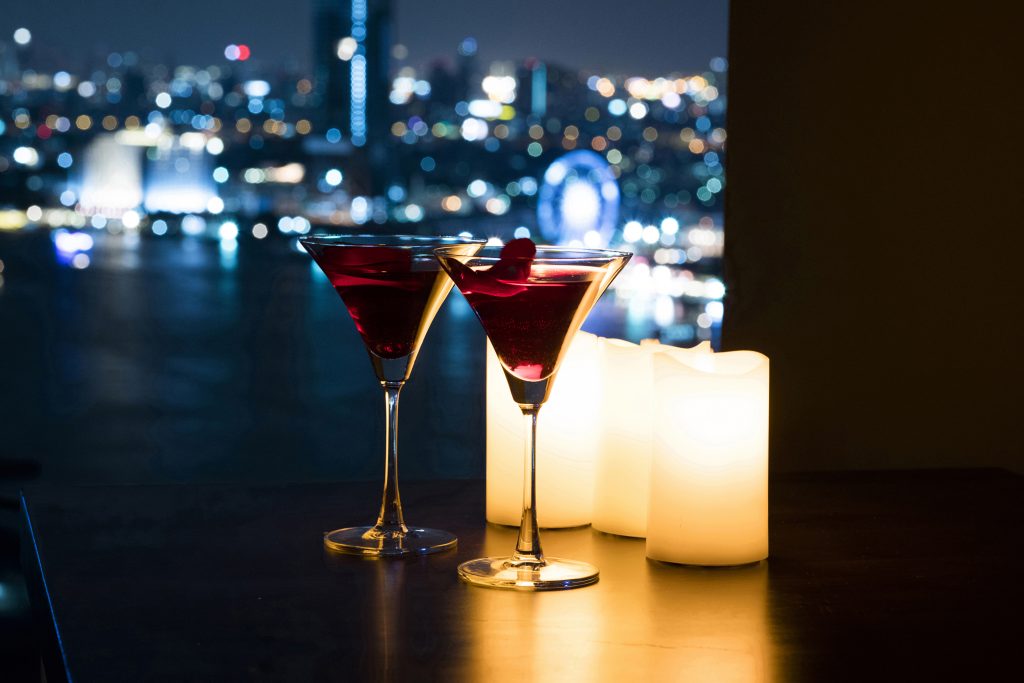 As the sun prepares to rest for the evening, it's time to move upwards towards the stars where you'll find a wonderful vantage point of the city as the sun drenches it with its final glowing orange rays. The river dazzles and sparkles with reflections of deep warm hues of the solar swansong, as the vibrant atmosphere of Attitude Rooftop Bar lifts the mood. With its fine selection of cocktails set off by eclectic beats, Attitude never fails to impress; and its vantage point lends itself perfectly to Bangkok glorious sunsets. This Mother's Day has an even bigger treat in store then usual however, as the Perseids Meteor Shower is peaking this very night. After such a glorious day, it's hard to imagine a more fitting end.