Explore Dubai's culinary scene through the eyes of a local. In this week's blog we take an in depth look at one of the city's most unique food tours. Experience tantalising dishes from Palestine, Lebanon, Egypt, Iran and beyond. Read more below!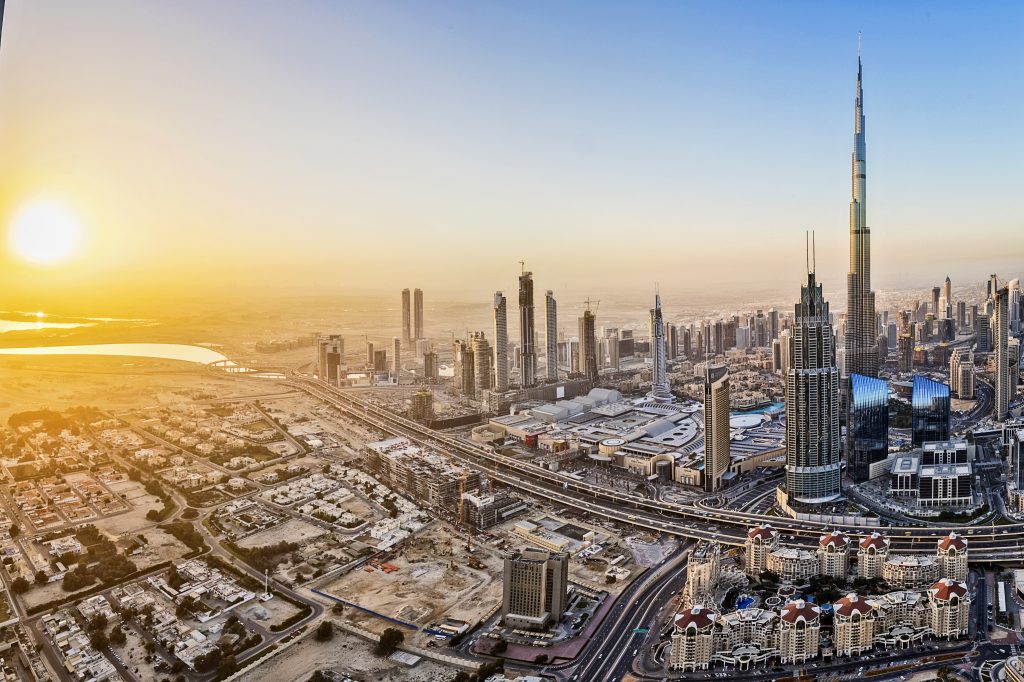 Flying over the Arabian Desert is a very humbling experience. As outcrops of civilisation appear, getting denser as you press on through the cloudless sky, the surrounding vast expanse of punishing sand seems to go on forever. Suddenly, this trancelike reverie is broken by the sudden, almost improbable appearance of an oasis of glass and steel. A testament to man's ability to realise the most ambitious of dreams in the most hostile of terrains – Dubai.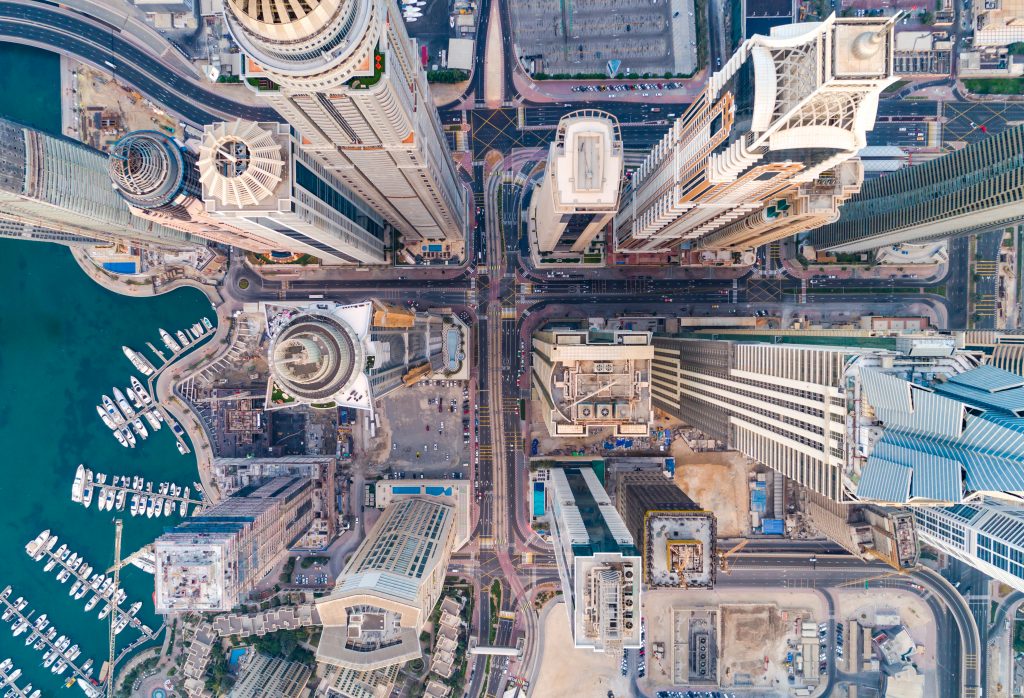 From up above, these citadels of wealth seem almost devoid of human life, making them seem somewhat machine-like in their austerity. Like any city however, Dubai is living and breathing, with a beating heart that brings people together. Culinary delights are not only a way to break down barriers between people, they also create an interesting approach to getting to know your destination.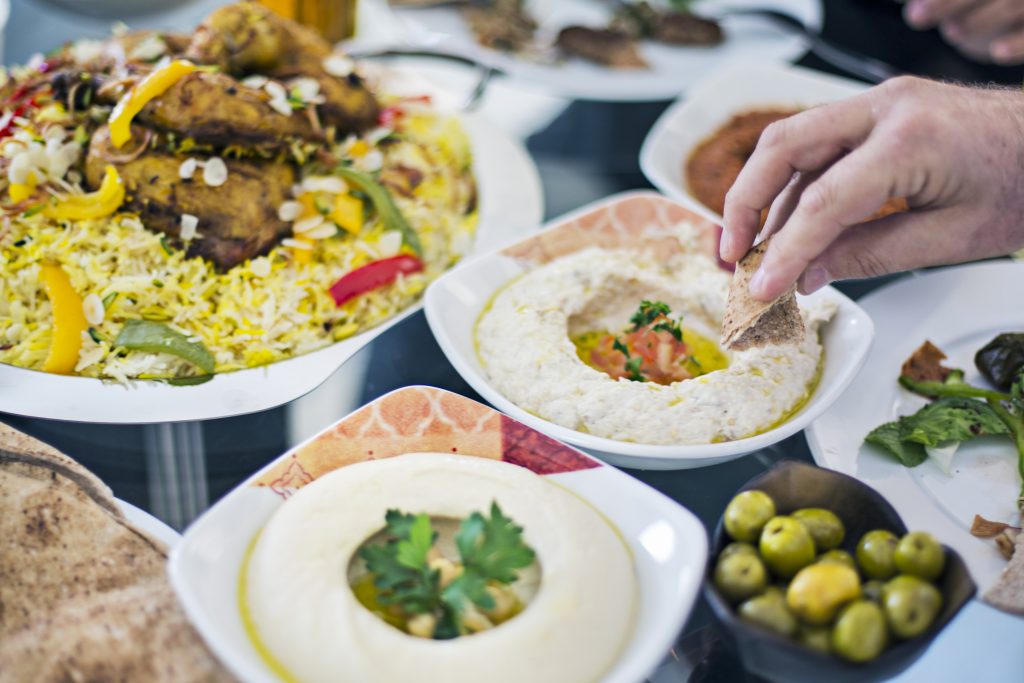 Often a tour of a city can feel somewhat contrived, with the same old clichés overused in the same old spots. It would of course be much nicer to have a friend showing you around; a large group of friends would be even more welcome. In many cities, it is probably out of the question, but thanks to companies like Dubai's Frying Pan Adventures, anything is possible.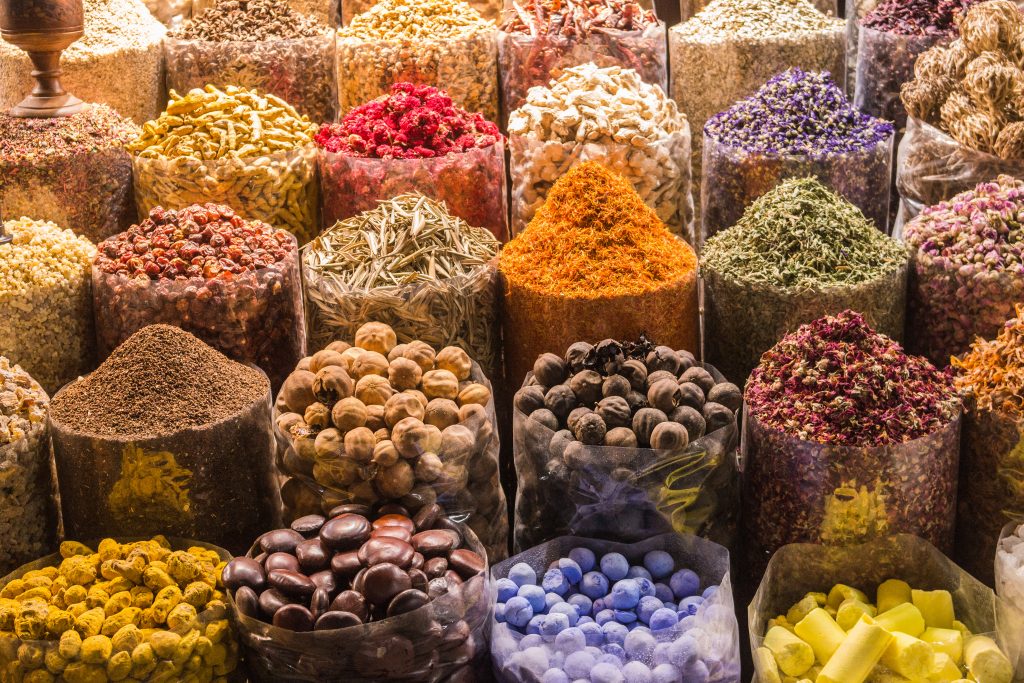 Dubai is a pivotal city in the Middle East, and as such it is home to a wide selection of cuisines and cultures. Perhaps one of the best areas in which to sample this Smorgasbord is Deira – which is exactly where this tour will take you. The word 'tour' is something of a misnomer, as the feelings elicited by Frying Pan Adventures are more likened to those of a group of friends hanging out and exploring, picking up tasty bites along the way. From a light easy snack of Falafel, your journey will take in a harmonious mix of Palestinian-Jordanian, Lebanese, Egyptian, Iraqi and Iranian delicacies. Of course, being so close to the birthplace of coffee it would be remiss to not sample this most international of drinks as it was originally conceived.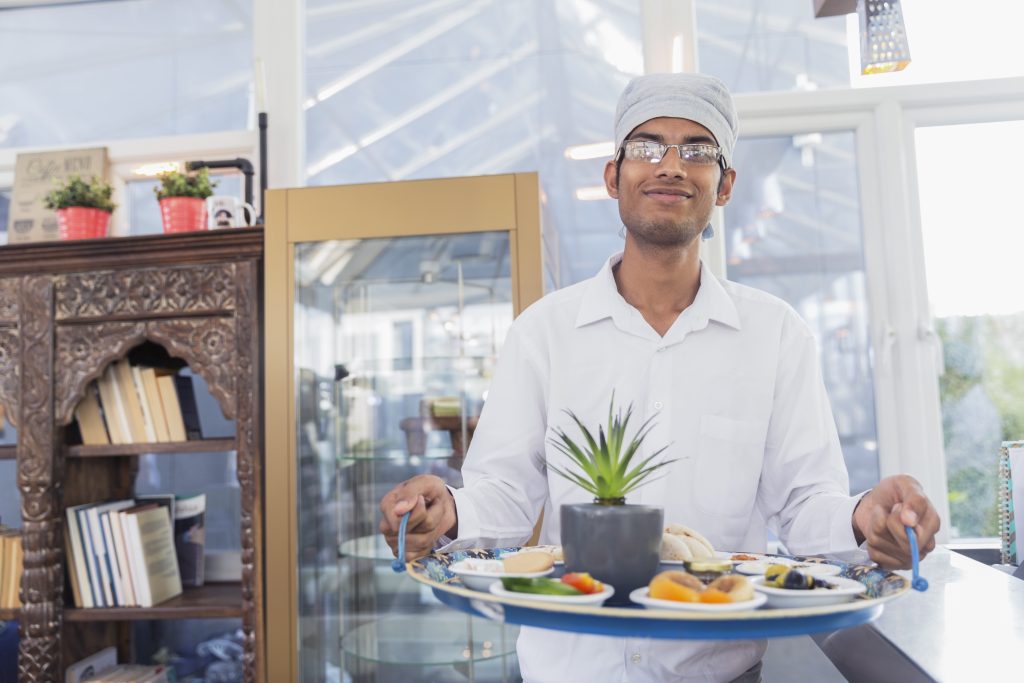 Relaxing and chatting with new people that soon begin to feel like old friends while exploring new tastes and ways of eating is for sure very relaxing, but there is often a sense of shyness that creeps in. How do I order? Am I eating it right? Am I crossing any social norms? Perhaps the best thing about this experience is that you will be guided the whole way by a very knowledgeable local with a deep and contagious passion for every sight, smell and flavour.
As the day winds down you will suddenly realize just how far you've come. From barely able to see the lifeblood of the city, to being personally acquainted with its ebbs and flows.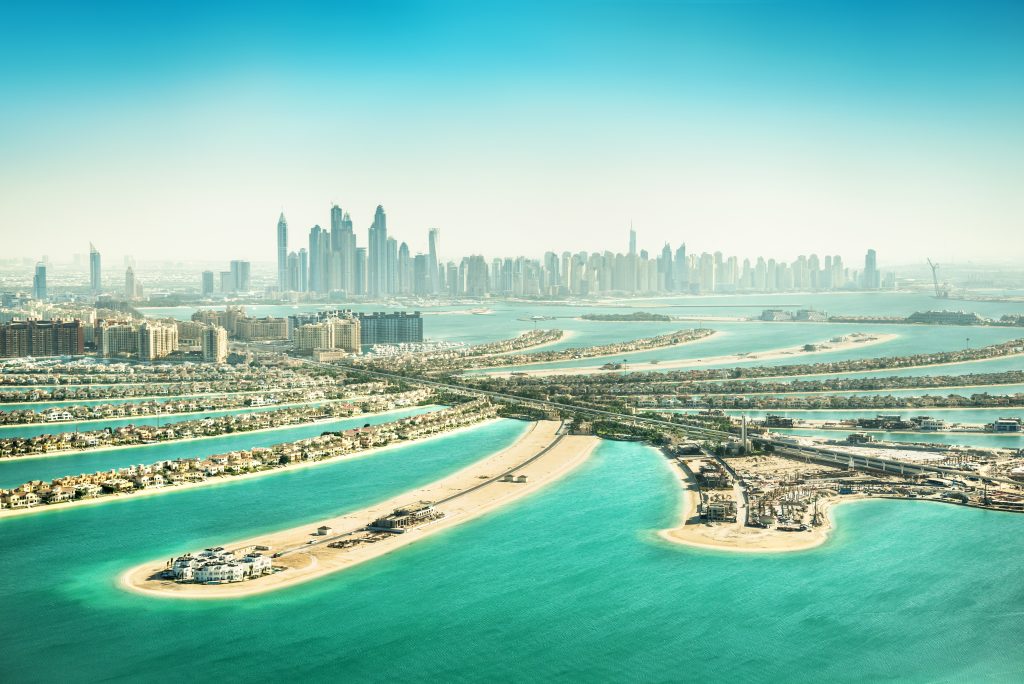 Need a place to stay? Anantara Vacation Club Points Owners can make their bookings at Anantara the Palm Dubai by clicking here.