When you're visiting Koh Samui, one thing's for sure – there's no shortage of activities to make the time fly by. From sandy recreation to heart-pumping thrills, the island is a haven of fun in the sun. You can find some inspiration for how to best spend your time there in this week's blog.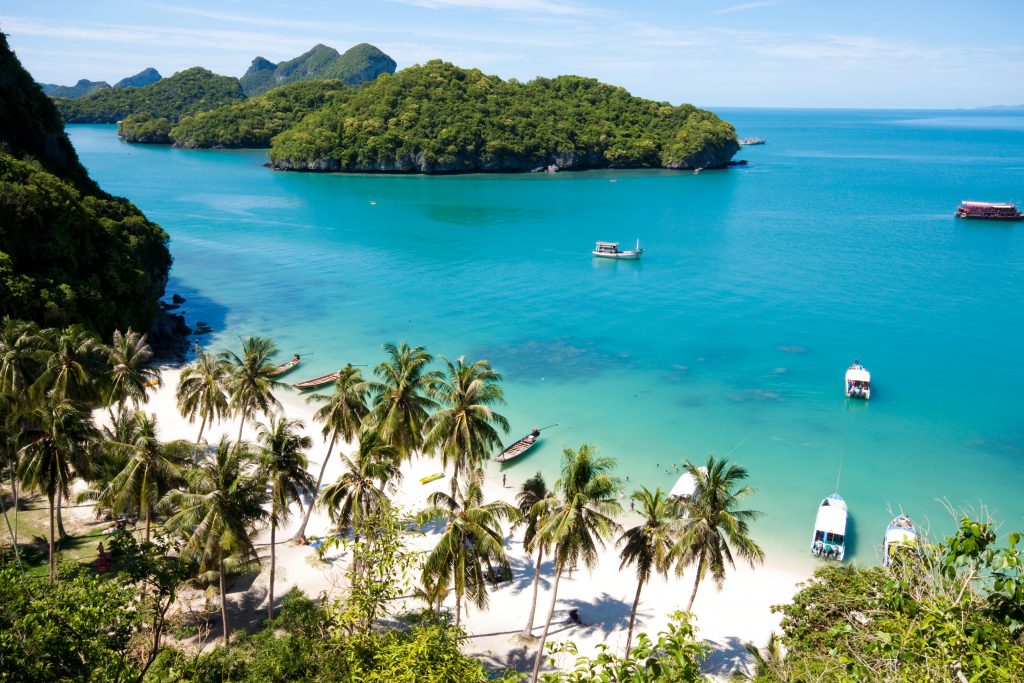 After touching down in Koh Samui, you've taken the time to recharge with some much needed R&R on the sand and in the sea. The warmth of the sun has permeated your body, massaging your weary bones. The time for resting is over; it's time to explore. Finally you feel ready to discover all that the island has to offer, and a great place to start is the original fisherman's village at Bophut Beach.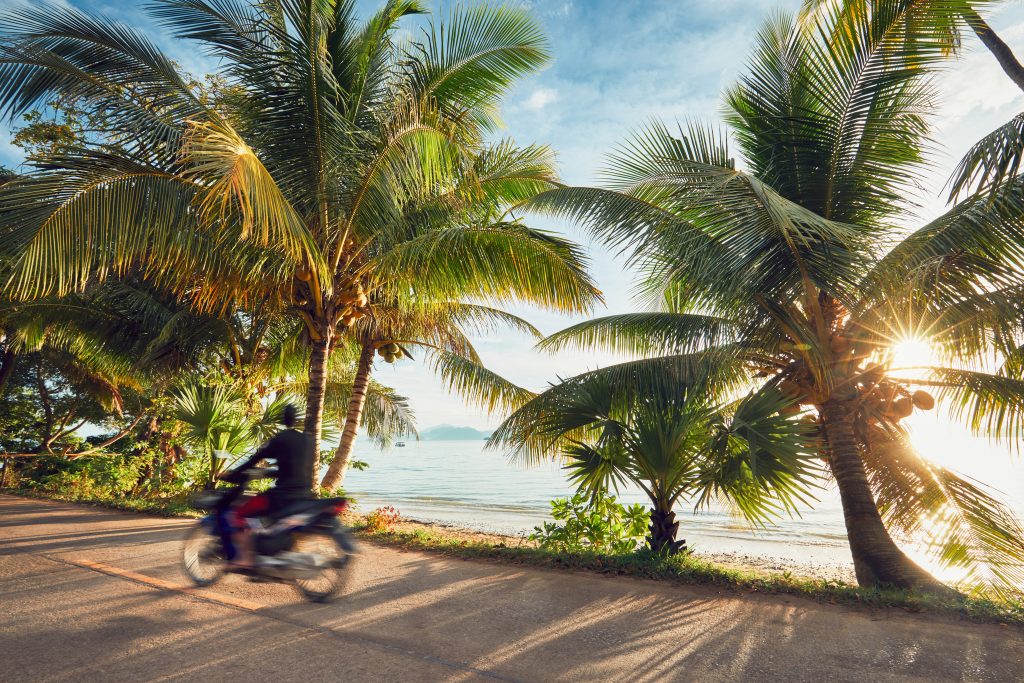 The view from the main road is delightfully charming, offering a warm welcome as well as a glimpse of what lies within and beyond. The rustic buildings themselves open out onto the beach, giving spectacular sunset views of Koh Phangan on the horizon, and as the Friday sun begins its descent into the ocean and the day begins to doze, the market at Bophut starts to come life.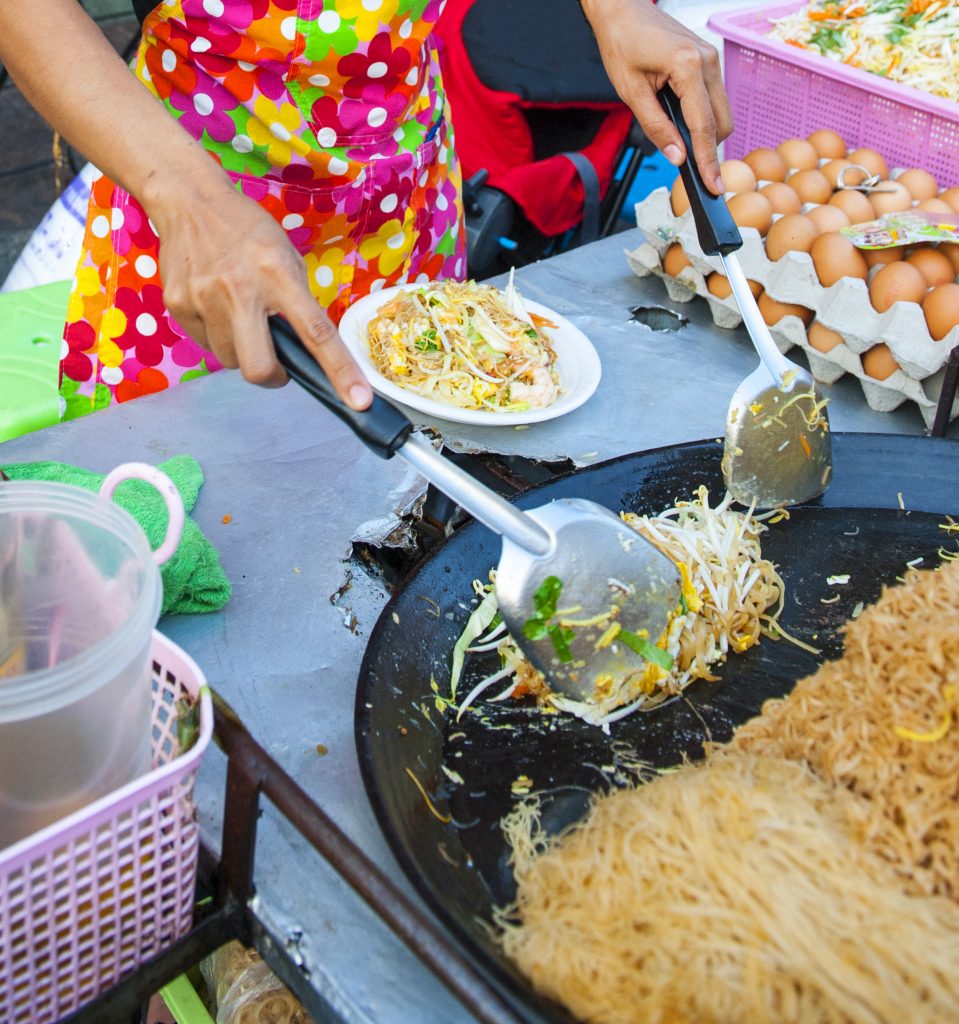 Sunlight is replaced by neon and lanterns, and the once calm, sleepy old village becomes a magnet for throngs of shoppers from all over the island, eager to sample the lively atmosphere and abundance of wares on offer. The atmosphere also gives life to the wide selection of bars and restaurants that cater to all tastes, but tempting as it may be to enjoy a drink or two, it is worth your while to wait until you have enjoyed an adrenaline rush before returning to party into the night.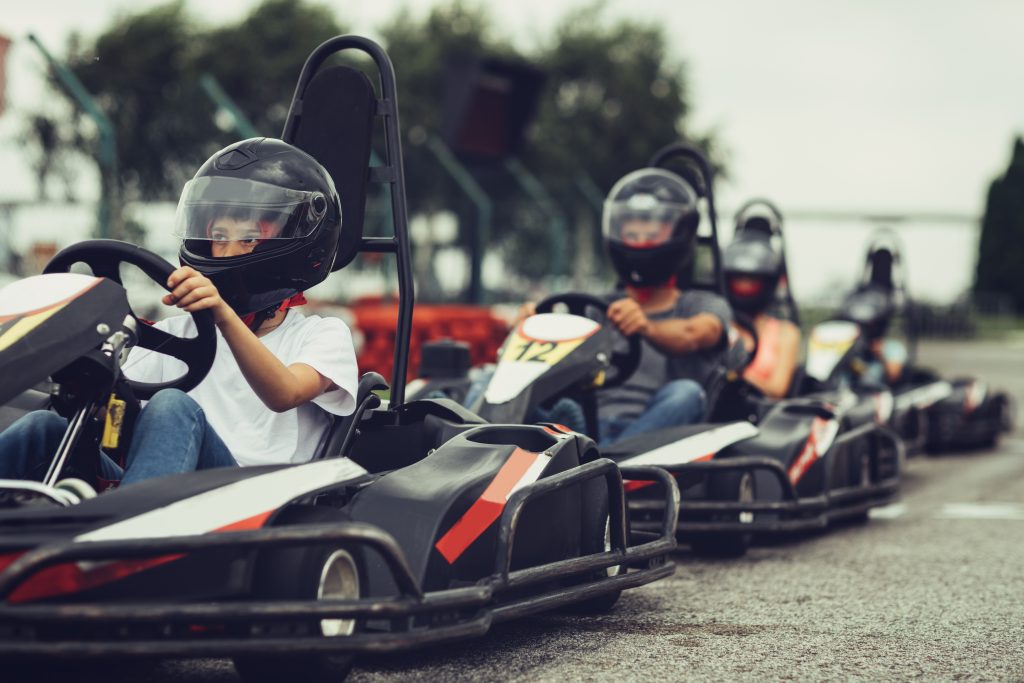 Just a short walk away, market wanderings and easy chatter make way for the urgent acceleration and buzz of eager engines at Samui Go-Kart. It's time to take advantage of your previously recharged energy reserves and take on friends and family in a battle of rubber on asphalt. Before long you will find your impatient foot plunging the pedal into the floor, as the zippy kart beneath you propels you instantly forward towards the first tight turn, and ultimate victory. As long as things go your way, that is. With the victor decided it's time to decide; race again or respond to the market's lively invitation. Either way victory must be celebrated, and all that racing has led to a sizable appetite. What better place to satisfy that hunger than a delicious seafood meal overlooking the ocean from whence it came?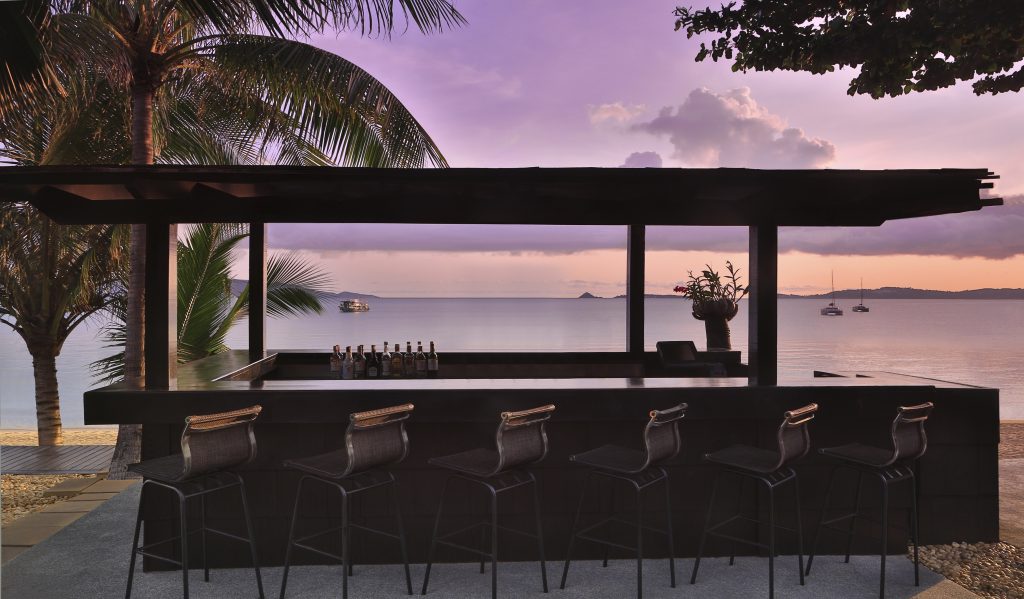 Looking for the perfect hideaway for sunset cocktails in Bophut, Koh Samui? Check out Ocean's Edge, located at Anantara Bophut Koh Samui Resort. Anantara Vacation Club Points Owners can make their bookings here.