For many, the serenity, seclusion and languid pace of life in Mai Khao are what draws them to Phuket. Far from the maddening crowds of Patong and its neighbours, you can be forgiven for feeling as if you are in a completely different world. Here there is time and space for introspection, relaxation and the simple freedom to let your mind wander where it will. With this in mind then, you may be surprised to hear that this is also the place that people choose to really let themselves go; where people learn to fly.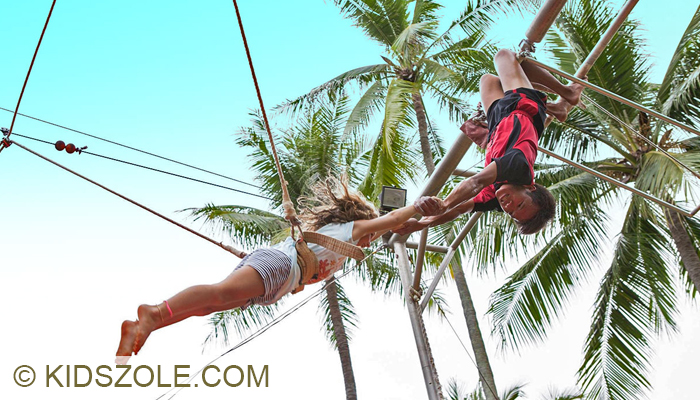 Perhaps your mind has already formed the somewhat clichéd image of someone strapped into a harness as they are pulled around, stretched between a boat and a huge kite. But no, we're not talking about parasailing, we're talking about the opportunity to be the master of your own flight; to emulate those who have been filling people with awe for longer than human history remembers: Trapeze artists.
While perhaps a daunting prospect for some, who can resist the pull of free flight? As you strap yourself in for the first time, safe in the knowledge that your experience is tailored to your own individual competence and confidence, you become aware that rather than the limit, the sky is suddenly within your grasp. Flying through the air, reaching out to your partner in air time, your mind becomes grounded as your body becomes free, surrounded by the panorama of blue sky and sea. The feeling is hard to beat, and as your feet return to the sand and you catch your breath again, the pull of the trapeze becomes even stronger than before. Before you know it you'll be back in the swing of it, reaching as far as you can as the sky stretches itself towards you.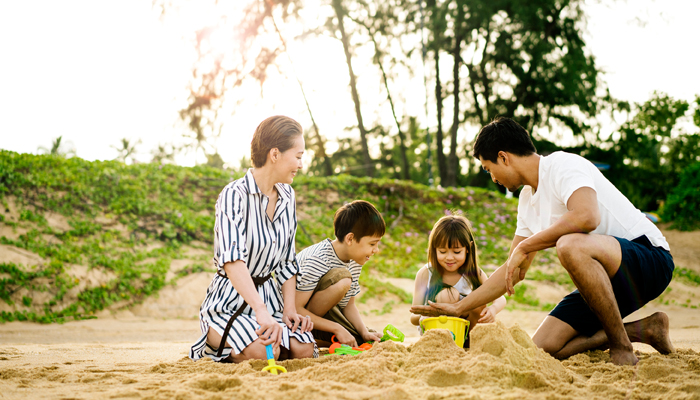 If you are staying at our signature Club Resort, Anantara Vacation Club Mai Khao Phuket, your journey into the art of trapeze is just a few minutes away.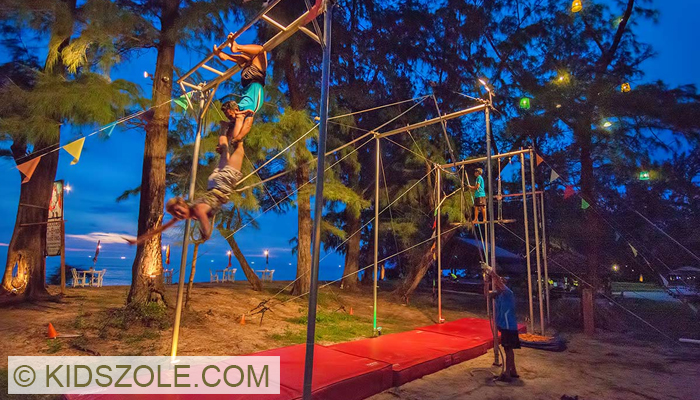 You can book your trapeze adventure through the link below: