Maybe it's the colourful brightly lit signs, or the spicy aroma of delicious food that piggybacks through the air on barbecue smoke. Perhaps it's simply the feeling that there is always something going on. Whatever it is, there is no denying the draw of Chinatown, so there is no need to deny yourself everything it has to offer.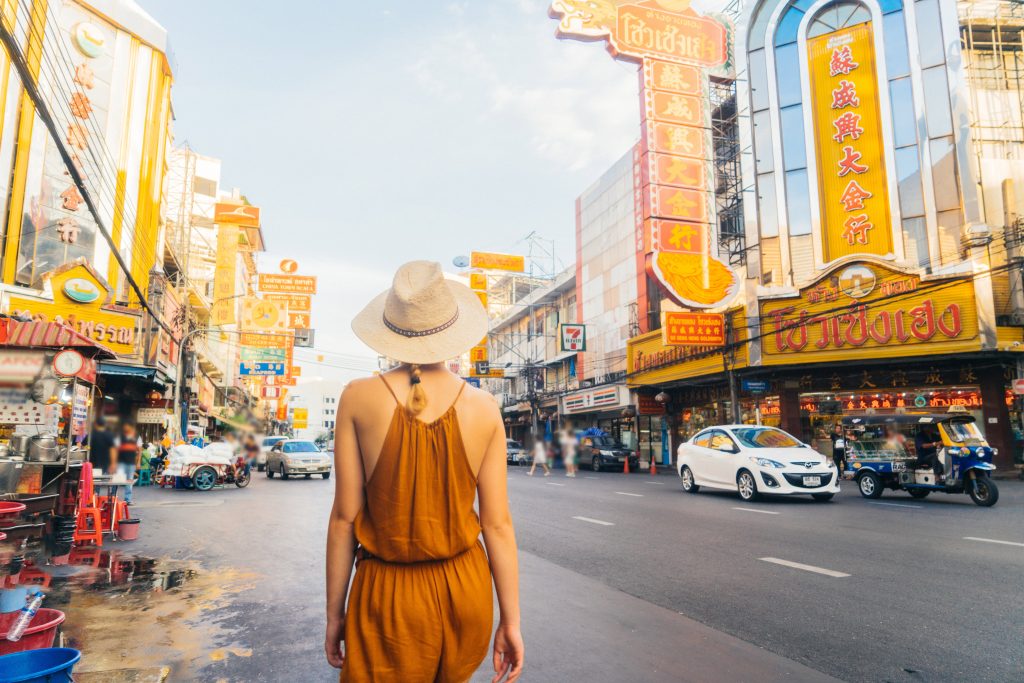 As you enter the Chinatown district, there is an immediate sense that you have found yourself in another part of the world. Not simply a different part of Bangkok, Chinatown has its own style, its own language, its own way of doing things. The roads seem more compact – more urgent, and are simply full to the brim with all conceivable goods and services. By day it would be easy to get lost in this maze of shops and snack stops that seem to trip over one another, jostling for position amidst towering gold Chedis, the only structures that punctuate the sky in this skyscraper-free zone. Tuk-tuks whizz by, ferrying everything from seafood to cell phones, perfumes to passengers. Brightly lit taxis chauffeur the more comfort conscious, while those in the biggest rush are whisked around by motorbike. A whole day can be whiled away simply exploring on foot, but given the scale of the place you probably want to consider one of the options above, tailored to your own level of comfort and urgency.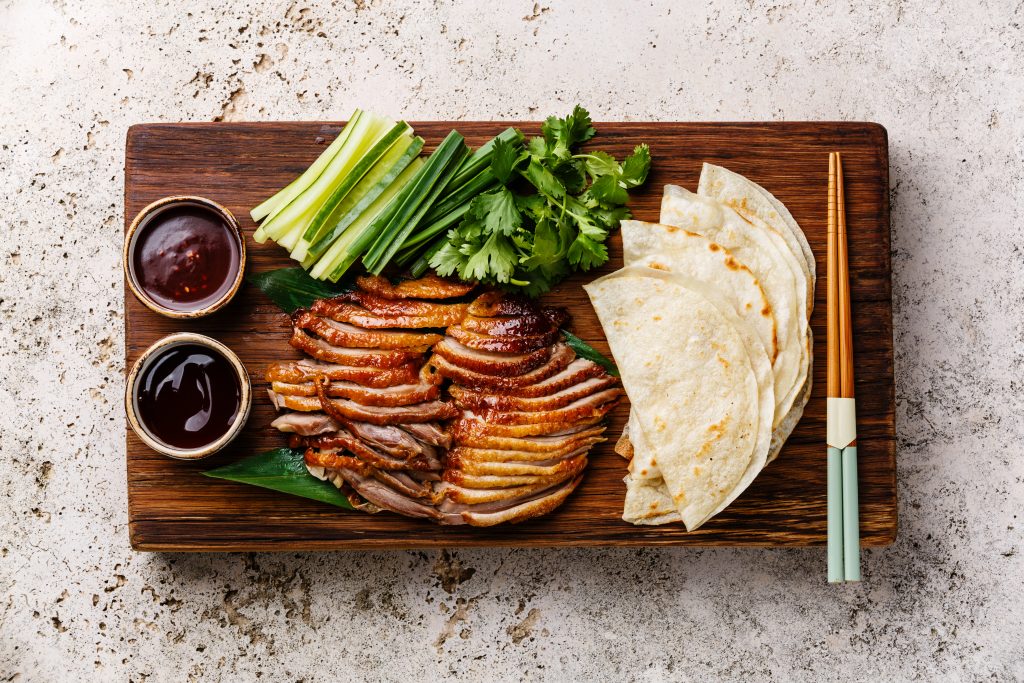 Bargain savvy shoppers are offered so much choice that it seems fair to say there is very little that can't be tracked down through labyrinthine streets , but most people who visit will find themselves pulled inexorably toward the temple of commerce at Khlong Thom Market. This market is extremely popular among locals looking for anything from bedding supplies to windscreen wipers. Walking around here is an experience in itself – the hubbub of market chatter mingles with the smells of roasted duck and traditional Thai tea and coffee with a frenetic pace that really carries you along. The smells of myriad local eating houses and restaurants guide you from one to the next, ensuring that hunger cannot slow you down in your quest. After a long day of hunting though, what better way to reward yourself than with the culinary feast that awaits you in the street synonymous with Chinatown: Yaowarat.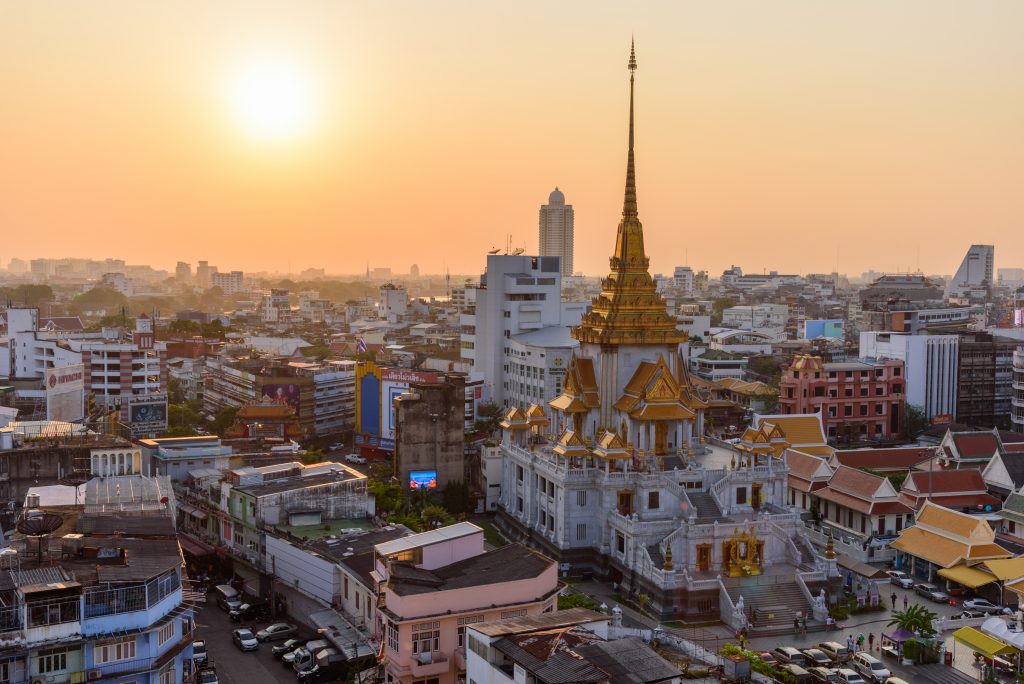 With the sun's absence leaving the sky a muted backdrop, the swathes of brightly lit Chinese characters reaching for the sky make an impressive contrast, shouting to passers-by, inviting them to sample their own heady mix of aromatic spices, succulent seafood and fresh vegetables found on the street below. Joining the throngs of salivating shoppers, it is simply up to you to follow your nose, sniffing out the best deals and the most sumptuous flavours. In Chinatown the feast is focused on food, with simple street stalls eschewing fancy decor and embracing depth of flavour. The sounds and smells continue to massage the senses into the night, leaving you feeling complete; sated by your experience.