When we think of getting away from it all in Thailand, many of us immediately think of pristine white beaches, world class dining, or challenging trekking in the North's gorgeous mountains. Something we may not necessarily think of is wine tasting. Indeed, Thailand is not usually thought of as a wine producing country, but take a closer look and you may be pleasantly surprised.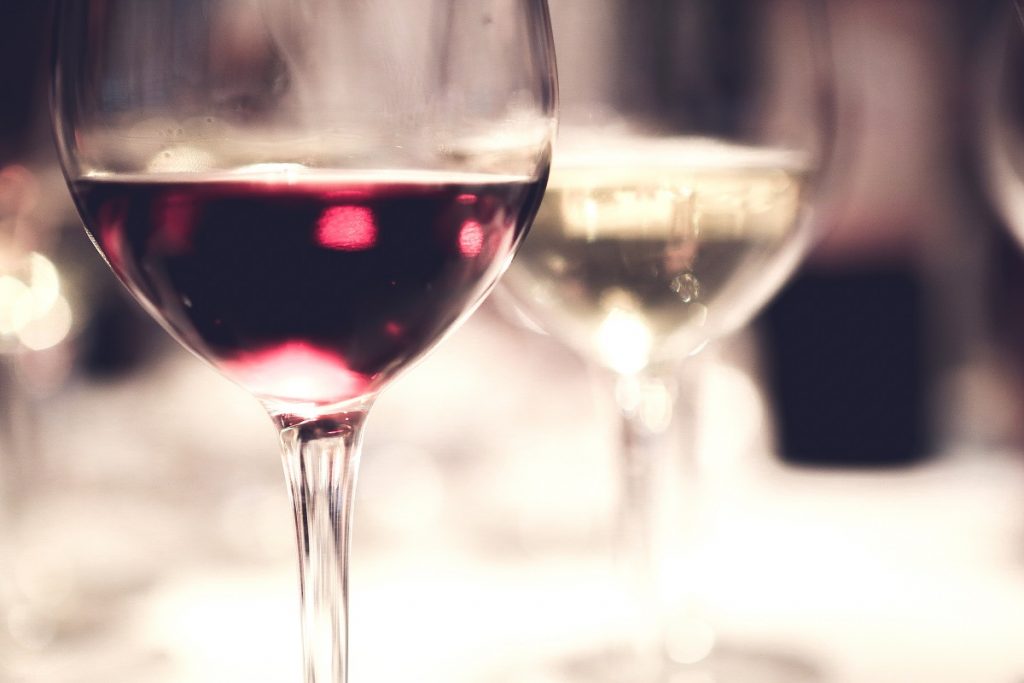 Tucked away in the hills around Hua Hin we can find the fruits of Chalerm Yoovidhya's labours. Upon returning from his studies abroad, he set out to prove that Thailand could be home to great wines, and at Monsoon Valley there is an open invitation for you to see for yourself how he has achieved that goal.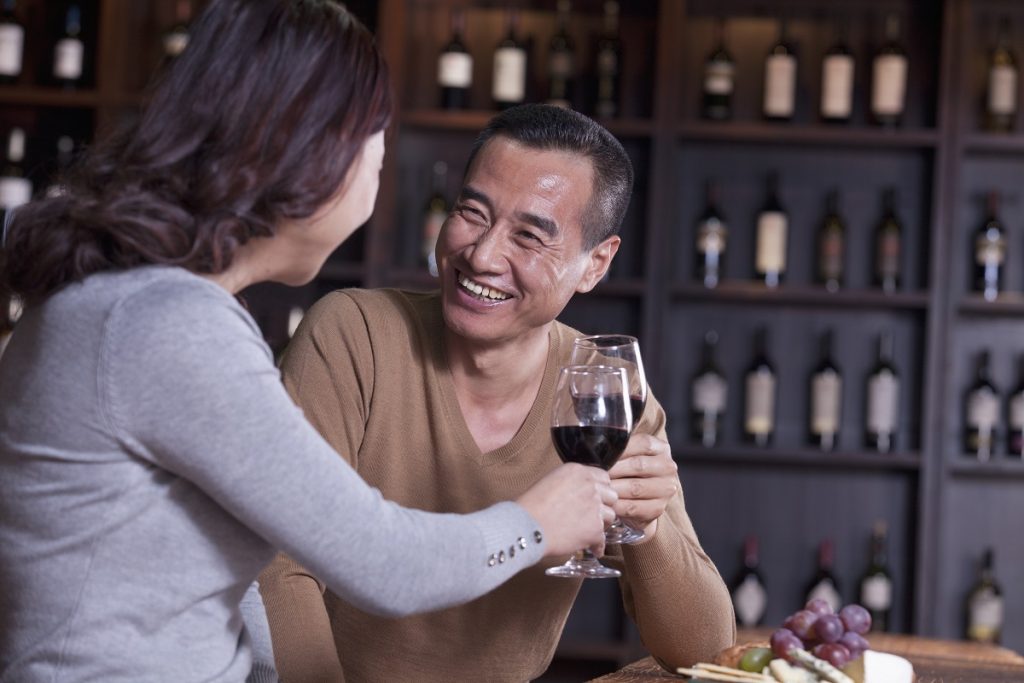 After a short drive from Hua Hin, you will find yourself driving through small villages that are spaced further and further apart until you are welcomed by rugged green hills, carpeted by lush forest. As you climb through them the world seems further and further away, until you are greeted by telltale rows of vines, making you question just how far you've come from the baking sun of a Thai beach. It is also where you can discover just how good an impression Thai wine can make on you.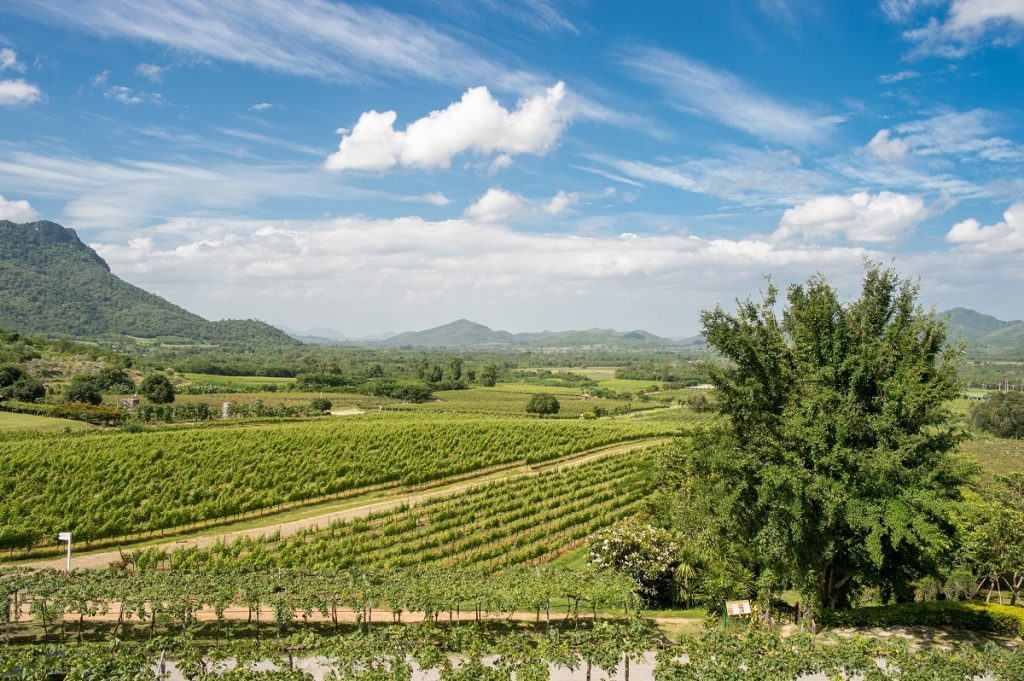 Perhaps you want to dive right in and satisfy your curiosity, which you are more than able to do in the tastefully designed restaurant. Overlooking the vineyard, it is the perfect place to take everything in from afar, while enjoying a refreshing glass of what may be your first glass of Thai wine. If you want to get a little closer to the action, you can rest atop one of the elephants that will happily take you for a peaceful meander around the vineyard. Just as with everything else, these are not a tacky add-on; there will be no tricks or performances. Just a tranquil journey on a sanguineous pachyderm. Just the thing to get you in the mood for what you came for – a delicious glass of wine as you watch the sun fall into the distant sea.