From the splendid beauty of Bali to the historic ruins of Chiang Mai, your next romantic getaway is just waiting to be discovered. Spend your days yachting in Portugal or exploring the history of Vietnam. From rest and relaxation to heart pumping thrills, we'll let you in on some of our favourite holiday destinations to share with your loved ones.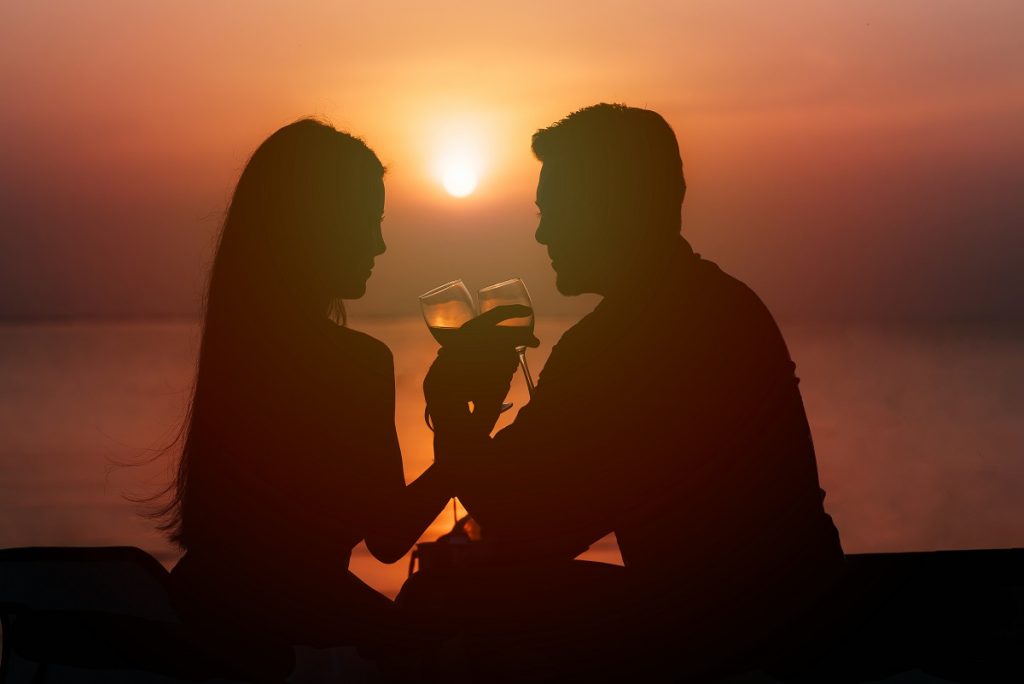 1)Bali, Uluwatu, Indonesia.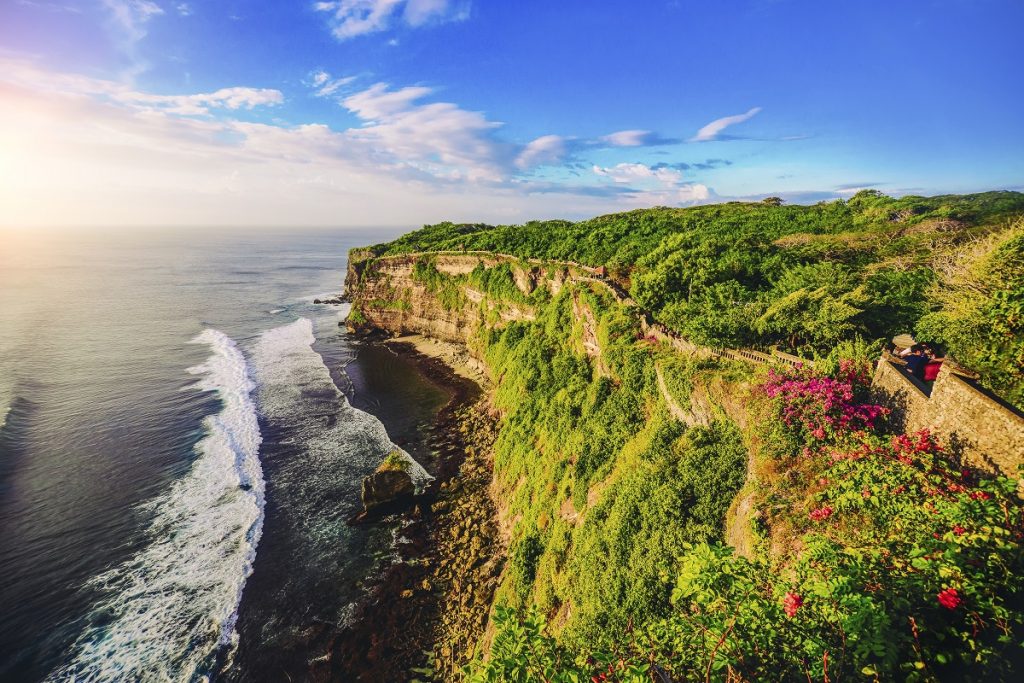 Uluwatu gets its name from the temple that crowns a majestic 70-metre tall temple, with stunning westward views of the Indian Ocean. Gazing down at the bluffs you can witness some truly world class surf, as well as the surfers that are drawn there. Perhaps what makes this place so distinctive is the relative privacy afforded to you, making it a perfect place to spend time with that special someone, watching the last rays of the sun kiss the waves that are worshipped by so many. 
2)Angkor, Cambodia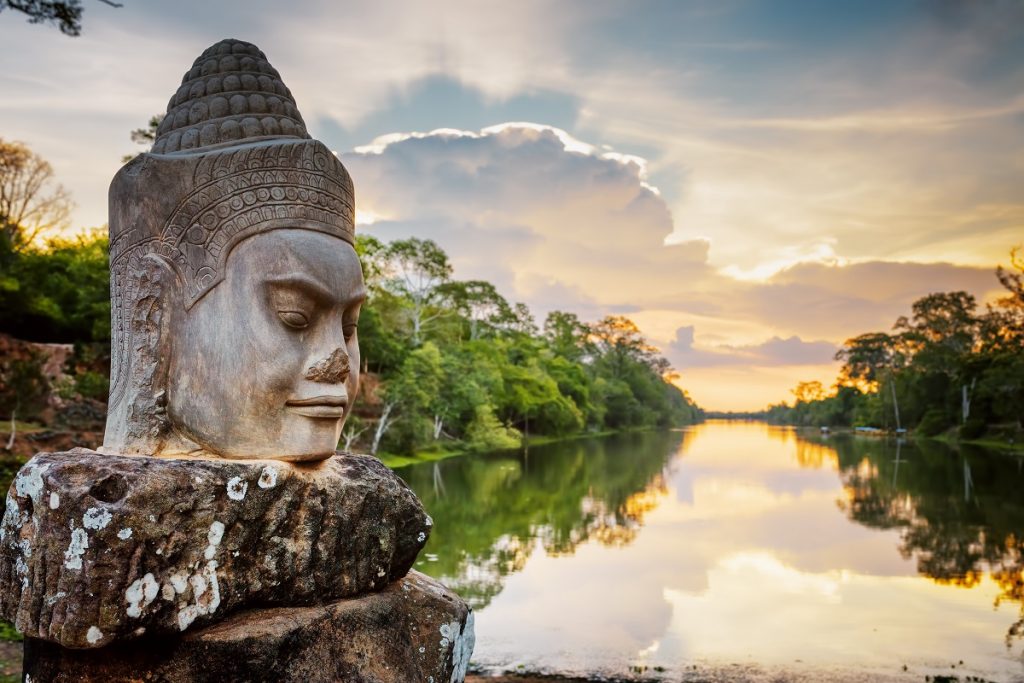 Originally constructed as a palace for the son of a king, or so legend has it, Angkor Wat has since evolved into a Buddhist temple, making it the largest religious structure in the world. This sprawling complex has many different faces, each one providing a place of solace and reflection, whether for yourself or with your partner. 
3)Vilamoura, Portugal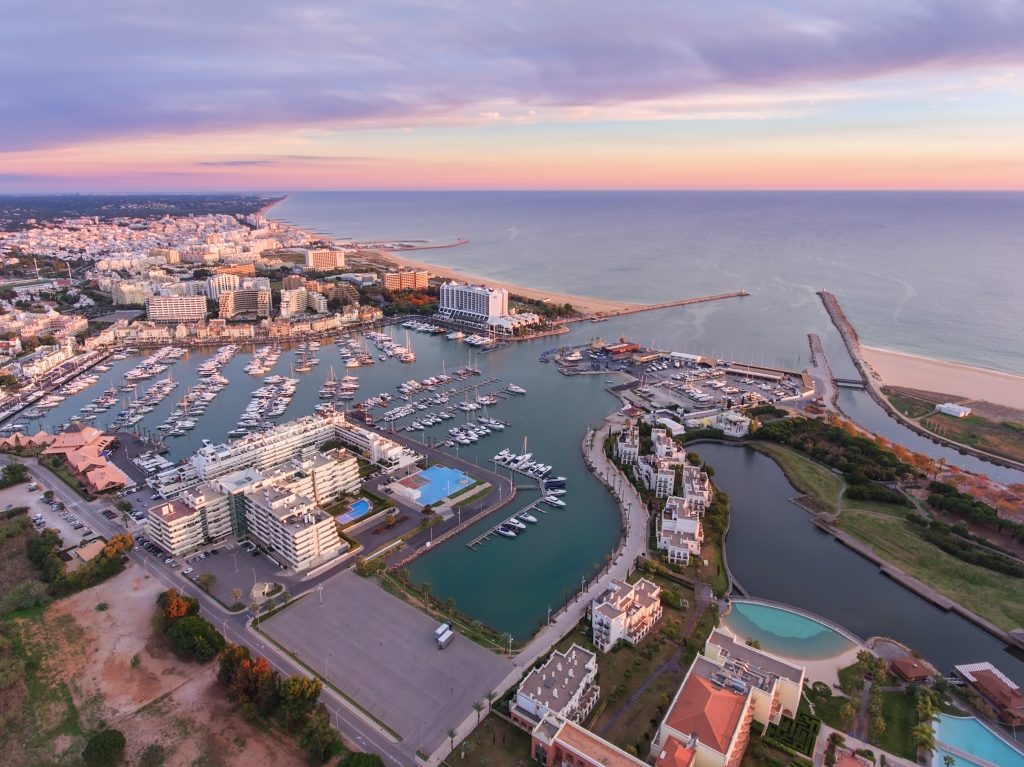 If you are of the mind that romance is borne of activity, then perhaps a diversion to somewhere much younger and vibrant is what you need. Vilamoura is loaded with just that, with so much to do that you'll be hard pressed to cram it all in. The marina that serves as its centerpiece is home to boats of all shapes and sizes. Perhaps you will find yourself on one that takes you on a trip to see some dolphins. What could be more romantic than that? 
4)Hoi An, Vietnam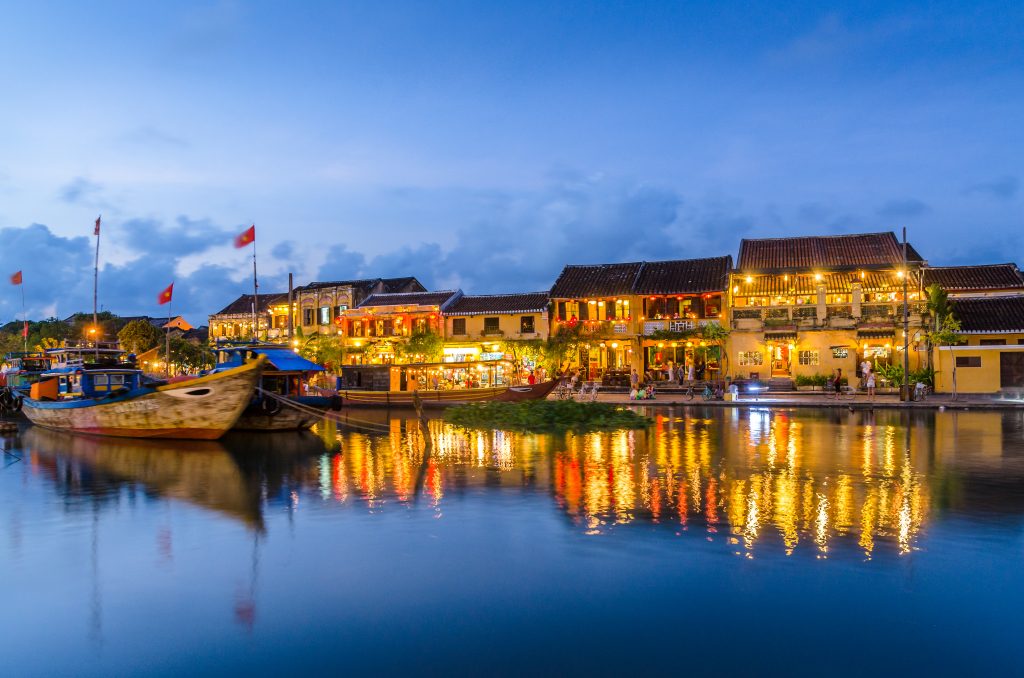 Taking the pace back down to a low vibration, Hoi An will also take you back in time. Crossing over the iconic Japanese bridge, it is easy to lose yourself in a distant past of Chinese shop houses and French colonialism. By day the place is gorgeous, but by night the lanterns that punctuate the tranquility of night are truly mesmerizing. 
5)Livingstone, Zambia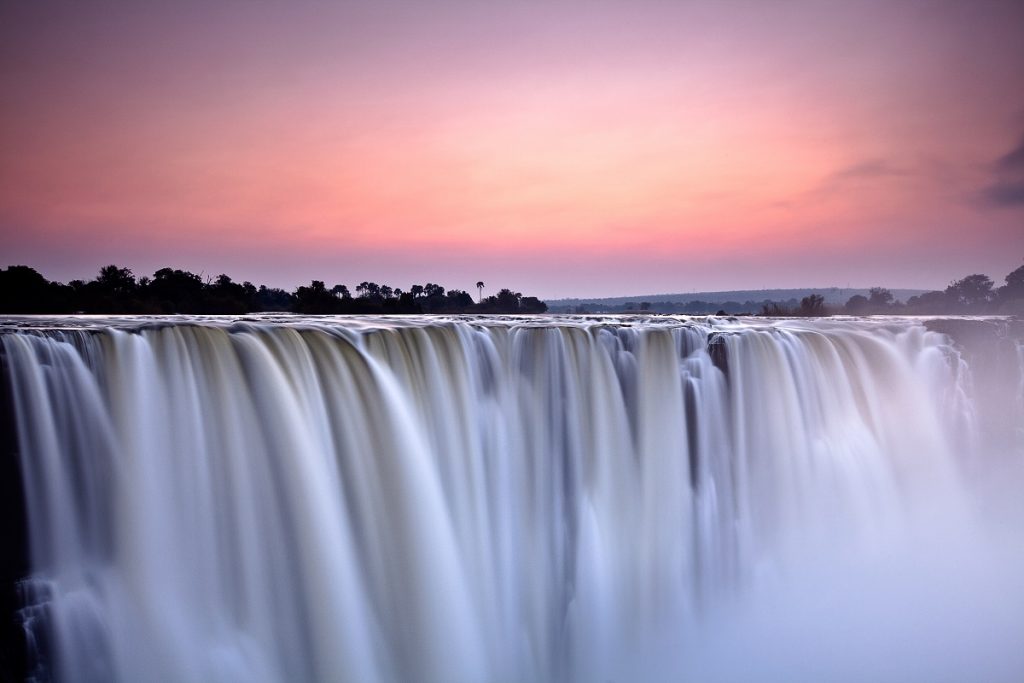 Lying just 10km from the Zambezi River, Livingstone is an ideal place from which to visit the majesty of the Victoria Falls. Waterfalls may generally not be something that takes your breath away, but these are something special. In the 1800s the Kololo tribe described the falls as 'Mosi-oa-Tunya' – 'The Smoke that Thunders', perhaps that will prepare you for their impact. 
6)Maldives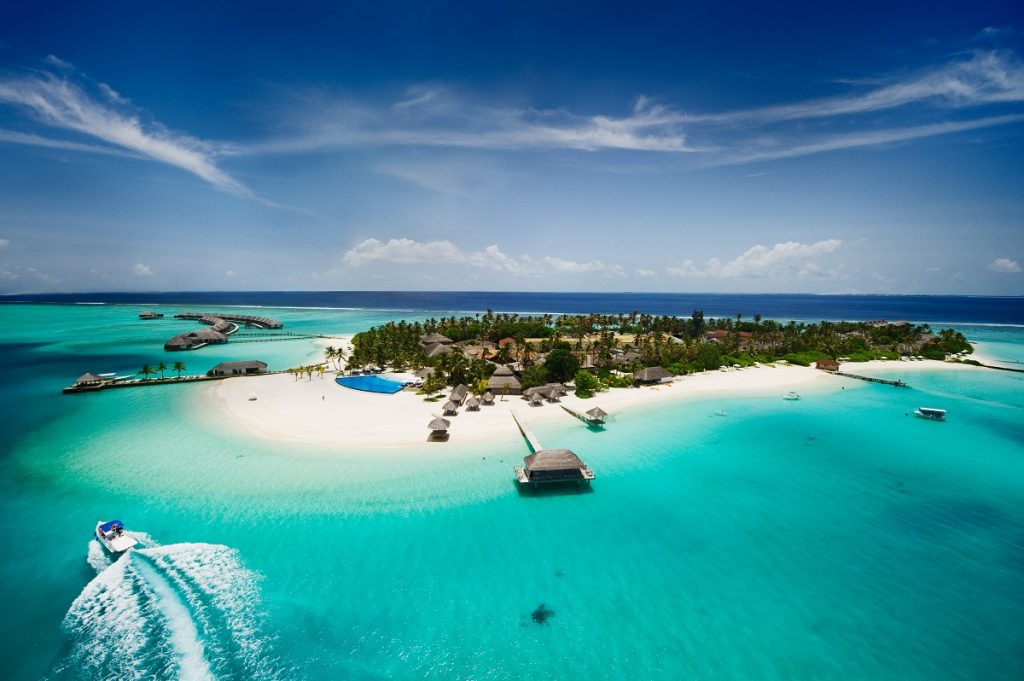 For many, nothing says romance quite like the Maldives. The chain of 26 atolls is home to more than 1200 islands, so finding the one to suit your mood is your only challenge. The almost arctic white sand cushions you as you take your rest from your undersea exploration, where a plethora of aquatic life awaits you. As the sun drips into the calm ocean, it is hard not to feel truly at peace. 
7)Tangalle, Sri Lanka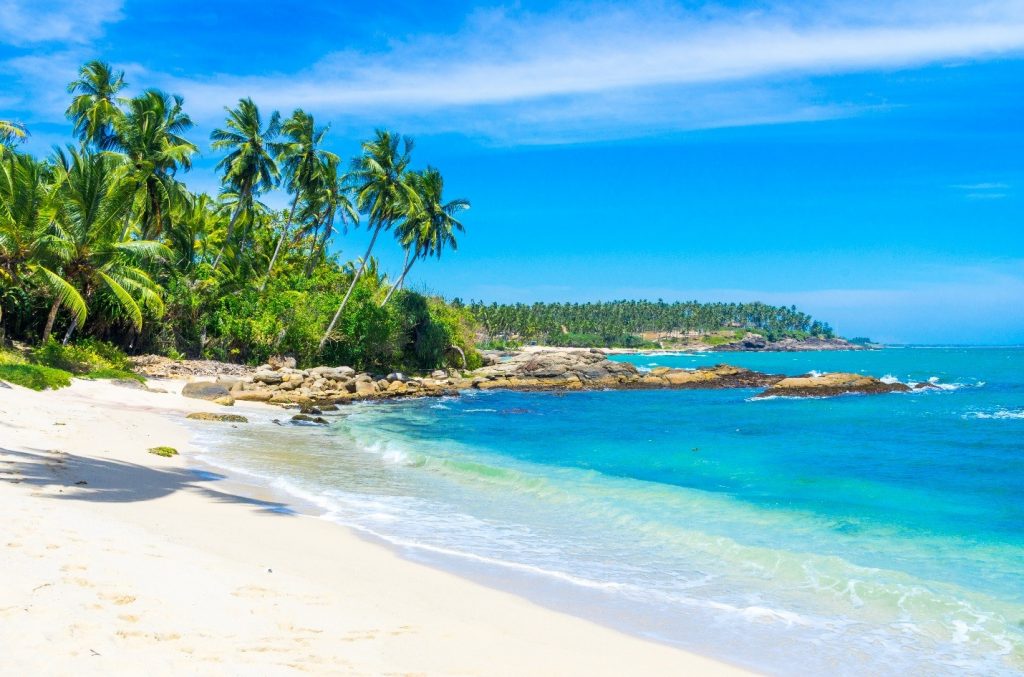 For something a little out of the spotlight, Tangalle maybe the place to truly let your amorous spirit come alive. With its azure sea and white sandy beach seasoned with calming palm trees, it's hard to think of somewhere more likely to foster romance. The beautiful scenery and calm mood is helped by its relative seclusion, meaning that you will have plenty of time for each other, with nothing but the whispers from the sea to disturb you. 
For more ideas on romantic escapes, don't forget to visit anantaravacationclub.com!