As one of the most popular destinations in Bali, Legian Beach offers something for everyone. In Balinese, the word "Legian" is translated as "sweet," and there is no doubt that this location lives up to its name. Unlike the neighbouring district of Seminyak, Legian Beach is bursting at the seams with excitement and entertainment around every corner. While at first glance it may seem like any other Bali beach, if you take the time to explore a bit, you will see what gives the area its unique charm and reputation.

The Art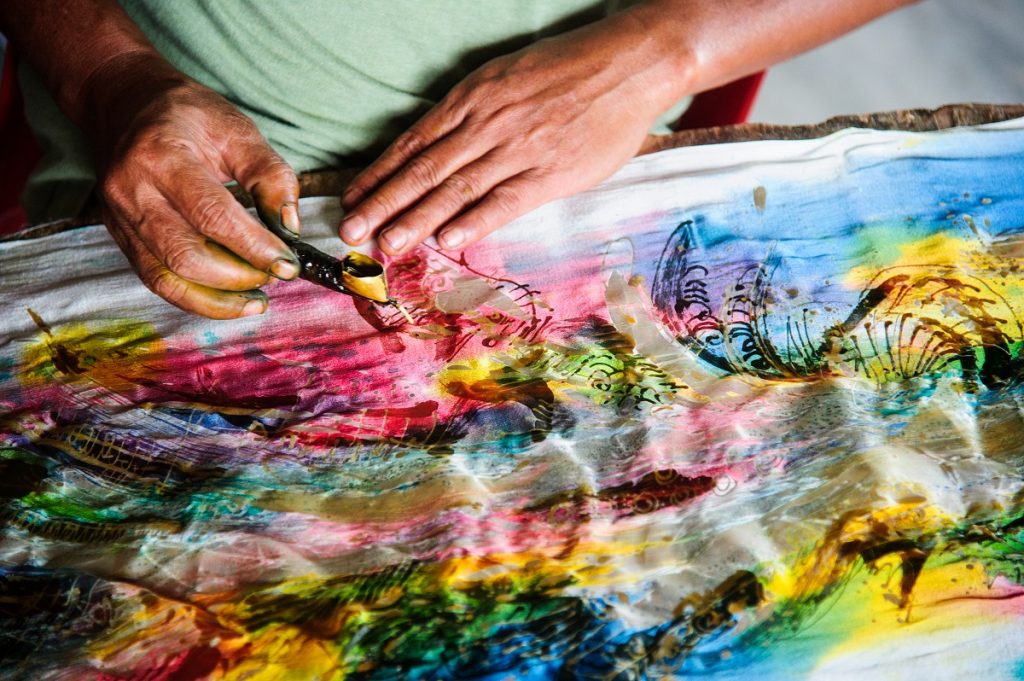 Legian is a hotspot for local painters and artisans. Find yourself wandering through the streets as you admire the handicrafts. The shops sell everything from beaded bracelets and necklaces to batik paintings. Feeling adventurous? Wander off the beaten track down some back alleys where you might be lucky enough to stumble upon private galleries, antique shops and other Balinese rarities.
For More Ideas, Check Out the 5 Best Art Markets in Bali! 
The Vibe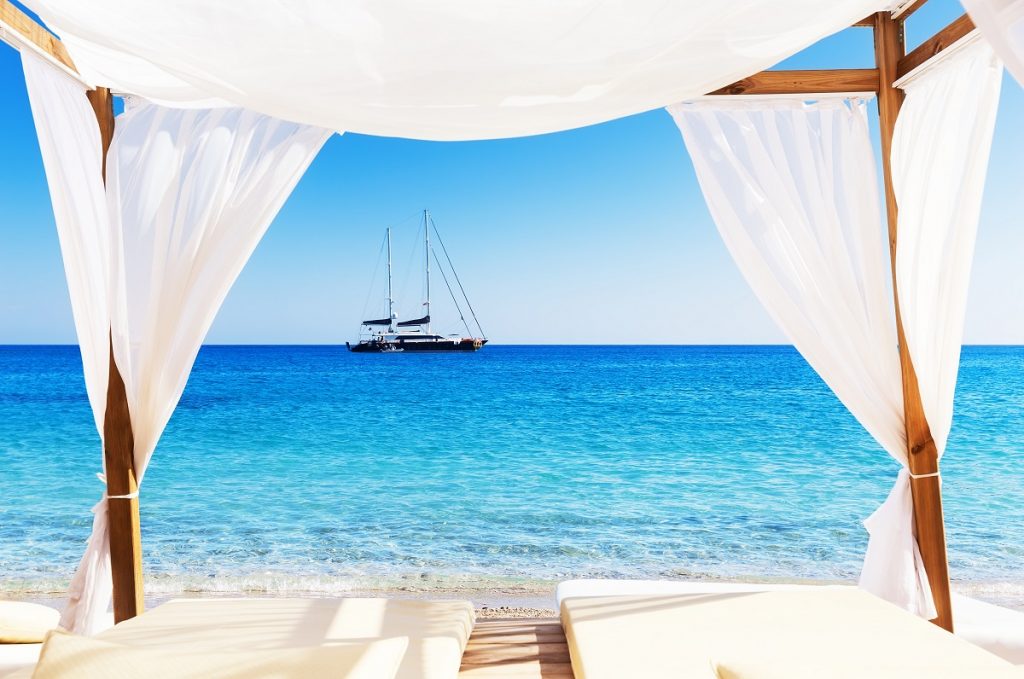 With smaller crowds and lower tides than the bordering areas of Kuta and Seminyak, Legian offers the perfect balance for a little bit of rest & relaxation. In the daytime, it's the ideal spot for swimming, shopping or an afternoon at the spa, and it's much more peaceful than its chaotic neighbours to the north and south.
Click Here For the Best of Legian's Lifestyle Shopping! 
The Food 
Only preceded by Kuta, Legian is the second most popular dining destination in Bali. Intertwined with the art shops, markets and street stalls, a medley of restaurants and bars present visitors with selections of both international and local cuisine. You can find your next meal along the main Jalan Raya Legian, Jalan Arjuna and the smaller streets of Melasti and Poppies Lane. From fine dining to cheap eats, Legian's dining scene offers something to satisfy all appetites.
Click Here for the Best Restaurants in Legian!
The Nightlife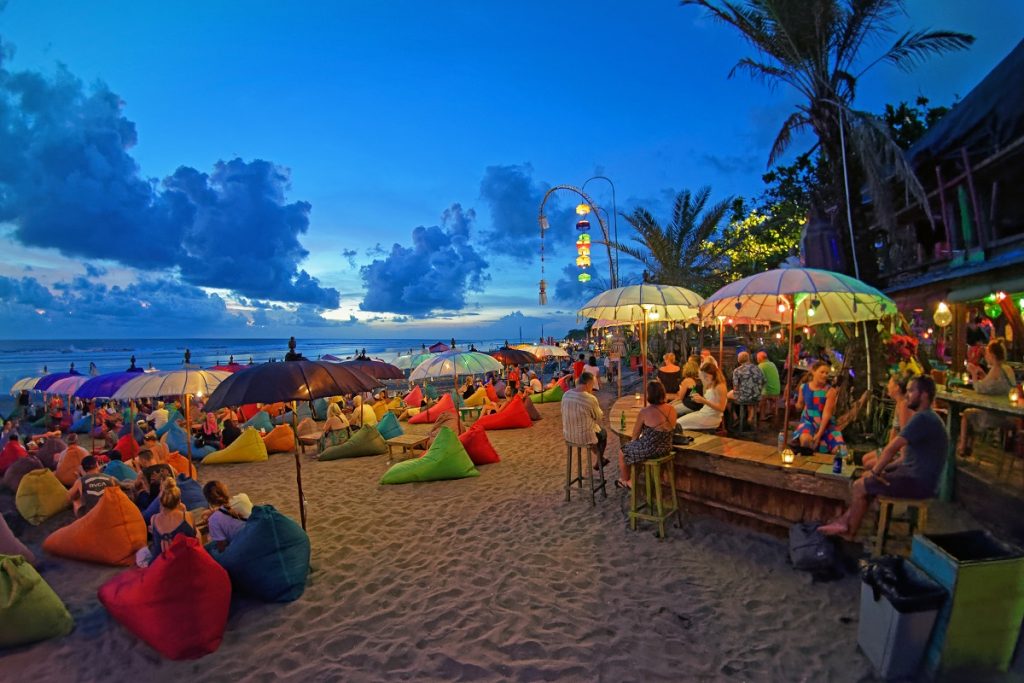 The evenings in Legian see the atmosphere transform into one of the trendiest in Bali, with chic bars and lounges scattered throughout the area. Nightlife in Legian is a mixture of laid back clubs and late-night dining spots. Indulge in rooftop cocktails, or grab some cheap drinks at one of the side-alley bars. Known as one of the best nightlife districts in Bali, you're sure to have a night to remember – or forget, if that's your preference.
Click Here for the Best Nightlife in Legian!
Anantara Vacation Club Legian Bali will be launching a soft opening in early June. Stay tuned to anantaravacationclub.com for more information!