We recently sat down with Bangkok insider Nicola Jones-Crossley to hear about her city staycation at our Club Resort at AVANI Riverside Bangkok. An Australian native, Nicola has been based in the City of Angels for over three years and is the founder of AKIN ASIA, an organization bringing together leading professionals from across Southeast Asia. With a focus on celebrating women, its passion lies in networking and creating spaces to connect people, share ideas, inspire and educate.

Below, Nicola shares the highlights of her stay, her favourite features on-site and how our Club Resort sets itself apart from Bangkok's multitude of impressive hotels as an ideal choice for a quick escape.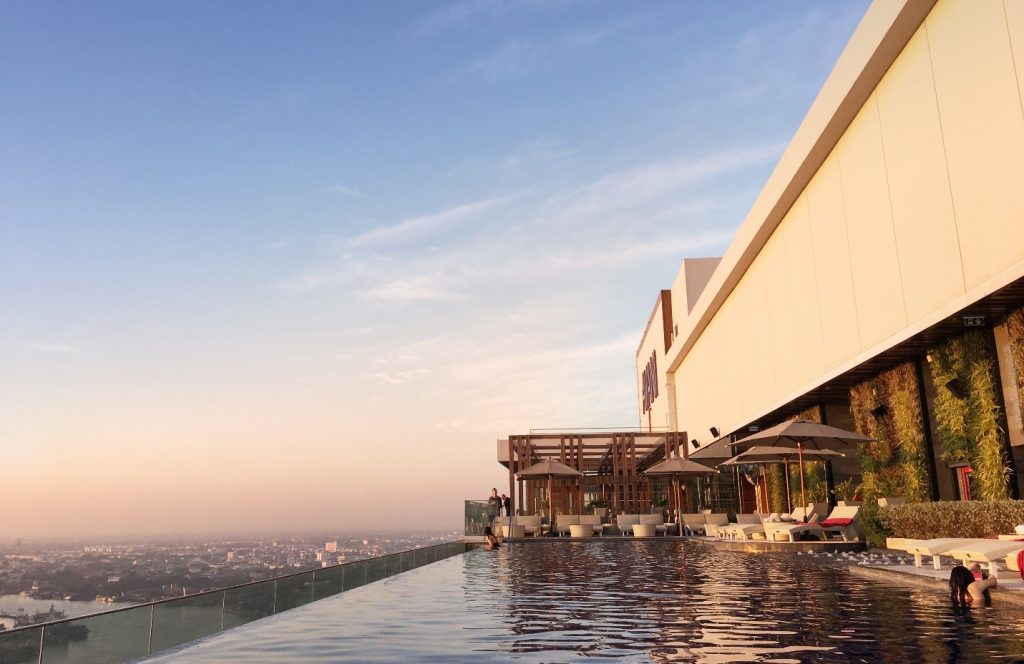 What led you to choose AVANI Riverside Bangkok for your staycation?
My partner chose the AVANI Riverside Bangkok as a surprise staycation for us both in early December 2016. He chose it from the photos online, the location next to the river and the reasonable price.
What was your favourite feature or amenity within the hotel's grounds?
Without a doubt, the rooftop pool was our favourite part of our staycation experience. The stunning views in the early morning of the sun rising above Bangkok and glinting off the river are unparalleled.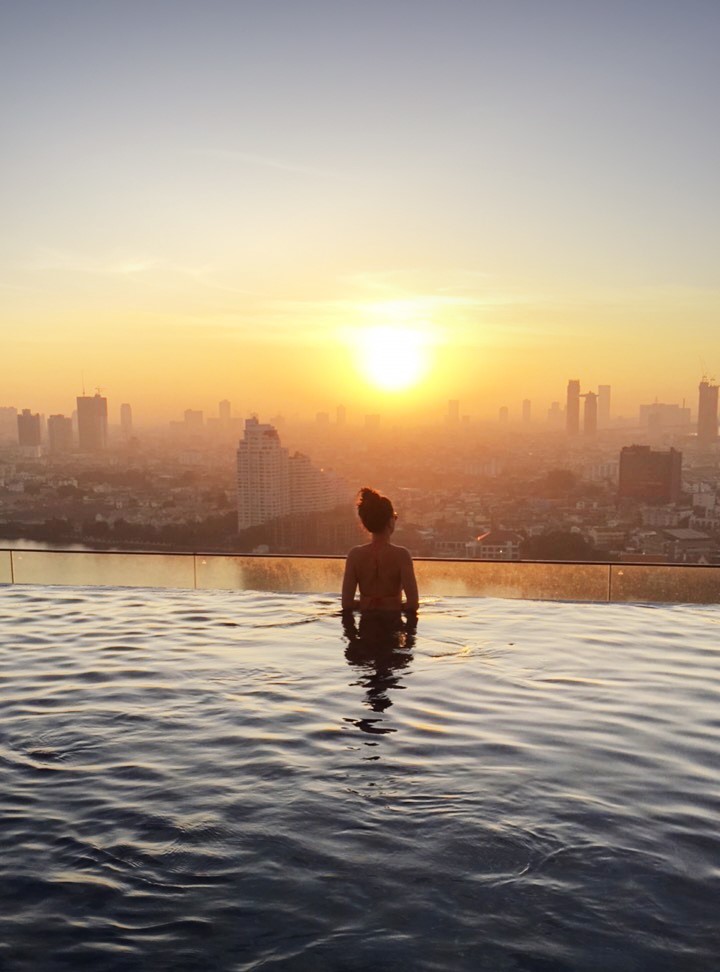 Did you dine at any of our food & beverage outlets on-site? If so, which one did you enjoy the most?
My partner and I really loved the breakfast buffet provided every morning. The venue was beautiful, looking out over the city and the Chao Phraya River and the buffet had incredible food options. The cocktails at the rooftop Attitude Bar were also impressive and we enjoyed watching the sun set over the city with a couple of early evening drinks.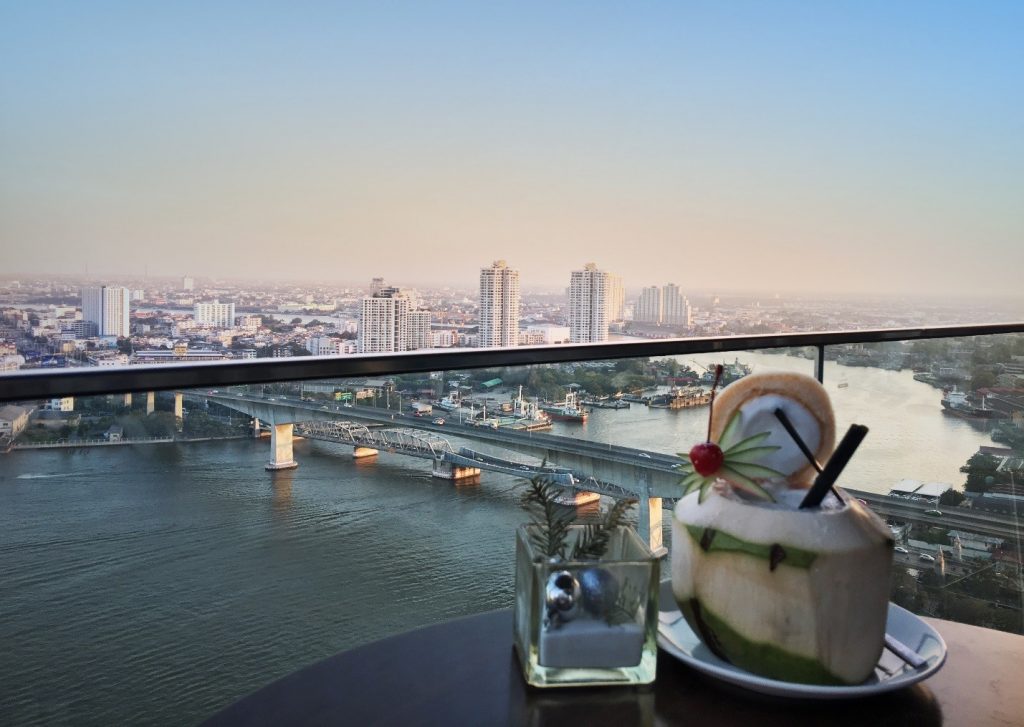 As a Bangkok insider, how do you think the hotel sets itself apart in terms of standing out from the city's many other accommodation options?
I really like how the hotel is a little bit removed from the rest of Bangkok's hustle and bustle along the river, yet still close enough to everything you could want to see and do. The view of the river and the city are absolutely stunning and I enjoyed seeing a different part of the city looking out over the green Thonburi side.
Any tips for future guests?
Definitely get up early one morning and go up to the pool deck early to watch the sun rise over the city. It's a peaceful way to wake up in the morning and slowly watch the city and the river come alive. It was the perfect start to our day!
If you are interested in learning more about how you can take advantage of the many benefits of Vacation Ownership or have additional questions about what you've read, please email feedback@anantaraclub.com
Follow our social media platforms for daily travel inspiration: Twitter, Facebook, Instagram and Weibo or explore #anantaraclub