Known for its glitzy mega-malls, towering modern skyscrapers and man-made marvels, Dubai is regularly hailed as the most innovative city in the world. You can find almost anything here – including vertical cooling systems to relieve the cosmopolis' architectural gems from the relentless desert heat!

Beyond all of its contemporary achievements, Dubai's natural landscape and penchant for adventure have also allowed it to become the Middle East's top destination for adrenaline junkies. From its rugged desert dunes to its sandy white beaches and sparkling blue waters, there is absolutely no shortage of opportunity for sports and thrilling excursions here. We've rounded up six of our top picks to keep you busy on your next visit.
Skydive over The Palm Dubai
What better way to admire the most lavish man-made island on the planet than from above? Sure, you could always use a drone to capture its beauty…but why not jump out of a plane to see it firsthand instead? While not for the faint of heart, SkyDive Dubai enables the bravest of adrenaline junkies to fly high through the skies overlooking the city alongside an experienced instructor, with only a pair of wind-goggles separating you from the breathtaking surrounding views. This is the ultimate outdoor experience to take on when visiting the United Arab Emirates' crown jewel, and can be booked for 1999 AED per person.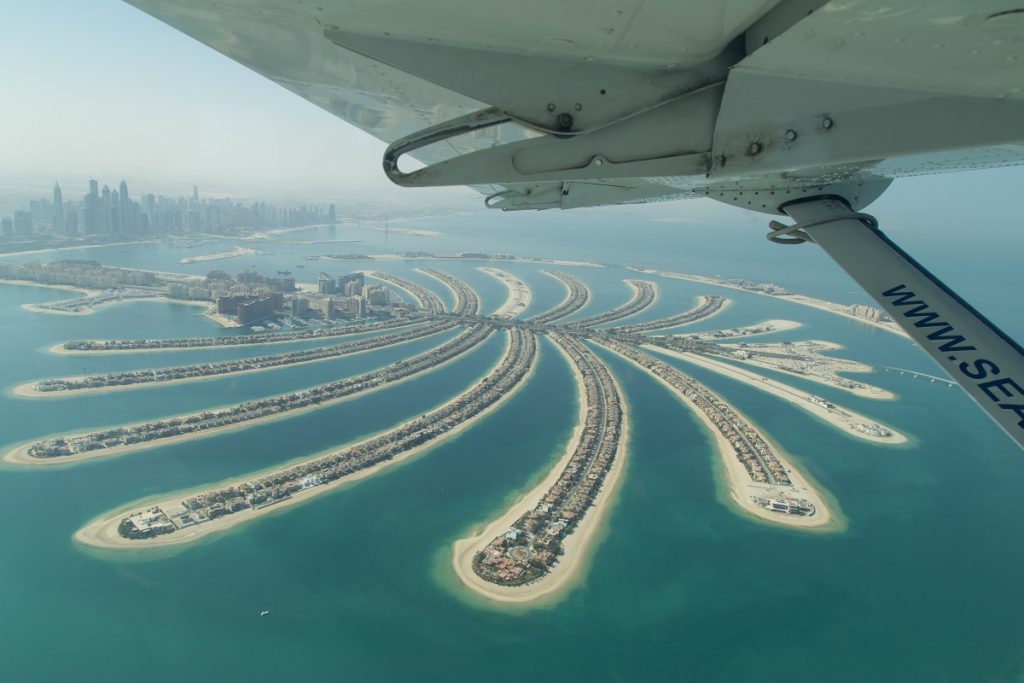 Off-road in the desert
If the idea of skidding, sliding and ploughing into rich, red desert sands in a 4×4 is your idea of a great time, you'll love the host of thrilling dune bashes that Dubai has to offer. You'll feel as though you've arrived on a different planet as your driver takes you deep into the desert, with all traces of civilization disappearing to make way for sand dunes for as far as the eye can see. Be sure to book a guide for this activity instead of renting a car and doing it yourself, as it's easy to get stuck in the sand or lose your way without any landmarks to guide you. If you're up for some relaxation after your adventure, many off-roading tours offer Bedouin-style camp dinners and sunset photo ops to cap off the day in style.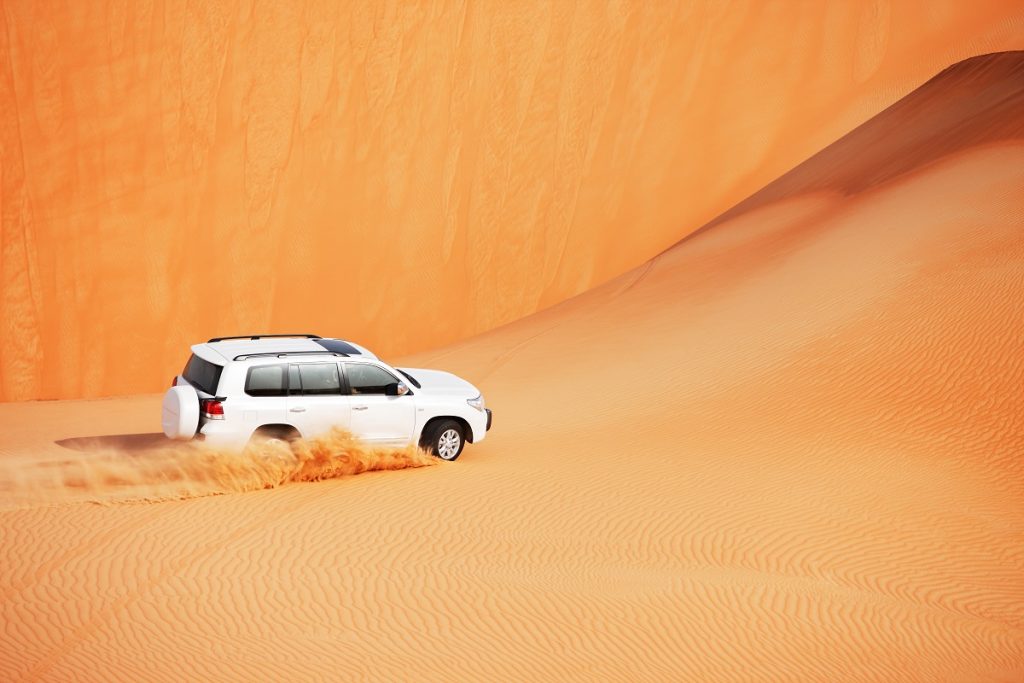 Kitesurf and wakeboard

Dubai is home to pristine blue waters and a gorgeous coastline along the Persian Gulf. That being said, much of it belongs to the city's many luxury hotels and private residences, leaving only a few stretches of sands available to the public. One such beach is in Umm Suqiem, a chilled out area of homes nearby the towering seven star Burj Al-Sarab hotel. The destination has become Dubai's top spot for wakeboarders and kitesurfers, with locals and tourists alike visiting the beach to brush up on their skills or take lessons. If you're new to kitesurfing, consider booking in an introductory course with Dukite. If you prefer the thrill of wakeboarding, contact Xtreme Wake UAE.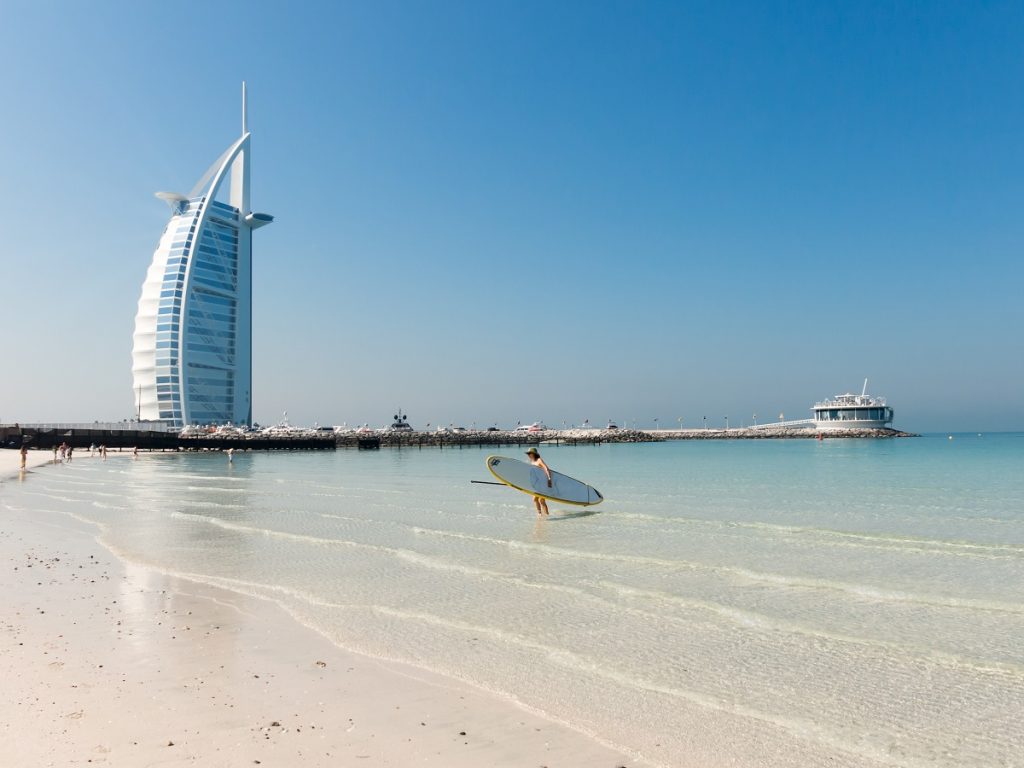 Go wreck diving
Scuba divers who are after colourful natural reefs might be disappointed to learn that there aren't any to be found within Dubai's waters. That being said – The Arabian Gulf still offers plenty of opportunity for underwater adventure. If you're up for something out of the norm, consider going wreck diving! The Pavilion Dive Centre is based at the Jumeirah Beach hotel and offers top quality learning facilities for all things scuba. Once you've got the basics down pat, you can head off on a guided underwater tour of shipwrecks dating back to the first Gulf war and prior.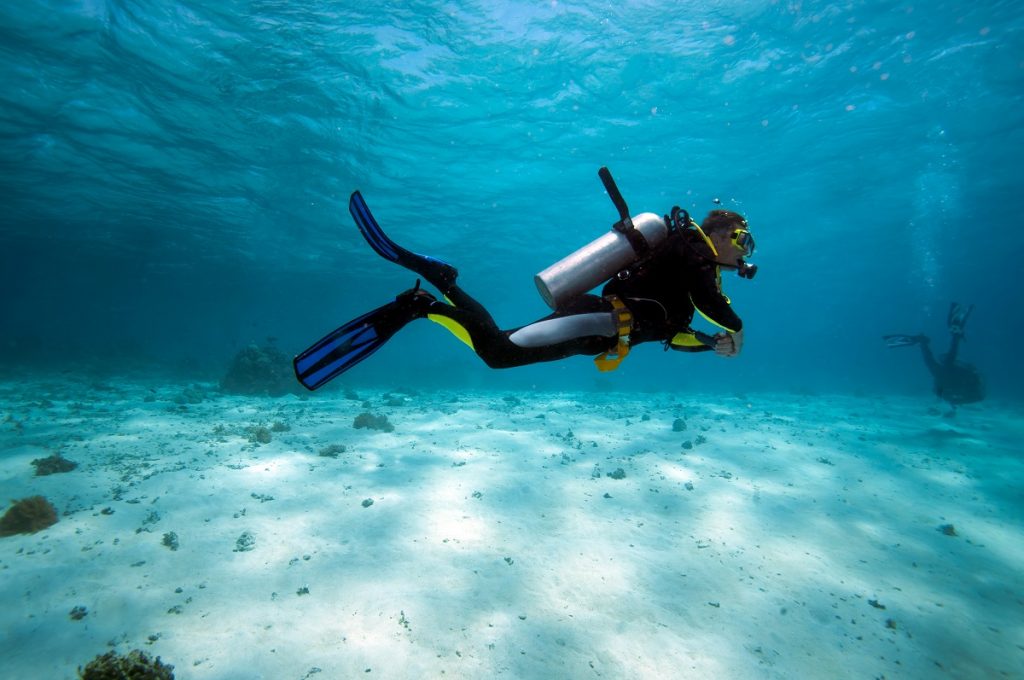 Ski in an indoor mall
Okay, okay….so the slopes found within the Mall of the Emirates won't necessarily compare with those found in Aspen or Courchevel. But that being said, when else will you be able to experience skiing indoors when visiting a desert destination?! Ski Dubai is the first ski resort in the Middle East and offers plenty of opportunity for fun, mountain-themed snowy adventures. Whether you're learning to ski or are a seasoned pro, there's fun to be had here for all ages. Practice your jumps off a ten foot ramp or spiral down the tube slides if you're not a fan of skiing. Cap off a day's worth of adventure with a hot chocolate in sub-zero temperatures. You'd never know it was +30 Celsius outdoors.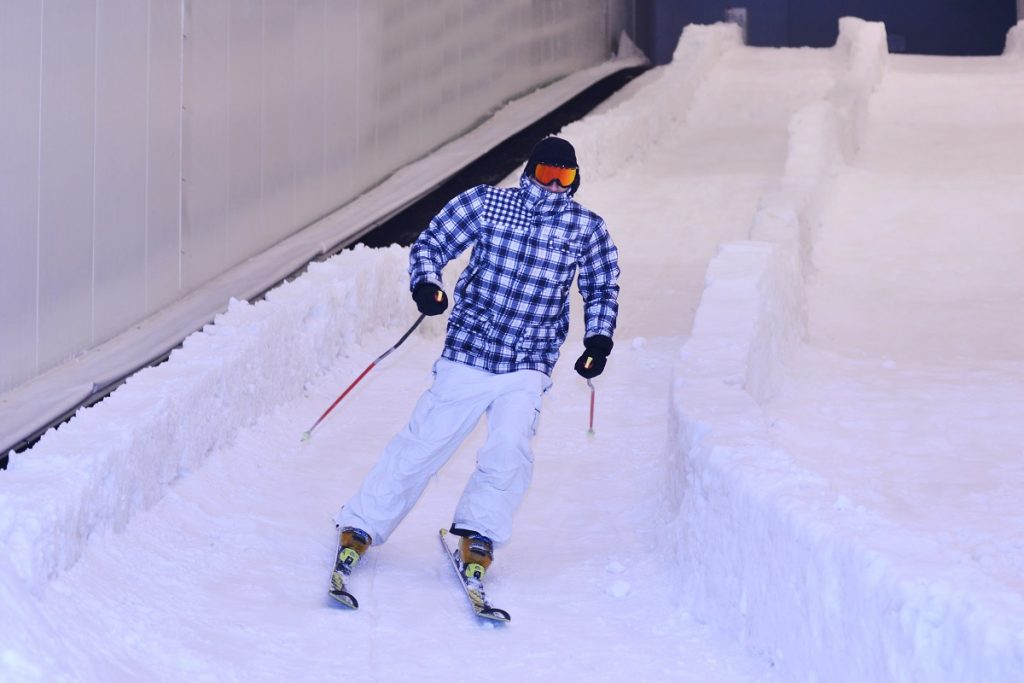 Jump off a building
What sounds like one's worst fear also acts as a bucket list dream for another. Defy your limits by quite literally jumping off the 99th floor of the Princess Tower in the Dubai Marina. Located 400 meters above sea level, Dream Jump Dubai allows adrenaline junkies to hurtle off the tower's rooftop while held safely in place by multiple ropes and zip lines. To put it in the words of Zarir Saifuddin, regional distributor for the Dream Jump system – "Dream jumps are referred to around the world as bungee jumps without a recoil. A dream jump involves jumpers leaping off a tall structure while connected to a patented system of dynamic ropes. The end result is a long and safe free fall."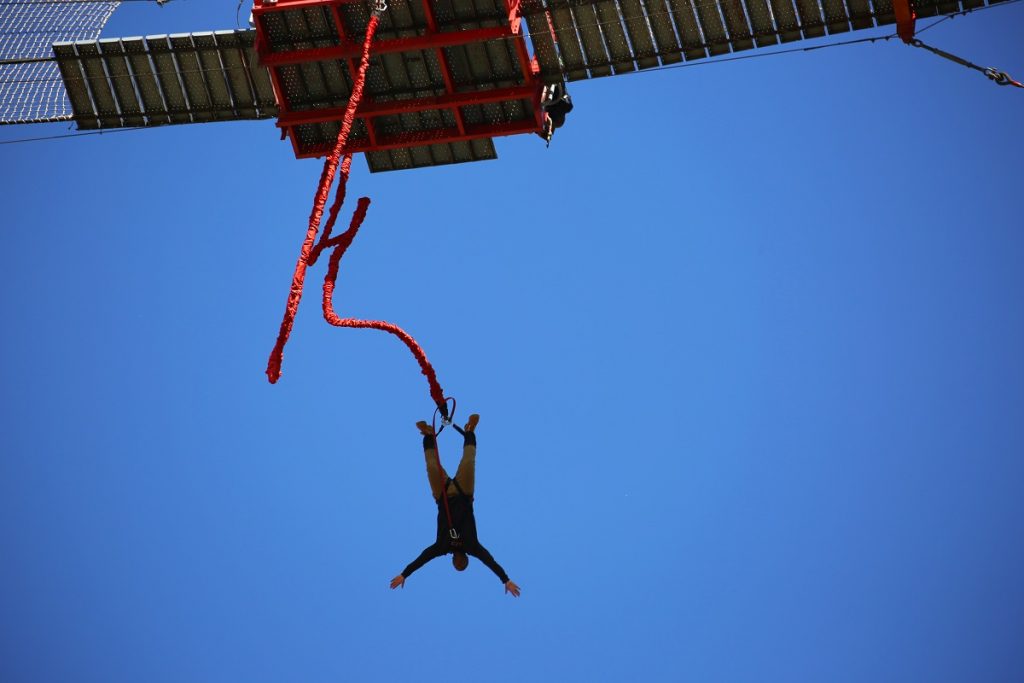 If you are interested in learning more about how you can take advantage of the many benefits of Vacation Ownership or have additional questions about what you've read, please email feedback@anantaraclub.com
Follow our social media platforms for daily travel inspiration: Twitter, Facebook, Instagram and Weibo or explore #anantaraclub