Travelling with small children may seem like a daunting venture. But don't let your fears get in the way. Studies show that travelling at an early age is very beneficial to a child's development. In addition, if there's one specific group of people in the world who deserve a break, it's parents! In this guide, we will help you get started on the right track by providing you with 6 fantastic travel tips you can apply when vacationing with your little ones. Read more below!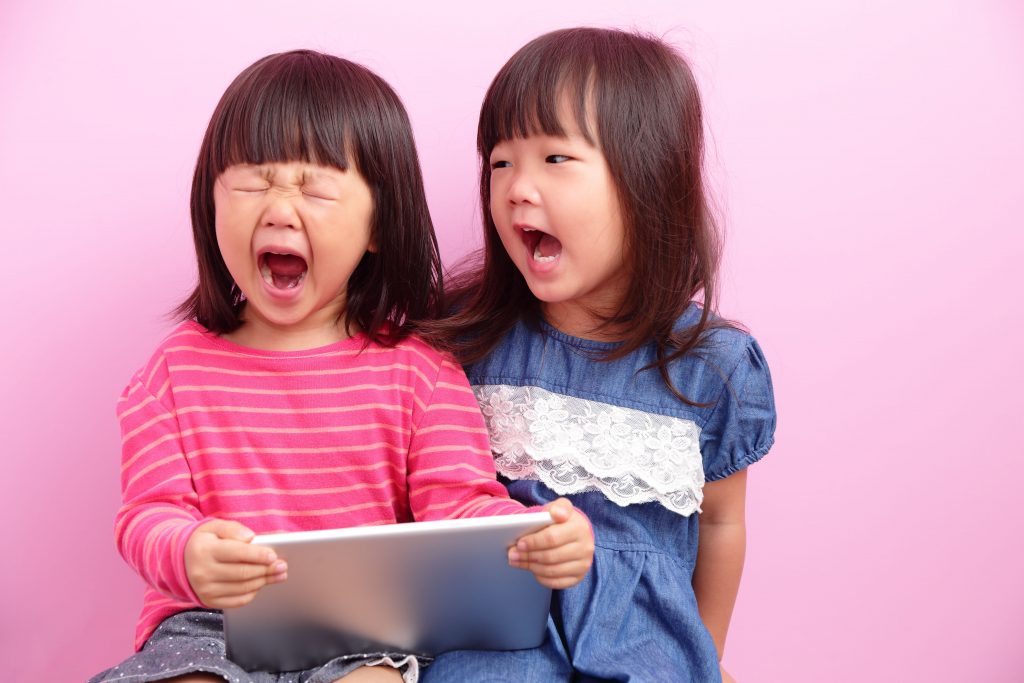 1)Go for it! 
While the concept of travelling with small children may (and probably should) invoke fear and trepidation, don't let it stop you from enjoying your life! At the end of the day, no matter how bumpy the road, despite the crying, whining, tantrums and general ruckus, you WILL make it to your destination. You will survive.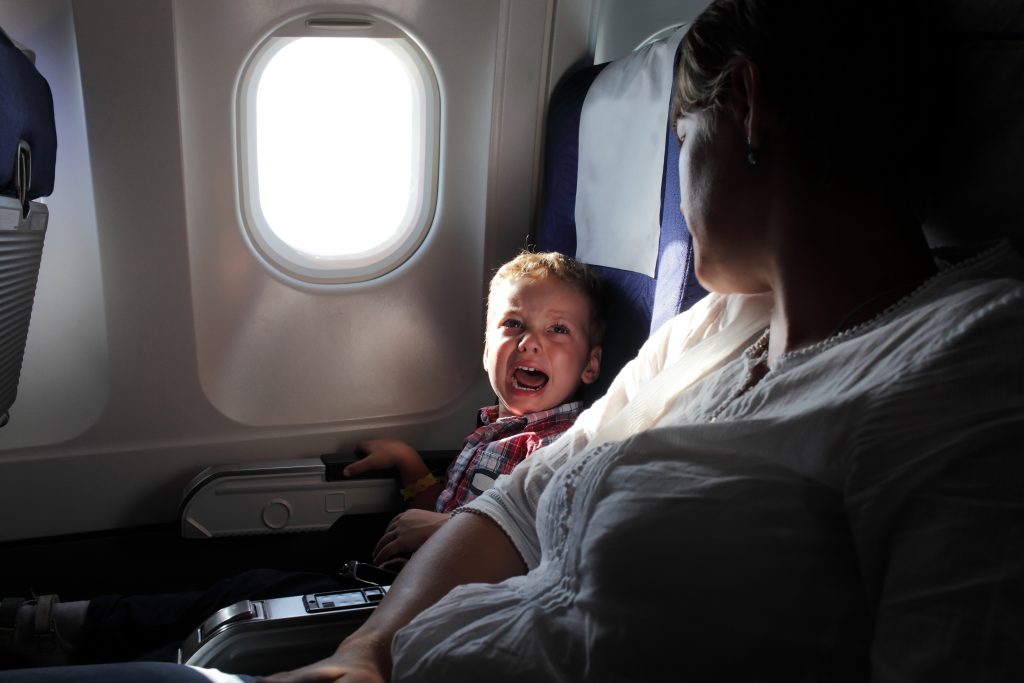 2)Pack Smart
When preparing for your trip, be mindful of what you are bringing with you. If you pack it, you will have to carry it. Remember, unless you are travelling to a remote location, most daily necessities can be purchased when you arrive. Items such as shampoo, soap, sunscreen, and lotion are available almost everywhere, and will only weigh you down while you are in transit.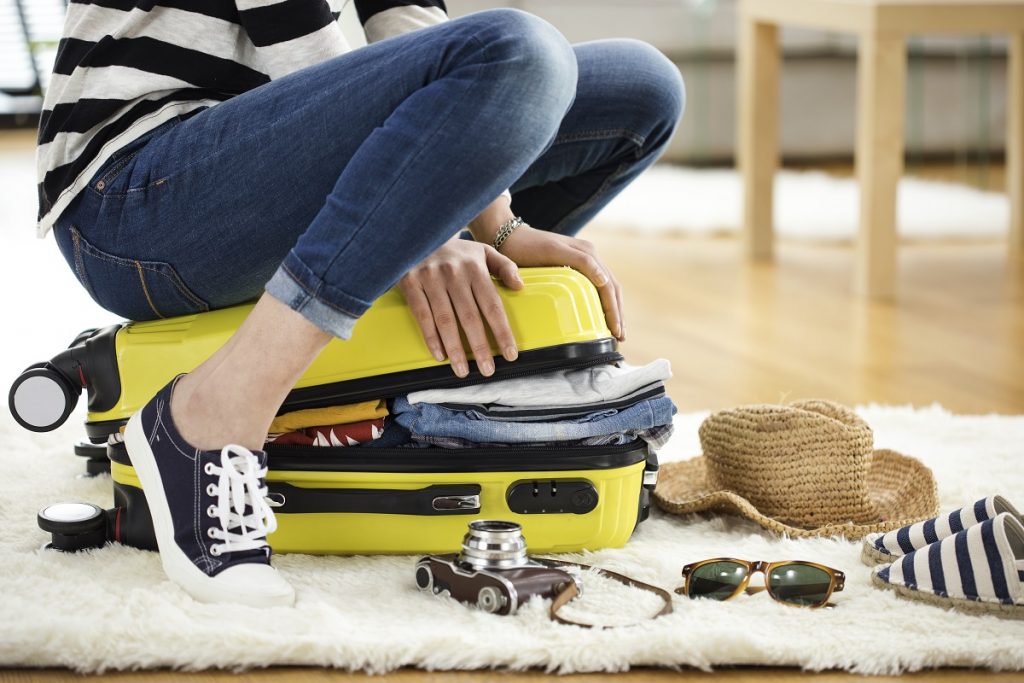 3) Choose Wisely
As you are booking accommodation, think carefully about where you want to be. If you're bringing a lot of luggage, will there be a lift or bellhops? You don't want to carry two suitcases and a child up four flights of stairs. Also be mindful of the location. How close is the nearest restaurant, or source of transportation? You want to spend your time enjoying the sights, not figuring out how to get there.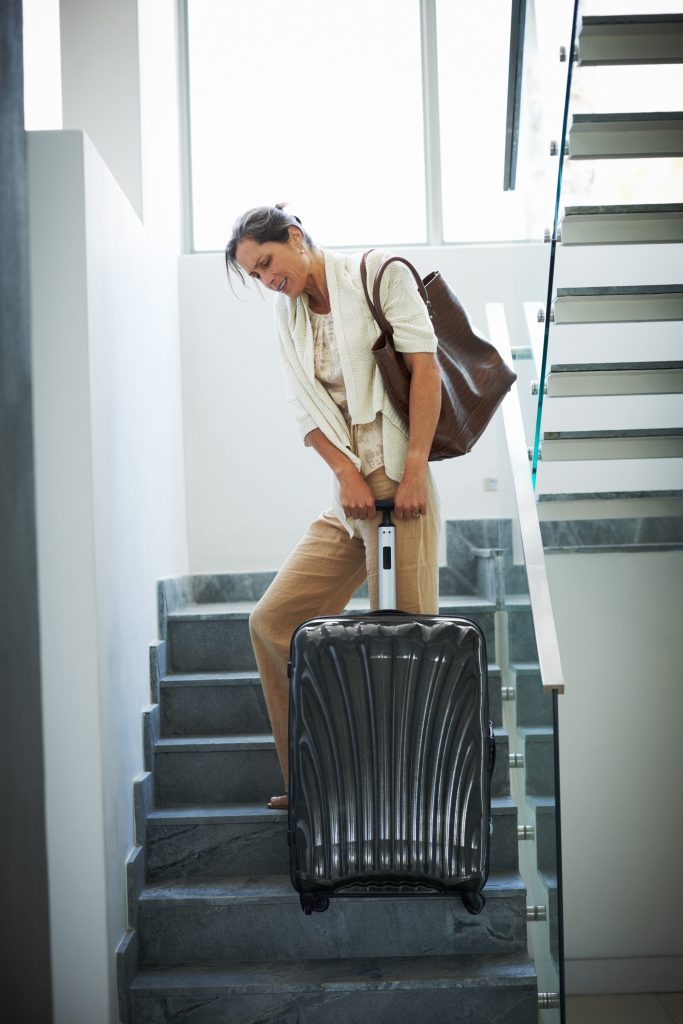 4) Give Yourself TONS of Time
One of the absolute worst things you can do is find yourself rushing to pack and get to the airport. You are almost guaranteed to forget something, and best-case scenario, you just end up stressed out. Figure out how much time you should need to get ready, and then give yourself an additional 2 hours. Particularly when travelling with children, you never know when you will have bathroom emergencies, forgotten favourite blankets, hunger meltdowns and everything in between.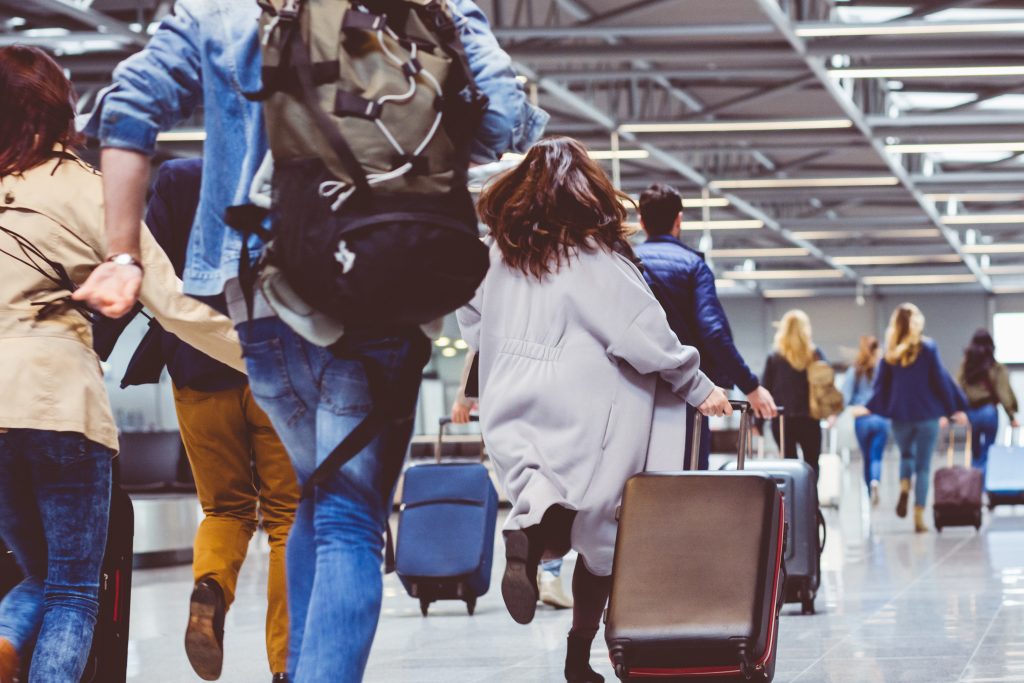 5) Plan Your Trip – But Be Realistic
It's good to make a plan. It's necessary to make a plan. But don't try to incorporate every minute of the day into your itinerary. If you do, you are merely setting yourself up for failure. Things happen. LIFE happens. If you try and over-plan, you will spend more time worrying about keeping to your schedule than you will actually enjoying the place you are visiting. Take in the sights. Take your time. Don't overdo it.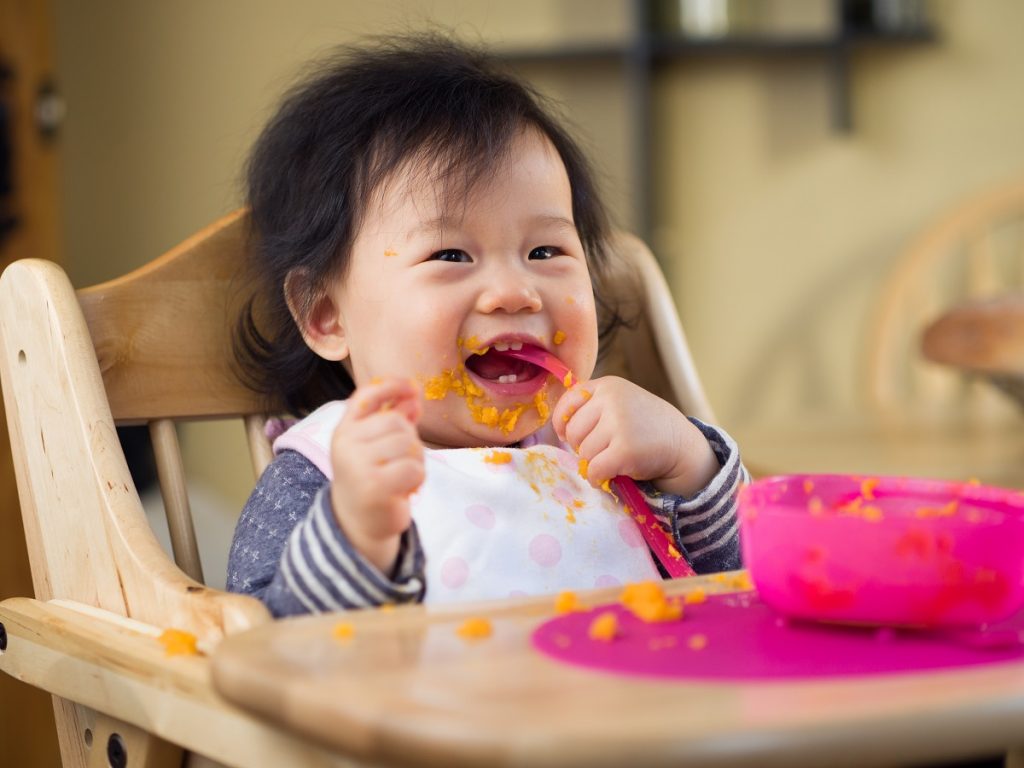 6) ENJOY YOUR TRIP! 
Let's face it. How often does everything go EXACTLY as planned? Not too often, particularly when little children are involved. Just remember, vacations are made for everyone to enjoy. Parents and children alike. So do your best, have fun, and don't stress out about the little things. Life is all about spending time with family. So make sure you get the most out of your journey. Keep this is mind, and nothing will stop you from enjoying an amazing family vacation!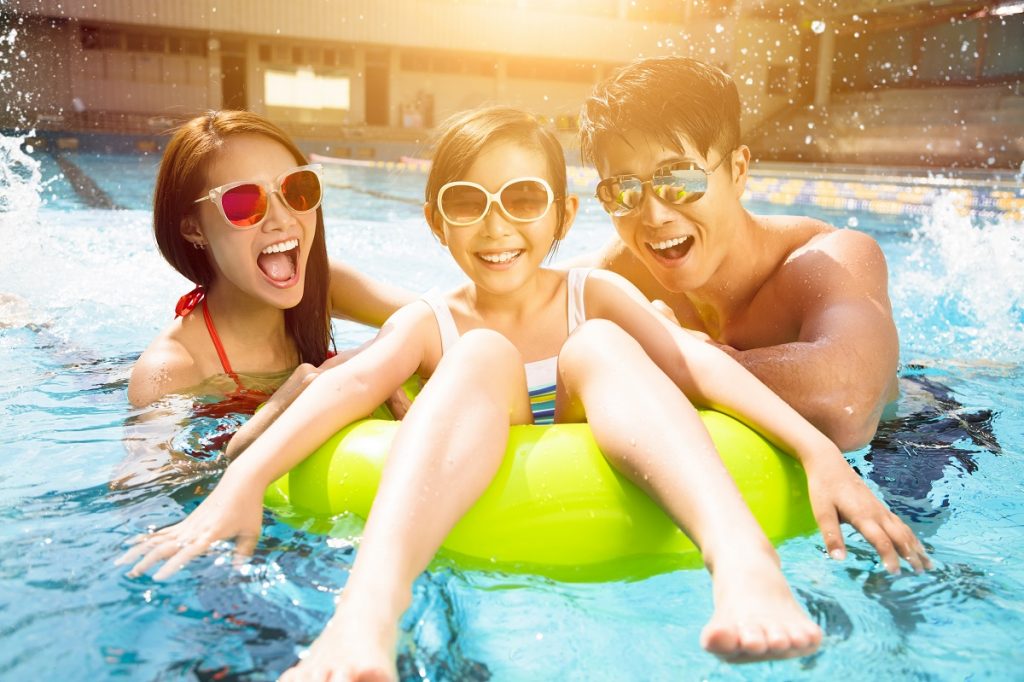 We hope this article helped you to plan for your next trip. If you haven't been already, make sure you check out Anantara Vacation Club's Club Resort and Club Escapes collections. With amazing destinations located across the globe, you are sure to find the perfect place to visit with your family. For more information, you can visit us online at anantaravacationclub.com.