Elite Platinum Club Points Owner, Cheng Gang, decided to elope with his wife to the beautiful islands of the Maldives. From resort facilities, to activities and dining, he explains what makes Anantara Vacation Club one of the best in the business. Read more below!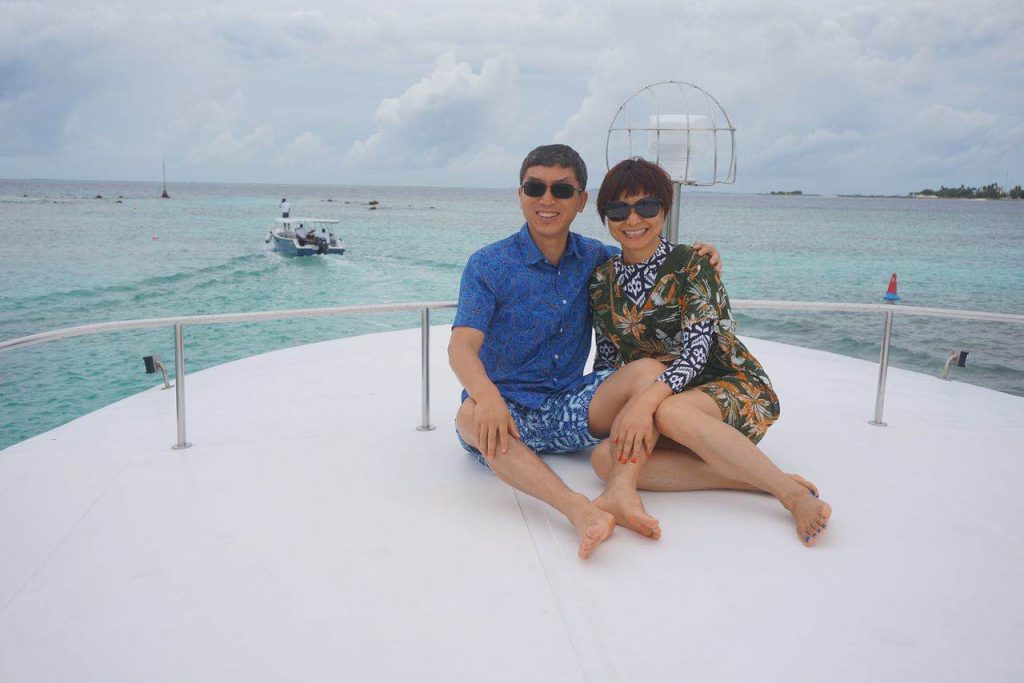 As Anantara Vacation Club Points Owners since 2015, my wife and I decided to take advantage of the Club Escapes program with a holiday to the Maldives in late June 2016. We stayed for a total of six days. It was our first time visiting and we were very excited as we had been wanting to go for many years.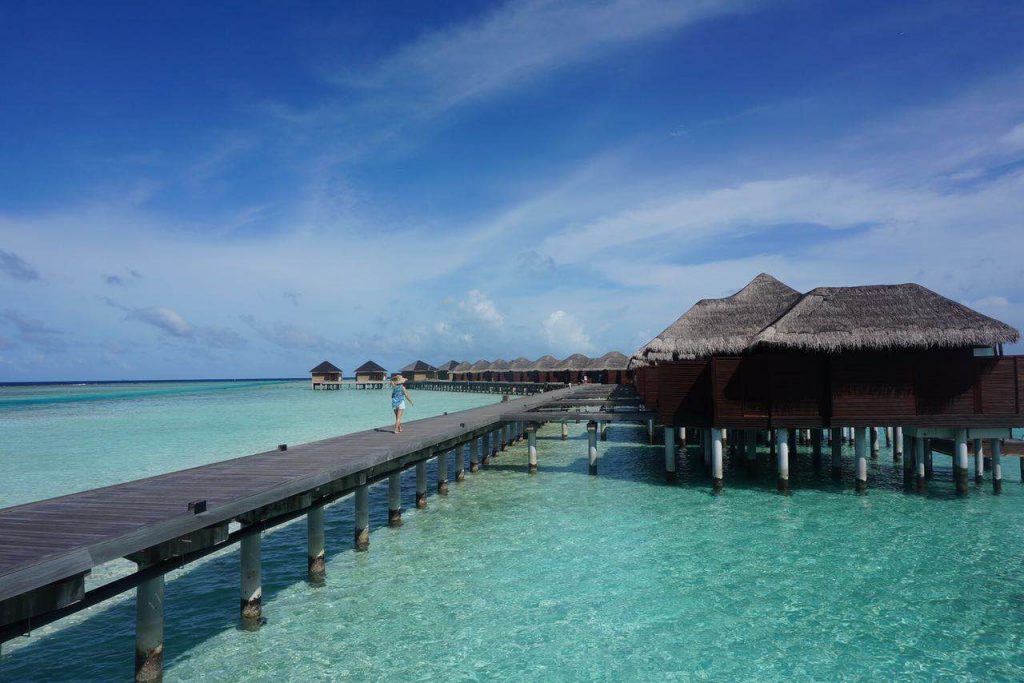 Throughout our six days, we stayed at Anantara Dhigu Maldives Resort for half of the time, and spent the other half at the Anantara Veli Maldives Resort. Even though it was rainy season, which also happens to be low season in the Maldives, we were very lucky to experience sunny weather on almost every day of the trip.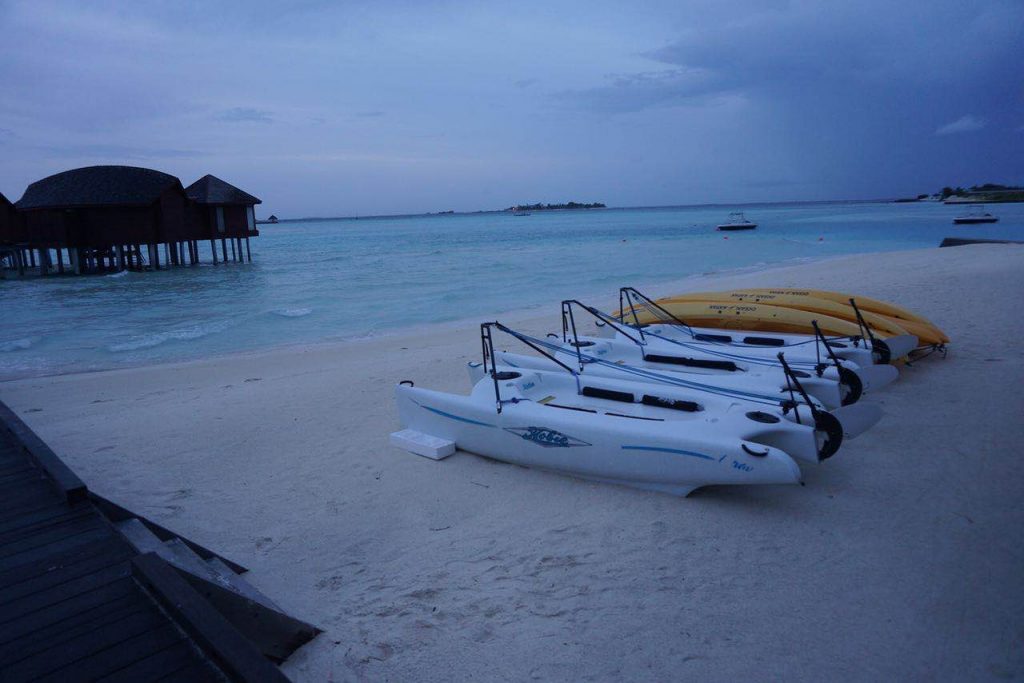 The facilities of Dhigu and Veli are absolutely first class. Using Anantara Vacation Club Points to stay in these resorts provided us with high value for our money, much more so than if we had booked through an agent or booking website. In addition, the convenience of having the Club Services Team make all of our arrangements was a great added benefit.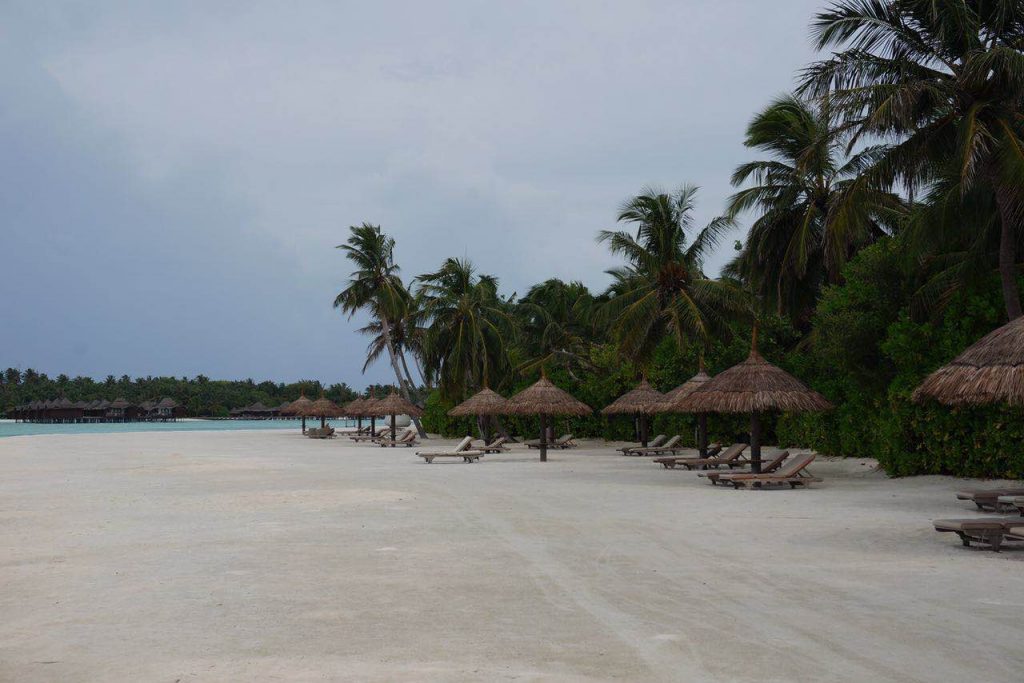 On the island, there are a lot of beautiful places to visit. From the beaches to the bridges and from the elevated water bungalows to the terraces outside the villas, there are plenty of opportunities to capture incredible photos.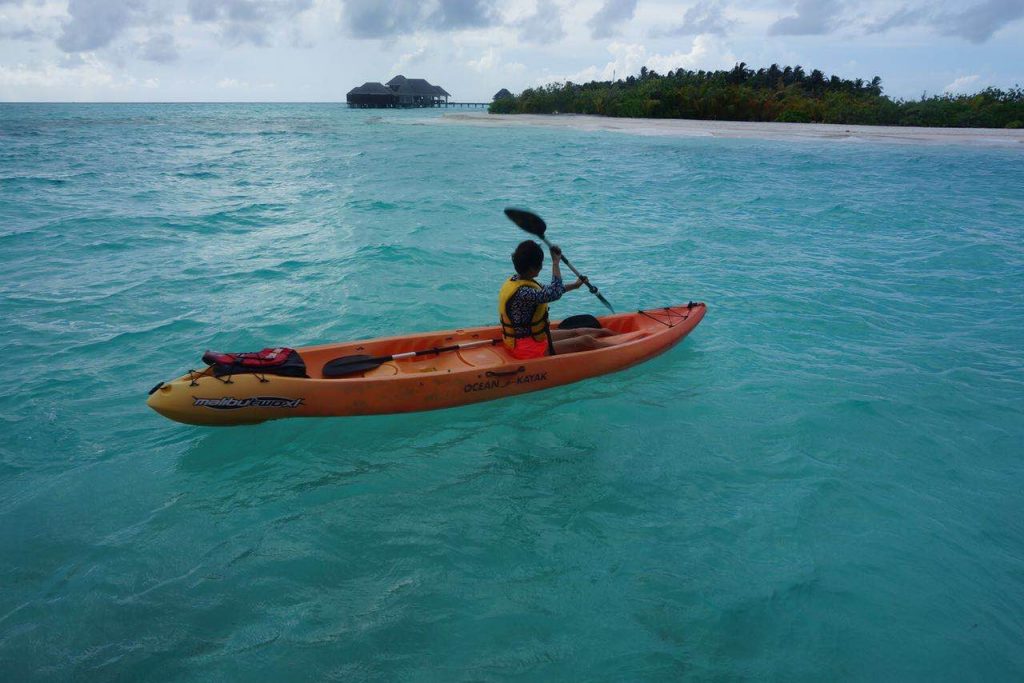 The activities in the resorts are wonderful – we went snorkeling and saw many kinds of strange and mysterious aquatic creatures. Unfortunately, due to poor timing, we did not get to see the famous Devil fish, but maybe we will next time!
After a fantastic day of kayaking on the sea, we decided to unwind and enjoy one of the famous Anantara Spa treatments. It was even better than I imagined and was surely one of the highlights of the trip. If you stay at Anantara without visiting the Anantara Spa, you will definitely be missing out!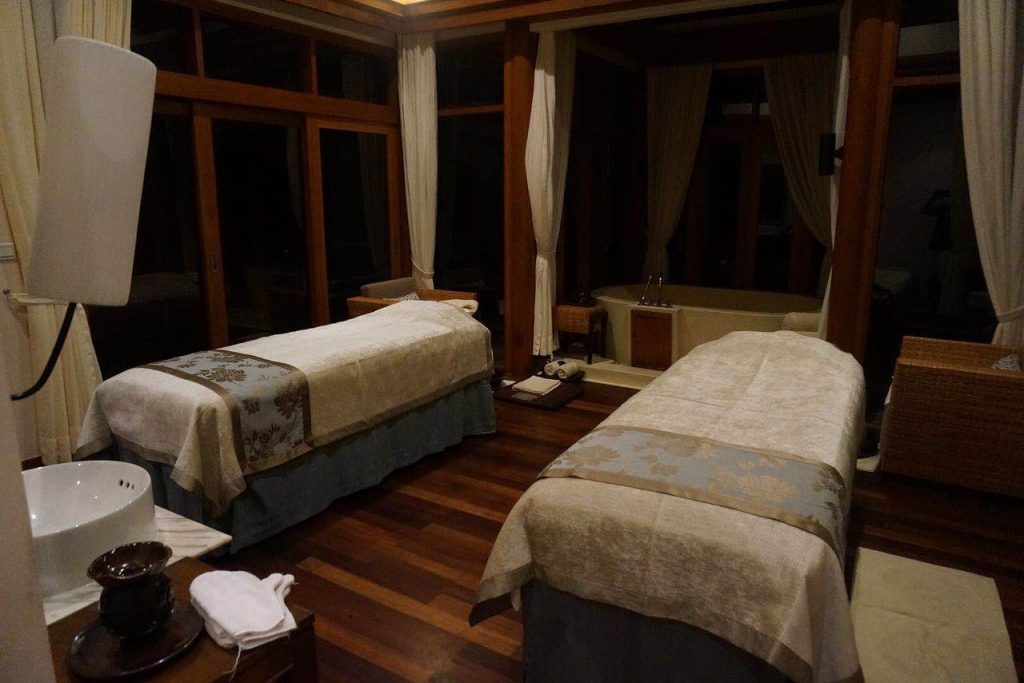 As for dining, the resorts offered a wide range of options and we were never disappointed. We tried the seafood dinner, authentic Thai cuisine, and exquisite Japanese teppanyaki. However, out of all of our meals, the Dining by Design experience we had on the beach on our last day was by far the most memorable! If you visit Anantara in the Maldives, you absolutely must try this romantic experience with your loved one!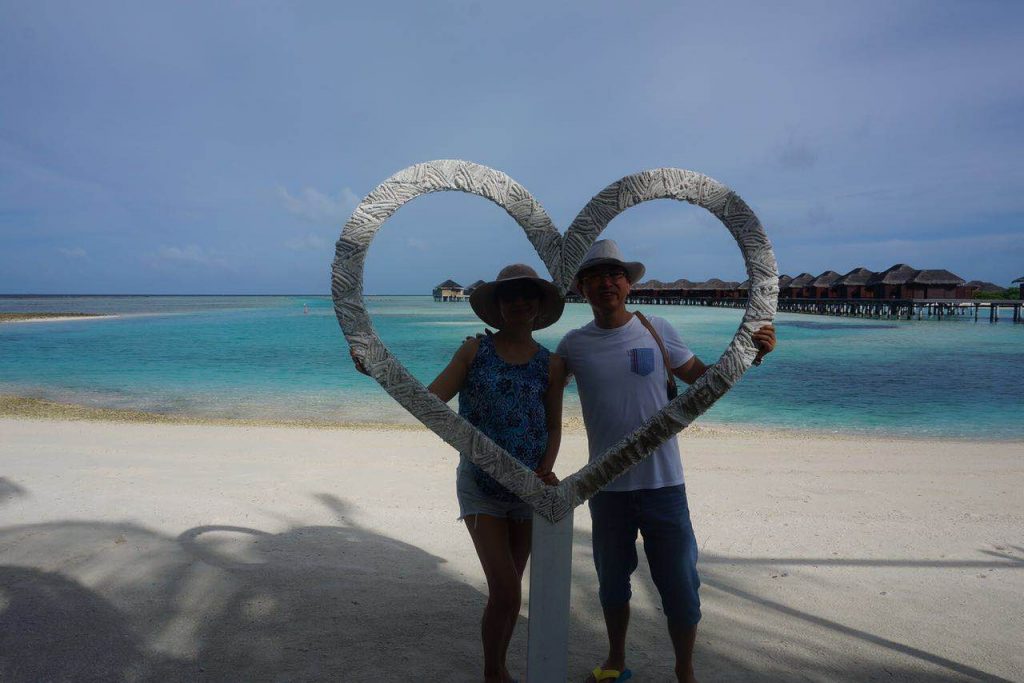 The hotel staff members we encountered were professional, warm and courteous, and always working to ensure we had everything we needed. I would like to give a big thumbs up to them. I heard that Anantara has another resort in the Maldives which is only open to Elite Platinum owners, Anantara Kihavah Maldives Villas – we'd really like to stay there in the future.