New Zealand typically conjures up visuals of outdoor exploration, Lord of the Rings-esque landscapes, and herds of sheep grazing peacefully in sprawling green fields. But there's something else that the land of Kiwis has come to be known for. Thanks to a climate ripe for farming and harvesting, the southern capital of the country, Queenstown, plays home to an increasingly famed food, wine and spirits scene – which visitors will find no less adventurous than hiking the region's towering mountain peaks.  
Fodor's Travel recently ranked Queenstown's neighbouring Otago region as one of the top winemaking destinations in the world, joining the ranks of Sonoma in California and Burgundy in France. As such, in combination with its chefs' penchant for farm to table meals, the city has quickly evolved into one of the most popular foodie destinations in Oceania – attracting travellers as much for its surreal scenery as for its multitude of local dishes and unique beverages.
Planning a trip? Whether you're after a unique après-ski cocktail or are hoping to spend most of your time taste testing the latest cabs and merlots, here are our picks for the top destinations to enjoy an alcoholic treat on your visit to Queenstown.
The Winery – A self-serve wine-tasting bar
Inspired by a similar establishment in Tuscany, The Winery provides endless banks of automatic wine dispensers and an abundance of comfy chairs to sink into as you enjoy the sampling experience. Start things off by collecting an account card, which you'll insert into the slot at the top of each dispenser before sampling its contents. Portions are available in either a half glass or a full glass, with the prices for each clearly shown on the dispenser. Select your desired wine, remove your card, taste and repeat! The laidback surroundings will make you feel right at home, and you're bound to make a fellow grape-loving friend or two. Over 80 different wines are on offer, with a special emphasis on the Otago region's wines, and the area's renowned Pinot Noir.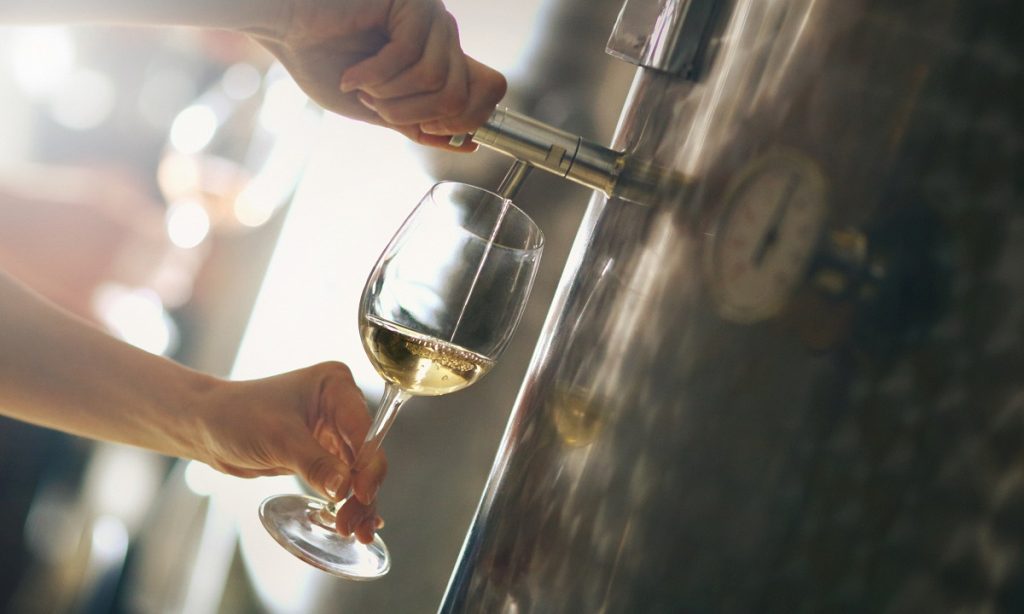 Wine Trails – Local tours and exploration quests
A multitude of Queenstown's wine trails run through the infamous Central Otago region. Famed for its Pinot Noir, which is grown against all odds in a mountainous terrain, Queenstown and the nearby Gibbston Valley are home to over 75 wineries producing a wide range of deliciously fragrant beverages. Local tours are plentiful and can be booked to visit multiple vineyards in a day while admiring the breathtaking surrounding alpine landscapes. Choose from preselected packages, or design your own tailor-made vineyard tour. A helpful guide to Queenstown's wine regions can be found here.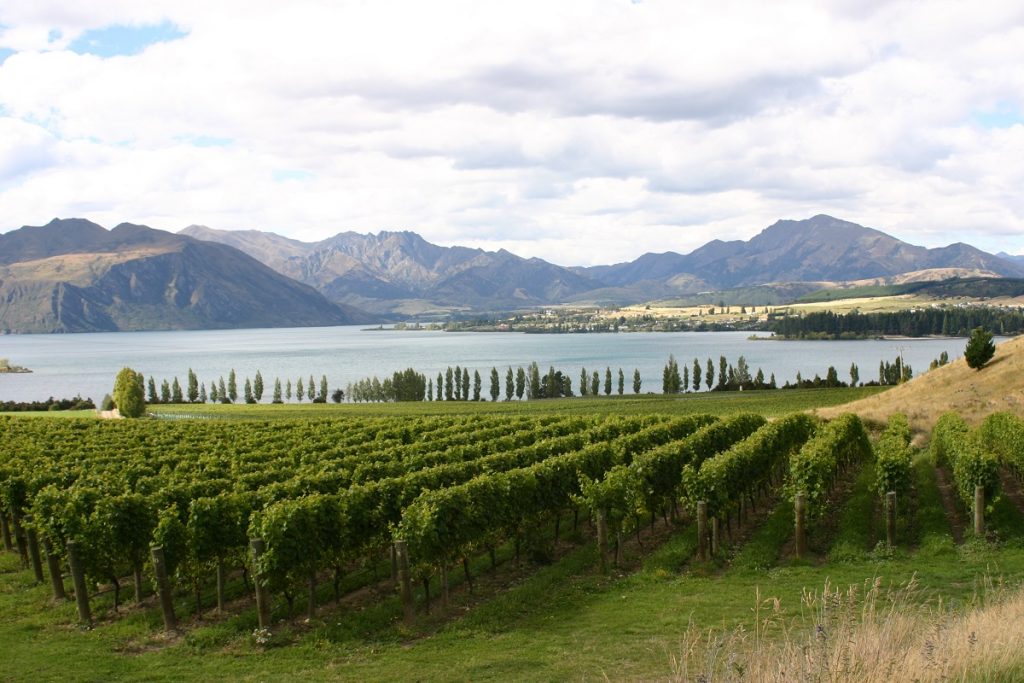 The Wine & Food Festival – Sample and savour to your heart's delight
Visitors planning a trip to Queenstown around 18 March 2017 are in luck! The delectable Skycity Queenstown Gibbston Wine & Food Festival will be held in the Queenstown gardens, attracting wine lovers and foodies from all over the region. There will be plenty of cheese to go around, along with a number of local wines, platters of delicacies, gourmet food stalls and opportunities to mingle with award-winning winemakers and chefs! Going on its 11th edition, tickets to the Wine & Food Festival and its various wine masterclasses are available on Eventfinda and can be purchased at the entrance on the day of.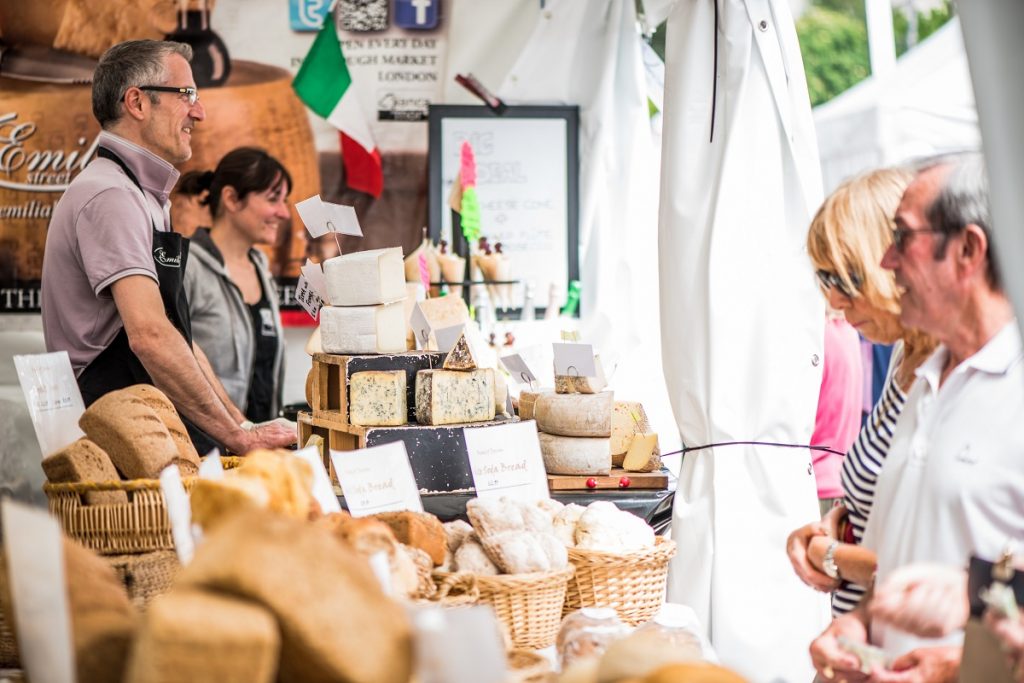 From East to West – The wild Kiwi cowboy bars
Believe it or not, Queenstown has a booming wild, wild West cowboy subculture that comes to light after sunset. Visit either the Lone Star Café & Bar or Cowboys Queenstown – two of the city's famed institutions – to get your fill of specialty tequilas, bourbons and whiskeys. Indulge in a pre- or post-dinner drink at Lone Star's legendary Café Bar or see how your cowboy skills stack up when you're riding an honest-to-goodness bucking bronco. You'll find this famed bull hidden at the back of Cowboys bar. Don't miss out on catching sight of Lone Star's expert bartenders either, who are legends in and of themselves.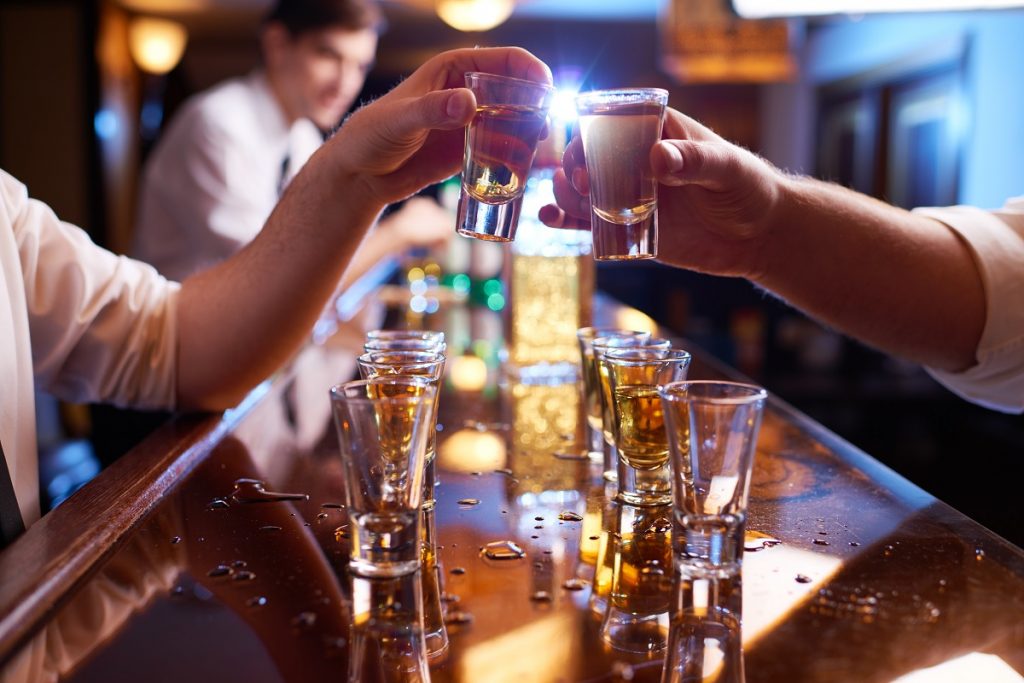 Australasia's Largest Ice Bar – 35 tons of it, to be precise
Witness 35 tons of crystal clear ice that have been carved into by two of North America's premiere artisans to create walls, furniture and, of course, a bar at the Below Zero Ice Bar. Keep toasty within the frigid environment by the warmth of the abundant number of whiskies on offer. Set at a temperature of -5 degrees Celsius, the bar provides stylish jackets, gloves and boots to its visitors to ensure their ultimate comfort. Get ready to enjoy the novelty of your surroundings, cups made of ice, creative cocktails and the fun photo ops available on the bar's icy throne.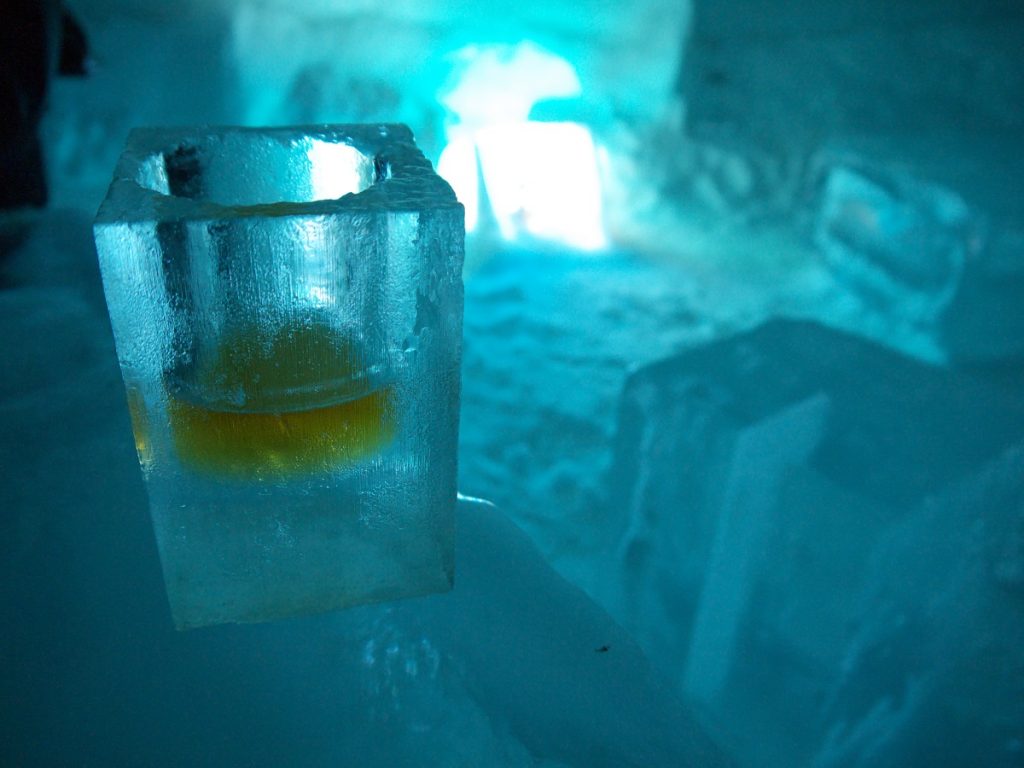 Queenstown's 150+ bars and restaurants make it a gourmet haven. Be sure to also check out Atlas for its local craft beer, Threesixty Restaurant & Bar for stunning views of Lake Wakatipu and its surrounding alpine beauty and Bar Up – a hidden gem for those who like to take their drinks off the beaten track. Last but not least is Perky's – Floating Bar, located on a boat that never ceases to delight. Rated No. 1 on TripAdvisor by diners in Queenstown and providing magical sunset views, it's the place to head to for a post supper cocktail for both locals and visitors alike.
If you are interested in learning more about how you can take advantage of the many benefits of Vacation Ownership or have additional questions about what you've read, please email feedback@anantaraclub.com
Follow our social media platforms for daily travel inspiration: Twitter, Facebook, Instagram and Weibo or explore #anantaraclub