As an Elite Diamond Club Points Owner, Mr. Zhang Yue has been with Anantara Vacation Club since 2013. He and his family have stayed at Club Resorts and Club Escapes destinations in Phuket, Chiang Mai, Bangkok, Emei and Xishuangbanna since becoming Club Points Owners, as well as our Global Traveller programme's destinations in Hawaii.
We recently sat down with the CEO of San Tian You and Bo Rui travel company at our corporate head office in Bangkok to learn more about his holiday style, his thoughts on the timeshare industry and why he decided to join Anantara Vacation Club.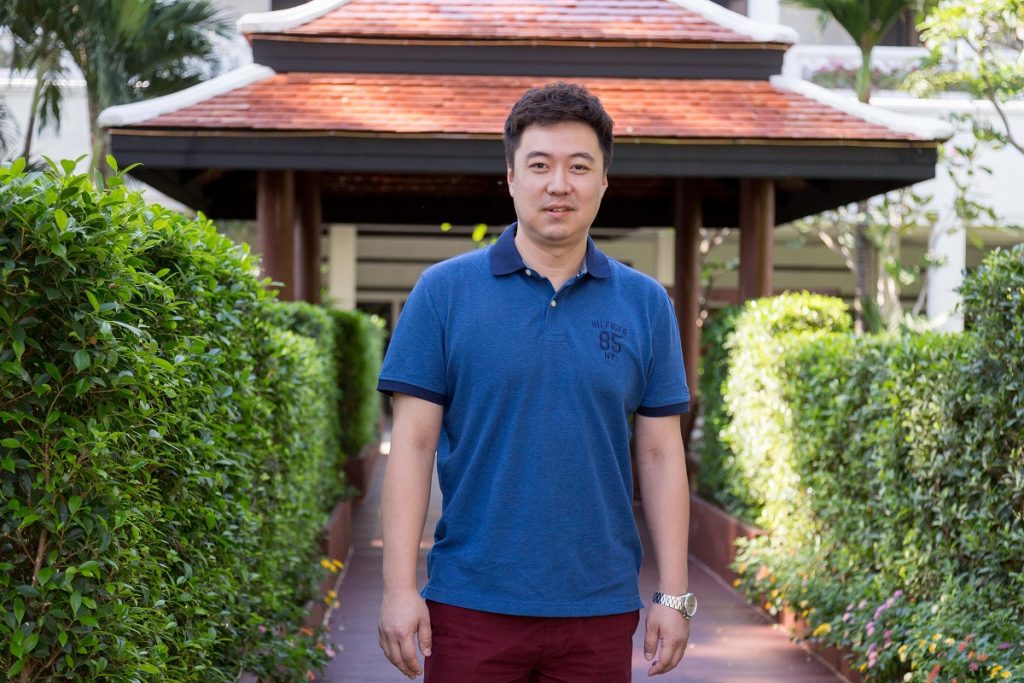 Why did you choose to become an Anantara Vacation Club Points Owner?
I became familiar with Anantara Vacation Club three years ago while on holiday in Koh Samui. As a family who prefers to stay in luxury resorts while travelling, we decided to book our accommodations at Anantara Vacation Club Bophut Koh Samui. I was deeply impressed by the high standard delivered by the property and decided to attend a preview presentation. After learning more about the Club's quality, value and cost performance, I chose to purchase an Ownership package.
Which Anantara Vacation Club destinations have been your favourite so far?
I very much enjoy Anantara Vacation Club Bophut Koh Samui, as well as Anantara Xishuangbanna Resort – available to Club Points Owners through the Club Escapes programme.
Can you share your thoughts on Anantara Vacation Club's booking procedure?
At the beginning of my Ownership, my reservations were made via telephone. However, Anantara Vacation Club has made great progress in its booking procedure recently. I am now able to check the availability of hotel rooms and book accommodations online at any time. Online customer service is also available, which makes the reservation process much more convenient. Overall, Anantara Vacation Club has greatly enhanced its customers' experience in recent years!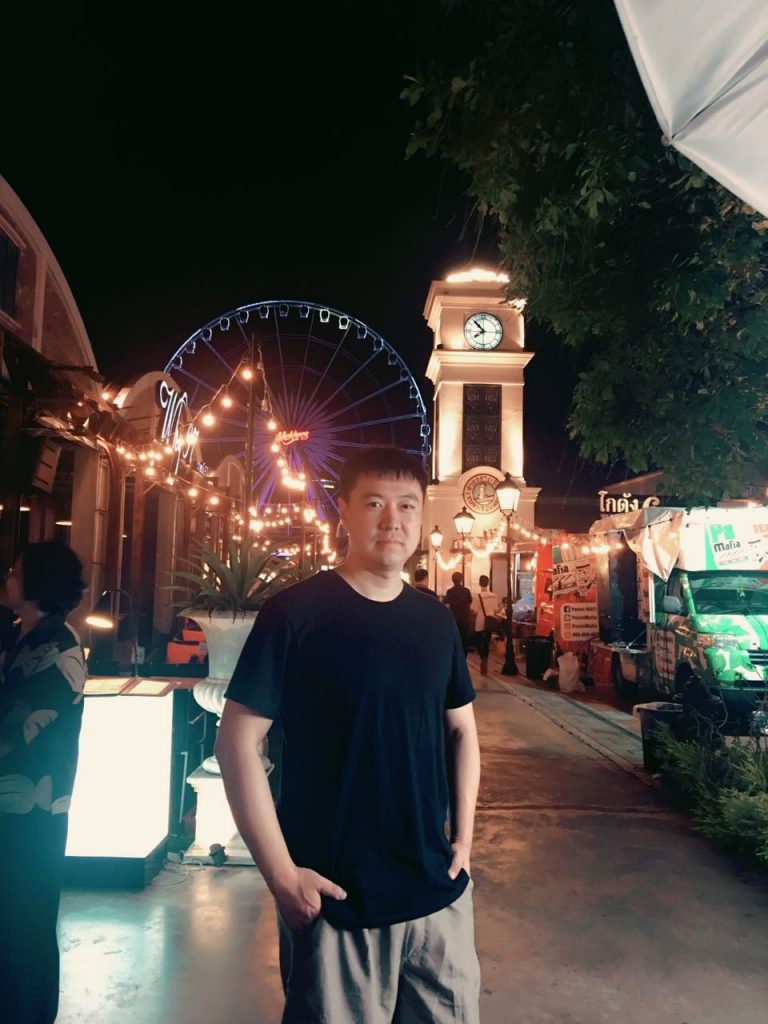 In general, how far in advance do you book your holidays?
If I plan to travel in October, I often book the room about one month in advance as I have found demand for accommodations during that period to be lower. If I plan to travel during the Chinese Spring Festival, I try to reserve my stay as early as possible. Usually, I aim to plan my holidays for the following year at the end of the current year.
Do you feel our cancellation policy is fair?
Anantara Vacation Club's reservation policies are quite flexible, given that I can cancel my bookings up to 14 days before arrival. My suggestion to all Club Points Owners is to arrange their holidays in advance and plan their trips for the next year ahead of time. Even if changes to their schedules occur, they'll be able to enjoy the convenience of modifying or cancelling their bookings up to two weeks before their original check-in date.
How do you think value offered by Anantara Vacation Club compares to OTAs (online travel agencies)?
The biggest advantage provided by Anantara Vacation Club is that its points value remains stable across a range of different dates.  In contrast, the prices offered by other online booking platforms constantly fluctuate, especially during peak travel periods. I have made reservations with OTAs in the past and have also made reservations through Chinese platforms such as Ctrip and Qunar. In the end, the accommodation type in the same price range as Anantara Vacation Club's rooms was of a lower quality and size than I typically prefer. As well, many of the rooms were not the same as described online.
Comparatively speaking, the room types offered by Anantara Vacation Club are usually ideal. The rooms of at Club Resorts are spacious and equipped with kitchens and washing machines, making them very suitable for family trips. When traveling with my children and wife, I enjoy the cooking our own food with the helpful amenities provided at Club Resorts.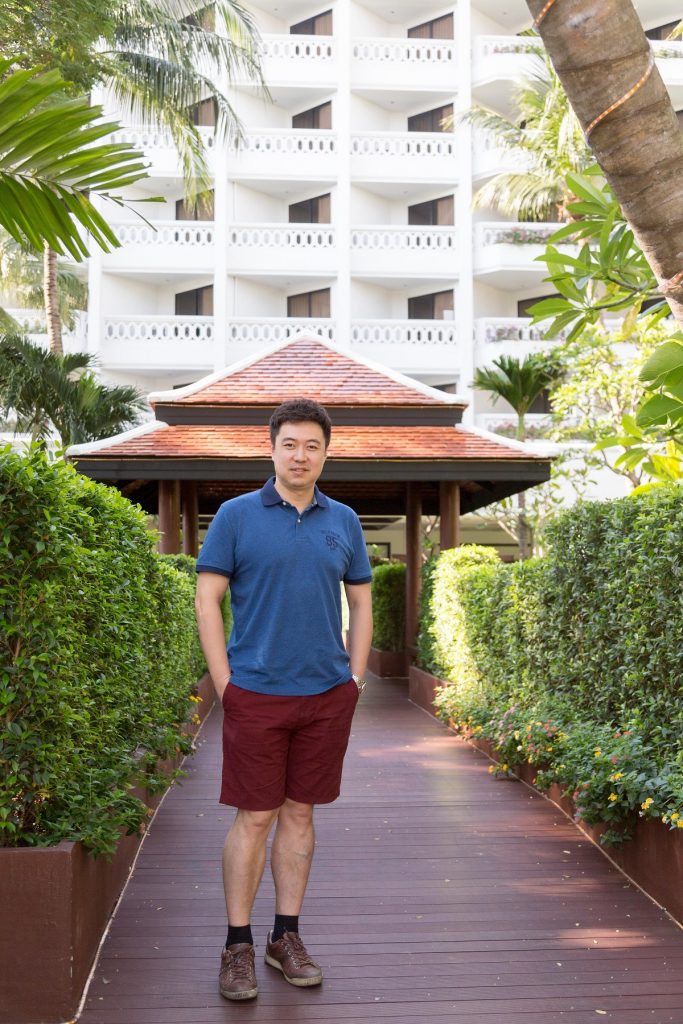 How do you feel about the timeshare industry as a whole?
Having been a Club Points Owners for 3 years, I think the concept of "vacation ownership" is quite good. Actually, compared to the same quality room when booked via other booking platforms, the price offered by Anantara Vacation Club is fairly competitive. The Club allows for convenient advance booking windows, which make it possible to make changes to your reservation before departure. In general, the timeshare industry offers a very suitable concept for family trips.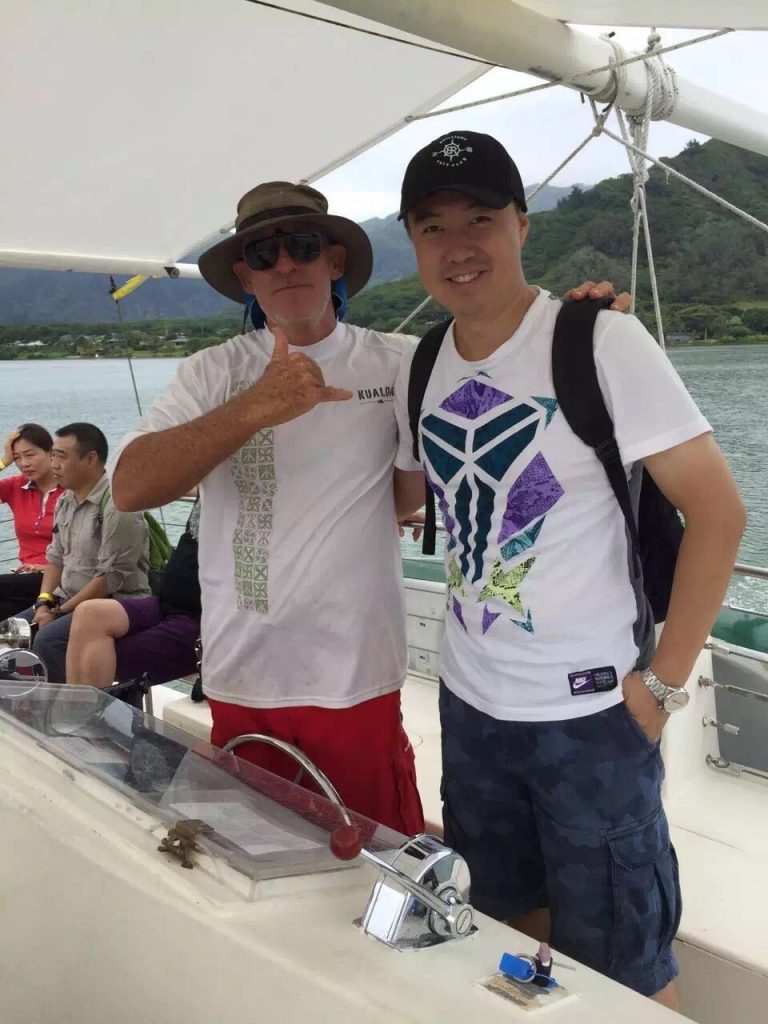 In order to meet the needs of Chinese customers, which areas do you think Anantara Vacation Club could improve its service in?
Anantara Vacation Club has already made great progress with updating its booking procedures. Compared to the telephone bookings offered in the past, Club Points Owners are now also able to book online. However, for Chinese Club Points Owners, I think the implementation of a Wechat booking option would be ideal. As the majority of Chinese customers use the platform, if would be convenient for them to check room availability, make bookings or view resort information on it.
If you are interested in learning more about how you can take advantage of the many benefits of Vacation Ownership or have additional questions about what you've read, please email feedback@anantaraclub.com
Follow our social media platforms for daily travel inspiration: Twitter, Facebook, Instagram and Weibo or explore #anantaraclub