With its palm-lined streets and lush tropical gardens, Xishuangbanna is a haven for nature lovers and adventurers alike. Located along the borders of Myanmar, Laos, and southern China, visitors can explore this unique region, and discover the natural beauty entrenched within its borders.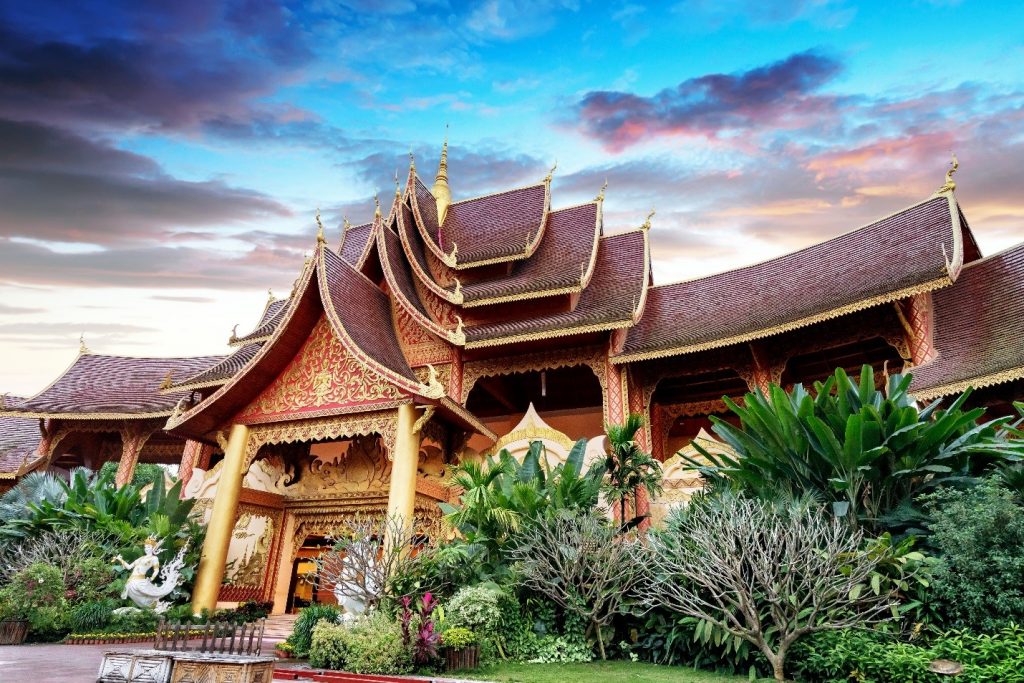 Just 15 minutes from the bustle of Xishuangbanna can be found the calm serenity that is afforded by a blanket of lush, green rainforest. Ensconced within the surrounding hills, the air is peaceful bliss, punctuated now and then with the echoing calls of the many peafowl that inhabit this idyll. Time here seems to plod onward, unaffected by the pace of the outside world. Indeed, time can be spent simply whiling away the hours, enjoying the calming effect of nature. But wander around and you'll find there are many ways to spend your time.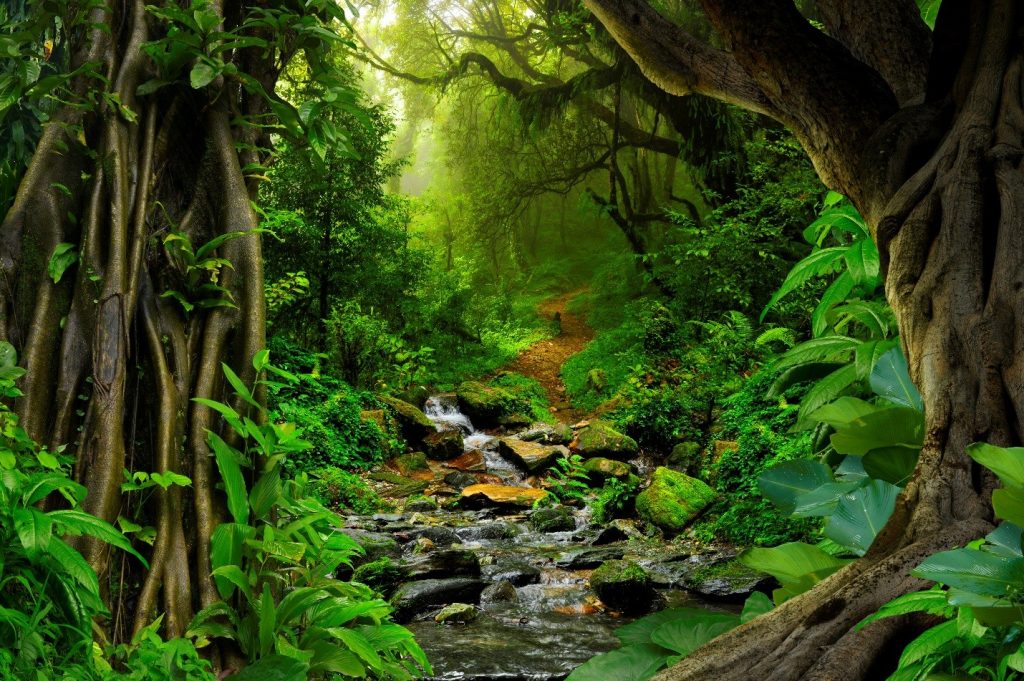 Of the three tourist areas in the south of Xishuangbanna Nationality Culture Park, perhaps the most relaxing place is the sunbathing and swimming zone, which speaks for itself. When you've had your fill of that, you can explore the plants specimens and tropical fruit zones. The former allows you to wander among various rare plants, while the latter is chock full of fruit and coffee orchards. These orchards are what contribute to the cool climate, and enjoying the comfort they have to offer is a simple matter of wandering beneath their boughs. If you're lucky enough to visit while the fruit is in season, there are even dedicated areas where you can pick them yourself.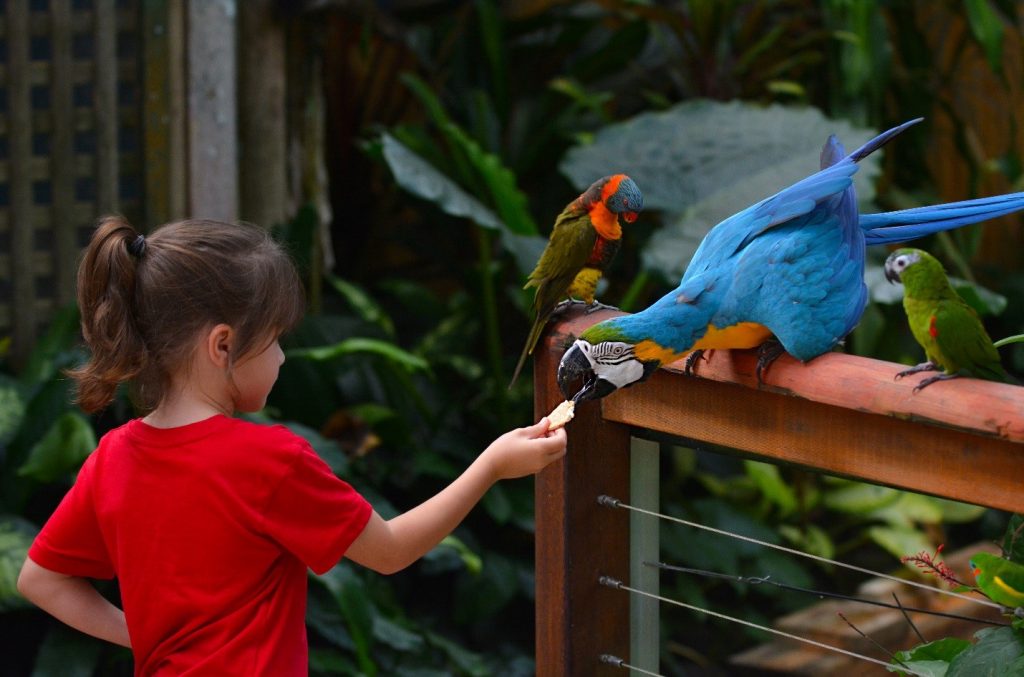 Wandering further north, you can find a zoo with elephants and various tropical birds, but your trip wouldn't be complete without acquainting yourself with the peafowl that are bred here. There are more than 3,000 of them, and their bright blue plumage beautifully offsets the greens of the plants and trees.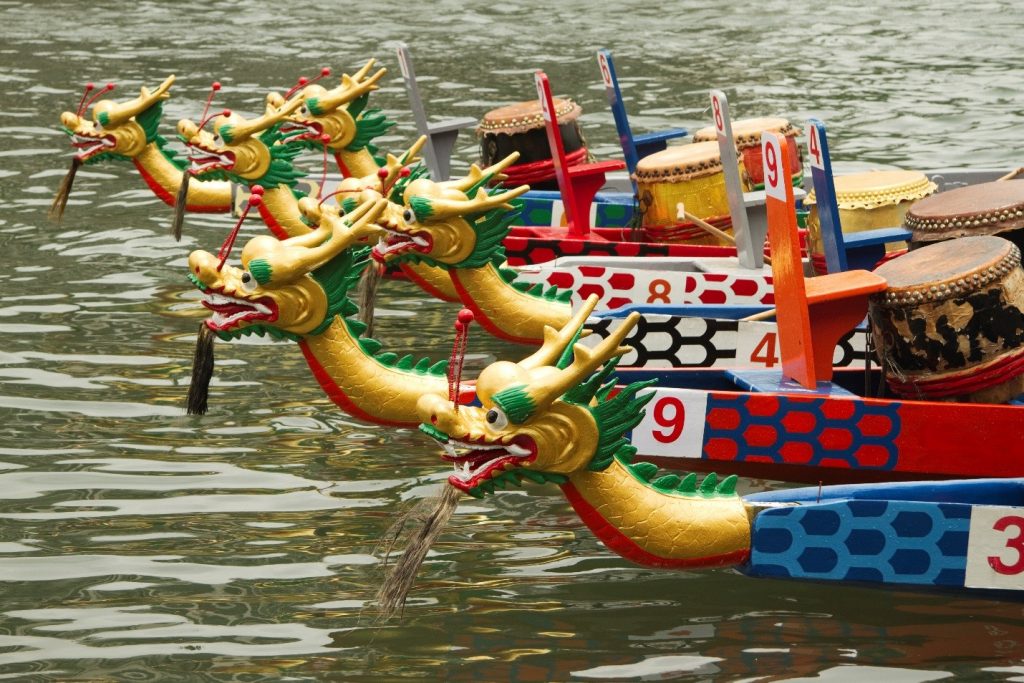 Further north still is where you will find the nature give way somewhat to the human culture of the area. The park is home to six different ethnic minorities: the Blang, Dai, Hani, Jinuo, Lahu and Yao. Their life in the park revolves around various activities that allow visitors to learn their crafts and customs, including bamboo rafting, dragon boat races and bamboo fireworks. The highlight of these activities are the various dances, but perhaps most impressive of all is the Lahu Trichord Dance, where you can witness up to 400 dancers performing in unison.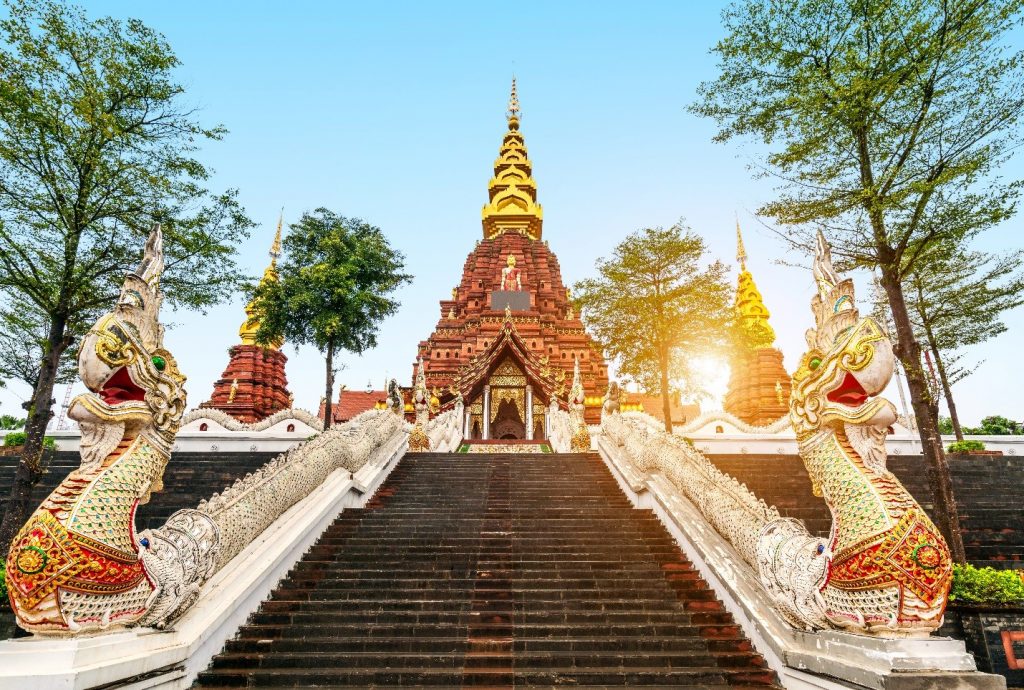 As the sun sets on Jinghong, you can let the forest take you into slumber, ready to wake bright and refreshed, ready to learn more of its secrets.