Planning a Lunar New Year or Spring Festival getaway abroad? With a number of countries becoming increasingly eager to welcome Chinese tourists, many nations are loosening up their visa procedures – making international travel more convenient for our Northern neighbours!
Organizing and packing for a trip can be stressful enough on its own, without having to worry about applying for visas in embassies beforehand or expending additional funds on visas on arrival. To help make your next trip to our Club Resort destinations as carefree as possible, we've done the digging on your behalf and have gathered all of the entry/exit information you should know as a Chinese citizen to help you slide through immigration with ease on your next stay.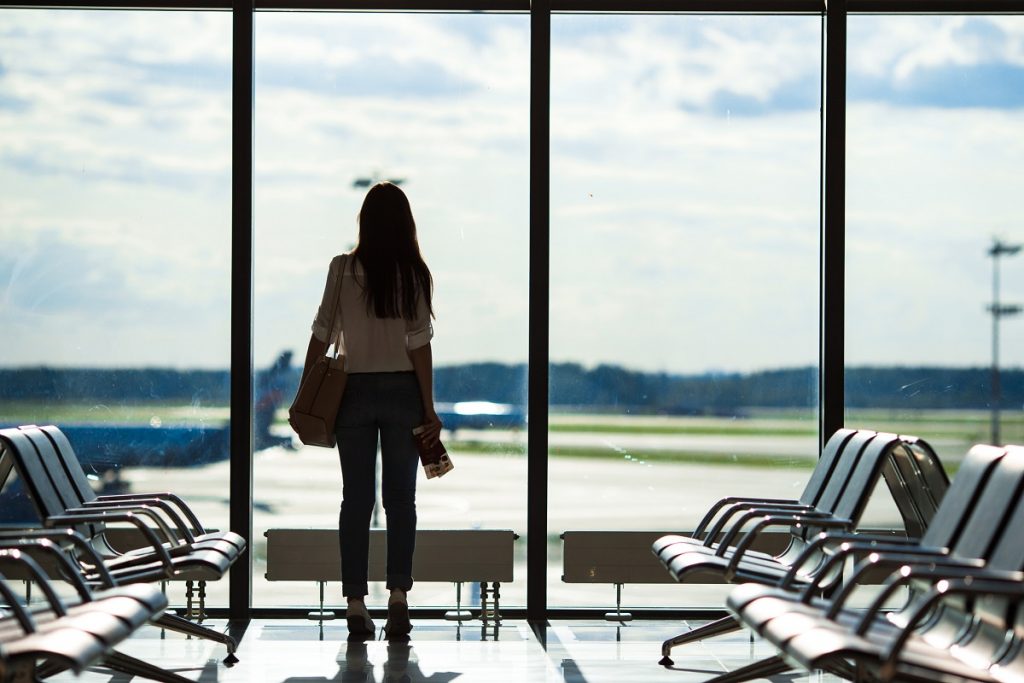 Before we get into it, here are a couple of pointers to keep in mind before planning any form of international wandering:
It's always recommended to travel with at least 6 months' validity remaining on your passport at all times – generally, this refers to 6 months' validity following your departure date from the country you are visiting.
Always ensure that you have at least 2 blank pages remaining in the visa section of your passport prior to your trip.
Do confirm with your airline whether a separate transit visa is required for any countries you travel through on connecting flights to your destination. Visa requirements of specific countries can be found here.
Indonesia – Visa free for 30 days
In order to encourage tourism growth, Indonesia waived visas for 30 countries in 2015, including China. As a result, Indonesia – and Bali! – have become much easier to visit. There are now only three documents needed to obtain visa free entry to Indonesia for 30 days, most of which you likely already have.
1. A passport valid for at least 6 months from the day you enter Indonesia.
2. An adequate number of completely blank visa pages (usually two) in your passport, for entry and exit stamps from immigration
3. Proof of a return flight or onward flight out of Indonesia.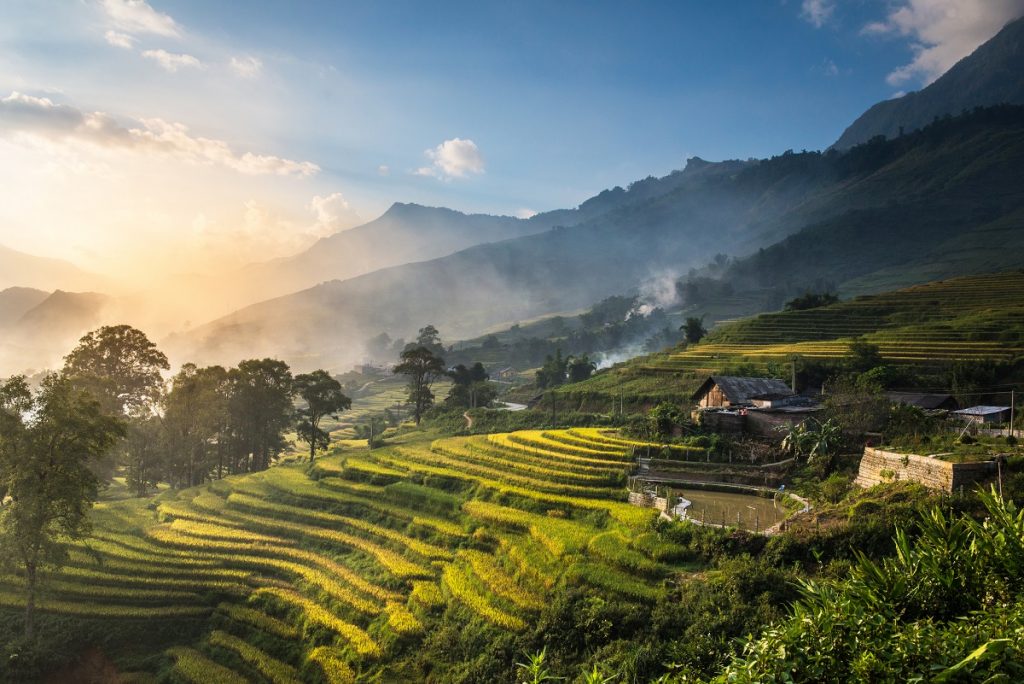 The 30 days visa free access is valid for purposes of leisure and tourism, family visits, business conferences, and transit travel. Here is a complete list of countries that can enjoy visa free access to Indonesia, as well as border crossings & airports where you can obtain 30 day visa free access. Please note that your visa free access is not able to be extended and you cannot convert it into a different visa or permit.
Hoping to visit lush Indonesia for longer than 30 days? If so, head to the immigration counter at the airport and inform the officers that you'd like to stay longer than 30 days.  You'll be able to pay a USD 35 fee to obtain a 30 day tourist visa, which can then be extended for an additional 30 days – providing you with 60 days in Indonesia in total.
While Chinese citizens are not required to purchase a tourist visa upon entry to Indonesia, it is the only option for those hoping to extend their stay beyond 30 days (unless you'd like to exit and re-enter the country). More details about how to extend your tourist visa can be found here (guidelines updated as of November 2016).
Thailand – Visa on arrival for 15 days

Thailand was recently named as the most-visited country by Chinese citizens in 2016, with Bangkok having welcomed over 8 million visitors and Phuket and Pattaya hosting over 1 million each. Luckily, Thailand has recently made it more convenient for Chinese citizens to explore its beauty by providing a 15-day visa on arrival to Chinese citizens, limited to tourism purposes.
Here's what you'll need:
1.  A passport with at least 6 months validity following your departure date, and at least 2 unused pages for your entry and exit stamps
2. A visa on arrival application form that can be obtained here, plus a recent photo (4 cm x 6 cm) and a 2000 THB application fee (in Thai Baht).
3. A fully paid travel ticket usable within 15 days from the entry date or a confirmed travel itinerary
4. You may be required to submit proof of accommodation and funds of at least THB 10,000 per person and THB 20,000 per family.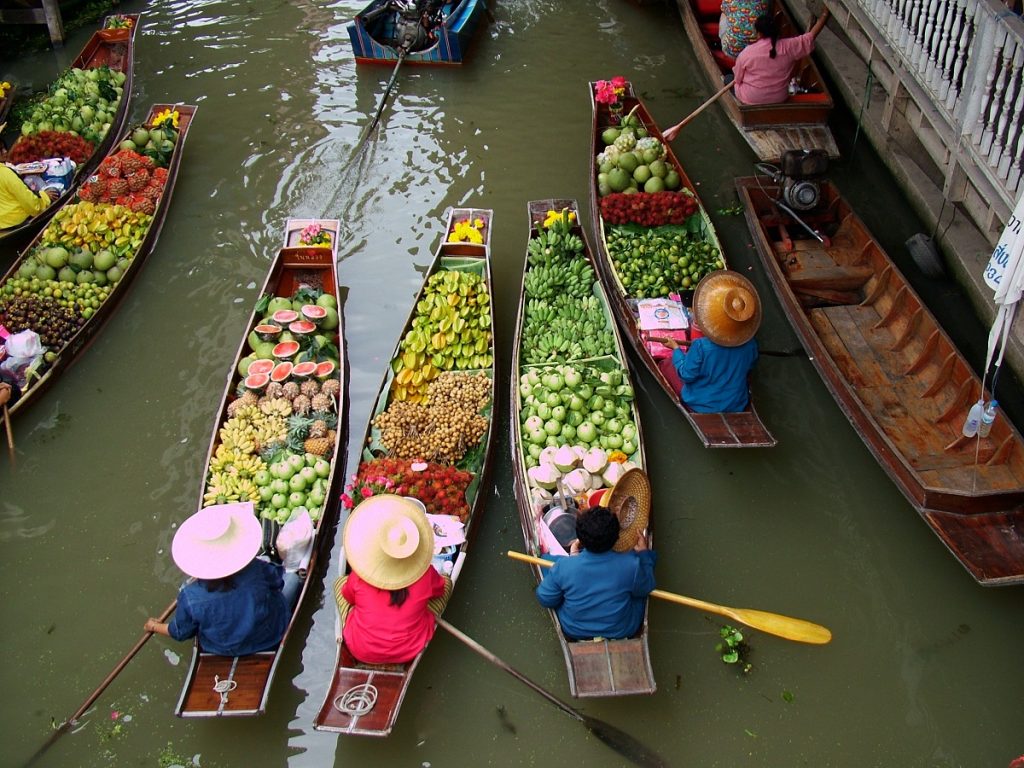 When you arrive in Thailand, simply seek out the visa on arrival counter at your port of entry. Here is a list of the ports of entry/airports where VOAs can be obtained, as well as guidelines for obtaining a VOA at Suvarnabhumi Airport.
Please note that Chinese visitors who enter Thailand with a visa on arrival can apply to extend their stay if they'd like to. For more information concerning visa on arrival extensions, please visit http://www.immigration.go.th.
If you're planning an extended stay in Thailand, Chinese citizens can submit an application for a 3-6 month tourist visa through your local Thai Embassy or Consulate prior to your visit.

United Arab Emirates – Visa on-arrival for 30 days
Born from a desire to foster friendly relations with China, the United Arab Emirates approved a 30 day visa on arrival for Chinese citizens in September 2016 – which includes a 10 day grace period.
All you'll need is a passport valid for at least six months beyond the date of entry into the UAE and, of course, blank pages for entry/exit stamps.
Once you disembark from your flight at Dubai International Airport, proceed to the immigration counters – where your passport will be stamped with a 30 day visa on arrival, free of charge.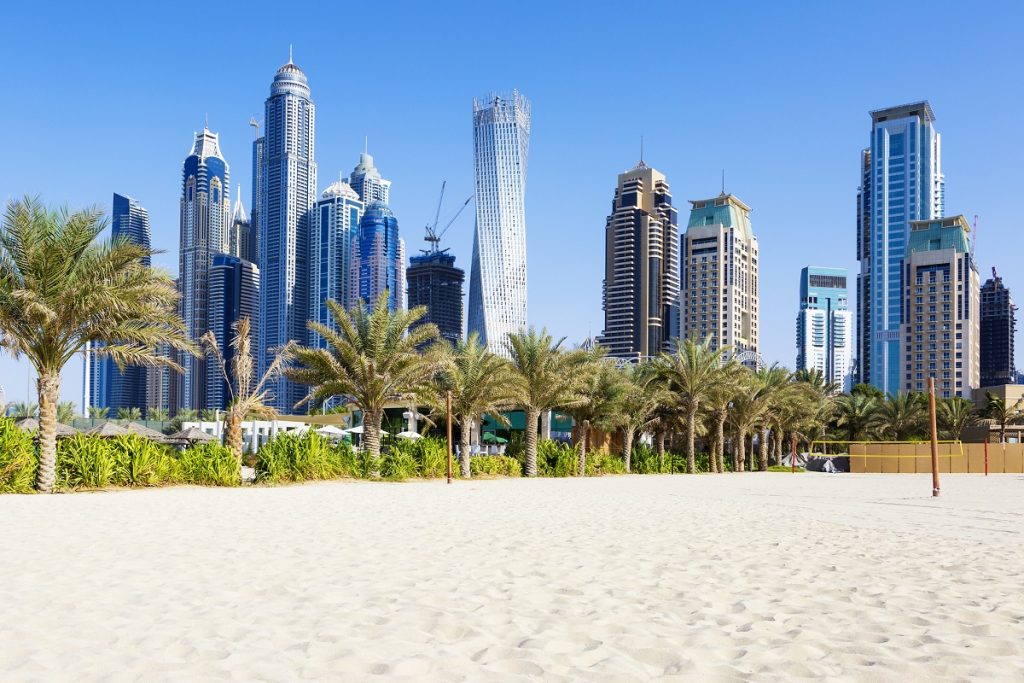 VisitDubai.com notes that this visa is considered a multi-entry visa. Any number of days that the visa holder stays outside the UAE on trips to neighbouring countries would be calculated from the 40 day (30 days plus a 10 day grace period) validity of the visa.
Lonely Planet suggests that visitors avoid overstaying their visa on arrival – an overstay fine of AED 100 a day quickly adds up. Instead, either extend your visa on arrival for 30 days through the Department of Immigration & Naturalisation, which requires some paperwork, proof of funds and a sizeable fee, or take the easier and cheaper option of leaving the country for a few hours then returning to get a new stamp. Note that you can only extend your visa in the city or Emirate you arrived in.
Other types of UAE visas and their requirements can be found here, while VisitDubai.com offers plenty of guidelines and fun tips to visitors.
An important note: The validity period for a visa on arrival changes often, so  contact your local UAE Embassy when planning your visit in order to keep yourself up to date on any changing rules.
New Zealand – Visitor visa (up to 9 months)
Hoping to explore the land of Kiwis and partake in its many adrenaline-fueled activities? Chinese citizens who wish to travel to New Zealand are required to apply for a visitor visa, usually granted for a period of up to 9 months. Here's what's required in order to be eligible:
You must show that you're a genuine tourist or visitor and intend to leave New Zealand at the end of your stay.
You must provide proof that you have enough money to live on while you're in New Zealand or proof of an acceptable sponsor to support yourself and everyone included in your application (which include your partner, and dependent children aged 19 or less).
You must also have a ticket to leave New Zealand or be sponsored for the cost of your onward travel.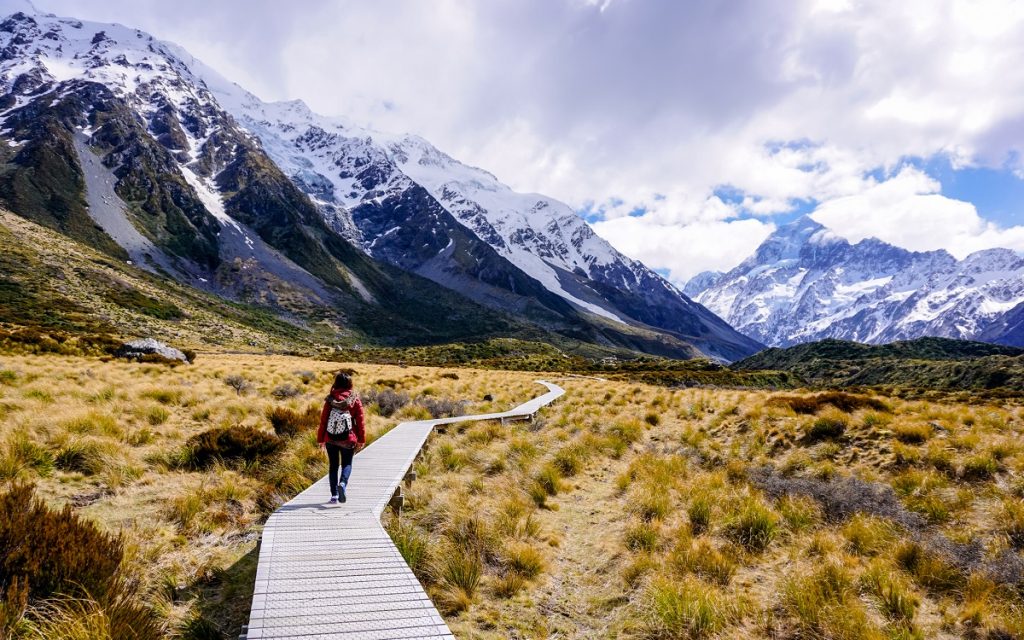 How to apply? If you have a valid Visa card or Mastercard and a reliable Internet connection, you can apply for your New Zealand visitor visa online.
To apply, you will need a passport-style photo in jpg format and copies of your important documents in PDF format. Follow these guidelines for online application, also available in Chinese. If unable to apply online, the website also provides guidelines to apply for your visa by mail.
Other options for visitor visas can be found here. Also be sure to check out Immigration New Zealand's fun travel guide, which offers plenty of tips to visitors. Happy wandering!
If you are interested in learning more about how you can take advantage of the many benefits of Vacation Ownership or have additional questions about what you've read, please email feedback@anantaraclub.com
Follow our social media platforms for daily travel inspiration: Twitter, Facebook, Instagram and Weibo or explore #anantaraclub