Positioned near the banks of the majestic Mae Ping River, Anantara Vacation Club Chiang Mai's enviable location provides guests with easy access to the city's many highlights. From the moment of your arrival, you will be welcomed into a warm and relaxing environment, designed from top to bottom to ensure that you have the perfect stay.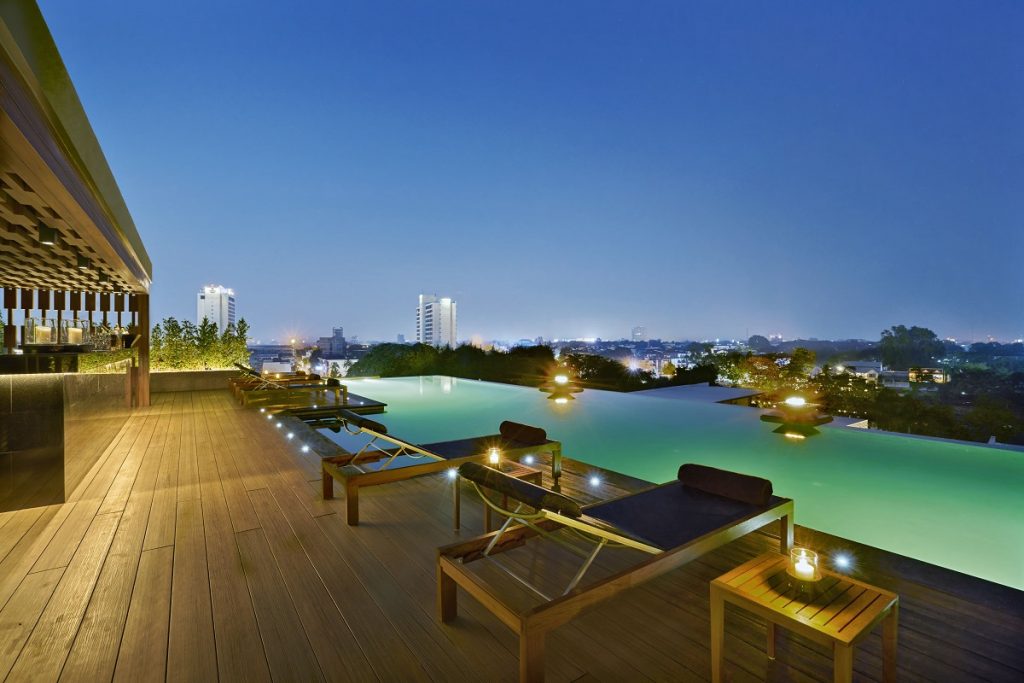 Guests are encouraged to explore the culture of Northern Thailand's largest city, with its seemingly endless markets, delicious foods, and rich history. In the surrounding valley, verdant mountains are home to tropical rainforests, towering waterfalls and a variety of unique plants and wildlife. Discover the ancient ruins of Chiang Mai's prominent past, the golden ornamented temples, timeless hill tribe communities, and exotic animal sanctuaries.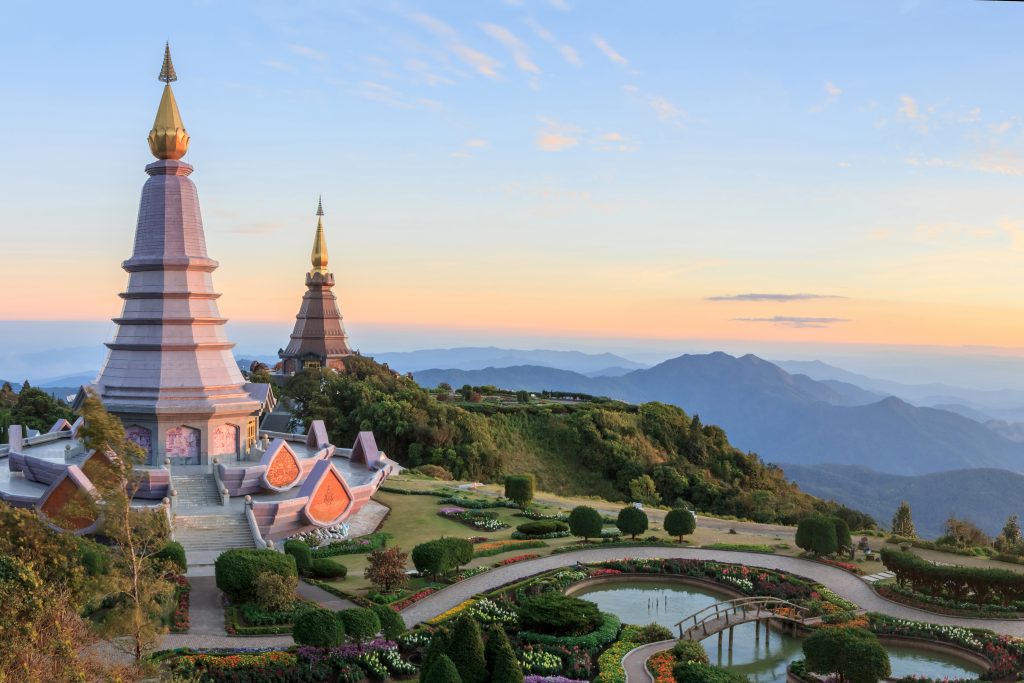 At this northern getaway, guests can take advantage of a wide range of amenities. The Club Resort grants access to an award-winning Spa, fitness centre, exercise classes, a variety of dining opportunities and an assortment of cultural and adventure activities. Zip line through a rainforest, go off-roading through the hills, experience the adrenaline surge of white river rafting, or tee-off on world-class golf courses. The opportunities are endless. 
When booking accommodations, guests have the option of choosing between one, two and three-bedroom suites, each featuring dining tables and chairs, fully-equipped kitchens that include refrigerators, microwaves, dishes and cutlery, in-room laundry facilities and exquisite en-suite bathrooms. Catered to the distinguished traveller, Anantara Vacation Club Chiang Mai offers the perfect retreat from the bustling atmosphere of the city's centre.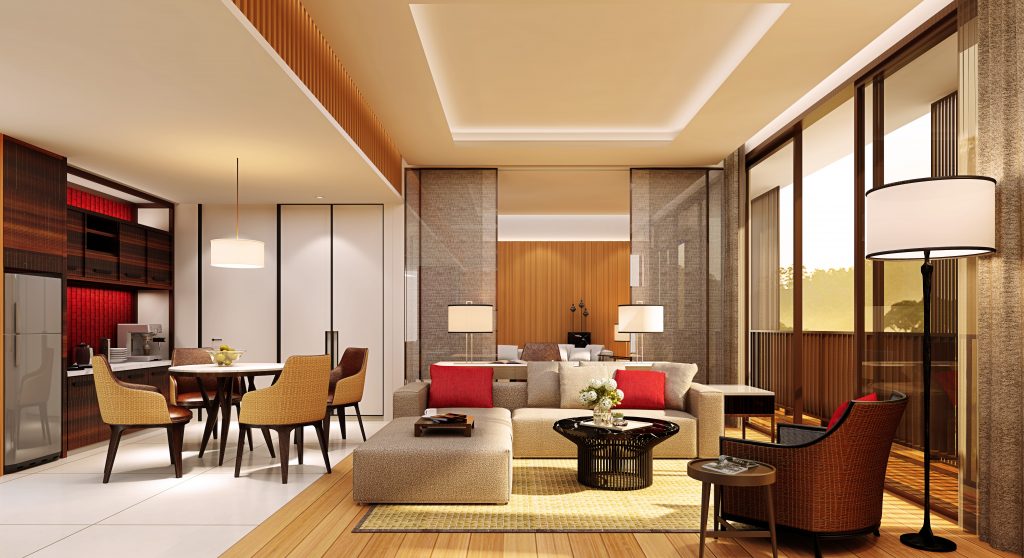 Within Anantara Chiang Mai Resort, located opposite our Club Resort, you can try out the Spice Spoons beginner's Thai cooking class, and learn to master the Thai culinary arts, perfecting the balance between salty, spicy, and sweet. Join a chef guided tour of the local markets, where you will be introduced to local ingredients and spices as well as experience authentic Thai customs and culture. Upon your return to the hotel, you can try your hand at creating a traditional Thai dish of your own, using some of the ingredients you picked up at the market!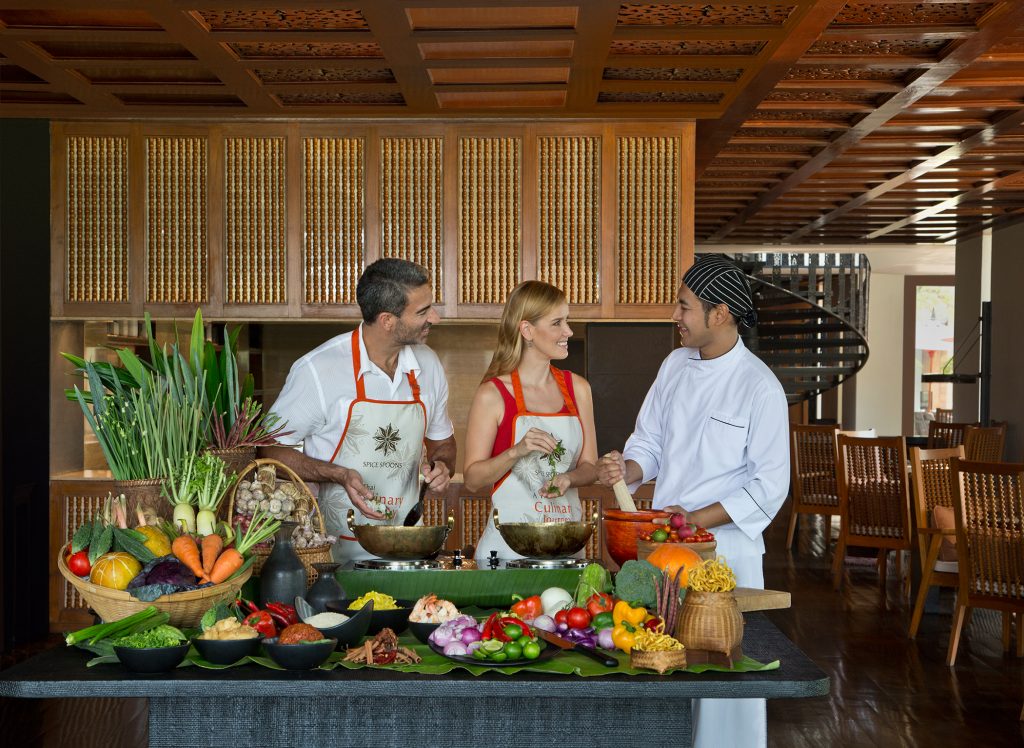 For one of the best views in Chiang Mai, climb to the top of the city's most famous mountain temple. Reaching 1,600 metres in height, Wat Phra Doi Suthep is a feat to be marvelled at. The mountain towers over the city and is the perfect place to take photos. 
Guests are welcome to choose from a selection of restaurants, bars, and lounges serving a range of gastronomical delights. Toast with signature cocktails at sunset or enjoy a dining experience specially tailored to your requests and tastes. Allow our talented chefs, bartenders, tea masters and wine gurus to tantalise your palate with expertly crafted classics or something rivetingly new.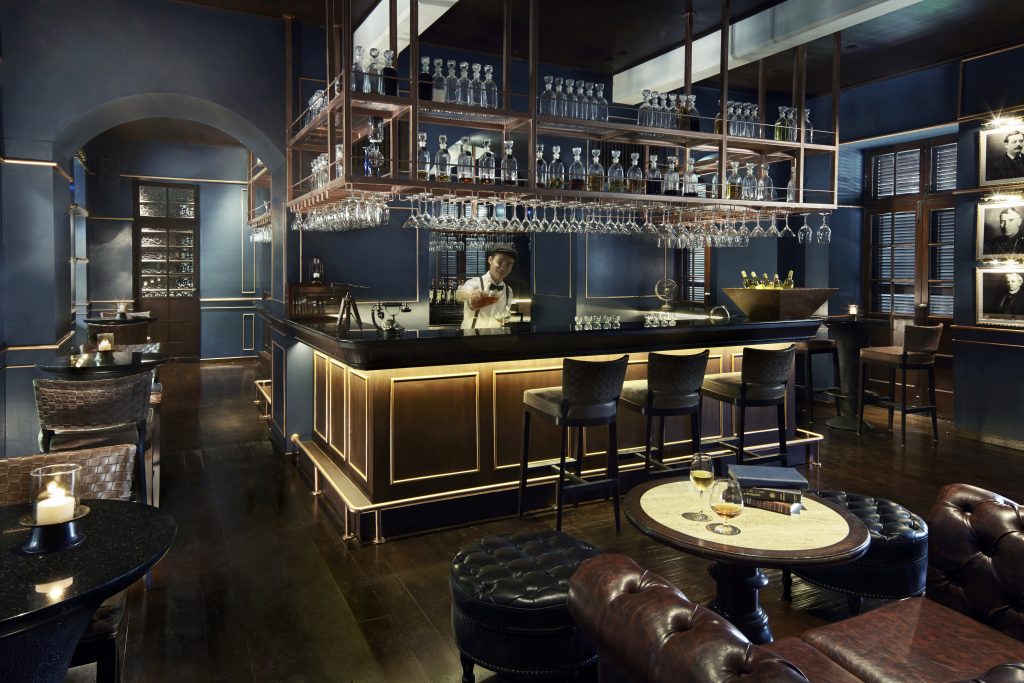 Located in the neighboring property of Anantara Chiang Mai Resort, The Service 1921 Restaurant and Bar presents a unique culinary journey, filled with mystery and intrigue. Enjoy contemporary dishes of Thai, Chinese Szechuan and Vietnamese cuisine, whilst soaking up the sociable scene in the communal dining halls. For a more intimate affair, guests can reserve the private dining room, accessed through a secret book shelf door in the library wall. 
To book your stay at Anantara Vacation Club Chiang Mai, login to our website at anantaravacationclub.com, or contact Club Services.