While it may seem ages away, the time to start thinking about booking Christmas holidays is now. James Tan and family spent their holidays at Anantara Vacation Club Mai Khao Phuket, and were kind enough to share their experiences with us. Here's what they had to say: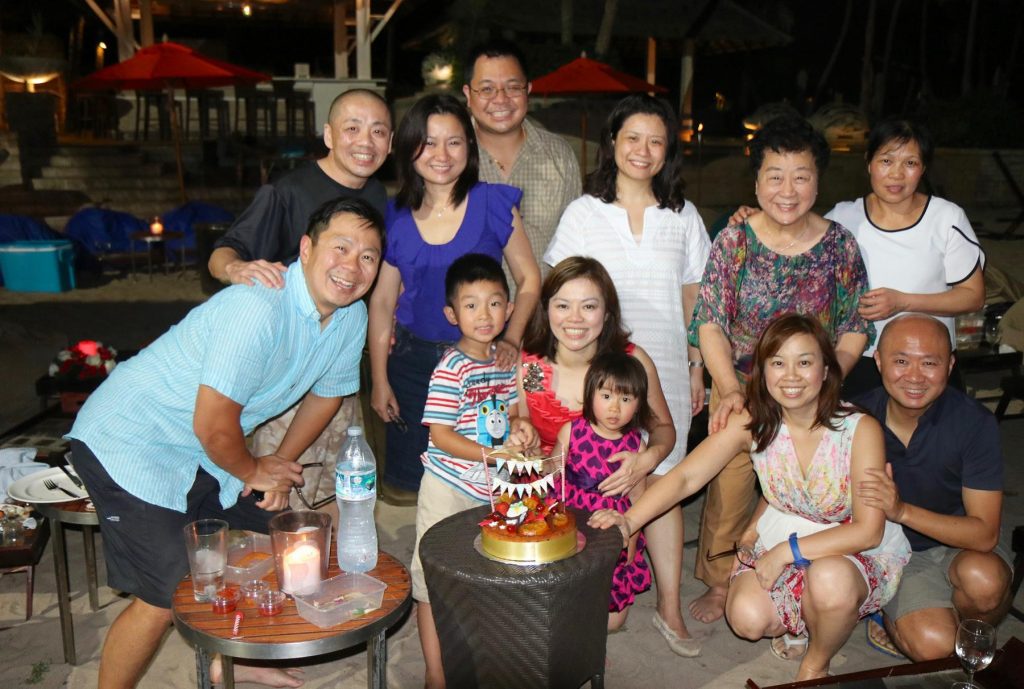 Let's be honest. When it comes to Christmas, or more specifically "Family Christmas Vacations," what we experience as adults is often quite different to the fairy tale ideals portrayed in slick TV commercials of sweet smiling perfectly groomed models with impossibly well-behaved children.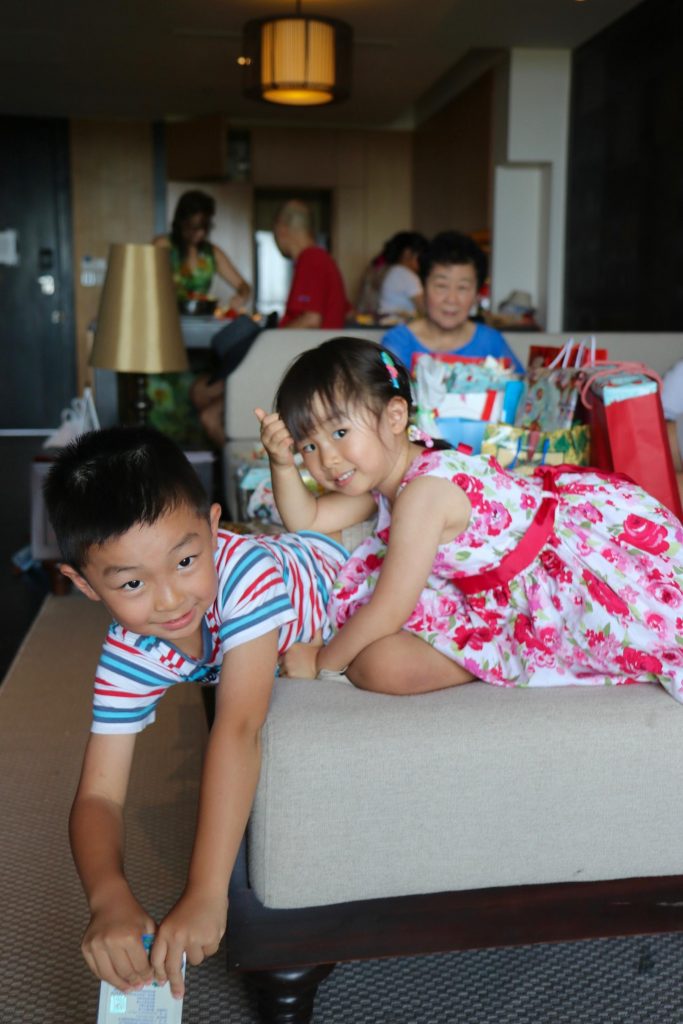 Try re-uniting three generations of a family, complete with spouses and children, drawn together from different corners of the globe and suddenly the thought of "Quality Family Time" is replaced with images of tension, stress, frustration and blood pressure medication. When a vacation is pushed to a sense of obligation it is a vacation no more. Instead, it becomes a test of endurance and willpower with the list of reasons for doing it again next Christmas diminishing by the day!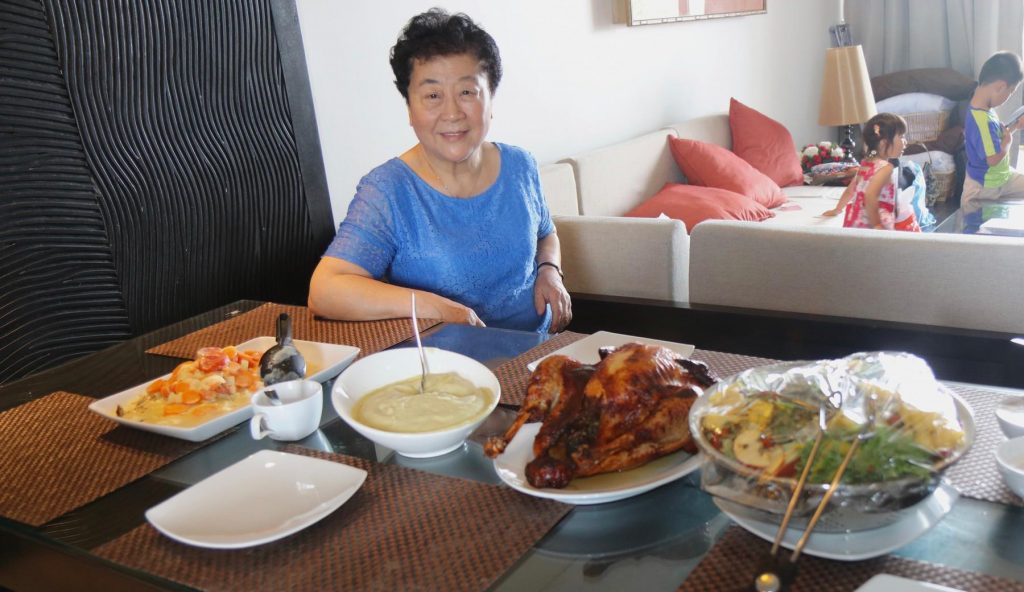 After years of trying numerous resorts around the world and running out of options, we came across Anantara Vacation Club Mai Khao Phuket. Although a little sceptical at first, we soon realised it was very different from our experiences with other companies. Finally, we found a product with genuine values aligned with our own wish of "Quality Family Time".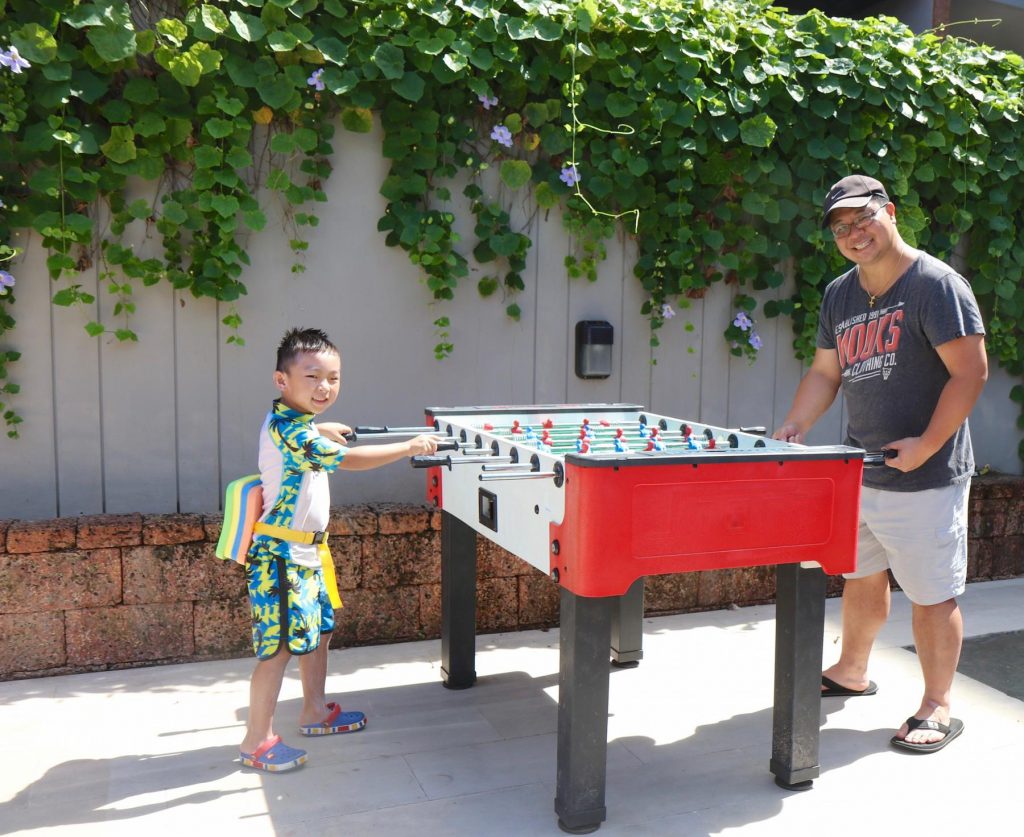 To begin with, the apartments were of a practical, spacious and contemporary design. Not only do they look luxurious, but they function perfectly for families. Filled with natural light, comfortable and breezy, with a terrace large enough to actually use and enjoy. In short, the accommodation was totally liveable – it just worked.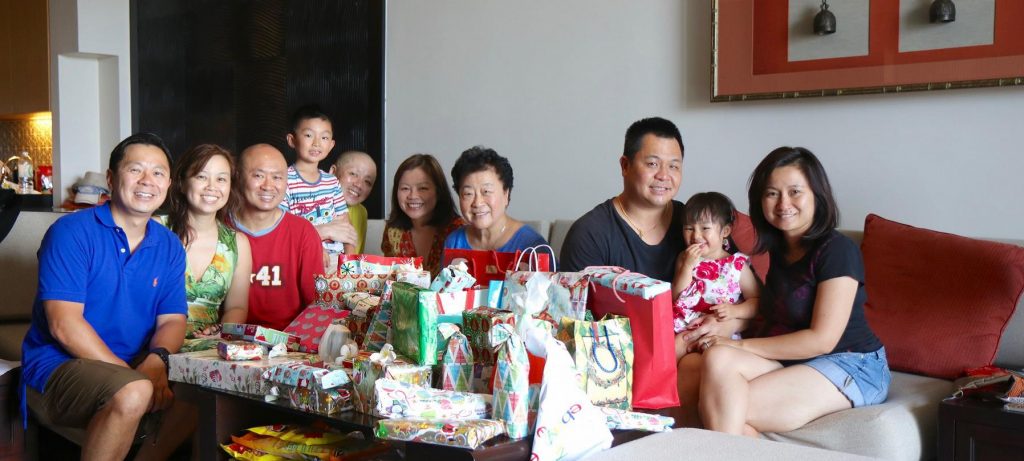 Christmas is all about the kids, and it was so nice to have an apartment large enough for them to play safely, out of the way, while the bigger kids prepared for the all-important Christmas lunch. With a well-proportioned fully-equipped kitchen, preparing Christmas Lunch was actually enjoyable and fun, similar to cooking at home. We paid a hefty ransom for a turkey in Thailand, but boy was it worth it!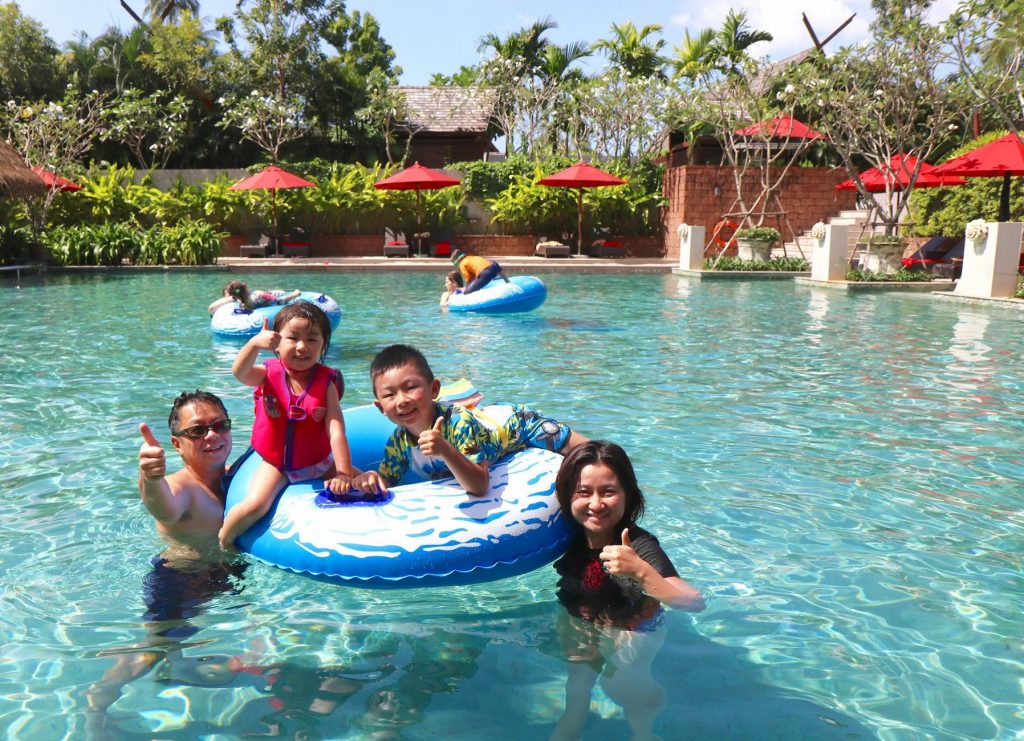 A key success point for Anantara Vacation Club is their low-key approach to providing activities for all age groups. As the old adage goes, there is something for everyone. Of course in Phuket, it is pretty hard not to be tempted by the ever-inviting glistening waters of the pool. It was fantastic for the whole family. Easily accessible, safe and most importantly, never over-crowded. Thumbs up for sure!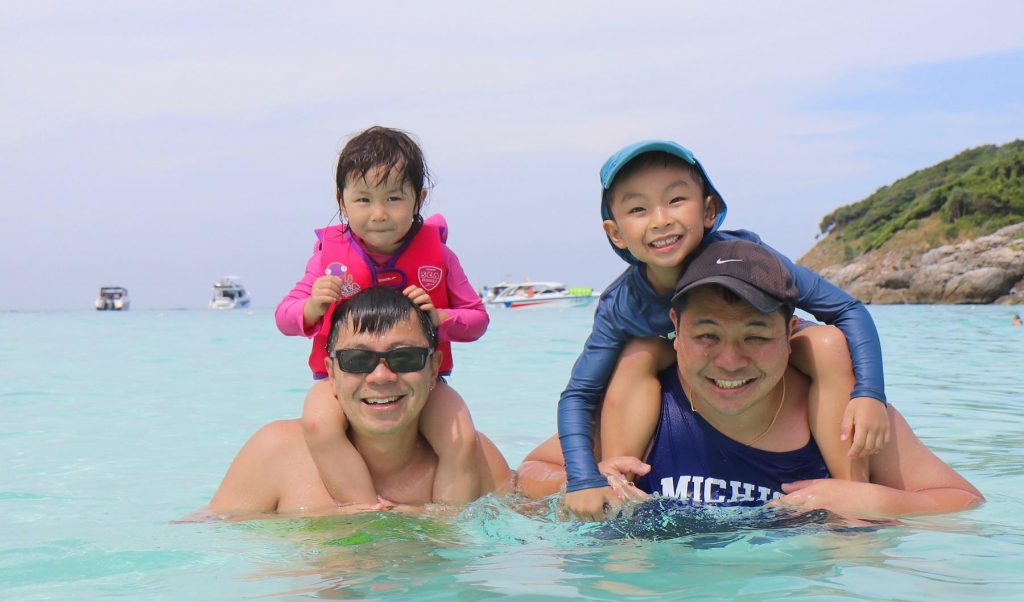 A hallmark of any successful property is the staff. We were so grateful to the concierge staff for assisting and recommending an operator to take our entire group out on a private charter to go snorkelling and swimming. It was one of the highlights of our entire trip. I think the smiles and laughter, shared by the family, sum up the overall experience we had on this outing. The clarity of the water and the colour of the aquatic life was just simply amazing. It was a day we will remember for many years to come.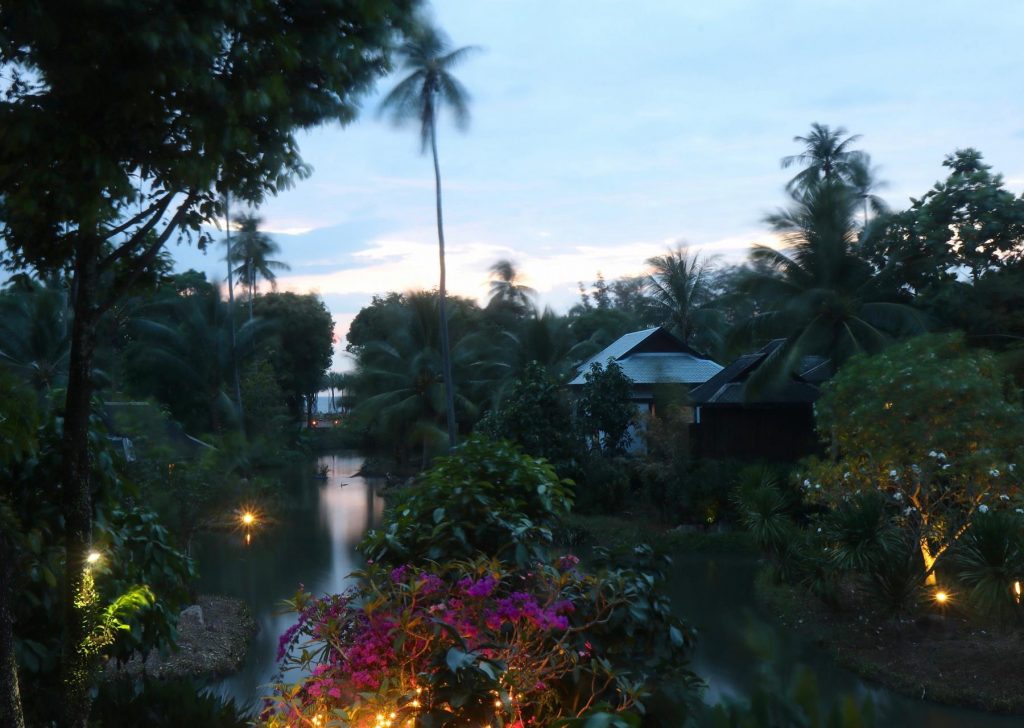 Another major advantage of Anantara Vacation Club Mai Khao Phuket is its proximity to the sister property, Anantara Mai Khao Phuket Villas. After a hard day of holiday fun, what could be better than to enjoy the sunset with cocktails at the Tree House bar? It was simply serene. To mark the success of our holiday and our restored faith in Christmas family vacations, we celebrated a birthday with a beachside gourmet BBQ at Sea Fire Salt Restaurant.
Thank you Anantara Vacation Club for giving us a Christmas vacation we truly enjoyed, with the people we love.