Ms. Zheng joined Anantara Vacation Club four years ago as an Elite Platinum Owner, and has since had the opportunity to discover beautiful destinations around the world, including Thailand, New Zealand, Africa, Dubai, China and more. Throughout these excursions, she has created memorable moments and enjoyed time with friends and family on her adventures with the Club. Today, Ms. Zheng is here with us to share her wonderful stories of travelling with Anantara Vacation Club over the past few years.  
Why did you join Anantara Vacation Club?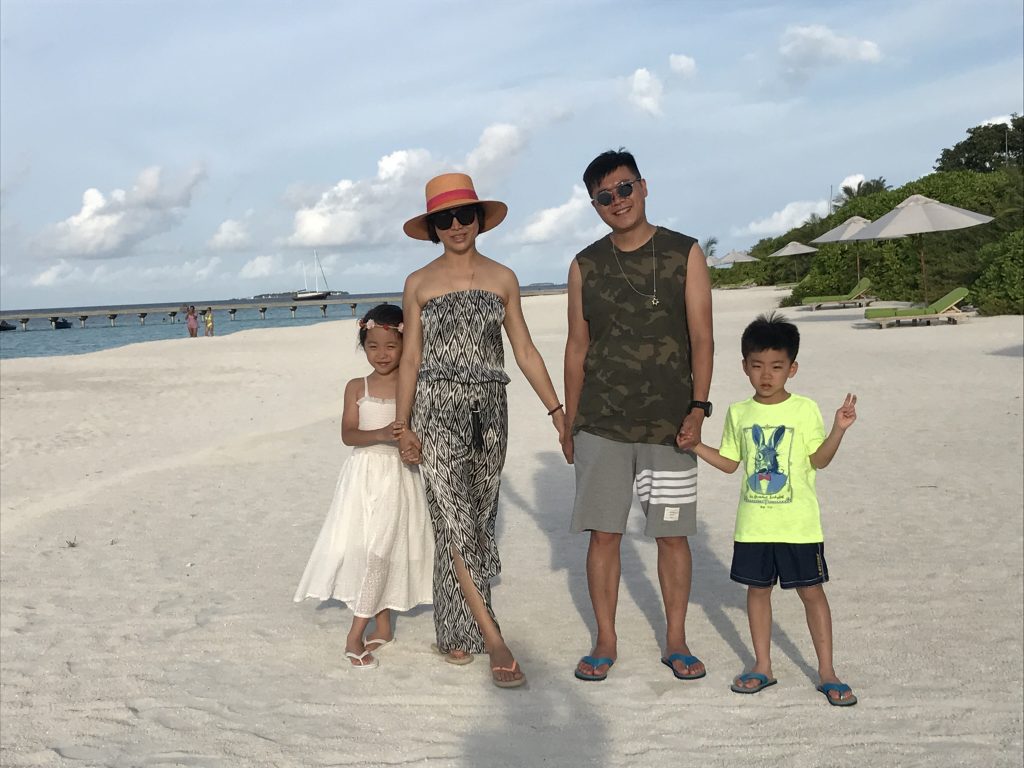 Ms. Zheng: We always travelled a lot with family and friends in the past, but we also felt stressed out when choosing destinations and hotels. When we couldn't reach an agreement on where to go and where to stay, we would just give up.
Anantara Vacation Club is based in Asia with most of its properties and resorts located in the nearby countries, thus saving us a lot of trouble when making plans and choosing hotels. Anantara Vacation Club also has a large presence in the most popular tourist cities, especially within Thailand, where it has gained widespread popularity amongst tourists in recent years.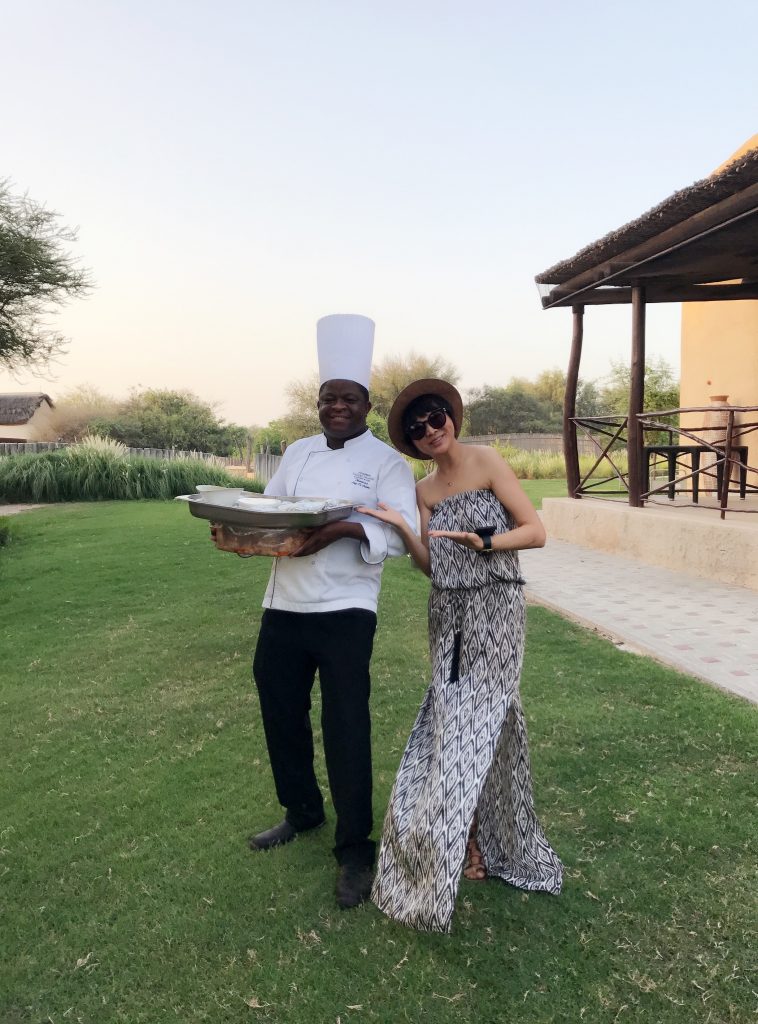 If we want to visit the United States, Japan, Africa or Australia, we can also find supporting measures here. So, after joining Anantara Vacation Club, we started to travel the world. Compared with other programmes or group tours, it is much more comfortable and convenient to use the Club. The hotels we stayed at, which seemed more special and personalized in their services and facilities, are quite different from those crammed with group tourists, another reason why I always recommend Anantara Vacation Club to my friends.
Which programme has impressed you the most since you joined Anantara Vacation Club?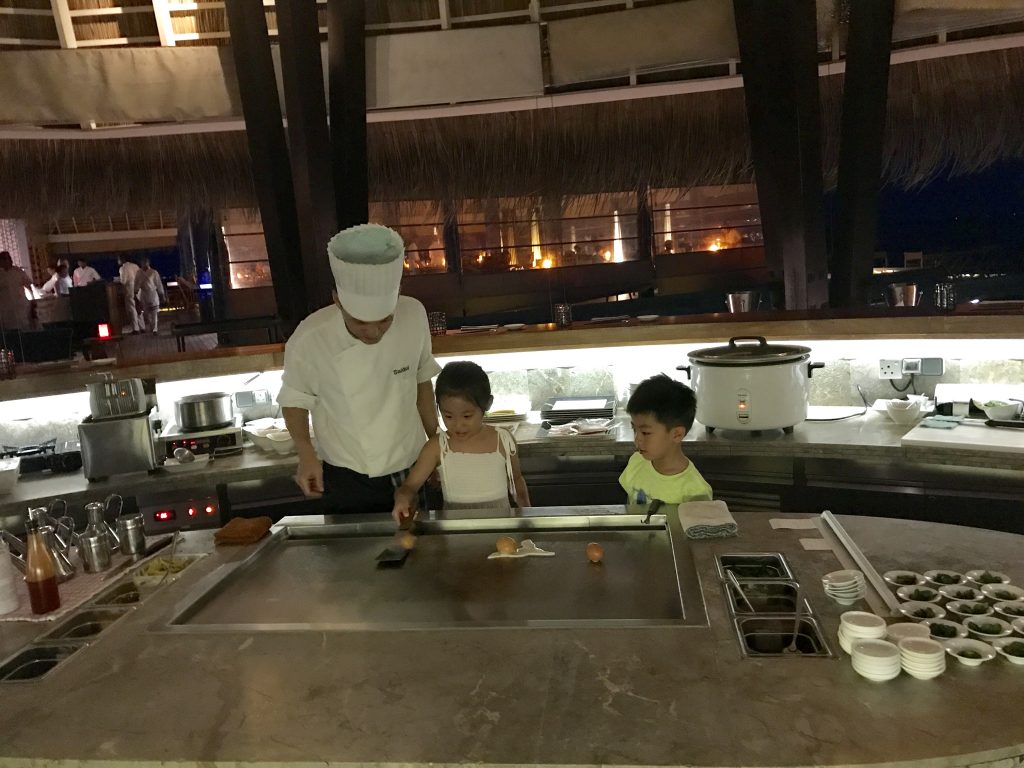 Ms. Zheng: I think that my favourite so far has been the SkySafari by Elewana which I joined via the Royal Adventures programme. We experienced awesome and wild adventures in Africa. The travel arrangements and accommodations throughout the whole tour were all arranged seamlessly, leaving us with nothing at all to worry about. From the private plane and private transfer service, to 5-star accommodation and catering, they provided us with every kind of attentive provision that we could possibly imagine.
What's your favourite Club Resort?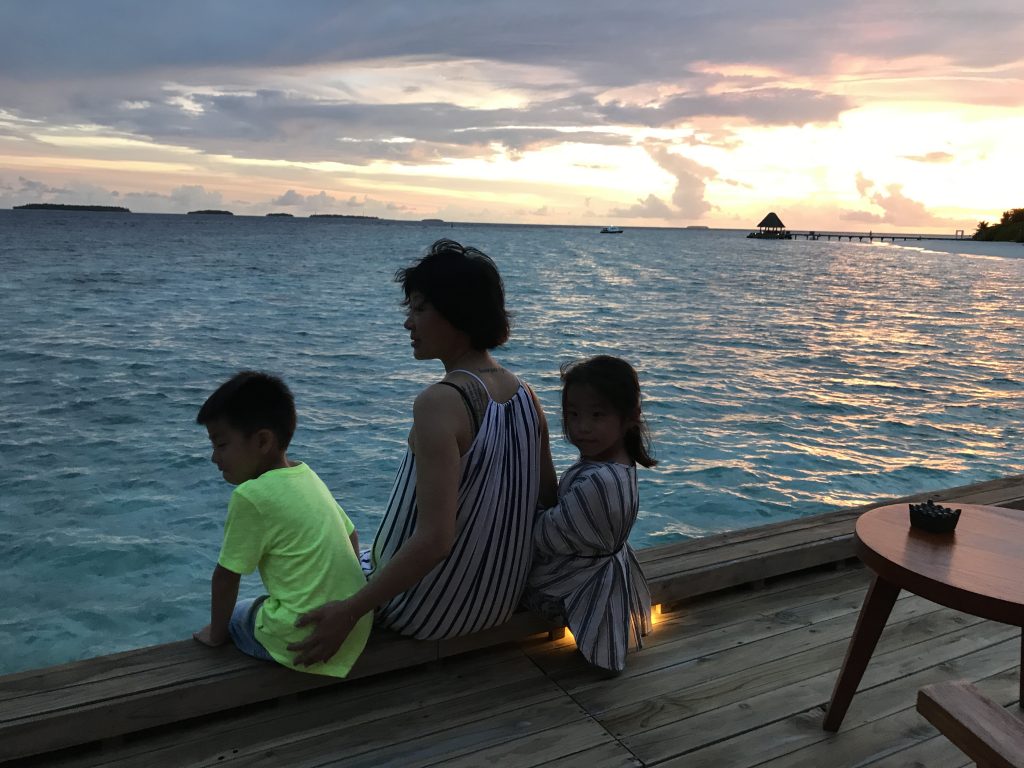 Ms. Zheng: I especially adore Anantara Vacation Club Mai Khao Phuket because it is so family oriented. The swimming pool is huge, coupled with private pools able to provide excellent privacy. It makes for a great travel experience, as the family can stay happily together all day long.
What's even more exciting, is that they also provide interesting family activities every day. You never have to worry about where to go, or even to make a plan for your trip, because at Anantara Vacation Club Mai Khao Phuket, everything from the facilities to the service and the catering is perfect!
Another favourite is Anantara Vacation Club at Oaks Shores in New Zealand. It's adjacent to the vast Lake Wakatipu and the breathtakingly gorgeous surrounding mountains. There is  a footpath leading to the lakeside, where you can enjoy a panoramic view of the wonderful scenery. There is a wide variety of thrilling outdoor activities around, including sky diving, skiing, kayaking and more! Oaks Shores offers a totally different holiday style from what we can normally experience in Southeast Asia, and this is also another reason why Anantara Vacation Club at Oaks Shores is one of my favourites.
In addition to booking accommodation, how else do you use your Club Points?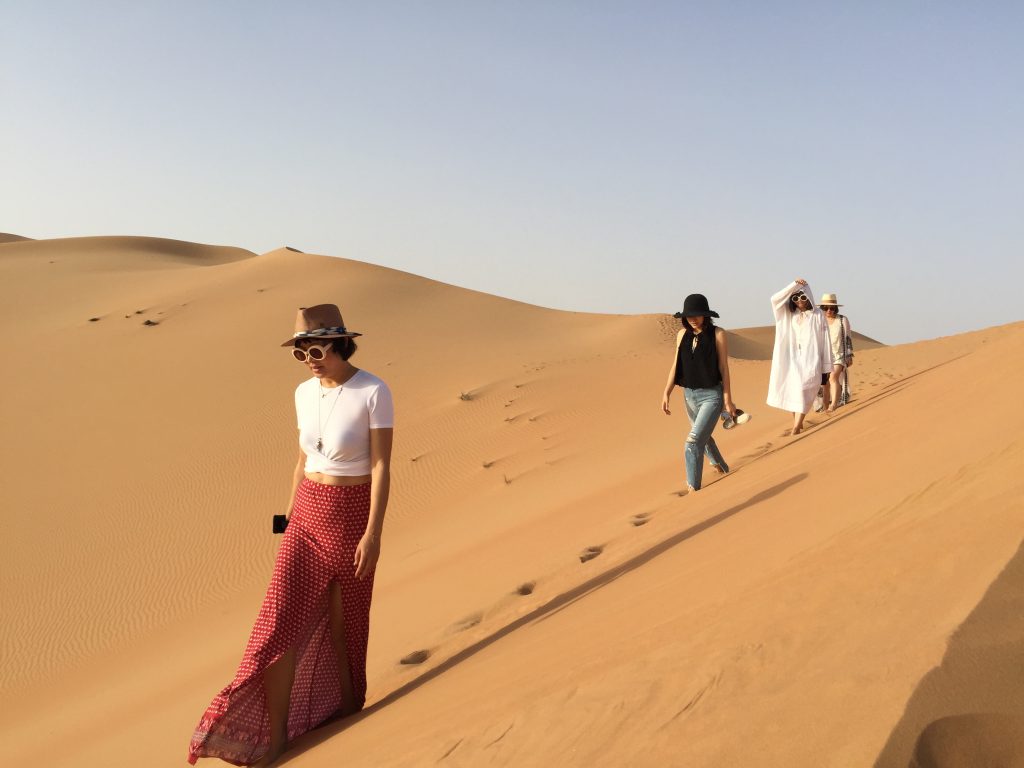 Ms. Zheng: Club Points have many uses outside of booking accommodation.
From the adventures amidst the ancient relics of Cambodia's Angkor Wat, to the discovery of the Big Five in the African Safari Wildlife Park, and the romantic experience of Arabian nights in the desert of Abu Dhabi, almost every kind of holiday style can be found with the Royal Escapes and Royal Adventure programmes. I strongly recommend Anantara Vacation Club Points Owners to give it a try.
In the years since I joined Anantara Vacation Club, I have visited many gorgeous cities, enjoyed better travel experiences, stayed in high-end hotels and resorts and shared numerous unforgettable moments with my family. We have been deeply impressed by the resorts, the staff and various activities that give visitors a taste of the local culture. We are grateful for all of the beautiful experiences that Anantara Vacation Club has provided for us!