Headed to Pattaya with children in tow? Being located just a two hour drive from Bangkok's urban cosmopolis, the seaside resort city serves as an ideal getaway for a family beach weekend. While it is well-known across Thailand for its lively nightlife scene, Pattaya also offers plenty of activities oriented to youngsters and a natural landscape that makes relaxation and rejuvenation easy.

The AVANI Pattaya Resort & Spa, recently added to our Club Escapes programme, provides a convenient base from which to explore all that this vibrant city has to offer. Located just steps from Pattaya's seaside Beach Road, the resort is within short walking or driving distance to nearby family-oriented attractions. Once you've had your fill of beach walks and days at the pool, consider planning a fun day out to entertain the kids and explore an area ripe for discovery.
Here are our top picks for family-friendly activities in Pattaya.
1. Have an adrenaline-fueled afternoon at the Cartoon Network Amazone Waterpark
Make a splash at one of Pattaya's best waterparks! Equipped with over 150 waterslides, a lazy river, a wave pool and a playground area, family members of all ages will have a blast here. Once you've tried out all the slides, catch a live show with stunts or introduce your children to the many Cartoon Network characters walking around the park in costume. Make sure to wear waterproof sunscreen, as the mid-afternoon sun can be scorching hot.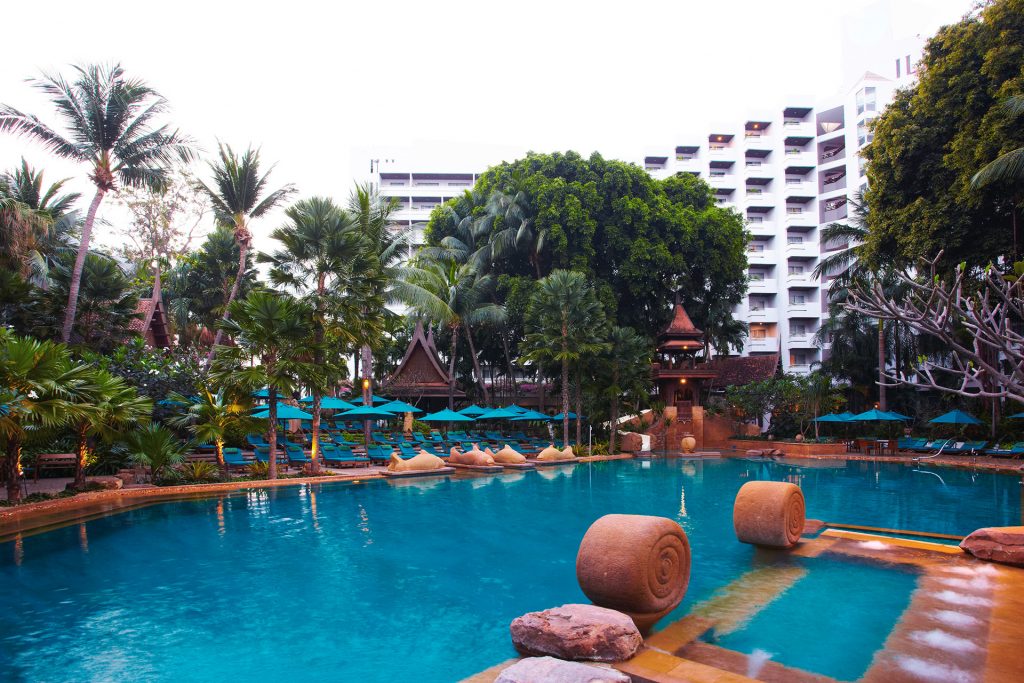 2. Learn about different animal species at the Nong Nooch Tropical Garden
From cultural shows to animal exhibitions and expansive botanical gardens, this is a great place for your family to learn about Thailand's history, flora and fauna in a fun and engaging way. While most children tire quickly of cultural shows, the ones on offer at Nong Nooch are entertaining enough to keep everybody alert. Take a stroll through bird aviaries, see gentle elephants in their habitat and feed the animals at a petting zoo. The grounds are large, incredibly clean and well maintained.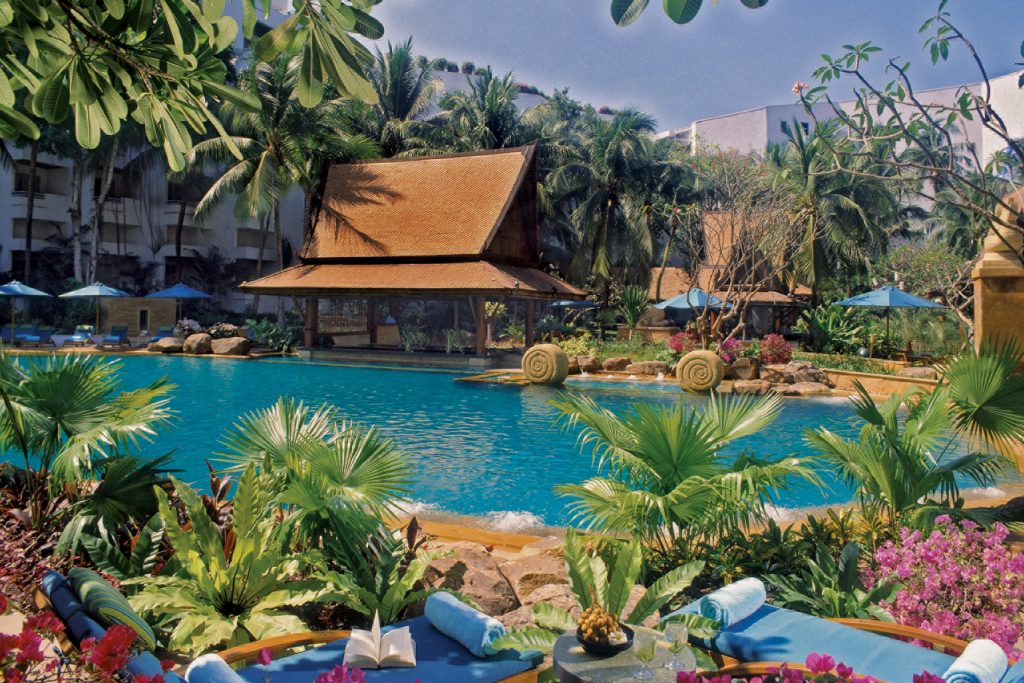 3. Sample new flavours at the Pattaya Floating Market
Serving as more than just a market, this one is divided into four distinct areas that reflect the different regions in Thailand, making it one of Pattaya's most interesting tourist attractions. Hire a boat for a small fee and enjoy the experience of being paddled through the market, stopping along the way to sample the country's renowned cuisine, indulge in sweet treats that you'll be sure to remember for months to come. When you tire of eating, shop for souvenirs for friends and family back home or take in a cultural show in the afternoon. Keep your camera at the ready – there are plenty of photo ops to be had at the floating market!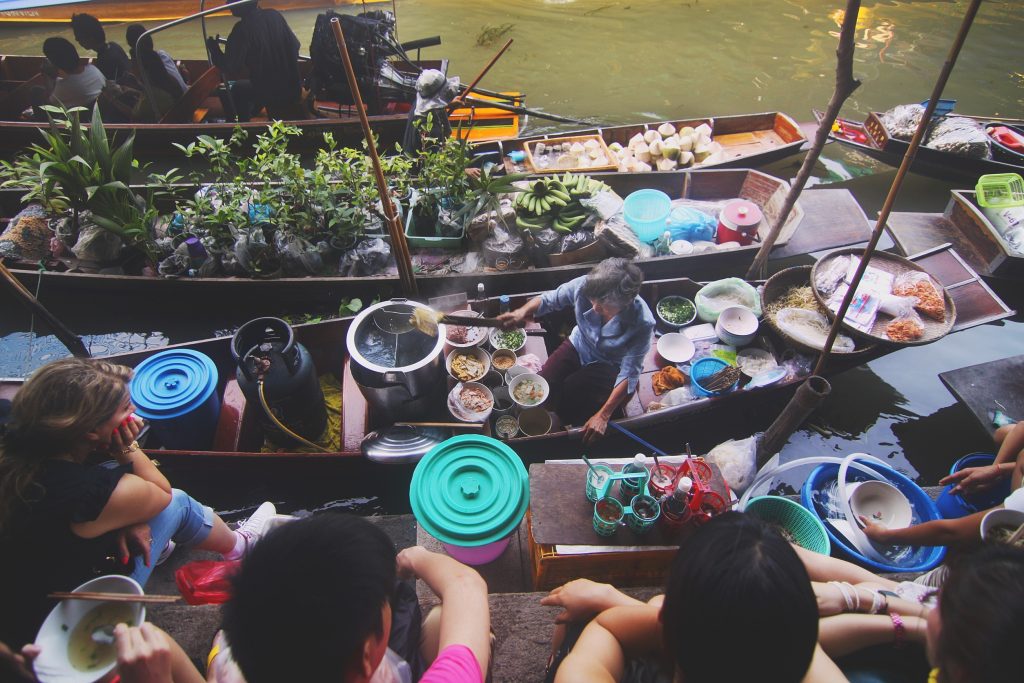 Back at the resort, consider asking staff members about the horseback riding, go-karting, zip-lining and sailing activities on offer, as well as a variety of tailored day trips to nearby islands. The opportunities for family fun are endless!
The Night Bazaar is open daily from 6.00 pm to about 11.00 pm.
If you are interested in learning more about us, how you can take advantage of the many benefits of Vacation Ownership, or have additional questions about what you've read, please email feedback@anantaraclub.com
Follow our social media platforms for daily travel inspiration: Twitter, Facebook, Instagram and Weibo or explore #anantaraclub