For most people, the December holiday season means sitting around at home, preparing dinner, and following the same routine year after year. This year, why not consider trying something new? Pack your bags and take your loved ones on a vacation getaway. Build memories and explore new cultures at an exotic destination. Check out Anantara Vacation Club's list of locations, guaranteed to make this holiday season one to remember. 

#1 – Bali, Indonesia 
Find yourself in a tropical island paradise with views that will take your breath away. Bali, Indonesia offers a truly exotic escape. Known for its mysterious volcanic mountains, vast rice fields, crystal blue seas, and ancient temples, Bali is a great place to travel to for the holiday season. Experience fiery sunsets, soft sandy beaches, lush nature, and a rich history and culture while enjoying a stay at Anantara Vacation Club Seminyak Bali.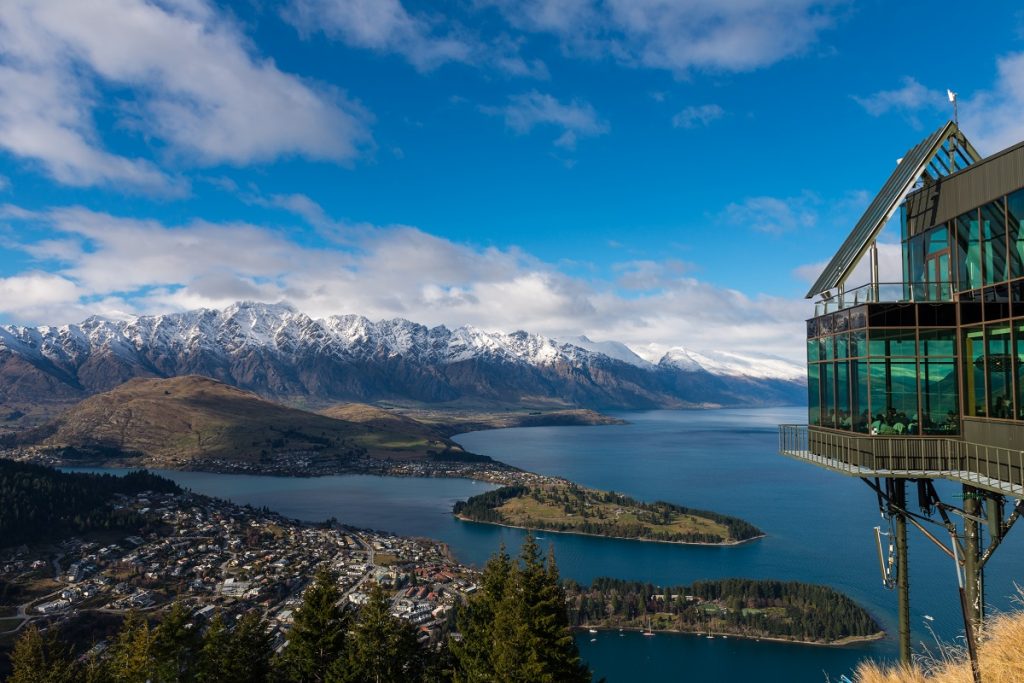 #2 – Queenstown, New Zealand
Journey to the adventure capital of the southern hemisphere and New Zealand's most popular ski resort town at a comfortable year round retreat. Explore Lake Wakatipu in Queenstown and take in breath-taking waterfront and mountain views from Anantara Vacation Club at Oaks Shores Queenstown's rustic retreat.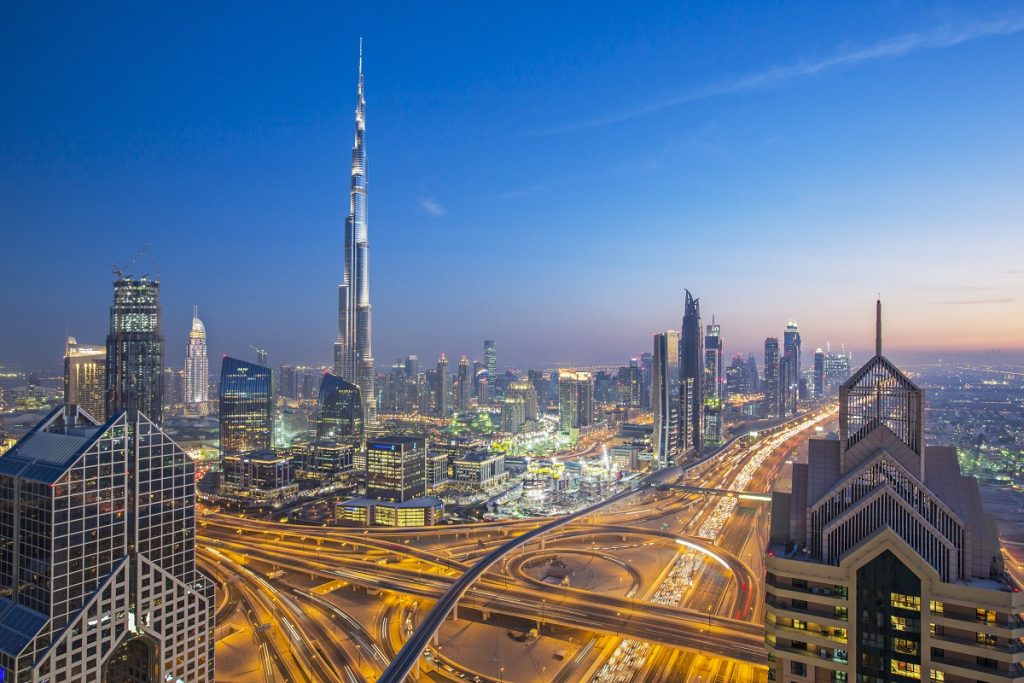 #3 – Dubai, UAE
Discover the magic of Dubai. A trip to Anantara Apartments at Anantara the Palm Dubai provides visitors with ultra-modern and unique interior designs, an abundance of natural light, and magnificent views over the Palm Jumeirah. With a wealth of attractions and entertainment options at your doorstep, this Club Resort provides guests with the opportunity to take part in an exotic vacation, fostering memories that will last a lifetime.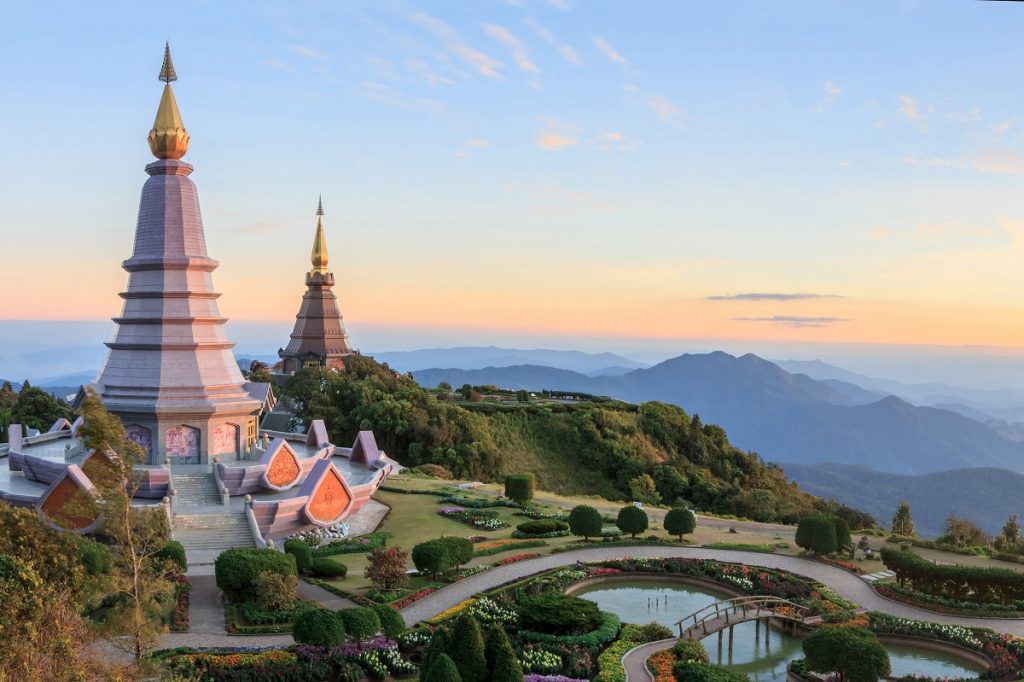 #4 – Bangkok, Phuket, Chiang Mai, Thailand 
With four Club Resorts located throughout Thailand, visitors have their pick of getaway destinations. Visit Thailand's capital city of Bangkok to experience the urban atmosphere and exotic ambiance. Take in riverfront views from Anantara Vacation Club Riverside Bangkok, or find yourself in the heart of the city at Anantara Vacation Club at Anantara Sathorn Bangkok. For beach lovers, visit Anantara Vacation Club Bophut Koh Samui, or head down to our signature Club Resort at Anantara Vacation Club Mai Khao Phuket, or surround yourself with lush forests and mountain range views at Anantara Vacation Club Chiang Mai.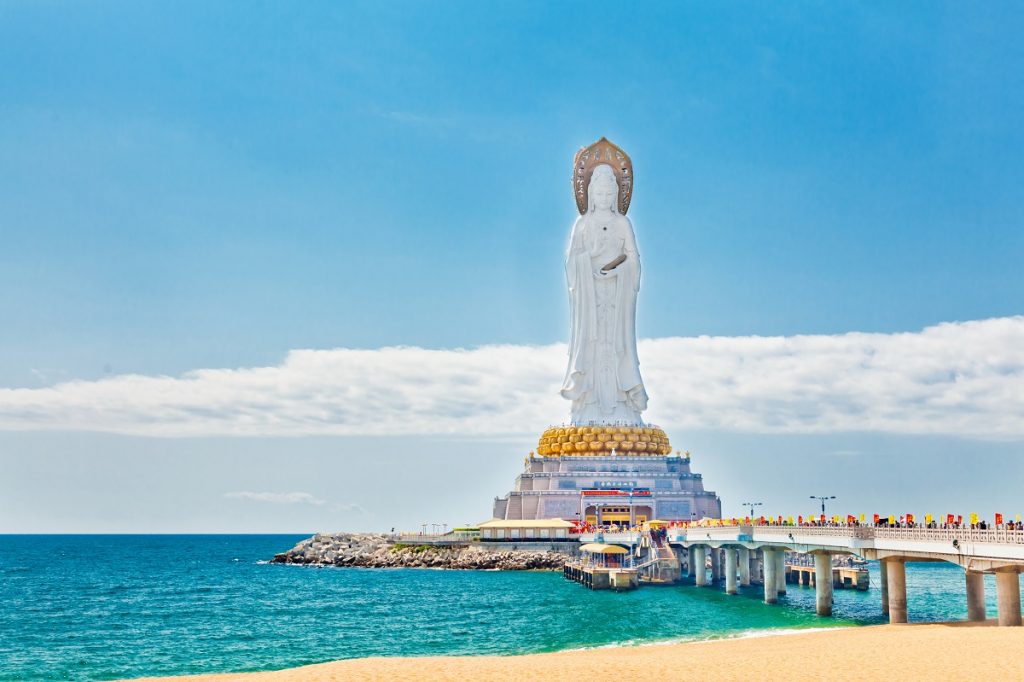 #5 – Sanya, China 
Positioned along the southernmost coast of Hainan Island in the South China Sea, Anantara Vacation Club Sanya is a haven of luxury nestled between sandy beaches and scenic mountains, providing a gateway to a wonderful variety of natural and cultural adventures. This destination is perfect for those living in mainland China to escape to a convenient, yet exotic, retreat.
For more information about Anantara Vacation Club Resorts and other holiday destinations, visit www.anantaravacationclub.com